The Heart of a Community
By Naomi Alvarado
All along Scenic Highway 30-A in Northwest Florida there is a low, persistent hum of happiness and optimism in the air. Each town along the way has a distinct vibe and is filled with smiling visitors excited about the possibilities of the week ahead. They are families here for a reunion, friends celebrating a bride- and groom-to-be, couples commemorating a special anniversary, or coworkers getting a much-deserved break from the office.
But for locals, this is simply home.
I moved here in 2009, three days after I graduated from college, for a summer job that would serve as a springboard to a career in a bigger city. As soon as I crossed the bridge over the Choctawhatchee Bay, something felt different, and I knew I would never look back. I had only been to the area once when I interviewed for the job, so everything was unfamiliar to me, but it already felt like home. I found new favorite places and made friends, but it wasn't until a few months later that I discovered what is so special about our area.
I've never felt a sense of community like I do here in South Walton. The local population is small but incredibly supportive of its own. We have our differences and issues to be resolved, but overall there is a shared love of the area that unites us. The primary industry around here is tourism, which lends itself to a multitude of opportunities for potential business owners: entertainment, event planning, hospitality, art, fitness, food and wine, and real estate, to name a few. I think a big part of what makes 30-A unique is the community of creatives.
Creative people can explore their passions here, often full-time, rather than trying to squeeze doing what they love into the daily hustle and bustle between paying the bills.
When asked how Walton County is different from her hometown, local artist Allison Wickey (AllisonWickey.com) says, "There is a high concentration of like-minded people here—entrepreneurial, outdoorsy, eco-minded—more than anywhere I've ever lived." Whether you are a musician, an artist, an event planner, or a chef, there is an opportunity here for you to explore your passion.
We have a broad audience of tourists who frequent our little beach town for most of the year. On vacation, they can slow down and appreciate life differently from the way they do at home. My husband, Chris Alvarado, a musician and luthier (Driftwood-Guitars.com), comments, "When people visit this area, they are most often on vacation. And with that comes an overall attitude of relaxation. People who visit South Walton are more willing to go with the flow and allow you to be a part of their vacation experience. I get to see people at their best, and in turn, this allows me to establish an honest and open friendship with my customers." There is time to enjoy an after-dinner cocktail and listen to live music or do another lap around a gallery showing. Our visitors have the time for a sunrise yoga session on the beach—allowing that yoga instructor to make a living while doing what she loves. Or they can end the day with a fresh meal of locally sourced seafood (or seafood they caught themselves during a fishing charter), prepared by the local private chef whose passion lies in the kitchen and entertaining his customers face-to-face. Creative people can explore their passions here, often full-time, rather than trying to squeeze doing what they love into the daily hustle and bustle between paying the bills.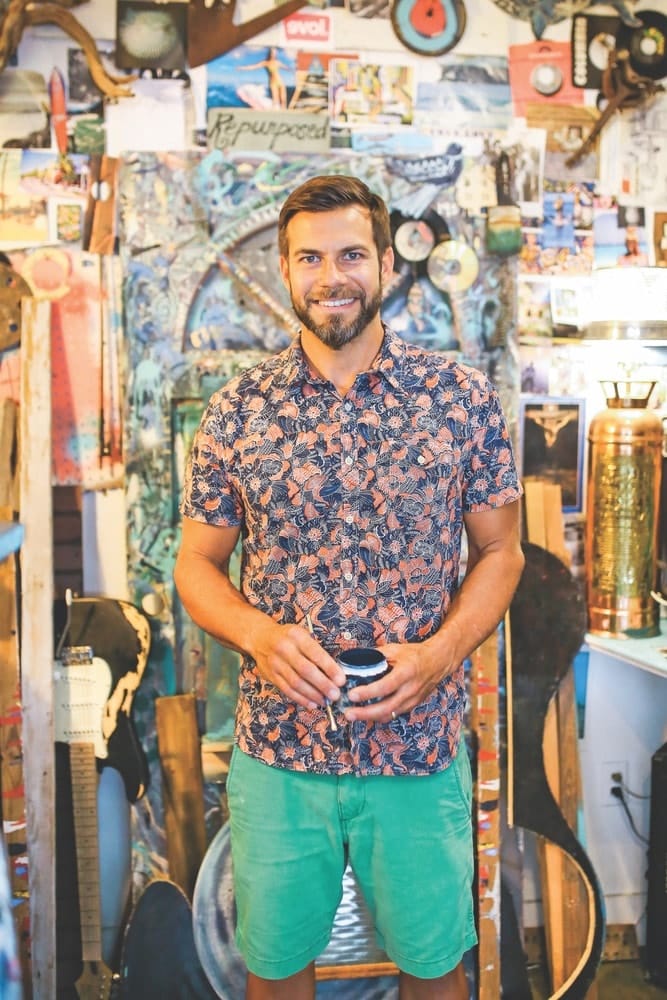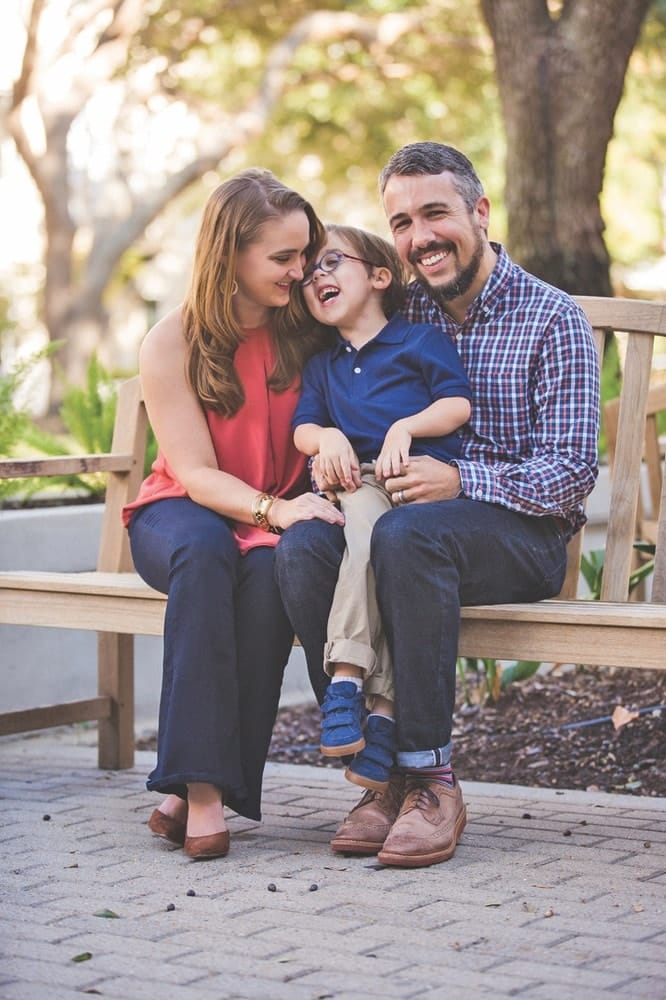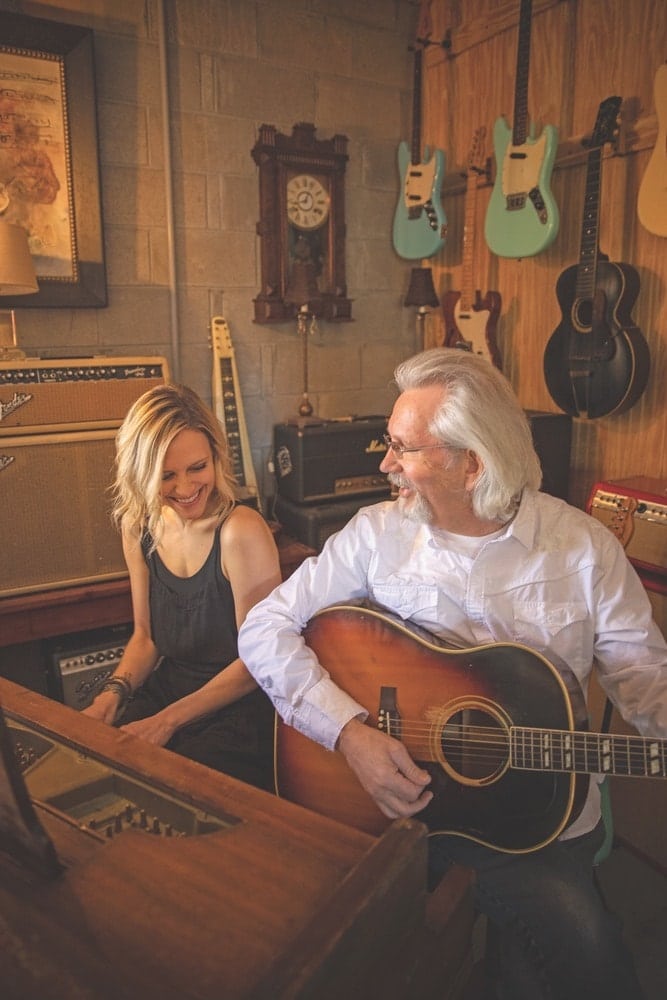 My husband and I are both self-employed, as are most of our friends in various fields. We fully understand the pressures and risks involved in venturing out on one's own. He is a musician and luthier, and I am a blogger, freelance writer, and booking manager. We started working for ourselves about ten years ago. It can be a daily struggle to stay on top of tasks, but it's how we support our family. Maintaining drive and focus is vital. There is also huge freedom in being able to structure the day as we please. While I treat the business side of things as seriously as I would a "regular" job, I'm able to maintain a focus on the creative side of my work, and that eliminates the mental drain that I used to feel regularly.
Because of the size of our area, you don't get lost in the shuffle here. Your word has value. News, both good and bad, travels fast, and we have found that even small things go a long way, like recommending other artists for shows we can't book or helping new musicians in the area find gigs. That is the kind of help we received when we were starting out, and we owe that level of respect to others. Countless people guided us to new opportunities and ideas for growth. Erin Bakker, the owner of The Hive Creative Consulting, says, "Because of the nature of our work, The Hive has the unique opportunity to bring businesses together on a daily basis. Through events and marketing campaigns, we continuously find ways to cross-promote with other local businesses. The Emerald Coast has a tight-knit group of business owners, and we all look out for each other."
"Our homeowners make original art a priority in their homes, and our visitors love to take a 'piece' of our town home with them in the form of original art."
The artists around here are generous with their time and assistance; there isn't a sense of holding anything close to the vest, and nobody is too worried about competition. Jeff Margaretten, whose unconventional business combo is designing buildings and making sushi (SushiByJeff.com), has found the perfect way to connect with other locals. "Sharing ideas and talking shop with colleagues is a great pastime," he says. "Frequently, you'll find me nestled up to the local sushi bar, ordering omakase, drinking sake, and marveling at the skills of the local culinary greats."
The 30-A area has room for everyone to make their mark, and because we have such a diverse group of visitors, there is always a chance to connect with new audiences. Tourists appreciate our work, and they take that work home. Wickey has experienced this with her artwork. "Our homeowners make original art a priority in their homes, and our visitors love to take a 'piece' of our town home with them in the form of original art," she says. Those visitors spread the word for you, and new clients come to see you because they have already heard about your business. You can have a more regionally focused business, thanks to the uniqueness of South Walton.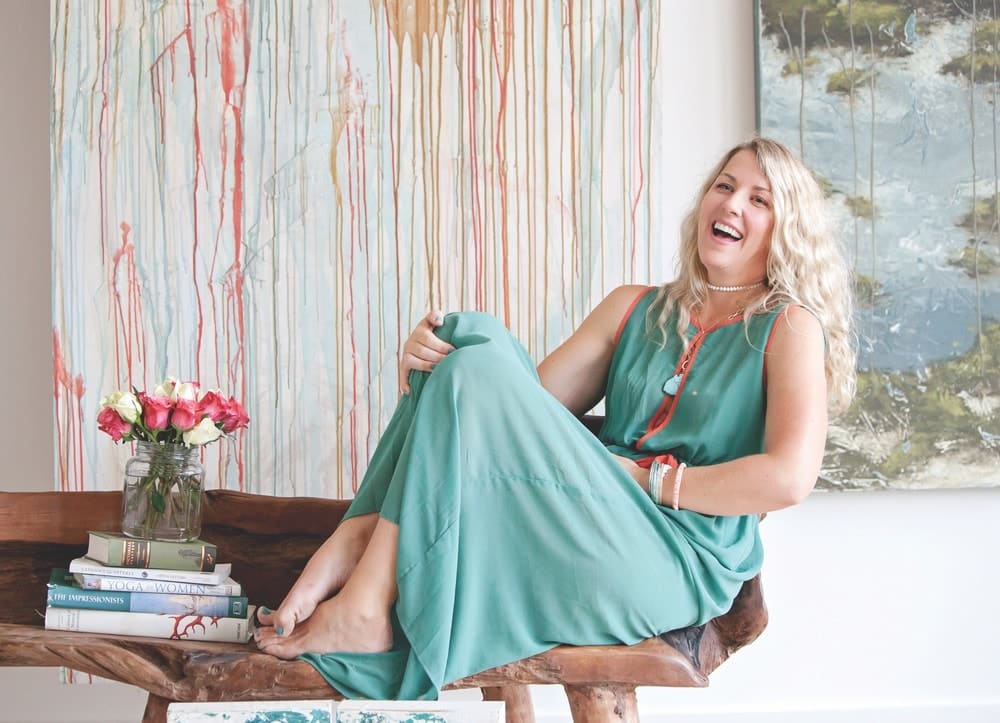 I'm so appreciative that I found this area! I moved homes a lot as a kid, and don't feel a real sense of connection to anywhere from my childhood. My son, however, is going to grow up in this fantastic community of people who have known him from the time he was a baby. He has special needs, and I love that there will always be people keeping an eye on him and looking out for him. Our fellow locals have not only watched him grow, but they've also watched us grow as parents. The amount of encouragement we have received is staggering and has helped us through a lot of difficult times over the years. Chris adds, "There is a great sense of, 'If you do well, we all do well.' That makes me want to be successful and help others to do the same."
If it weren't for our South Walton community, we wouldn't be where we are today. In business and in life, this town has done so much for us and many others like us. If there is a field you have always wanted to work in, you can find a way to start your own business here and thrive—your neighbors will be here to support you!
— V —
ARTICLE CATEGORIES