May 19, 2018
When Ellie Romair and Alexander Alford said "I do" in the Big Easy with nearly five hundred friends and family in attendance, it was the couple's ultimate fairy-tale moment in a breathtaking setting at Holy Name of Jesus Church. How did this beautiful couple go from middle school crush to together forever? This is a love story for the ages, as told by the bride.
Our Love Story
I was born in New Orleans and moved to Destin, Florida, when I was seven years old. Alexander was born and raised in Niceville, Florida. We both attended Destin Middle School and met in the sixth grade when we were eleven. Around seventh or eighth grade, I started to have a crush on "Big Al," but he only liked to flirt with me (and all of my friends). We went to separate high schools—I attended Fort Walton Beach High School, and he went to Niceville High School. We continued to like each other off and on throughout the first few years of high school until junior year when I invited him to my prom, and we made it "official" soon after. We have been together and going strong ever since.
We both went on to college at LSU, and there was never a doubt that we were meant to be together forever. Shortly after my graduation in December of 2016, Alexander called every member of my very large family and invited them to spend New Year's Eve weekend at the beach on 30-A. He let them in on the secret that he was planning to propose. My parents planned a huge engagement party—which they disguised as a New Year's Eve party—and they invited my entire family. Alexander and my cousins convinced me that we were going to a party in Alys Beach, and so we got dressed up and headed to the "party." The two of us then walked to the Alys Beach Gulf Green, where Ryan Manthey of Pure 7 Studios was waiting to secretly take our pictures as Alexander got down on one knee. Immediately following, we had the most exciting and surreal engagement photo shoot throughout Alys Beach. Once the sun had set, we headed back to the house where our entire families were waiting to surprise us with a party we will never forget. It was an incredible weekend.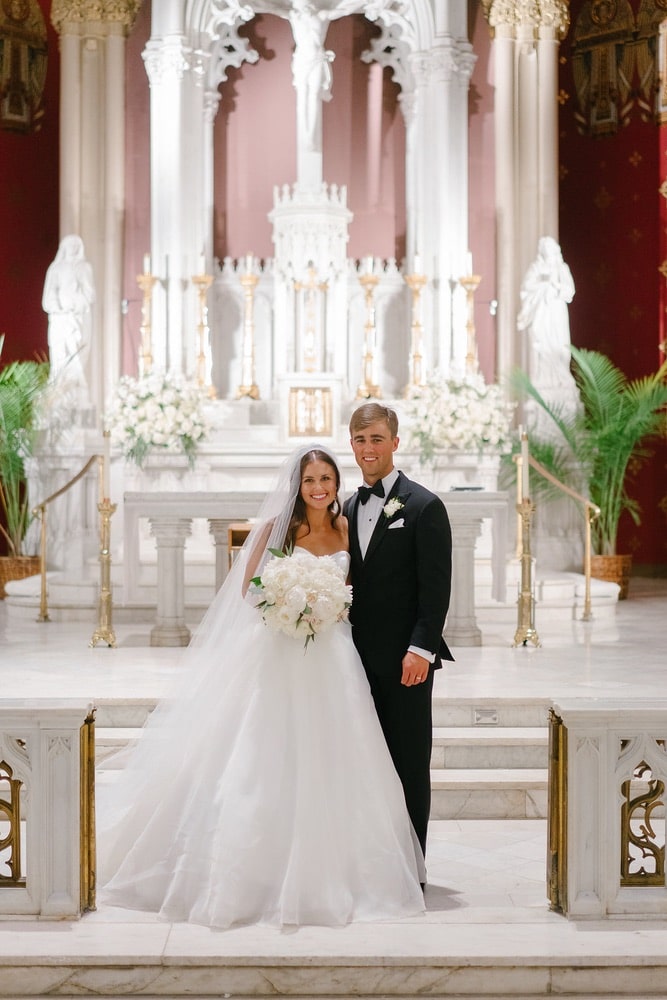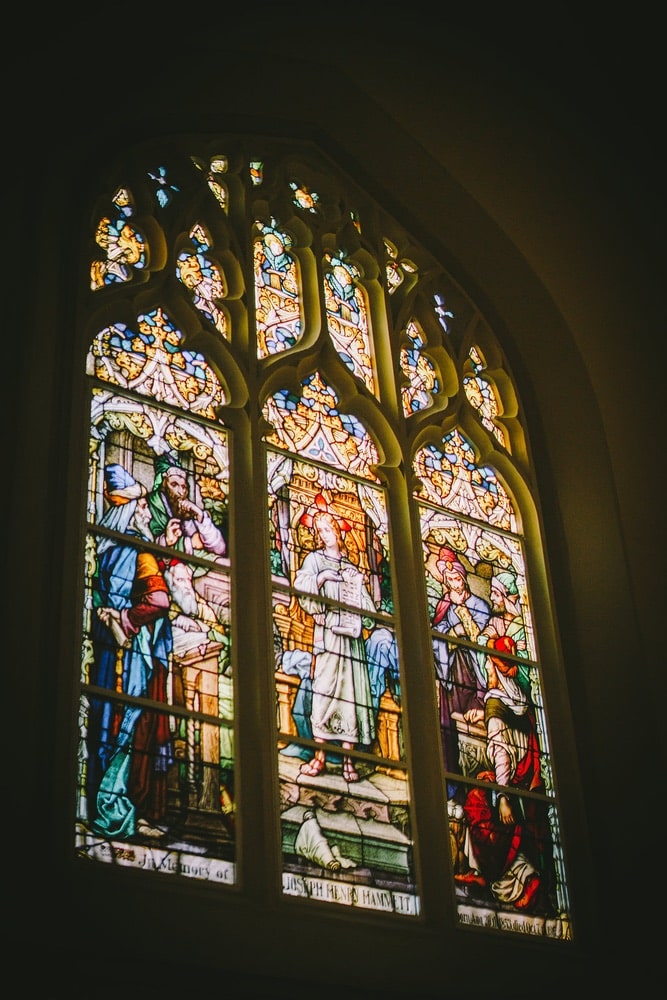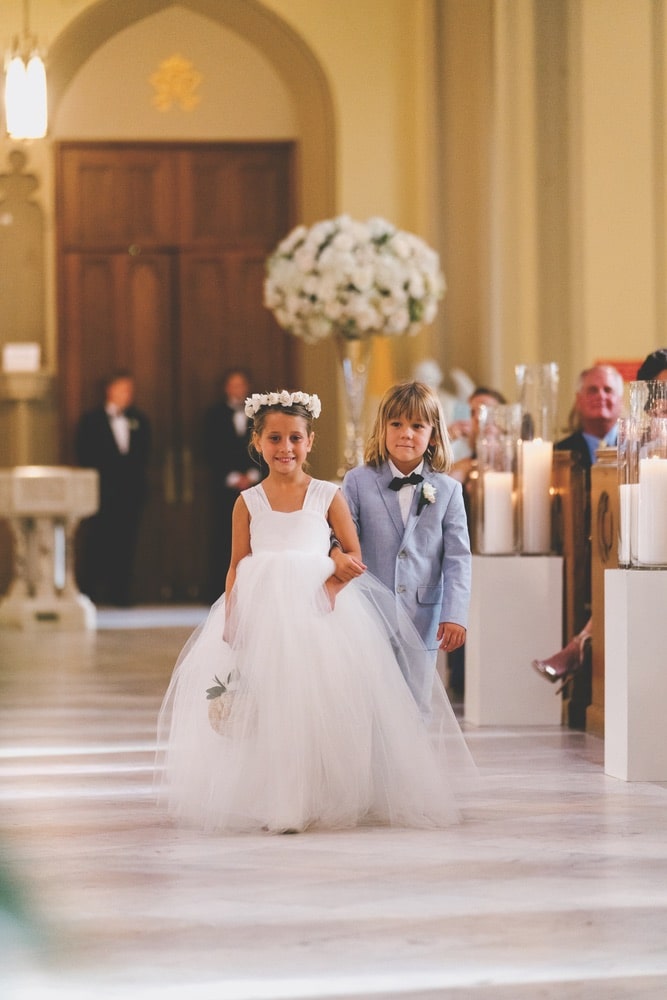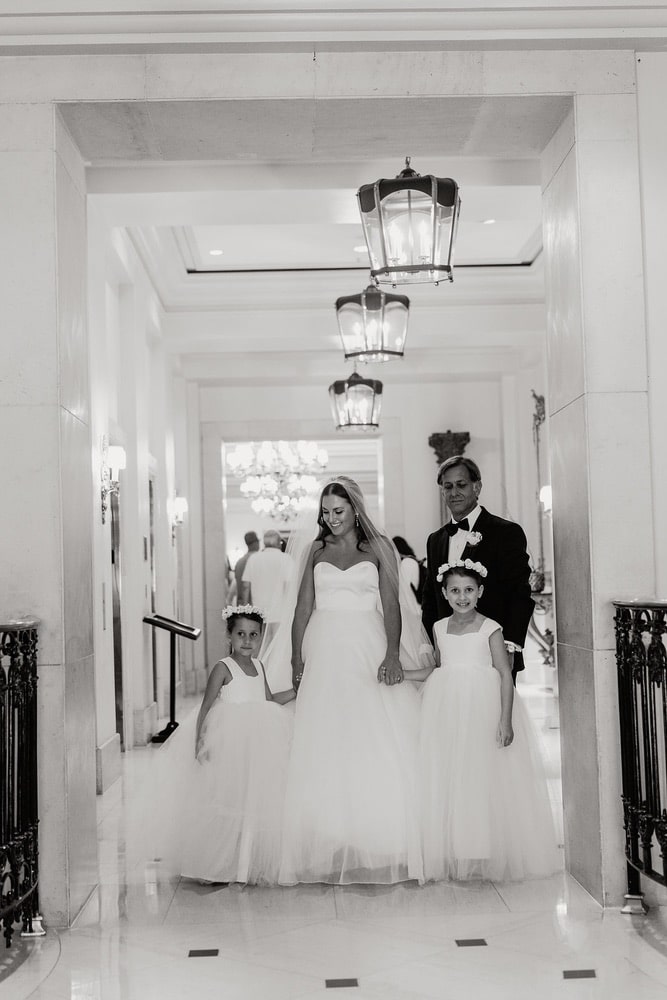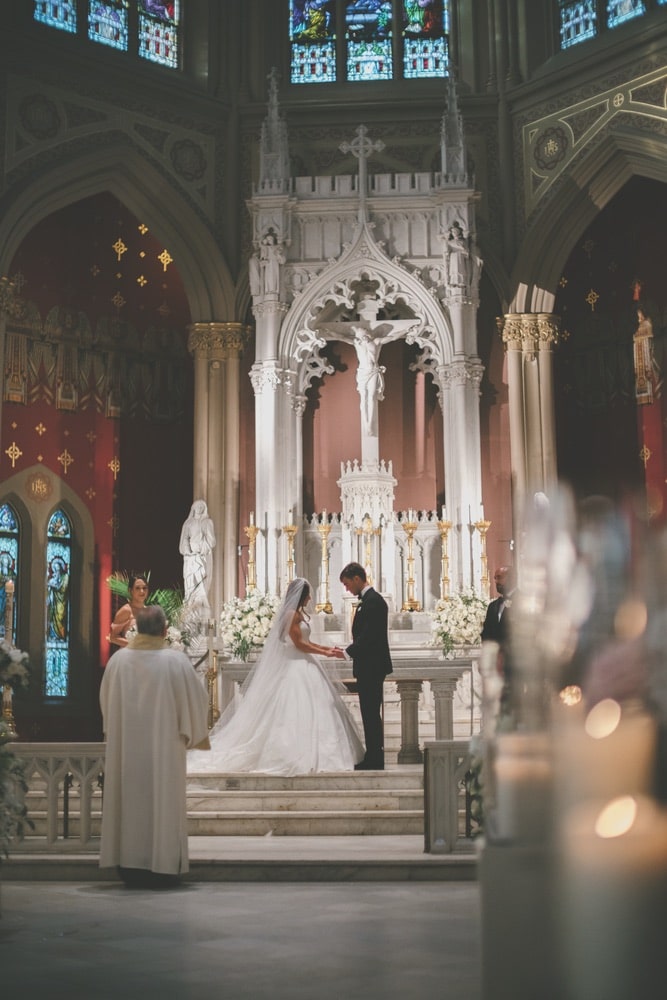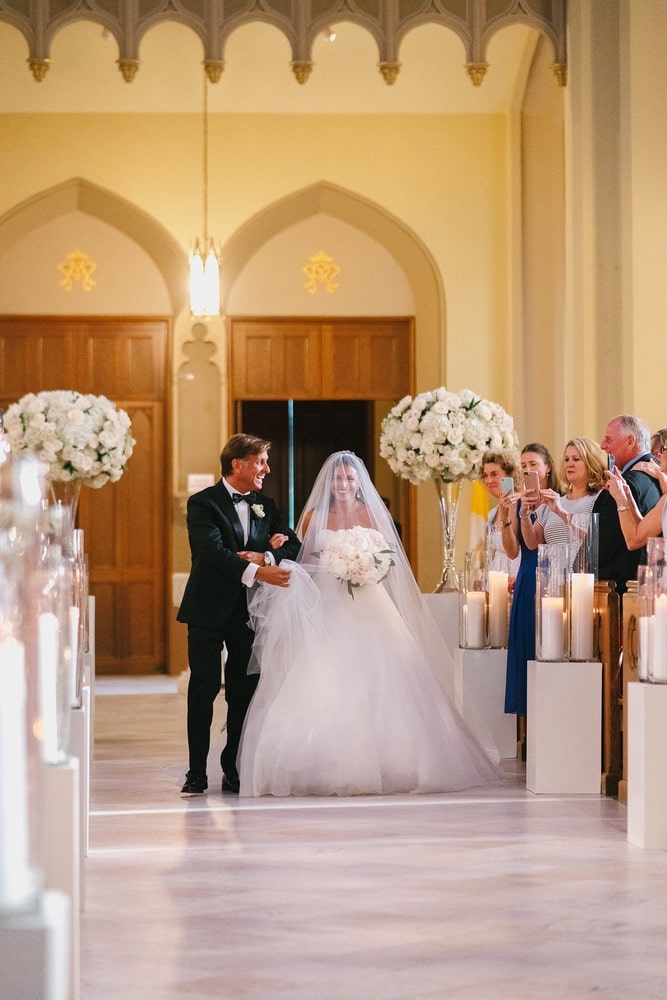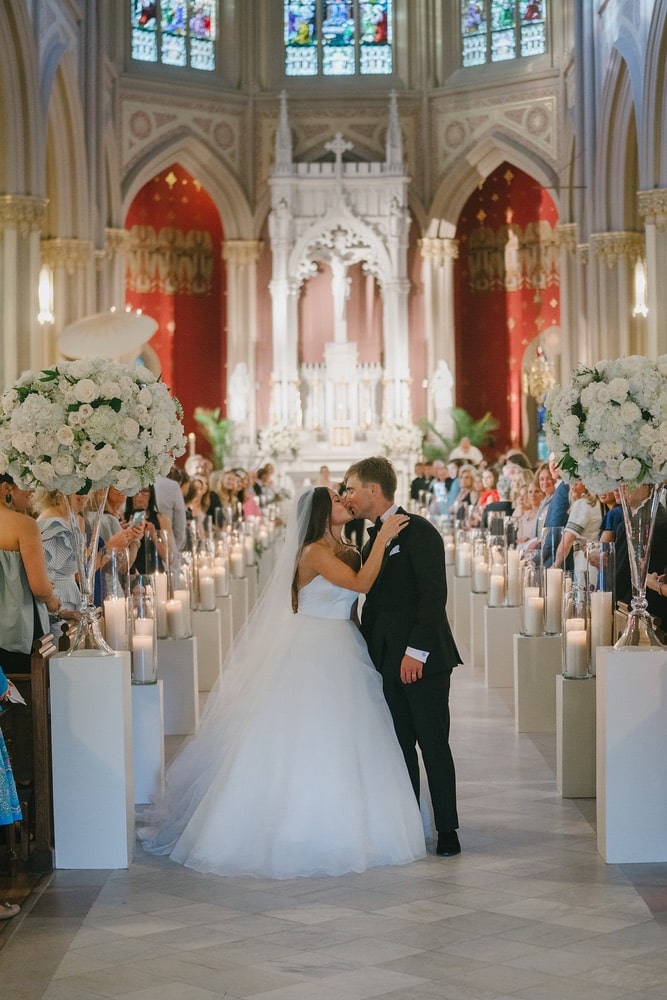 Our Venue – Holy Name of Jesus Church, New Orleans
We decided to get married in New Orleans because that's where both my mom's and my dad's families are from and where some of Alexander's family is from. We wanted to bring those deep roots into the biggest day of our lives. We also wanted to give out-of-town guests an unforgettable traditional New Orleans wedding experience. Having access to all the amazing venues and vendors the city has to offer, we were sure to put together a memorable event.
When we started to discuss venues, we kept open minds but we were both pretty positive about both the ceremony and the reception locations. We chose the Holy Name of Jesus Church on Saint Charles Avenue for the ceremony and the New Orleans Country Club for the reception. We chose Holy Name because my great-grandparents, grandparents, and parents were all married there, so it was extremely special for me to literally walk in their footsteps on my wedding day. I was baptized at Holy Name as a baby and I walked down the aisle there as a flower girl at my own parents' wedding, which added a lot of sentimental value to this particular church.
We chose the New Orleans Country Club for the reception because both my grandparents and my parents had had their receptions there. It is a beautiful place—timeless and classic—not to mention it was one of the few venues that could fit our five-hundred-person guest list!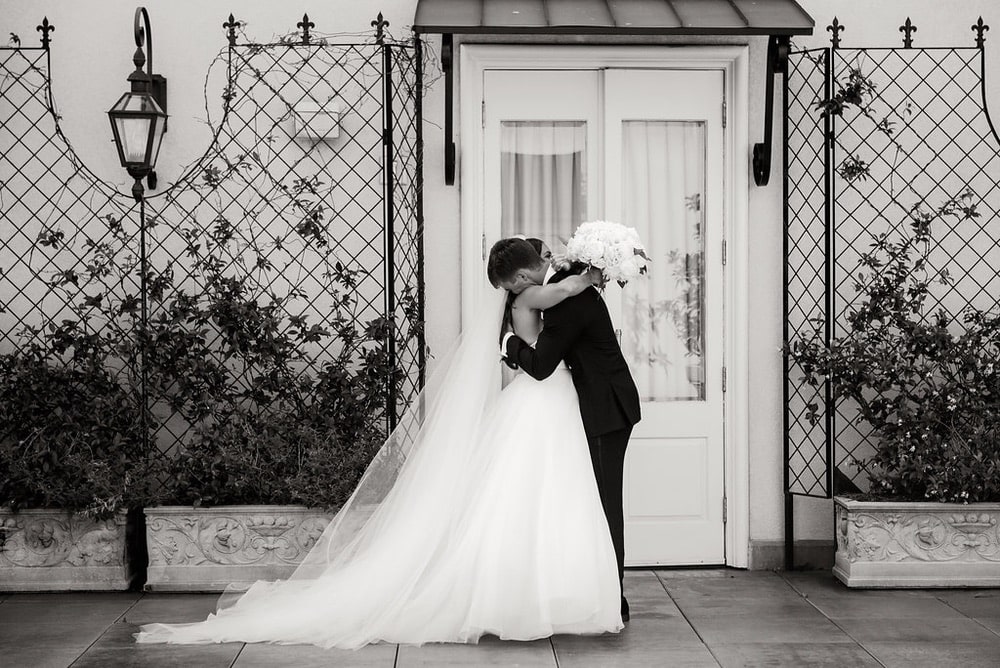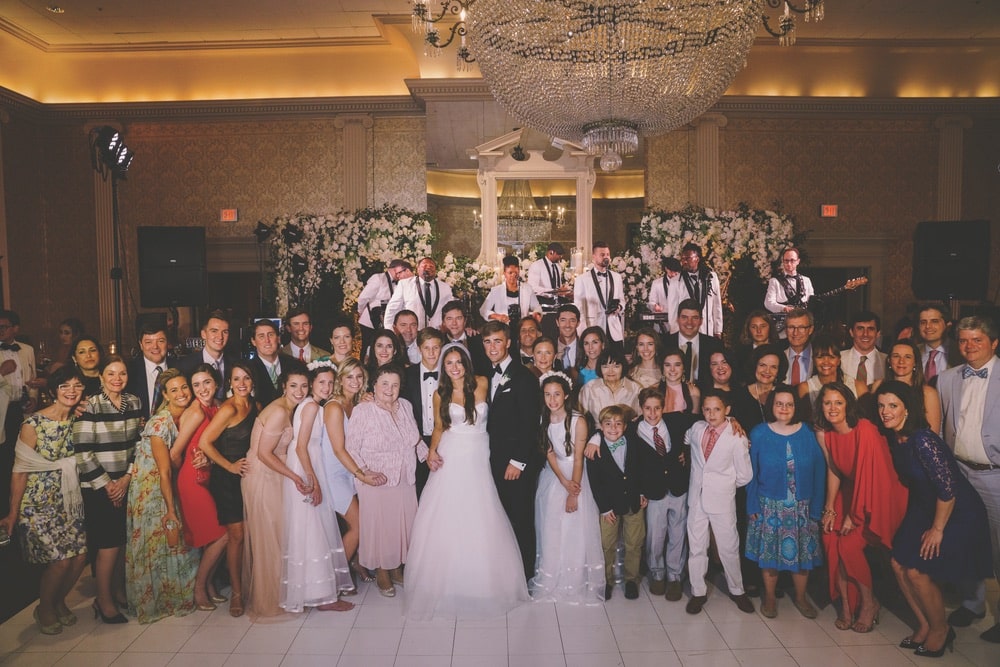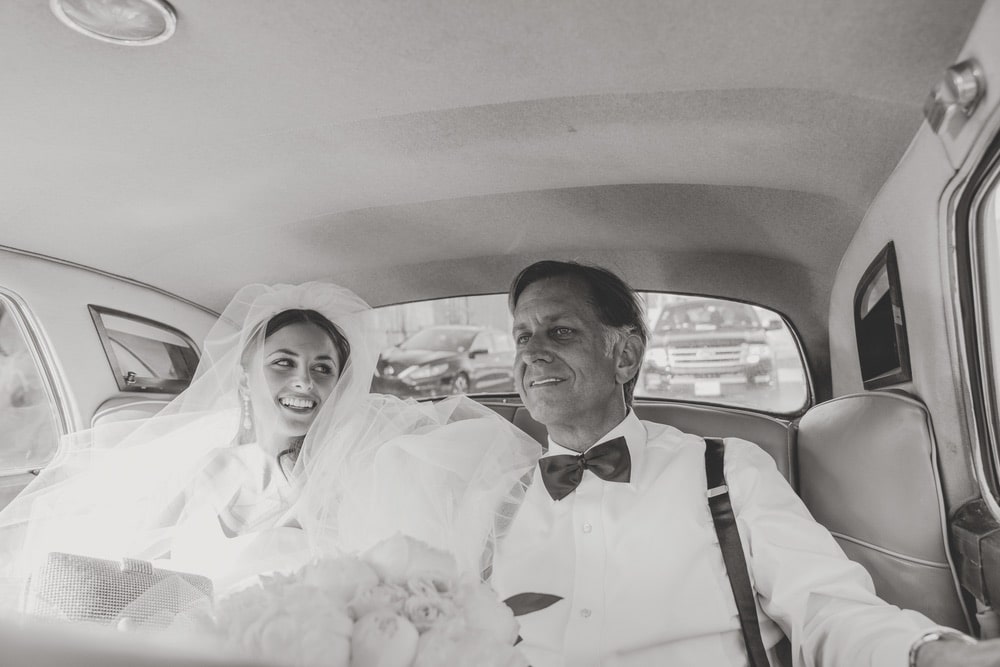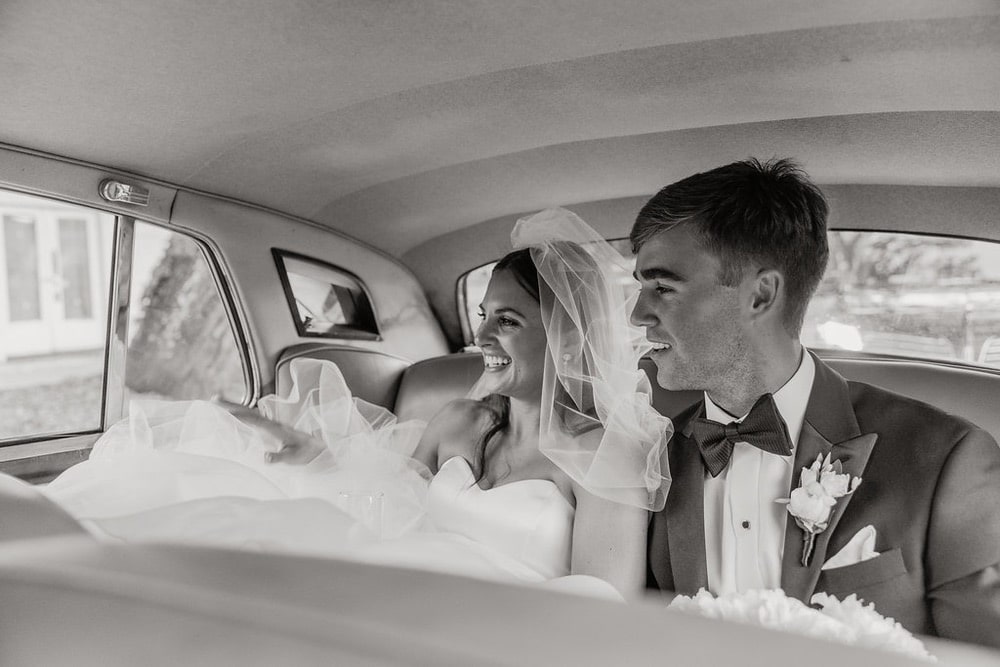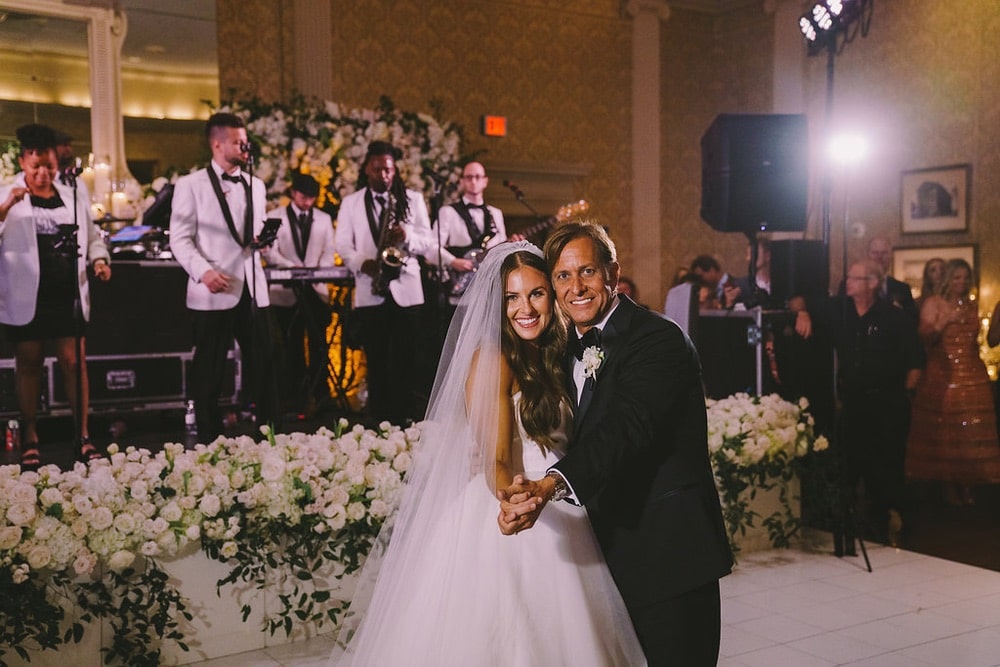 Our Wedding Plans
The planning process was a mixture of a lot of emotions for me! During our engagement, I was at home in Florida and Alexander was in Louisiana, so for me, planning remotely was a bit of a challenge. I would definitely become overwhelmed at times and feel like I had a never-ending to-do list. Alexander was nothing short of amazing when it came to planning. He handled the majority of the vendor coordination, making sure we were up to date on any deposits and payments and regularly talking me out of a panic and keeping me calm! We joked the whole time that he would make a great wedding planner. We hired a "month of" planner, and that was the best decision we made throughout our entire wedding planning process. We chose Elyse Jennings and Ashley Parker for our planning, and there are not enough kind words for me to even begin to describe them! I have never met such professional, organized, and amazing women, and they made our wedding weekend what it was. Every single detail—even the ones I never thought to imagine—was handled and accounted for with complete perfection. All we had to do that weekend was have the time of our lives.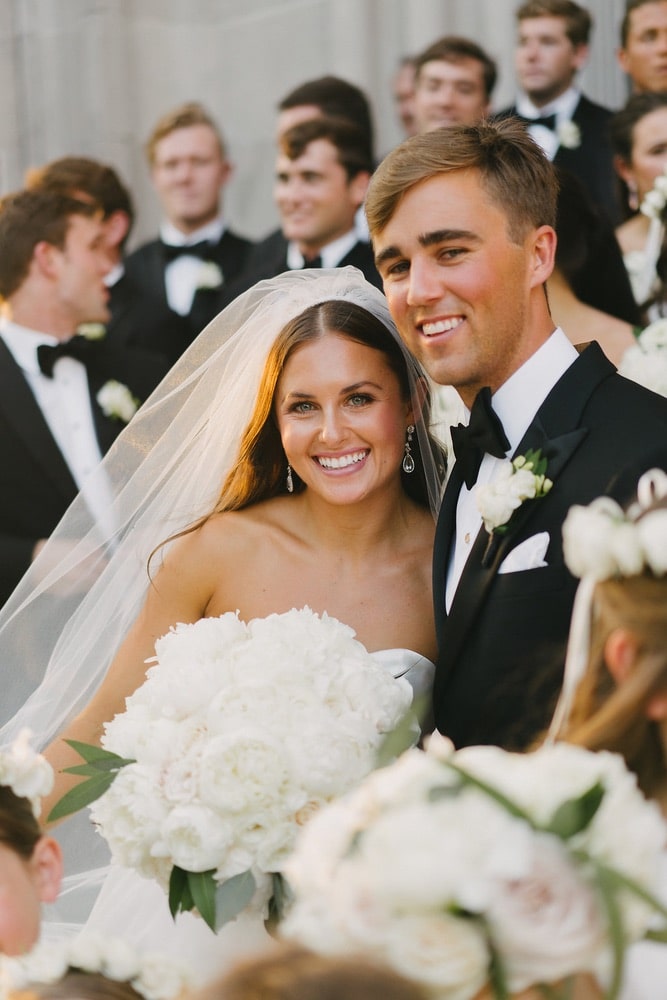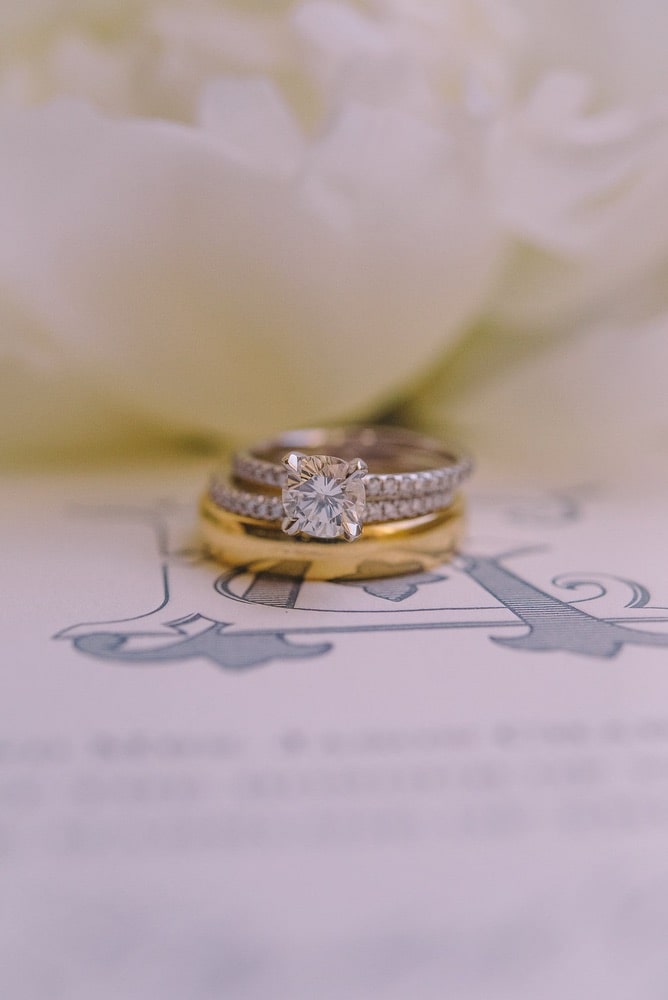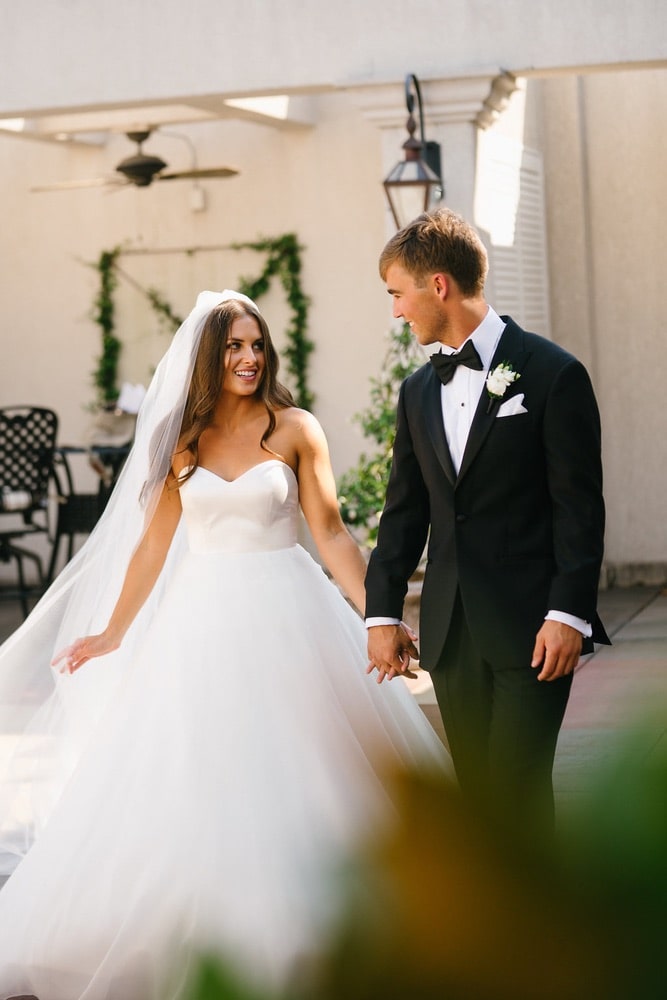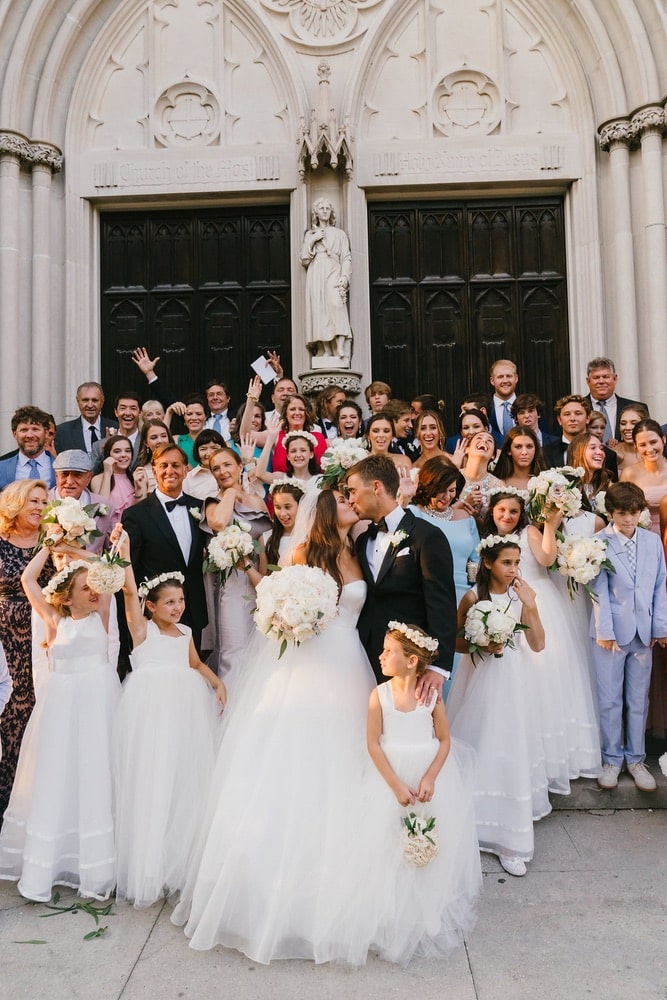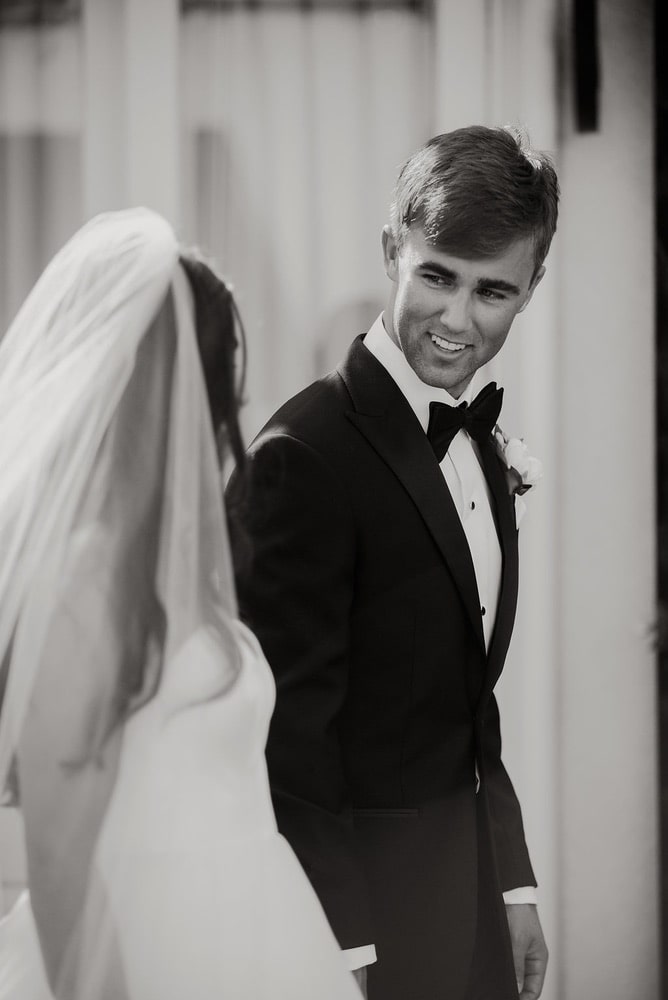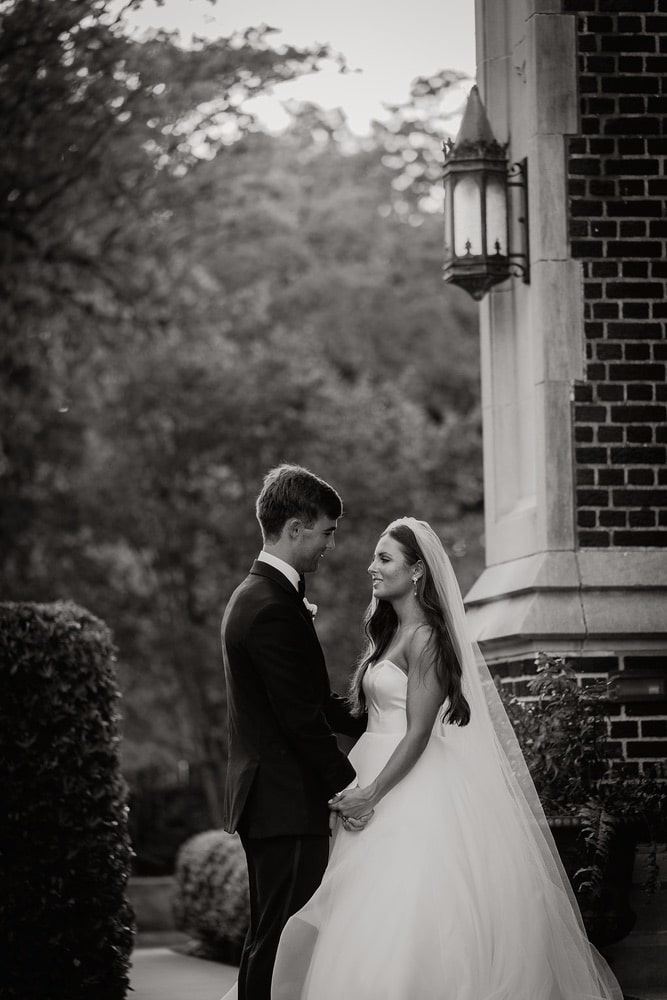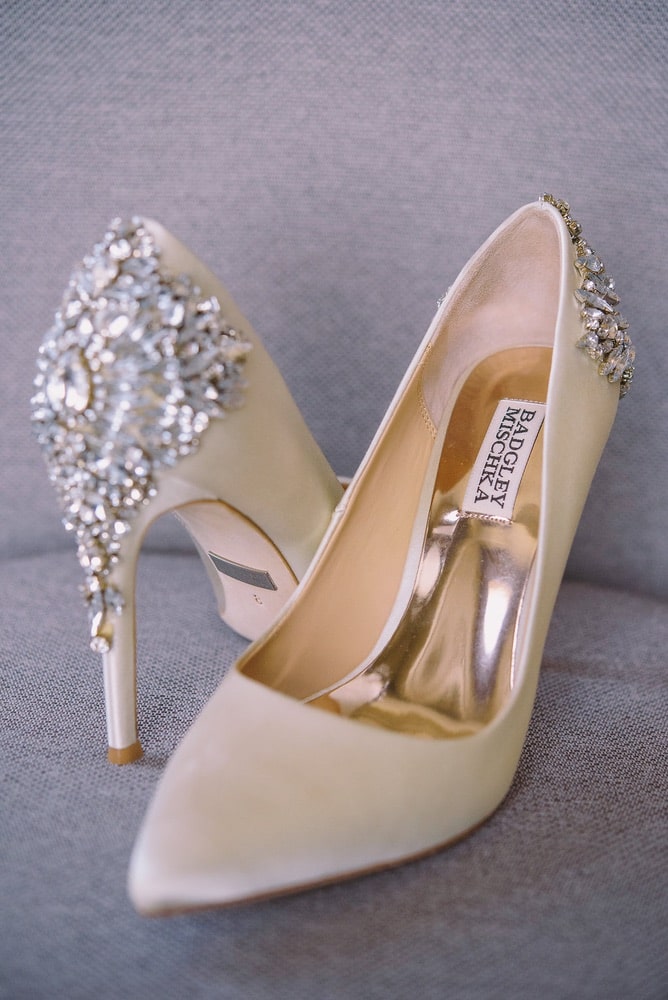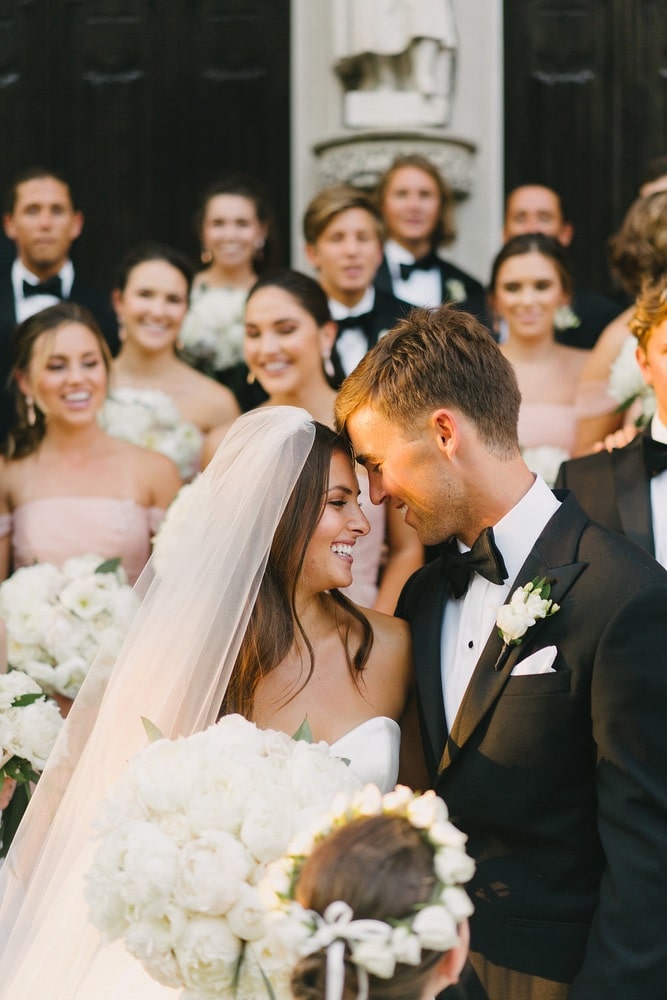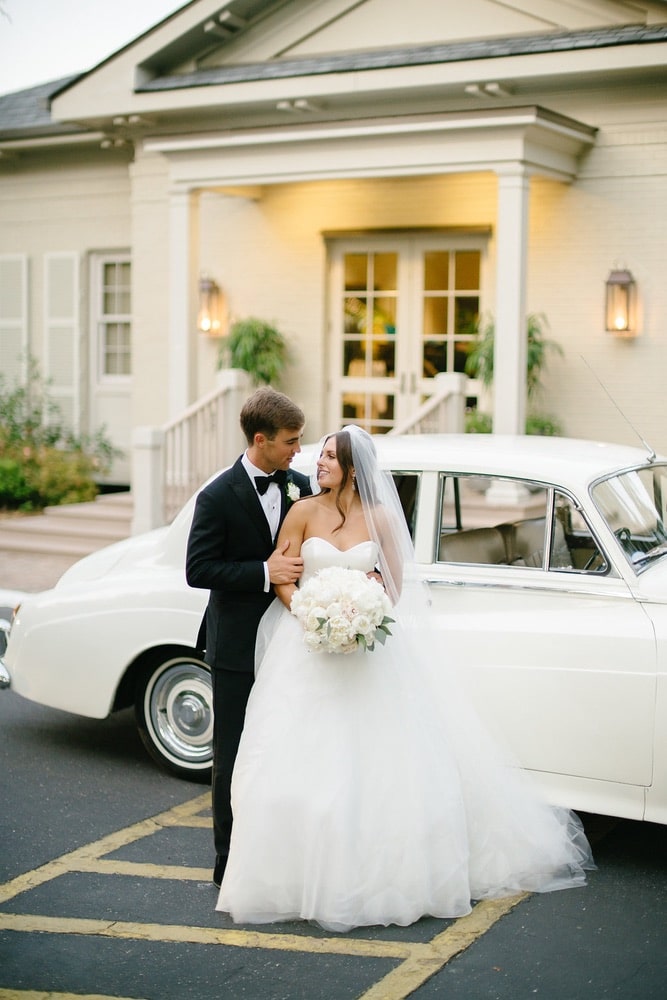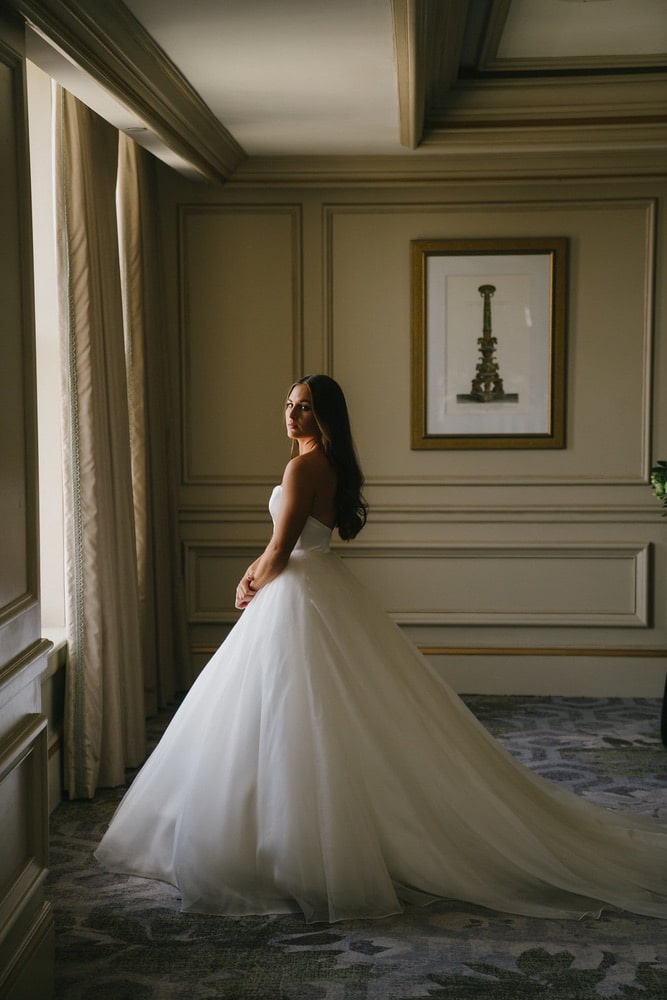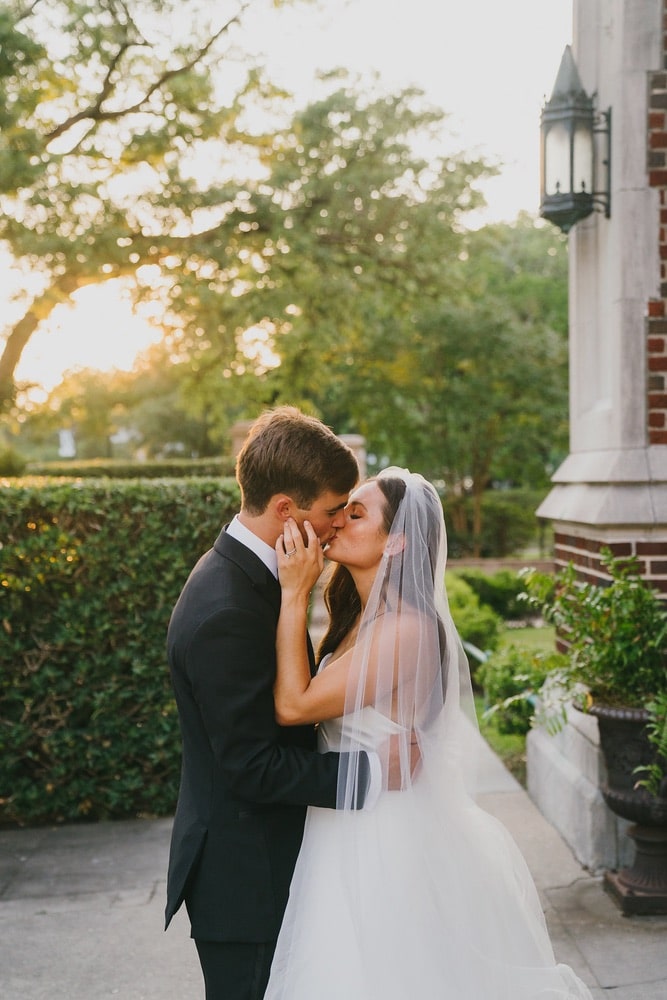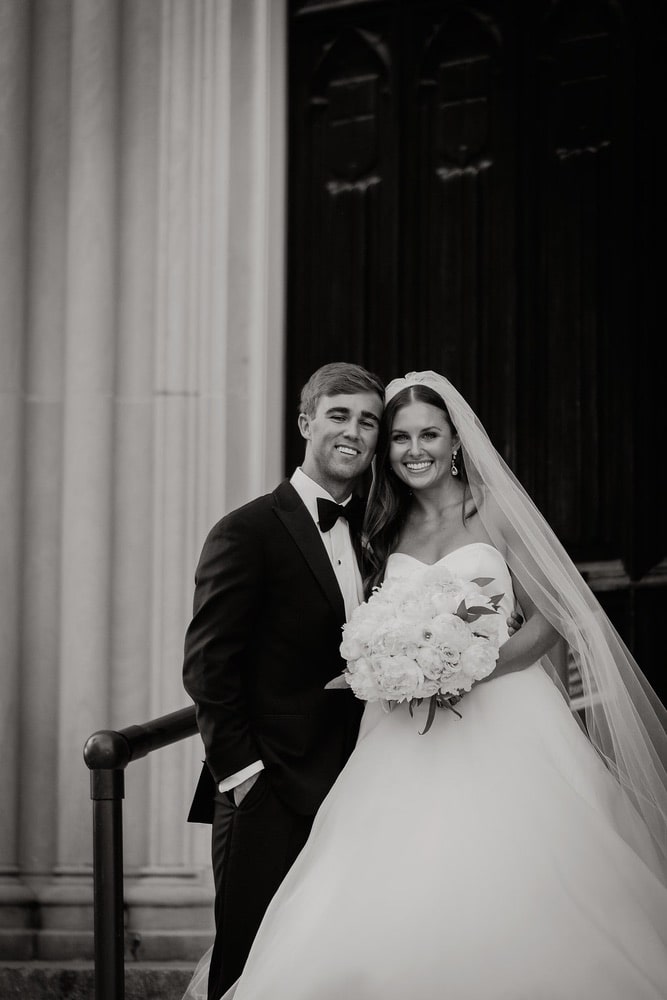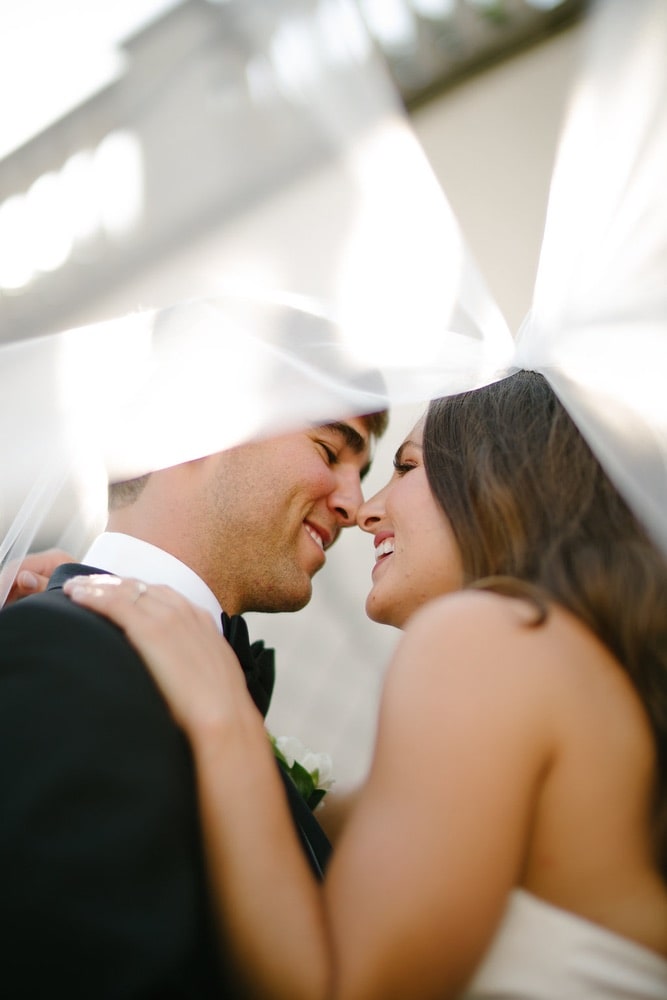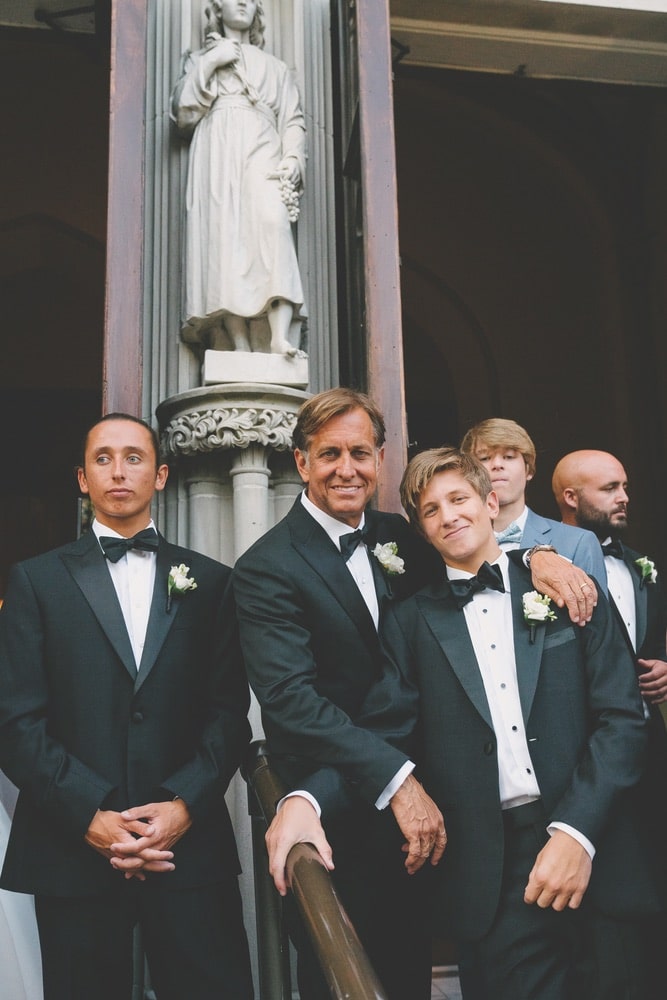 Our Wedding Day
Our wedding weekend is hard to put into words, but I guess it could be described as one big party filled with endless love and excitement. We kicked off the weekend with the most incredible rehearsal dinner at Mardi Gras World on the Mississippi River—another location special to us—surrounded by Mardi Gras floats and our closest friends and family. Immediately following dinner, we hosted a welcome party for all five hundred of our guests that started with a fireworks show and a second-line parade featuring Rebirth Brass Band. This set the tone for our fun-filled New Orleans–style weekend.
The wedding day was sunny and beautiful and filled with excitement, love, and a lot of family. I would describe our decor as traditional, classic, and timeless, so as to mirror my great-grandparents, grandparents, and parents in the very same place. I wanted to be able to look back in fifty years and love every detail just as much as I had on May 19, 2018.
It's hard to choose just one moment from the day as my favorite, but one that stands out to me is the ride from the hotel to the church with my dad. We rode in a vintage 1957 Rolls Royce surrounded by an NOPD police escort. The perfect weather, the loud sirens, the people waving on the streets, and the anticipation of seeing my groom at the church made for the most exciting moment of my life so far. Another moment that I will never forget was during the ceremony when the deacon, Tommy Lotz, asked everyone in the pews to gather toward the center aisle and join hands to recite the Our Father. Standing up at the altar and looking out over a packed church of people joining hands to pray in unison was one of the most beautiful moments of the weekend.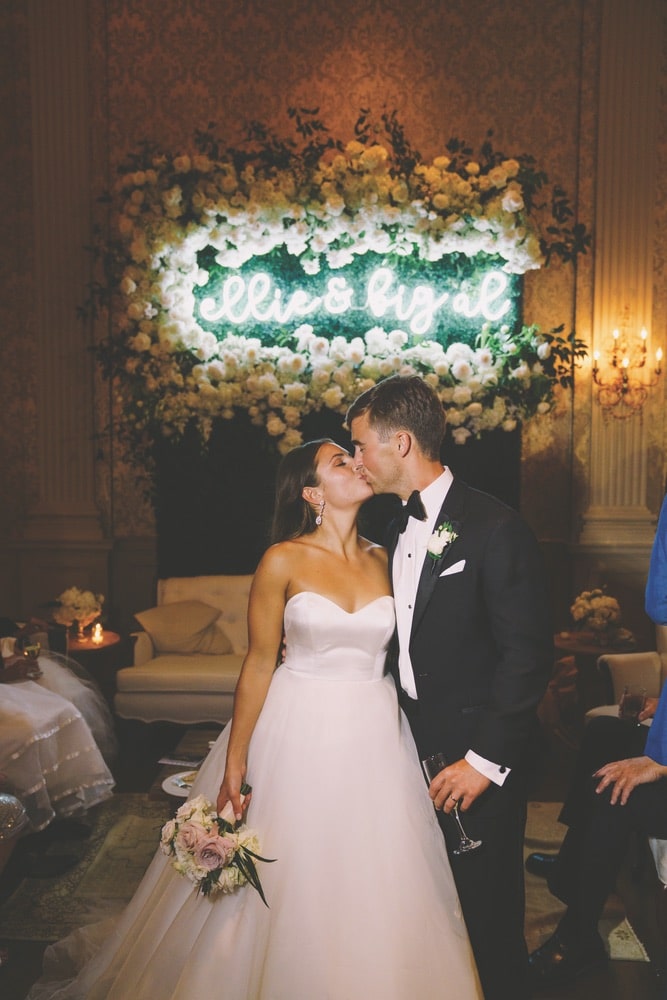 Our Honeymoon
We left for our honeymoon in Eleuthera, Bahamas, bright and early (six o'clock!) the next morning. We both had been to the Bahamas many times, and it is a special place to us, but neither of us had been to that particular island before. There were a couple of boutique hotels that we had been dying to check out—The Cove and The Other Side—so we got the opportunity to do that. It was beautiful and relaxing. We ate fantastic food and even made some new friends along the way!
Special Thanks
Planning and coordination: Elyse Jennings and Ashley Parker
Flowers: Bella Blooms Floral
Lighting and decor: Luminous Events
Band: The Phunky Monkeys
Photography: Pure 7 Studios
Videography: Nathan Willis Wedding Films
Invitations and graphics: Frill Seekers Gifts
DJ: DJ Nitro
Cake: Chasing Wang
Photo booth: Boogie Booth
Furniture rentals: Distressed Rentals & Revival
Rentals: Event Rental
Transportation: Big Easy Limos and American Luxury Limousine
Hair: C'est la Vie Salon
Makeup: BLEU, a Blowdry Bar
Wedding dress: Wedding Belles
Rehearsal catering: Joel Catering and Special Events
Rehearsal band: Rebirth Brass Band
Reception venue and catering: New Orleans Country Club
Ceremony venue: Holy Name of Jesus Church
Officiant: Deacon Tommy Lotz
Accommodations: The Ritz-Carlton, New Orleans
— V —
ARTICLE CATEGORIES