Life Can Be a Dream
By Lisa Marie Burwell
Truly special moments can create lifelong memories. The cover feature photo shoot for this issue was one of those special moments for me.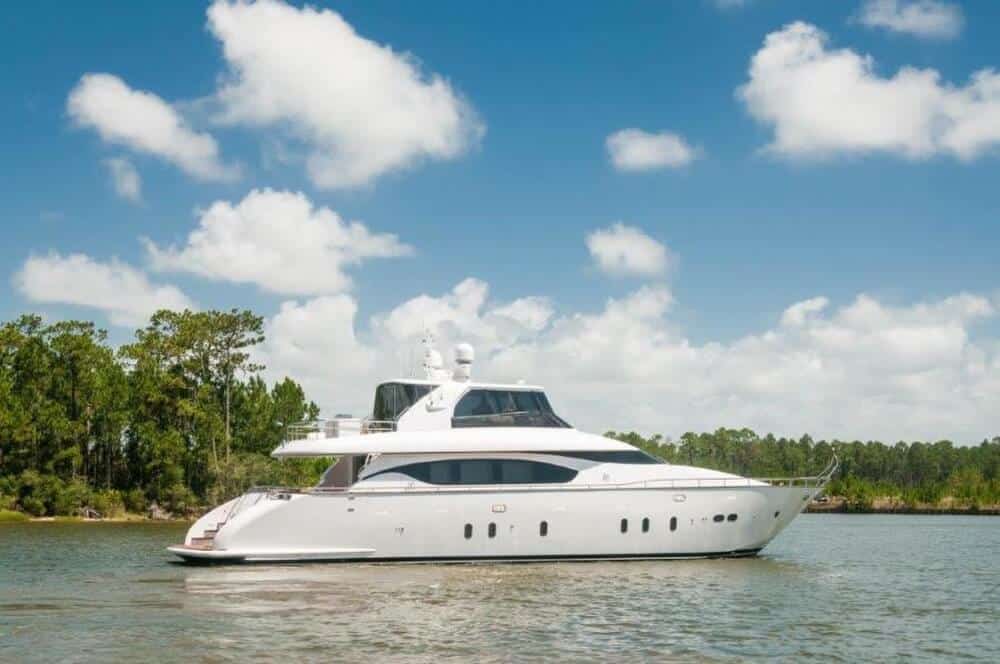 It was a glorious but blustery afternoon in late April as our creative team boarded the Never Rest; this was VIE's first time out on the gorgeous eighty-four-foot superyacht by Maiora. Walking to the end of the pier at the Baytowne Marina, loaded down with wardrobe items, accessories, and all manner of paraphernalia for the shoot, I couldn't help but think of Gilligan's Island. The forecast was for rain and gray skies, but, just like Ginger, we would be prepared with outfits if the weather changed! Climbing aboard the magnificent vessel prompted a massive sigh of relief. We were at once protected from the elements and wrapped in luxury and comfort. This day kept getting better and better.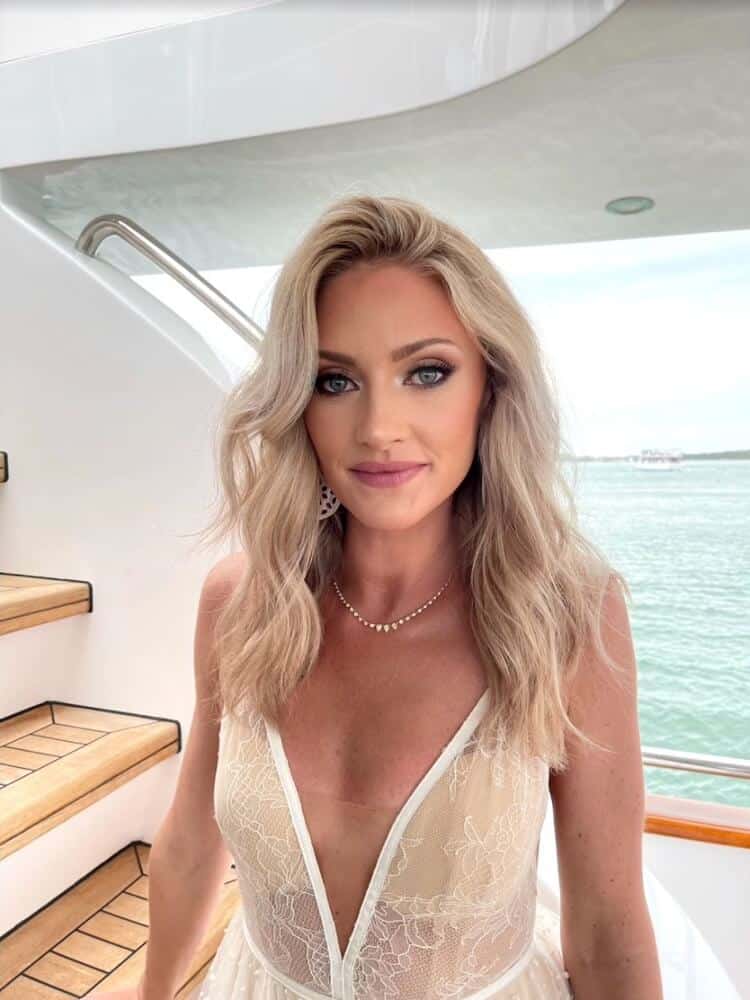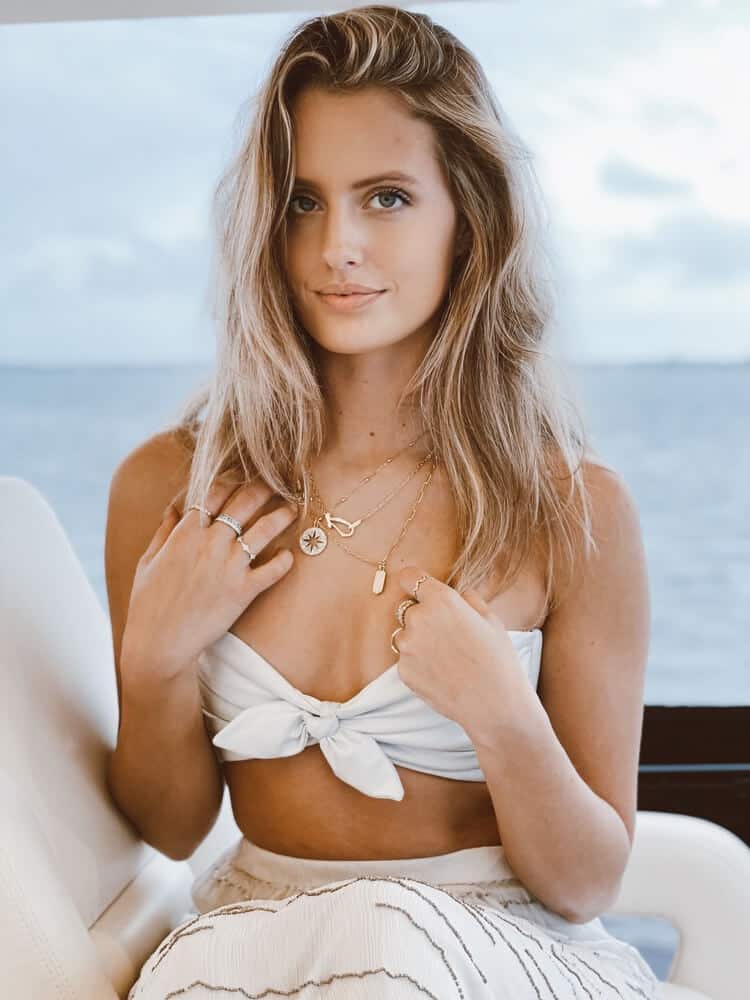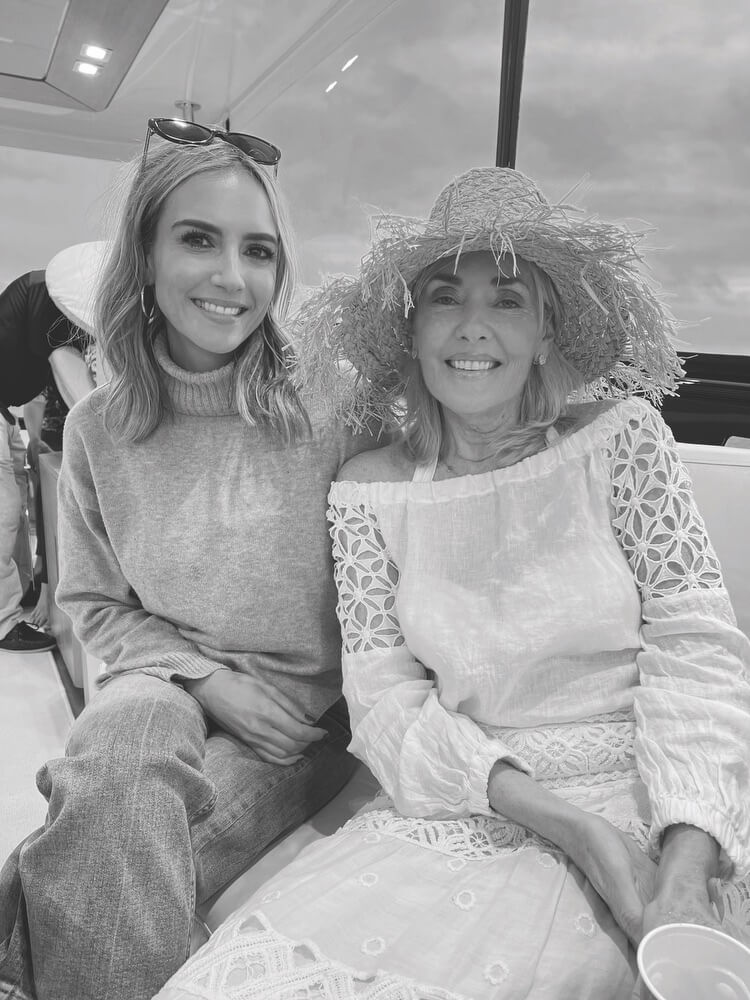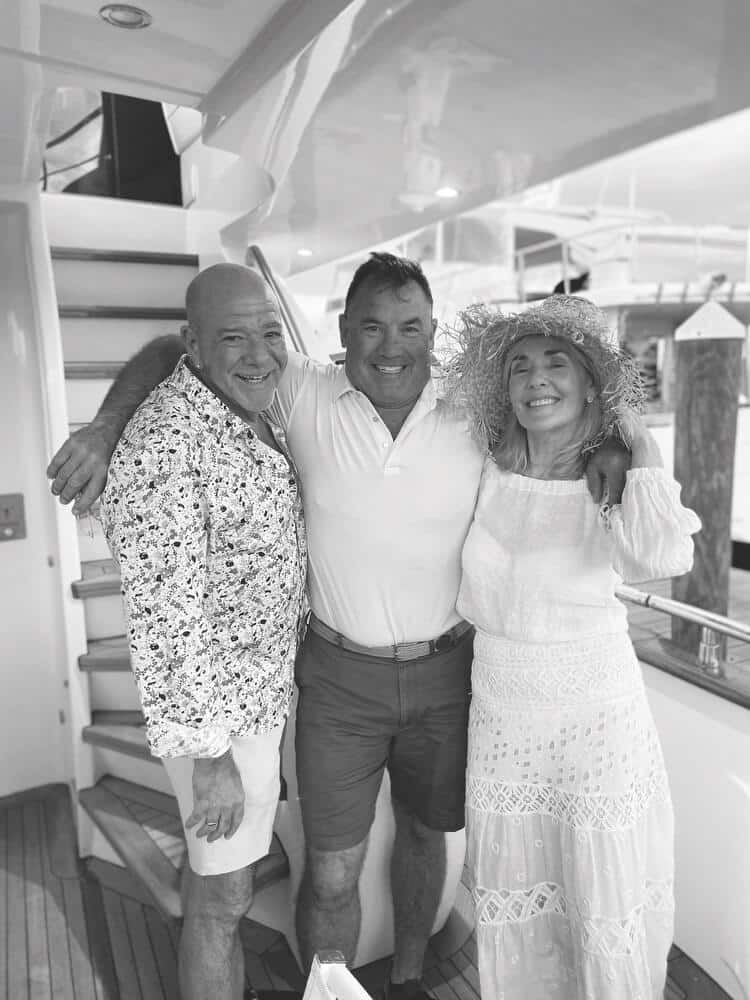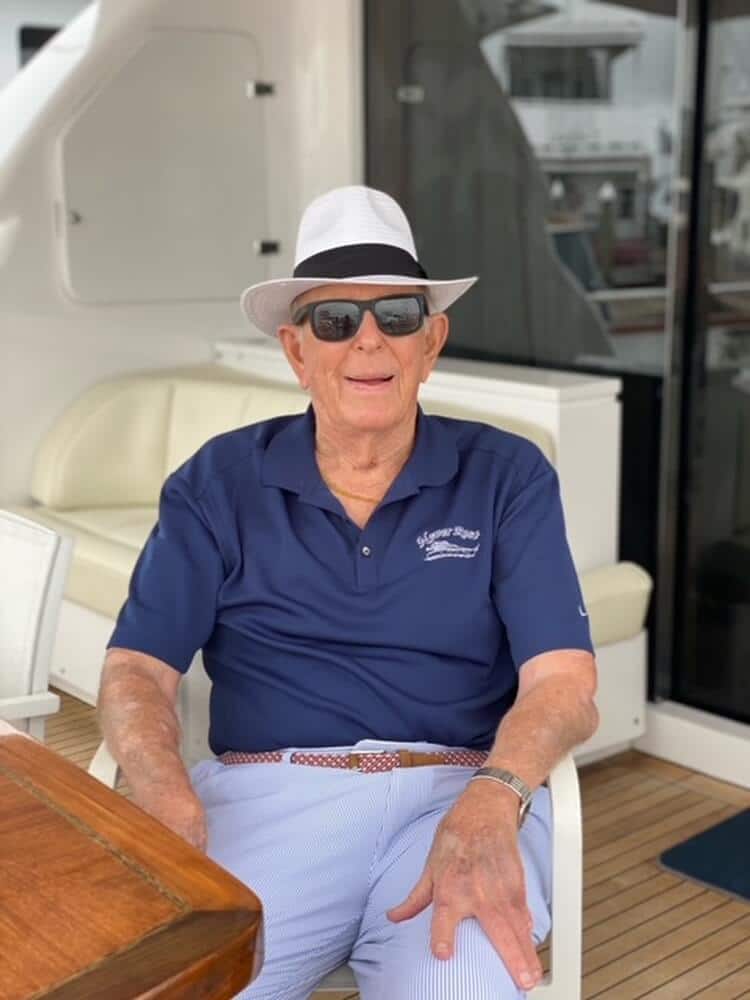 Prosecco was flowing as friends, family, and our team were greeted with a warm and hearty welcome from Captain Steve Hoyt and his first mate, Elizabeth Stowe. Captain Steve advised us that we had to set sail immediately for Crab Island, where the waters and wind would be calmer. So, we began our cruise, hoping for a window of time before the rain started. Our advertising brand alliance partner, Todd Reeves, who is the creative director and owner of isidro dunbar Modern Interiors, had arranged for us to use the yacht, which is owned by his friend and client Quin Flowers. It's great to know friends in high places, and we're so thankful to Todd, Quin, Steve, and Elizabeth.
Our cover model, Aisling Ryan Bellotti—my beautiful cousin—was married to Peter Bellotti in Cape Cod last September at the gorgeous Winslow Estate. My husband and I were invited, but due to COVID-19 restrictions, we were unable to attend. Our initial goal was to photograph Aisling for the magazine cover then, but we asked her to come down to sunny Florida instead and re-created a stunning bridal-meets-honeymoon story. Aisling donned her wedding dress once again for the photo shoot and also posed in a few fabulous resort-style outfits alongside model Emme Martin. The beautiful jewelry was provided by another VIE brand alliance partner, The Jewel boutique in Grand Boulevard. Siobhan Ryan, Aisling's sister and maid of honor, was also able to join us for this special occasion.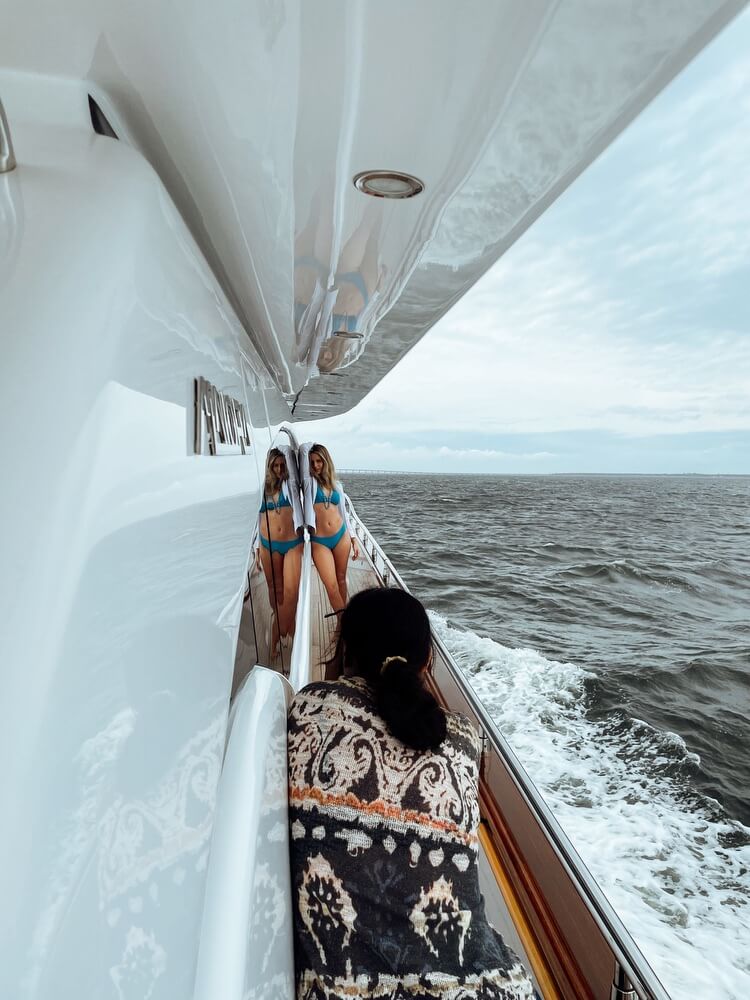 See highlights from the Bellottis' quintessential New England wedding in the story "A Wedding on Cape Cod" and more from the reimagined bridal shoot on the Never Rest in "Blue Skies Ahead: All Aboard the Never Rest Superyacht" within the pages of this issue.
As we all know, some days are better than others, and this was a great day "at sea!"
To Life!

—Lisa Marie
CEO/Editor-in-Chief
ARTICLE CATEGORIES