Michelle Lacewell
By Crystal Hamon
Even though she earned her Master of Arts degree in corporate and public communications from Florida State University, Michelle Lacewell is a die-hard Gator fan. The oldest of three children, her ties to the region go back generations to the Lynn Haven home, where her mother grew up and her grandfather still resides. Now, after five years of experience as the Vice President of Communications for the Bay County Chamber of Commerce, she has joined The Resort Collection of Panama City Beach as the new Director of Marketing.
The Resort Collection is a management company that oversees operations of five luxury resorts in the Panama City Beach area, including the family-friendly Edgewater Beach & Golf Resort. "I am thrilled to have the opportunity of working with the team at The Resort Collection," said Michelle. "For the last five years I have worked to support tourism in Bay County from an economic development vantage point. I understand the challenges facing Panama City Beach today as we grow and further develop the destination. Having that understanding allows me a unique perspective on marketing The Resort Collection."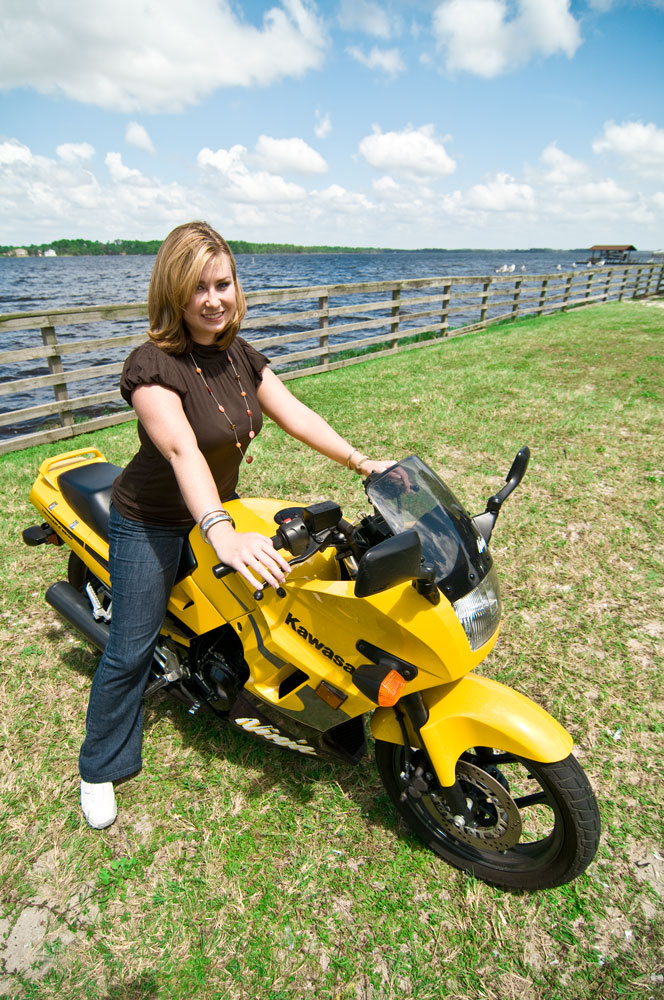 I understand the challenges facing Panama City Beach today as we grow and further develop the destination.
In her downtime, Michelle likes to wakeboard and surf, or anything else that allows her to be on the water. She said, "When I left for college I said I'd never be back, but here I sit. I'm just drawn to the water and the beauty of this place." She recently branched out from water sports with her latest purchase, a Kawasaki Ninja motorcycle, but she said, "To say I 'ride' would be a stretch! I still haven't gotten the guts to ride across the Hathaway Bridge!"
Much as she likes to have fun, she enjoys giving back to her community. She is excited about the opportunity she has this semester to teach night classes at Gulf Coast Community College as an adjunct instructor. She is also heavily involved with numerous local organizations and committees in the community, including the United Way of Northwest Florida, Gulf Coast Marketing and Media Association, and the Junior Service League of Bay County. In August 2008, Michelle was sworn in as an officer of the Northwest Florida Coast Chapter of the Florida Public Relations Association's board of directors, where she will serve as the Communications Chair for the coming year.
She may have a lot of irons in the fire, but she is enjoying every opportunity and loving life on the Emerald Coast.
— V —
ARTICLE CATEGORIES