Bariatric Surgeon Dr. Jeffrey Lord Changes Lives
By Nick Belvin
Think about the last time you were in a hurry and had to slip on your clothes just before rushing out the door. Late again. It happens to me quite a bit, admittedly, and it is hard for me to envision what my life would be like without the ability to move quickly, to simply run around, or to play with my dogs. The things that I enjoy in life are not available to obese persons due to their inability to move, let alone run and jump and play.
I spoke with Dr. Jeffrey Lord, director of minimally invasive bariatric surgery at Pensacola's Sacred Heart Institute for Surgical Weight Loss, for the first time over a telephone interview near the end of the summer. He told me right away of a very special woman who, for years, was tied to her ailing husband's bedside. She cared for him during all the trying times that terminally ill patients endure, neglected her own health, and as a result of an abnormal level of inactivity, reached just over three hundred pounds by the time her husband passed away. At four-foot-ten and over sixty years of age, it was nearly impossible for her to complete those defining actions I previously touched on.
"She could not care for herself, and walking was more than a struggle," Dr. Lord said in the interview. "I did not trust anyone to operate on her, so I trained someone for three years to perform the operation that I assisted on the same day that Hurricane Ivan arrived."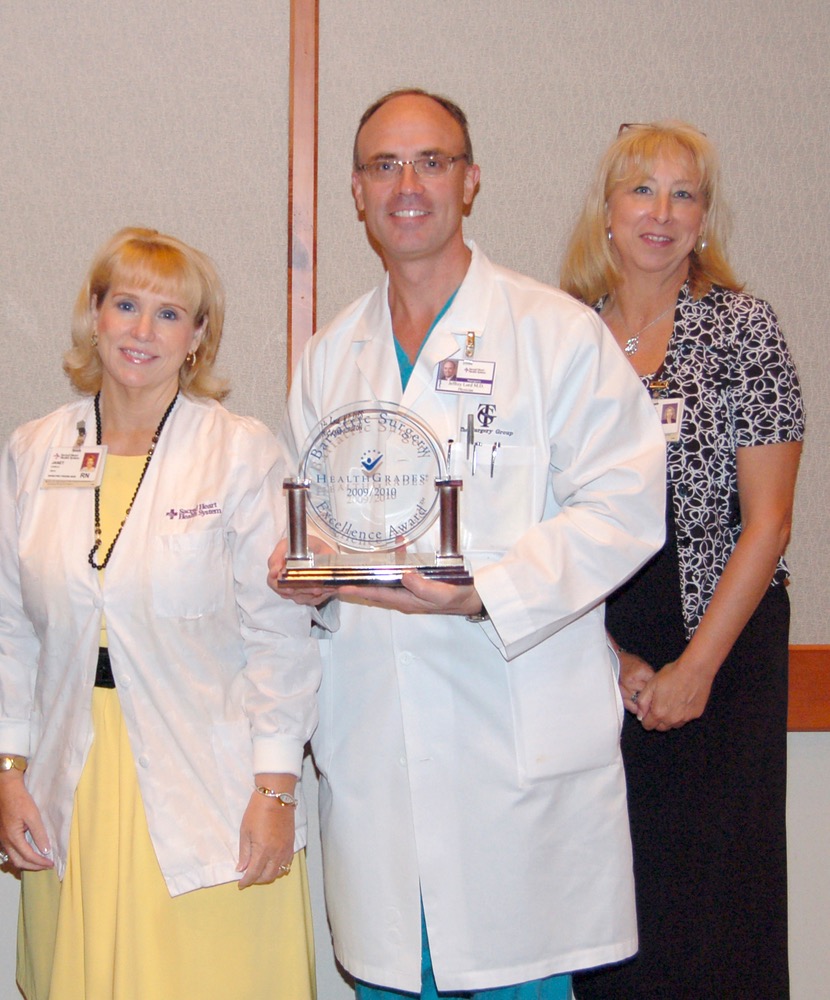 Dr. Lord knows a lot about morbid obesity in America. He has performed over one thousand gastric bypass procedures in his years of experience, including assisting the surgeon who operated on the woman he spoke so fondly about. It is an astounding number of procedures when one thinks of the circumstances surrounding each of those patients.
"The patients we operate on are normal people, but at some point, something in their lives dramatically changed." Dr. Lord shared a story of a patient who had just visited him earlier that day, and who, only ten years prior, had led a very active life and was an avid sportsman. But over the last decade, a sedentary life, coupled with other factors, led him to morbid obesity. Simply put, the doctor said, "We level the playing field so they can get their lives back."
Most Northwest Florida residents are unaware that Dr. Lord is operating in the nucleus of the bariatric surgery universe at Sacred Heart. He is specialized in his craft, and his confidence as a surgeon seems to be exactly what patients are looking for before deciding to undergo such a life-altering procedure. Before Dr. Lord came to Sacred Heart, patients had to travel throughout the South to receive treatment. Now, patients instead flock to Pensacola from across the country and from as far away as South Africa to be treated by him.
According to HealthGrades, the leading health care ratings organization, the Sacred Heart Institute for Surgical Weight Loss in Pensacola boasts a rating in the top 10 percent among bariatric surgery programs nationwide. The center received the Bariatric Surgery Excellence Award from HealthGrades, the leading independent healthcare ratings organization.
A HealthGrades study, comparing Sacred Heart Hospital Institute for Surgical Weight Loss of Pensacola to what were predetermined as average hospitals, found that patients experienced nearly 50 percent fewer complications at Sacred Heart and left the hospital 10 percent faster than from other institutions.
For an individual who needs to lose over one hundred pounds, laparoscopic bariatric surgery is often an eleventh-hour effort to gain back a previous life. It is the answer to a lifelong problem, and a resolution to emotional and physiological anguish.
As stated by a recent Los Angeles Times article, researchers at Johns Hopkins University found that in a study of 2,200 type 2 diabetes patients, 75 percent of patients were able to stop all diabetes medications almost immediately following bariatric surgery.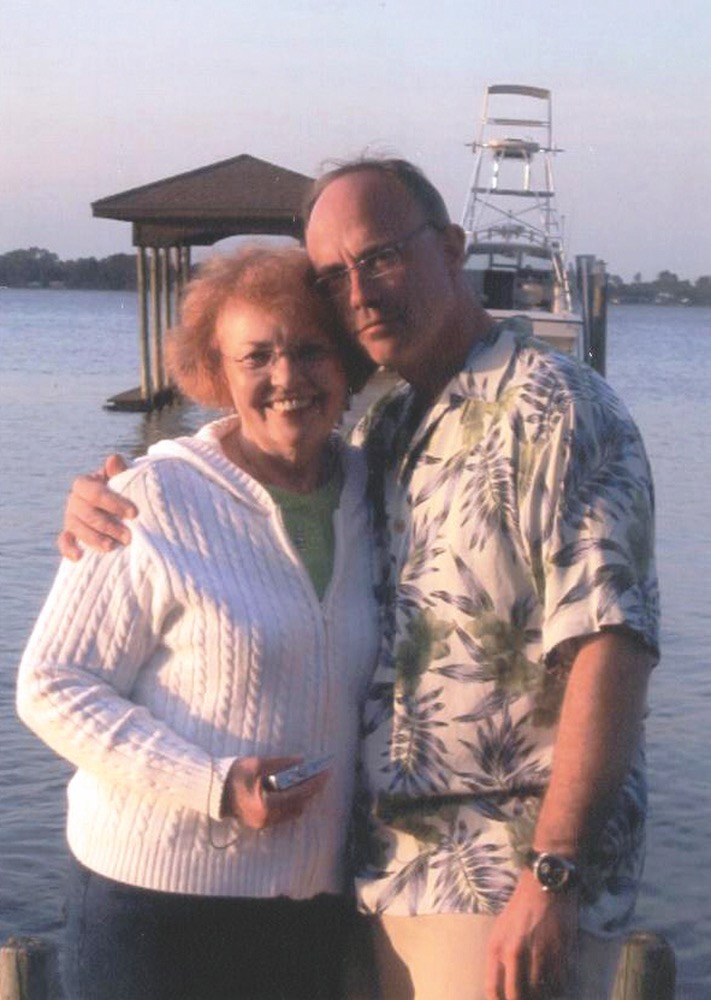 "This procedure is the only medical cure for obesity," Dr. Lord said. "Surgery is by no means a guarantee that the weight will stay off for good, but in many cases it does yield that result."
A recent report from the U.S. Census Bureau declares that 8.1 million Americans work from home. One would not have to look far up the family tree to find a hardworking manual laborer who was obligated to be such in order to provide for his or her family. As technology makes our lives easier, many jobs require less need for us to lift more than a finger, or type on a keyboard—as I am doing now for this magazine article.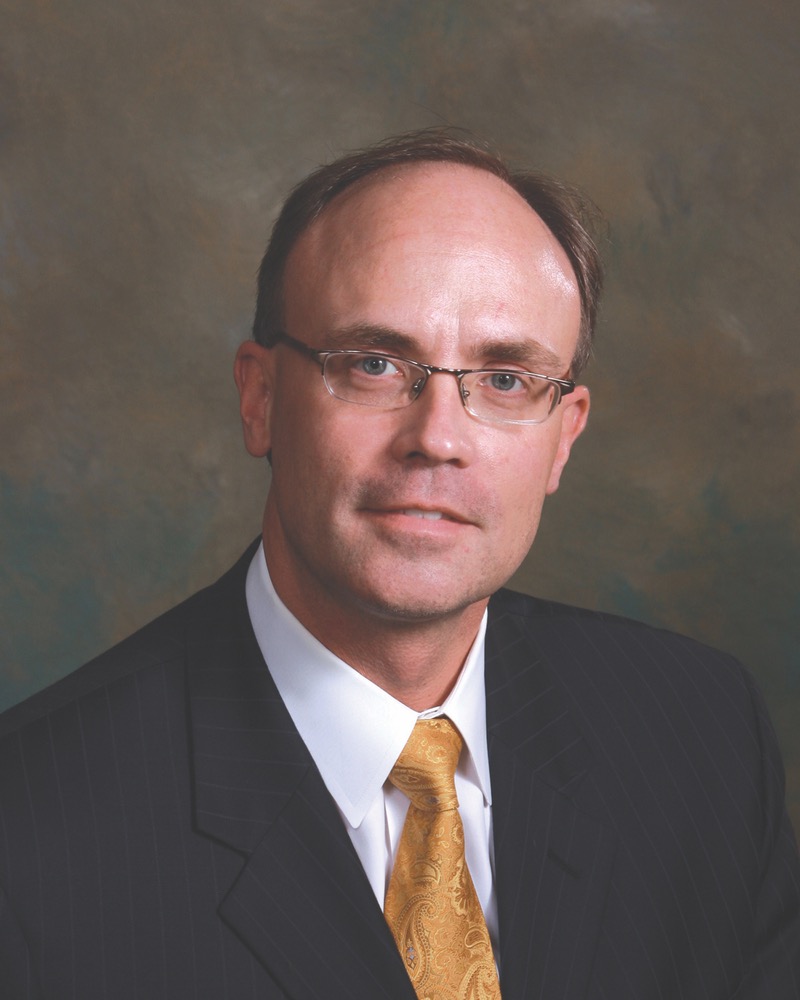 However unfortunate it may be that the rate of obesity in the United States is increasing, it is nice to breathe some fresh air knowing there is someone giving those who were previously disabled a chance at a normal life.
By the way, about that special woman mentioned earlier––Dr. Lord's mother is now nearing seventy years of age, is healthy, and working as a missionary on the top of a mountain in the Philippines—something that even the good doctor could not have imagined six years ago.
— V —
ARTICLE CATEGORIES