VIE Speaks Season Two Is Here!
Like the days of fireside chats and radio dramas, listening to entertainment is cool again. Whether you're into educational topics, motivational speaking, science fiction, celebrities, movies and TV, or anything else, there's probably a podcast about it—and listening is free for most of them. In 2020, the creators of VIE magazine embarked on a new adventure to make VIE Speaks: Conversations with Heart & Soul. This podcast series features our CEO and editor-in-chief, Lisa Marie Burwell, hosting guests at VIE HQ and chatting about various topics, taking the content on our print pages to a more in-depth and personal level. Each guest is an expert in his or her field, and each conversation is an entirely unscripted look into a different brilliant, beautiful mind. Check out VIE Speaks Season Two, or catch up on Season One! Episodes are now streaming on all your favorite podcast platforms, plus our in-person video interview on YouTube.
Don't miss these influential VIE Speaks Season Two guests, who are all change makers in their own right:
Daryl Rose Davis
Cofounder and Visionary of Seaside, Florida and Founder of The Seaside Style®
Since the founding of the New Urbanist town of Seaside, Florida, in the early 1980s, Daryl Rose Davis has led her community as a visionary and entrepreneur alongside her husband, Robert Davis (see VIE Speaks Season One, Episode 11). Daryl has also been a staunch champion for business owners finding their stride, especially women in business. She founded the globally known company The Seaside Style® after years of selling her wares at the Seaside Farmers Market, and its simple, classic designs have since become a symbol of a life well lived by the beach. Lisa and Daryl discuss all this, plus the upcoming The Seaside Style® coffee-table book and much more, in this insightful episode.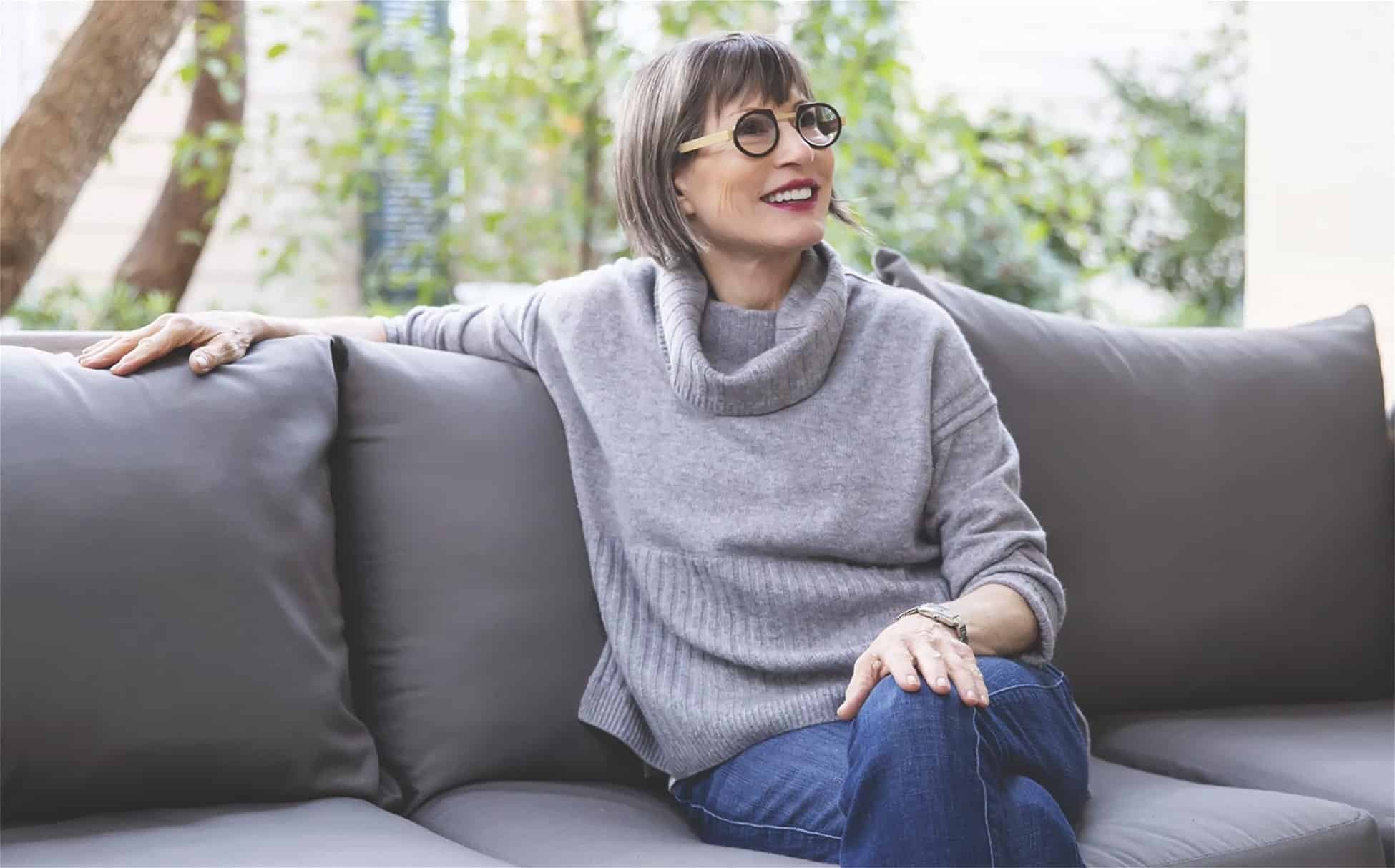 Lettye Burgtorf
Founder of the Ohana Institute
Changing the face of education isn't easy, but that hasn't stopped Lettye Burgtorf, founder of the Ohana Institute. The fully accredited independent, private, exploratory, innovative school serves students in Pre-K through grade 12 in the Florida Panhandle. Ohana Institute's mission is to respect all students' individual needs, foster a caring and creative environment, and use innovative technology to deliver an experiential, student-centered blended education model. Ohana recognizes the individuality of each child and that all children are creative and need to succeed. Ohana believes that the paths of learning include social, emotional, physical, and intellectual development, which invites the passionate pursuits of each student's interests. Lettye and Lisa dig into the challenges and rewards of creating and implementing such a unique system in a world where education is evolving (sometimes still not fast enough), Lettye's plans to expand the program, and more.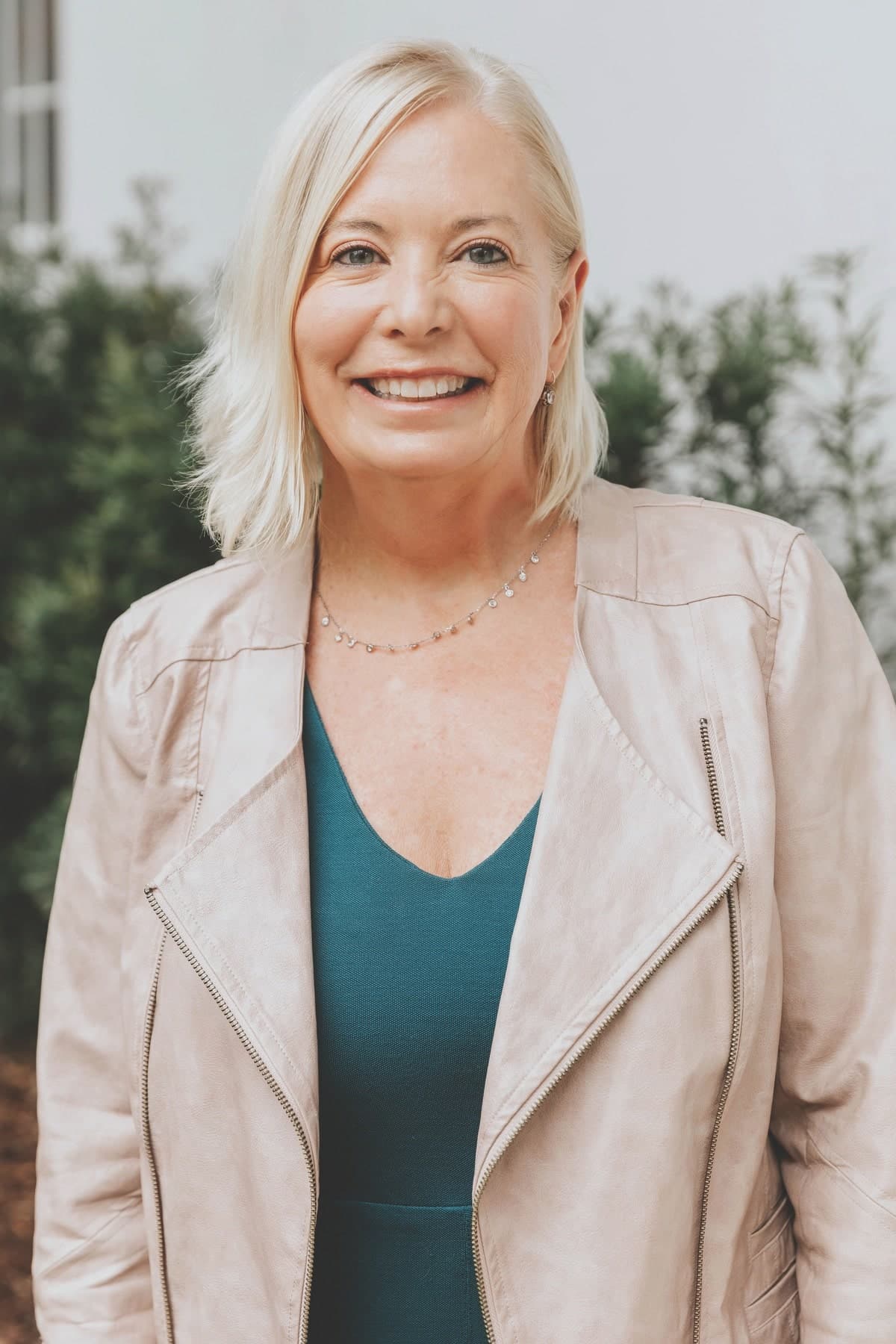 Megan Trent and Dr. Iysha Cawthon
Children's Volunteer Health Network
Children's Volunteer Health Network (CVHN) eliminates barriers to accessible, affordable health care for Northwest Florida children in need through mobile solutions and community partnerships. Serving nine schools in Okaloosa and Walton counties and assisting organizations such as Children in Crisis and Destin Boys + Girls Club, CVHN's two state-of-the-art mobile dental clinics provide free preventative and restorative dental care to eligible children in grades K through 5. It also recognizes the challenge that lack of access to mental health care presents to children and families. When less than 15 percent of children in poverty receive mental health support, CVHN is adding mental health services to help kids and the community. Lisa and CVHN executive director Megan Trent talk about all the nonprofit is doing in 2023, including the second annual Soiree on the Bay fundraiser on March 10–11, 2023. Then, Dr. Iysha Cawthon hops on the podcast to discuss how providing children with preventative and restorative dental care increases their physical and mental health, confidence, school performance, and more.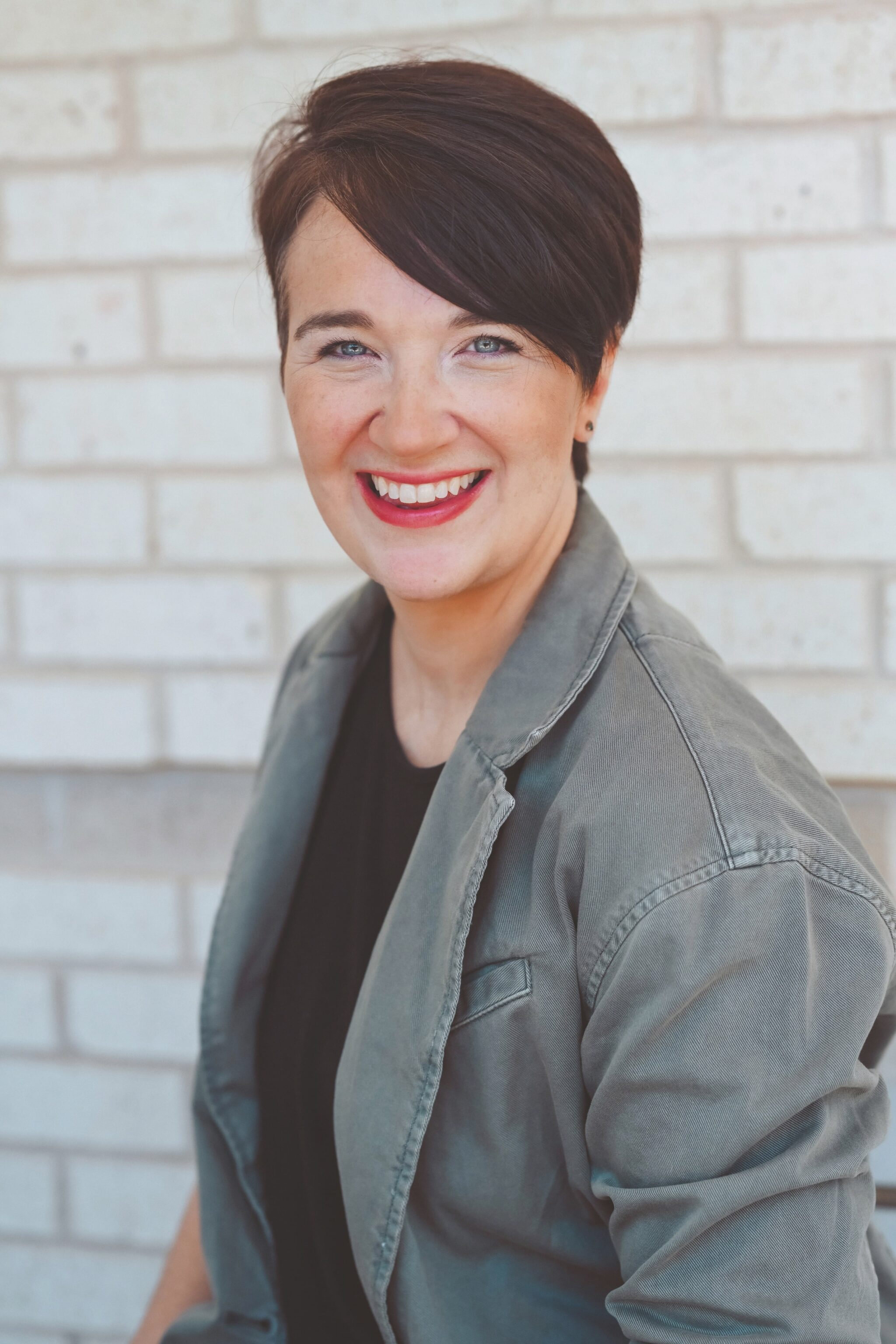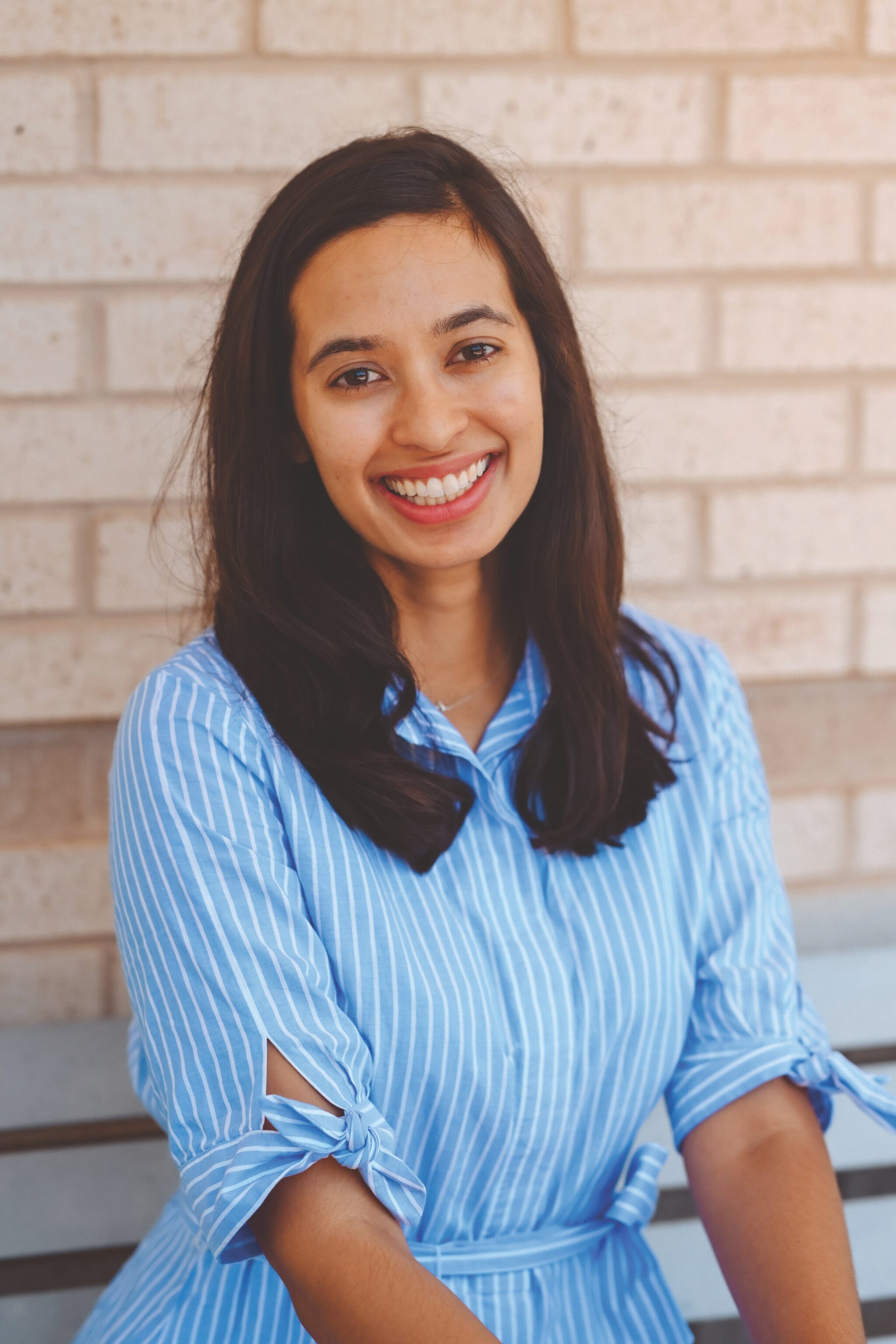 Each conversation is an entirely unscripted look into a different brilliant, beautiful mind.
Linda Miller
Founder of Linda Miller Real Estate
The real estate market is still hot! Linda Miller has been a leading realtor in the Florida Panhandle's coastal region for twenty-five years and is celebrating the third year of her luxury brokerage, Linda Miller Real Estate. With prominent listings through the communities along Scenic Highway 30-A, Linda is in the know on trends, tips for buyers and sellers, and predictions for where the market may go in 2023 and beyond. She and her team of agents are also passionate about supporting the arts and nonprofits in the community. A portion of proceeds from her sales this year supports Children's Volunteer Health Network. Linda and Lisa talk shop and have fun in this spirited episode of VIE Speaks.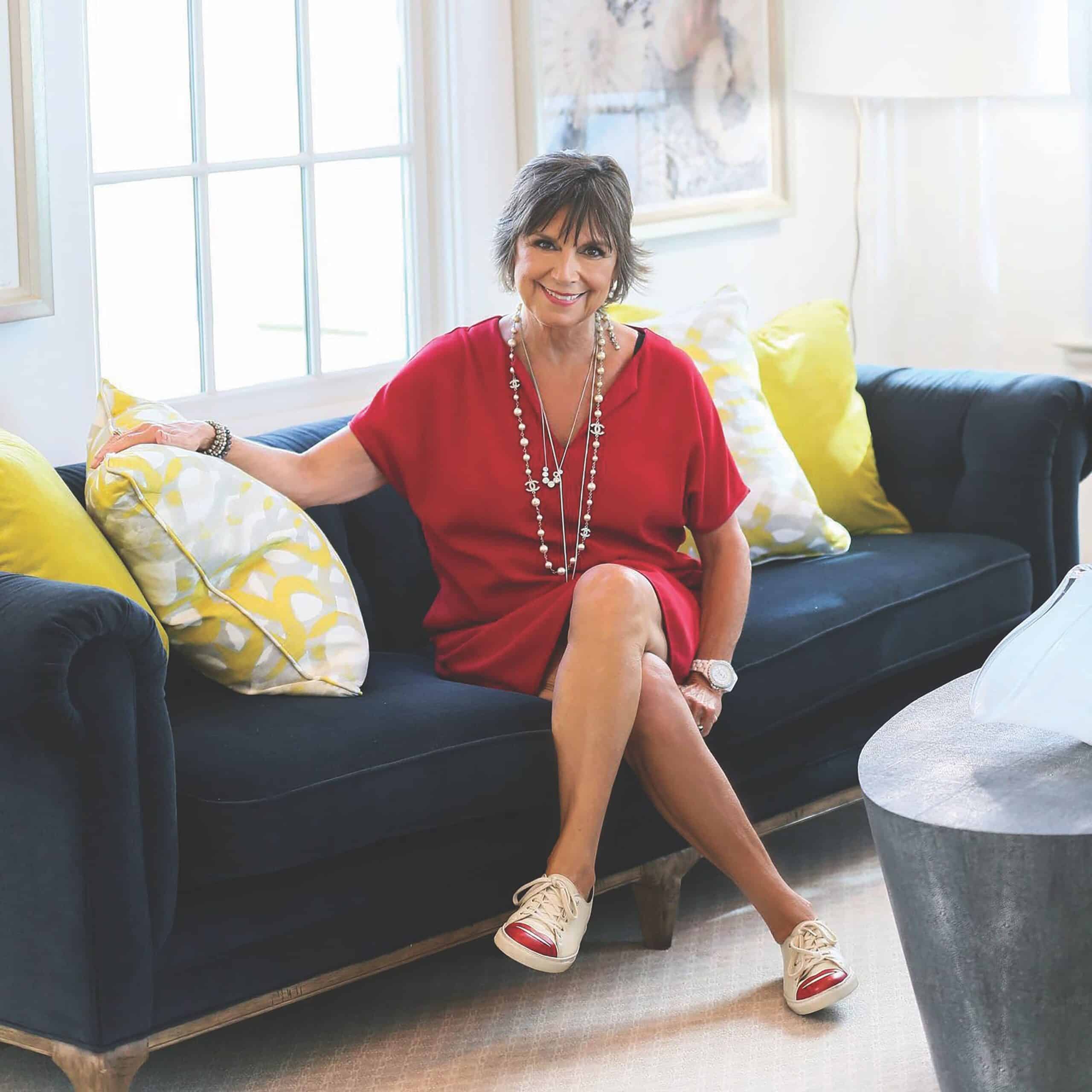 Demetrius Fuller
Music & Artistic Director of Sinfonia Gulf Coast
Supporting music and the arts is vital to the health of a community. Music and artistic director Demetrius Fuller of the revered Sinfonia Gulf Coast orchestra knows this is an intrinsically important way to foster camaraderie, raise money for good, and bring joy to the people. Demetrius and Lisa talk about the storied history of Sinfonia, past VIE partnerships such as the tenth-anniversary photo shoot featuring Kristin Chenoweth, the orchestra's upcoming events and programs, and its mission to do good. Be sure to check out Sinfonia's lineup of incredible events and concerts for the year!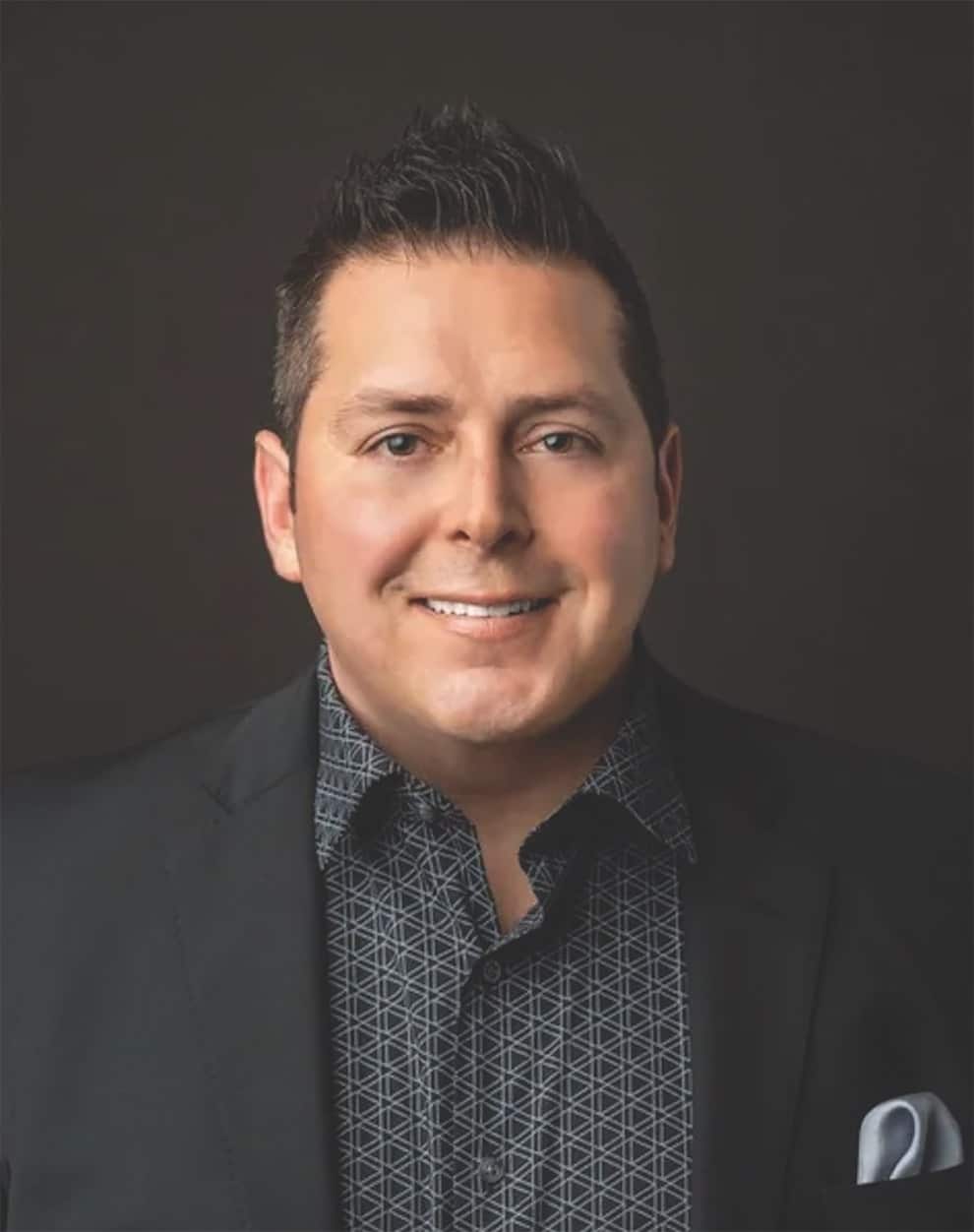 Dr. Bart Precourt
Health Coach and Founder of Balance Health Studio
Dr. Bart Precourt and his wife, Kelli—a former Olympic field hockey player—own and operate Balance Health Studio and Prema Organic Cafe in Santa Rosa Beach, Florida. These two houses turned studio and café have become fixtures along Scenic Highway 30-A and the local wellness industry. Dr. Precourt sat down to discuss their new endeavors and hopes for the future of the community. He has also shared his thoughts on simple "biohacking" methods for anyone to improve their health regimen daily, most recently penning a column for VIE's January 2023 Wellness Issue. Lisa and Bart talk about what's next for Prema and Balance, some of the doctor's top tips, and more.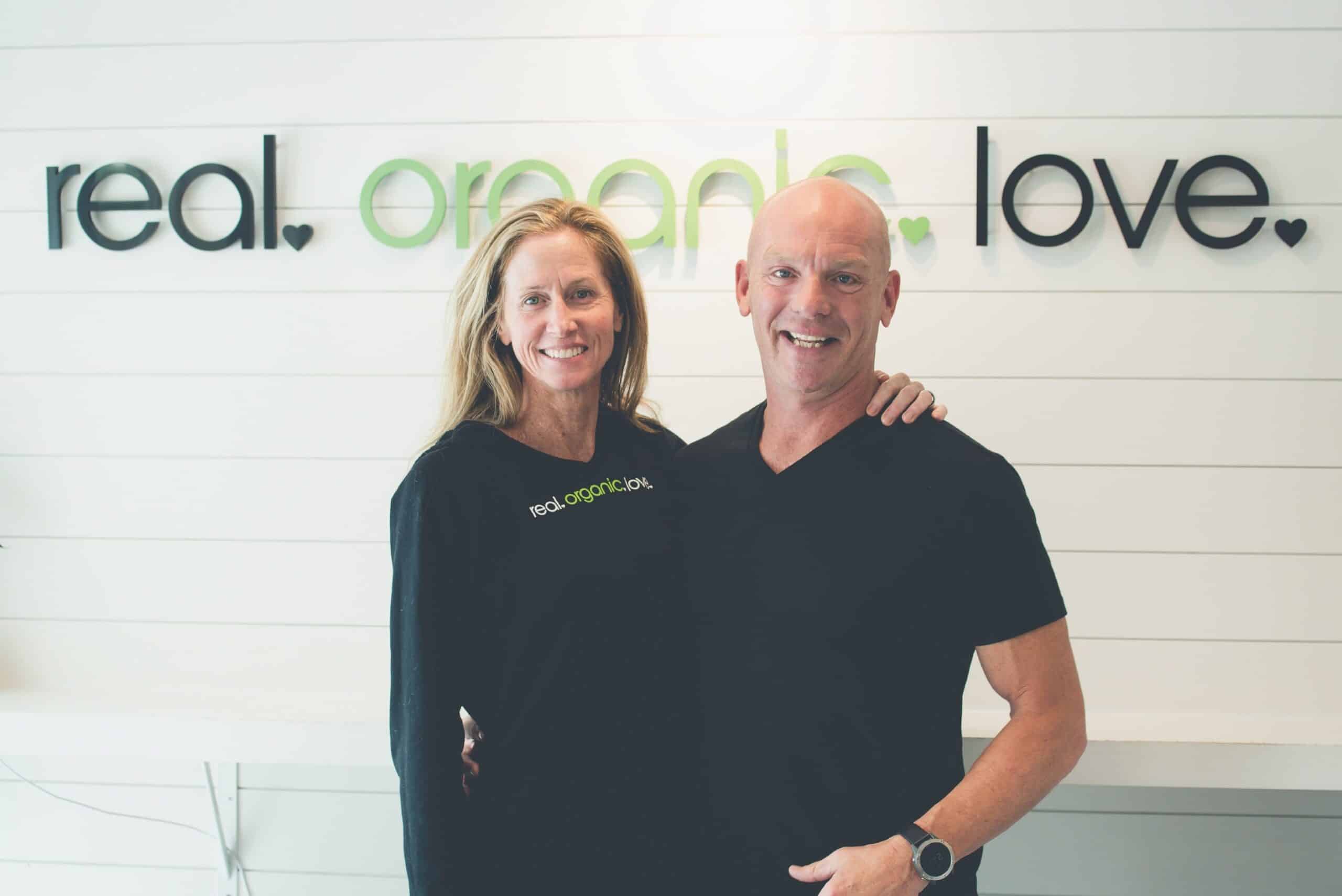 Mallory Ervin
Author of Living Fully and All In
Our March 2023 cover girl joined Lisa virtually in the VIE podcast studio to discuss her new book, her life and wellness journey, and much more! We're excited to celebrate Mallory Ervin in this issue as she recently released her second book, All In: A Vision for Living Fully Every Day. This journal-like volume is a follow-up to her 2022 debut inspirational book, Living Fully: Dare to Step into Your Most Vibrant Life. This former Miss Kentucky and three-time The Amazing Race alumna opens up about her battles with addiction, mental health, and more in this episode as she talks with Lisa Burwell and in her VIE cover story, so be sure to listen and read for Mallory's tips on overcoming debilitating habits and living fully.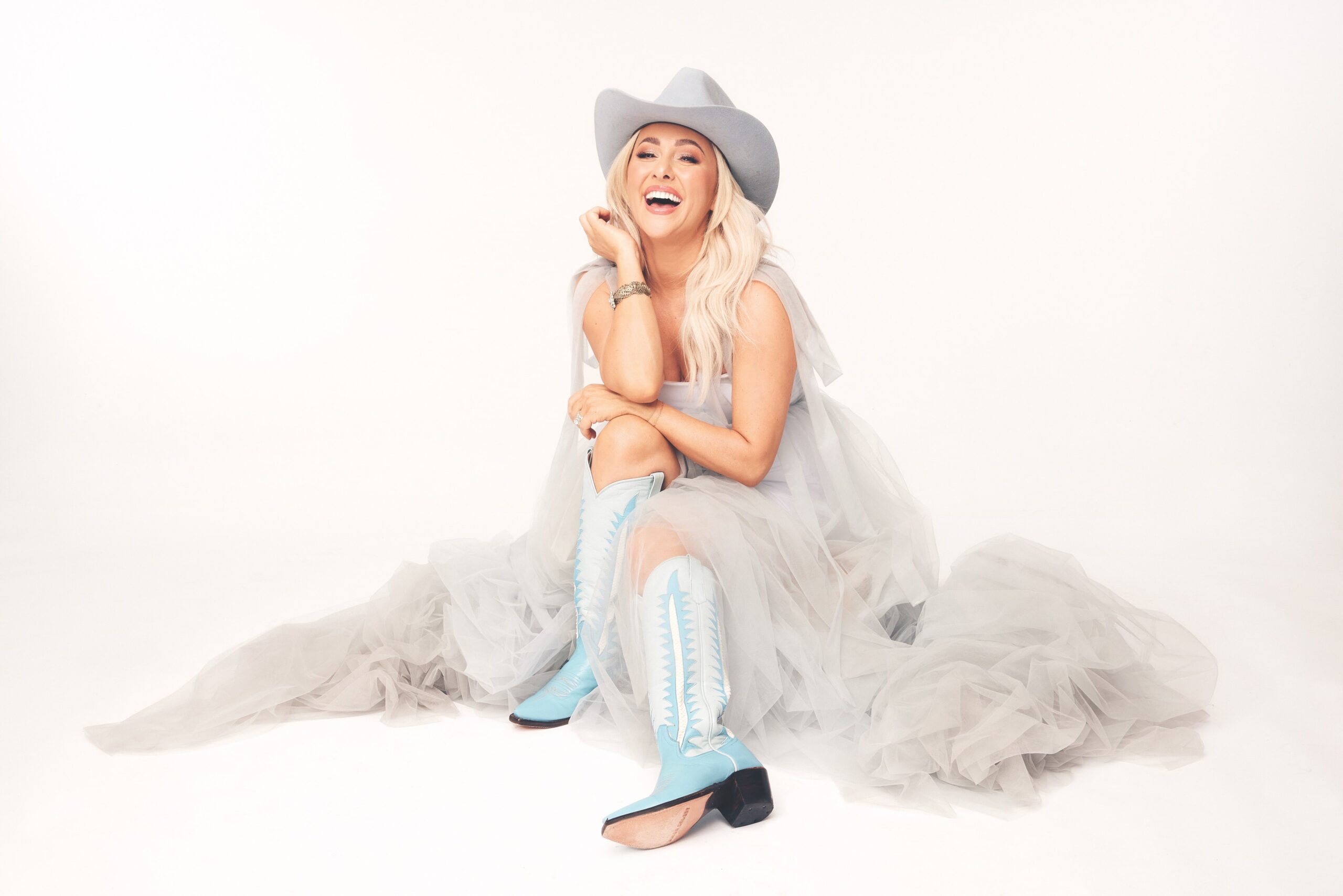 Lindsey Simcik and Krista Williams
Founders and Hosts of Almost 30 Podcast
Two more VIE cover girls join the lineup for VIE Speaks Season Two! Lisa was pleased to sit down over Zoom with the dynamic duo of Lindsey Simcik and Krista Williams, the founders and hosts of spiritual wellness podcasts Almost 30 and Morning Microdose. The pair share their journey from traditional careers to launching a lifestyle brand and coaching others on living their best lives through the Almost 30 membership platform. Be sure to also listen to their podcasts and read the cover story from VIE's January 2023 Wellness Issue!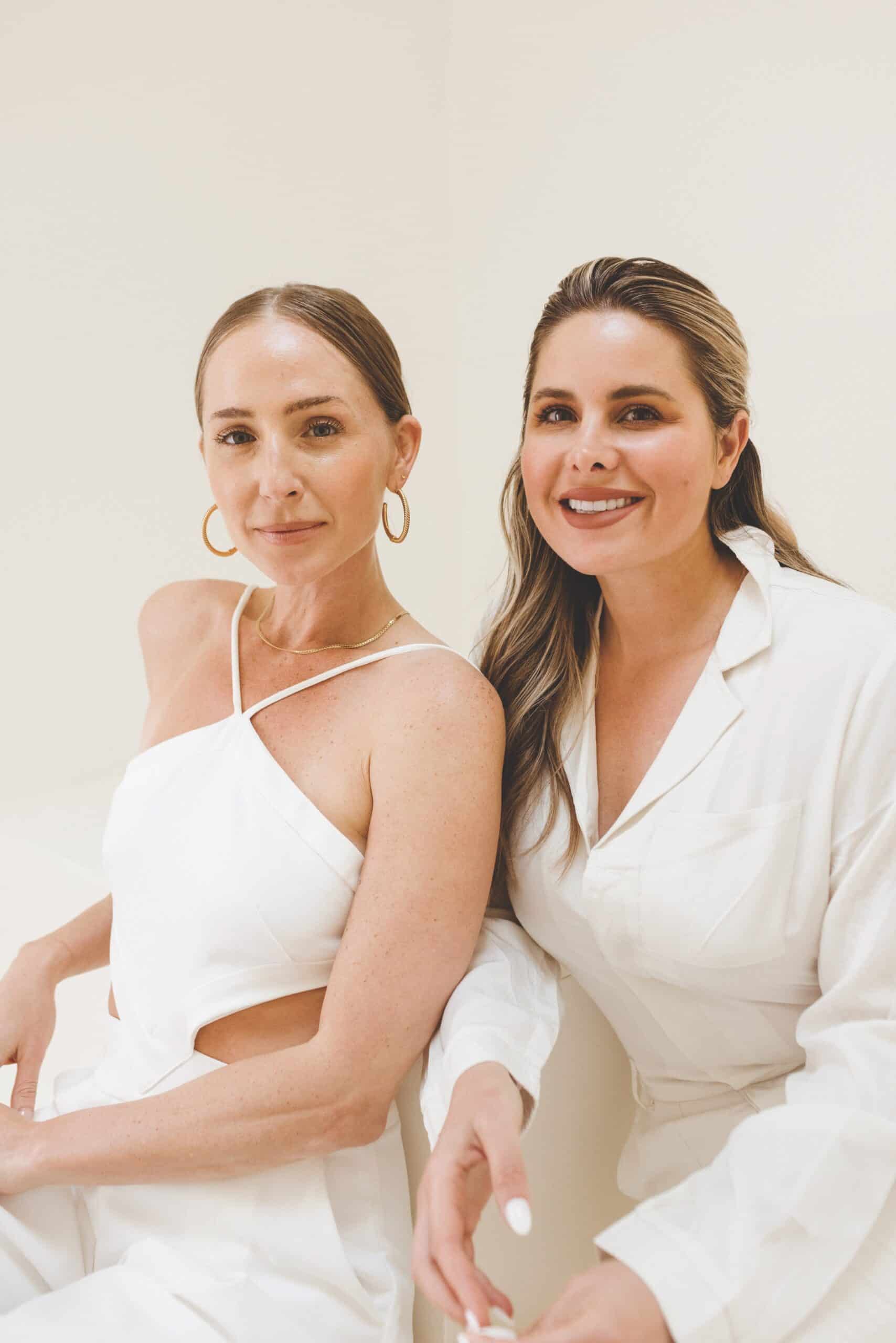 Honor your soul and who you really are.
Joseph Bohler and Alexis Wroten
Owners of Vale of Paradise Mushrooms
Joey found his passion for mushrooms at the Telluride Mushroom Festival in 2017. On the ride back to Florida, he researched as much as he could about mycology (the study of fungi). He then studied under Eric Myers of Myers Mushrooms in El Paso, Texas, where his passion further blossomed. In December 2017, Joey built his first "mushroom operation" in his garage. Business partner Alexis Wroten later joined the team, and Vale of Paradise now supplies many South Walton, Florida, restaurants with premium mushrooms, including Farm & Fire and others owned by Chef Jim Shirley. They also attend the weekly farmers markets in Rosemary Beach, Niceville, Grand Boulevard, and Seaside and are building a new facility and mushroom farm. Their products include foraged mushrooms, mushroom grow kits, tinctures, and dehydrated mushroom jerky. Learn more about this superfood when you give this episode a listen.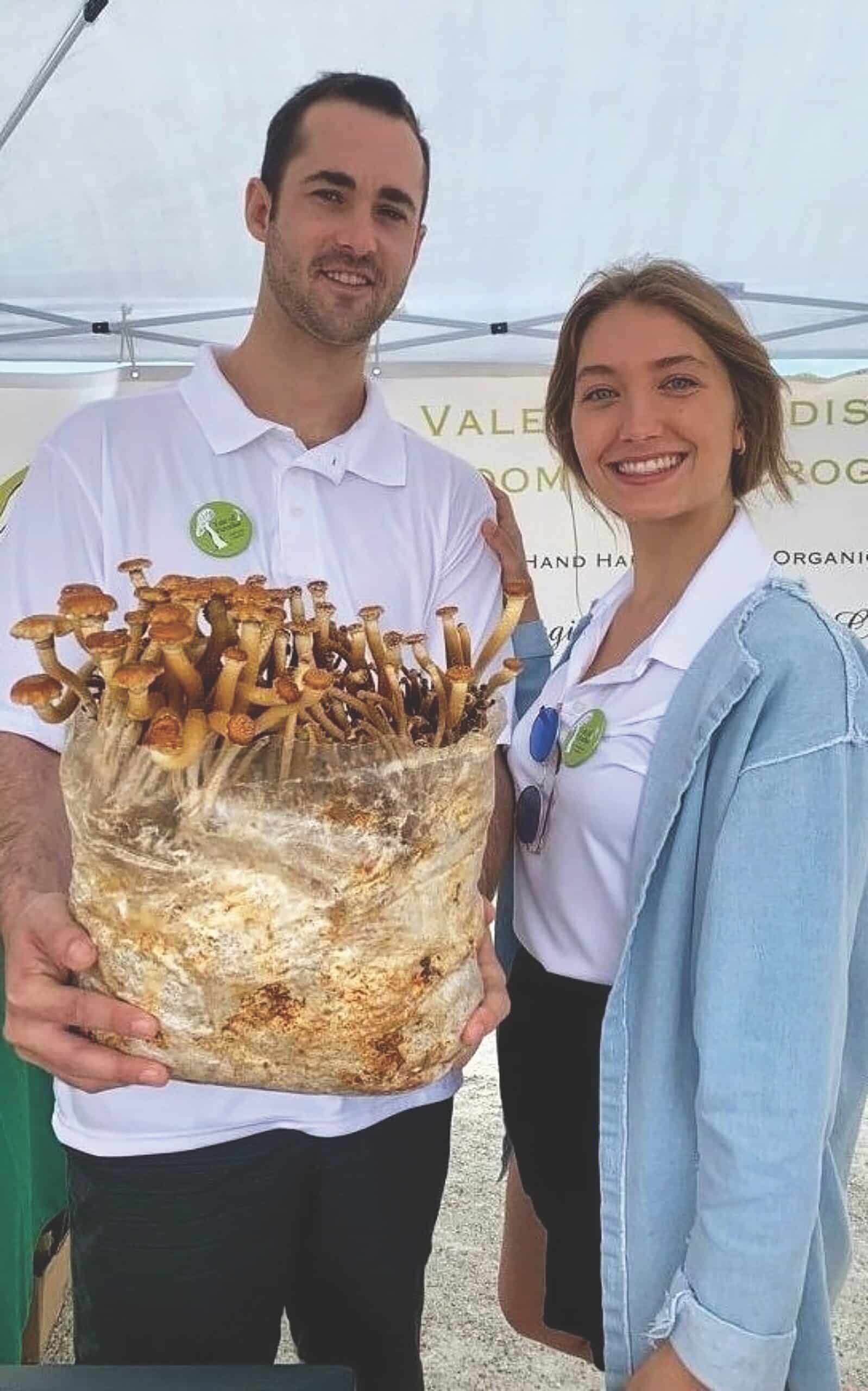 Nathan Alan Yoakum
Artist
Returning to the VIE Speaks "stage" is contemporary artist Nathan Alan Yoakum, whose colorful resin sculptures and mixed-media works beautify homes and spaces across Northwest Florida, Memphis, Atlanta, and beyond. Also a former model and actor, Nathan delves into his life struggling with undiagnosed Asperger's syndrome, finding himself through art and good friends in the industry, and the inspiration he hopes to impart to others with his work and story. Hear more from Nathan in Episode 8 of VIE Speaks Season One, his VIE cover story from the August 2020 Art & Culture Issue, and our luxury lifestyle coffee-table book HOME by VIE.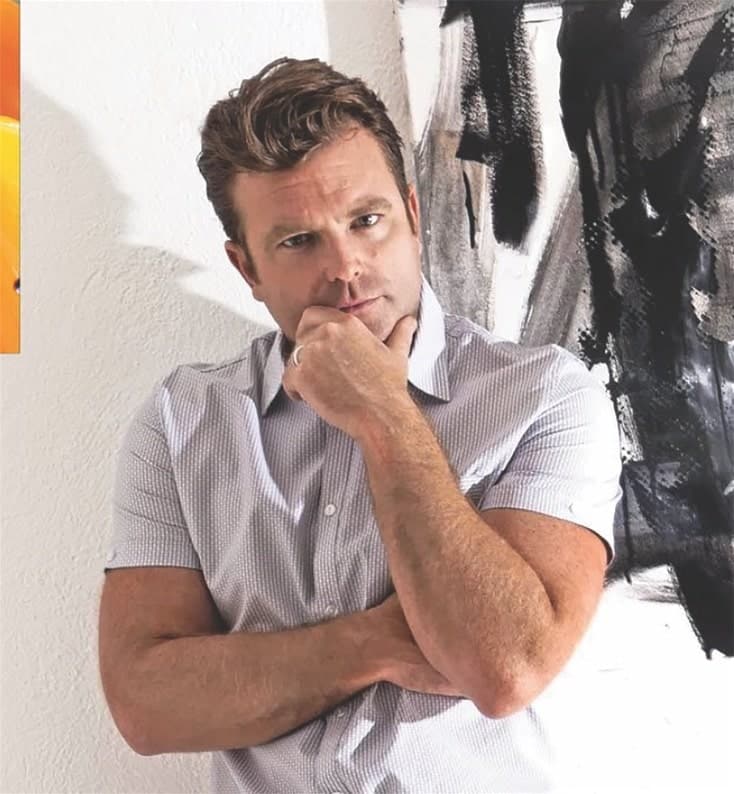 Diana Lane
Director of Public Relations at Alys Beach, Florida
One of the most exclusive and most beautiful communities along the Florida Gulf Coast, Alys Beach is much more than just a gorgeous photo backdrop. The resort town hosts world-class events, is home to unique architecture you won't find anywhere else, and is rooted in family history along the gorgeous white-sand Gulf of Mexico. Lisa caught up with Alys Beach's director of public relations, Diana Lane, to talk about what's coming up in the idyllic destination for 2023, what's new and exciting for visitors to enjoy, how growth is ramping up with its Phase 4 expansion, and more.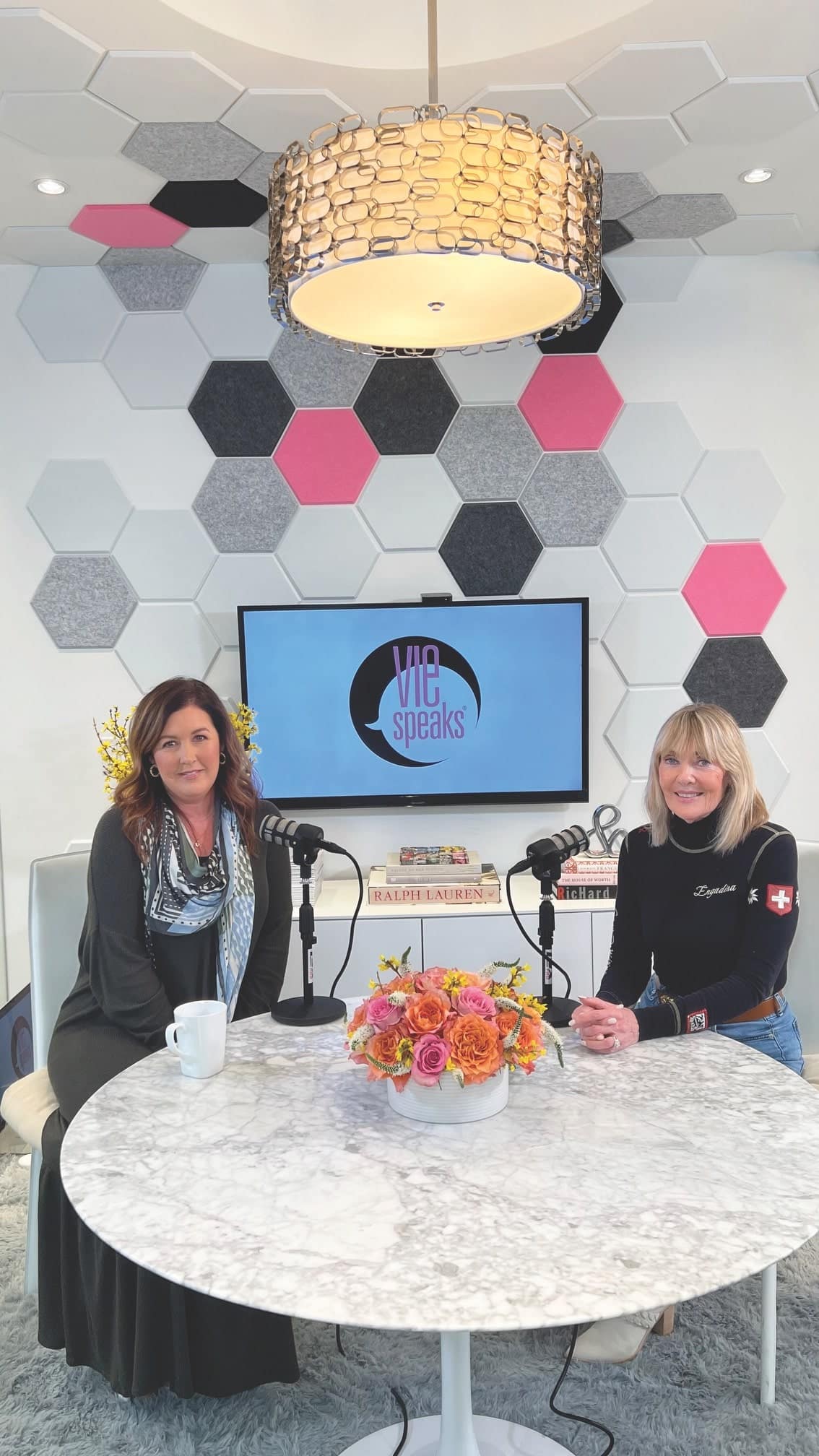 Anthea Knapp Turner
Owner of Anthea Le Jardin
Beauty is in the eye of the beholder, and Anthea Knapp Turner knows what beauties people love to behold! A master in curated collections and merchandising, Anthea spent years working in the jewelry industry on cruise ships before planting herself full-time in Northwest Florida and opening her charming lifestyle boutique, Anthea Le Jardin. Located in The Shops at The Hub on 30-A, the shop is a wonderland microcosm filled with fine jewelry, decor, trinkets, gifts, apparel and accessories, and other unique finds. Lisa sits down with Anthea to talk about the thrills and challenges of retail and how creating a brand based on personal style can be a rewarding and lucrative venture when you have enough faith, heart, and soul to keep going.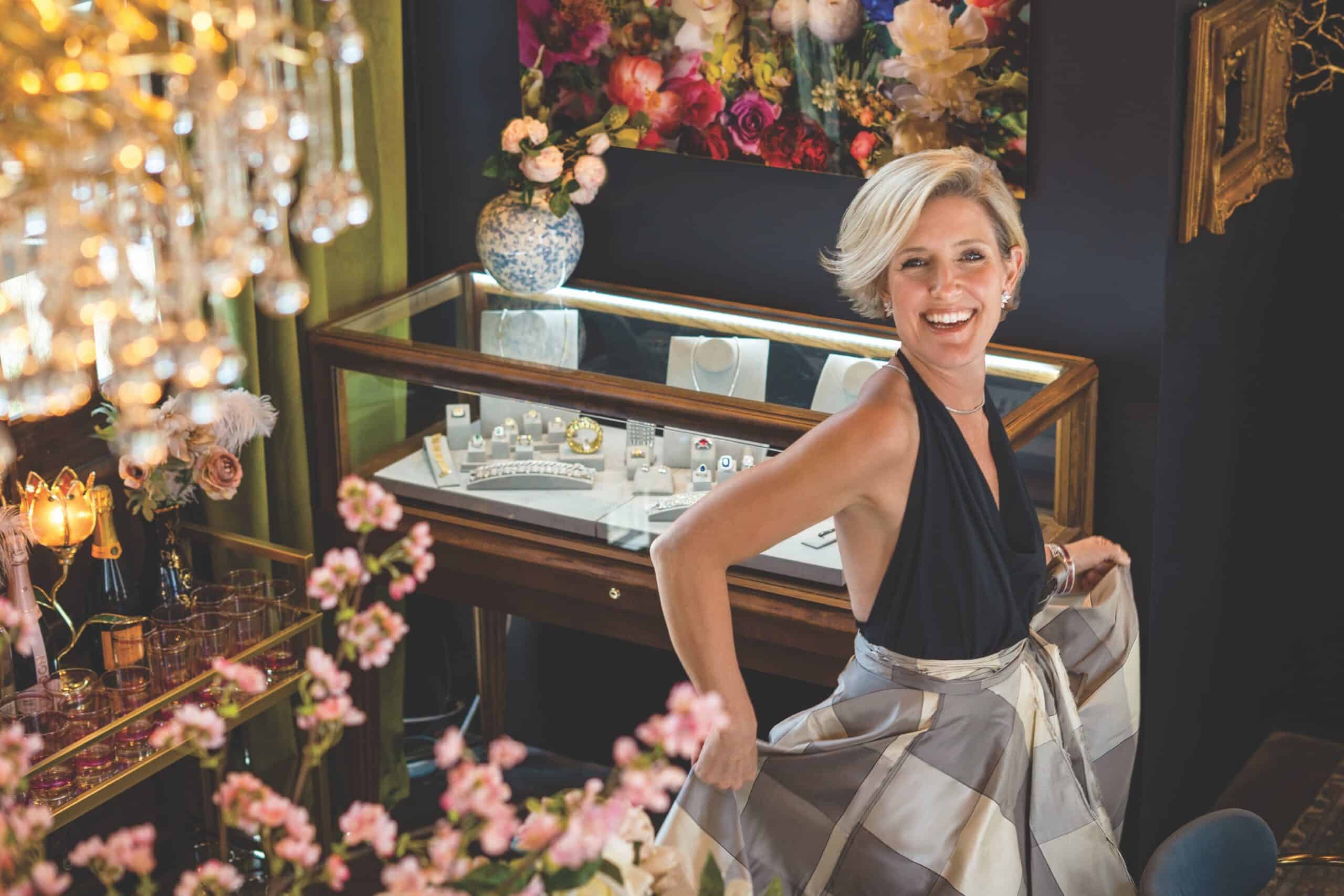 We hope you enjoy learning more about these esteemed guests and tune in to their episodes of VIE Speaks! You can also find all of Season One streaming now, featuring over thirty guests, including musician, visual artist, and philanthropist Julian Lennon, fashion and interior designer and TV personality Christian Siriano, pop artist Ashley Longshore, musician and entrepreneur Brian Kelley, fashion CEO Brittney Kelley, Broadway star and musician Morgan James, Space Perspective CEO Jane Poynter, Alaqua Animal Refuge founder Laurie Hood, veteran Geoff Speyrer, Seaside founder Robert S. Davis, restaurateur and philanthropist Dave Rauschkolb, and many more!
— V —
---
Listen to VIE Speaks: Conversations with Heart & Soul on your favorite podcast platforms, or check it out at VIEspeaks.com and @viespeaks on Instagram.
ARTICLE CATEGORIES