Ruth Grimaldi Burwell
(1929 – 2011)
Dedication by Gerald Burwell
Northwest Florida was not my mother's birthplace, but like so many of us who have been fortunate enough to call it home, she fell in love with its beauty. An artist through and through, Mom was constantly amazed by God's handiwork in everything she saw—a seashell, a piece of driftwood, the endless expressions of the Gulf's waves, a shape found within puffy clouds in the blue sky—and the stars. Oh, how she loved the stars! Her unassuming nature made her eager to share her joy with anyone willing to listen or play along.
Thank you, Mom, for sharing your curiosity with everyone that had the chance to enjoy it! You are greatly missed!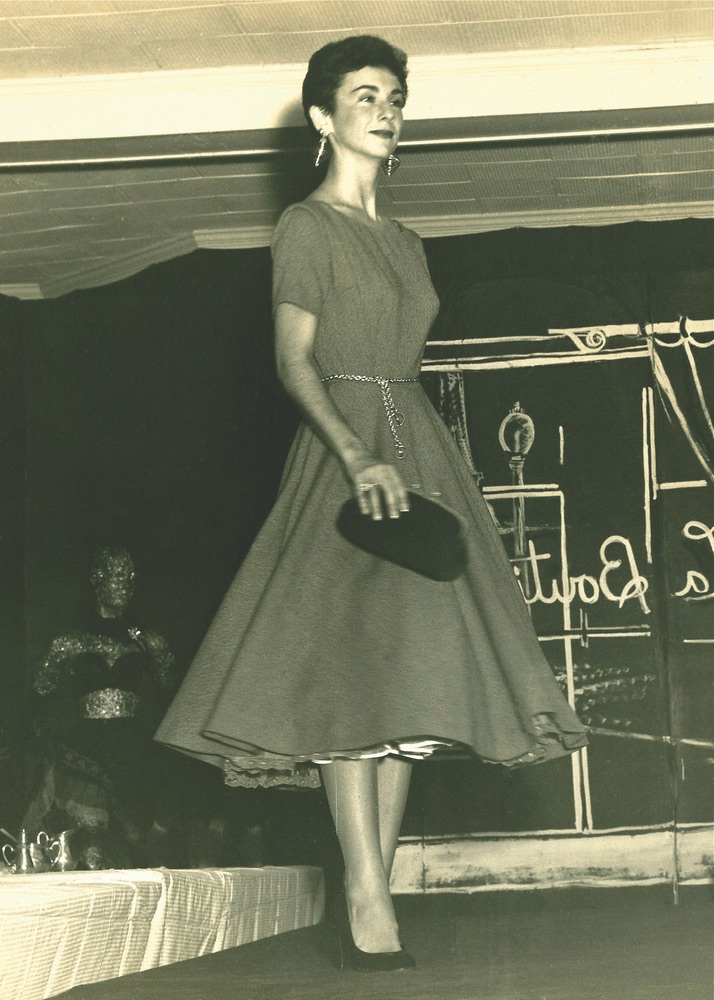 Ruth Burwell was born the second of three daughters to Col. and Mrs. Michael Grimaldi (U.S. Army), the founders of Miramar Beach, Florida. She is predeceased by son Anthony and sister Marion Grimaldi Wright. Ruth is survived by her loving husband of fifty-six years, Ralph; her sister, Barbara Grimaldi; her children, Thomas (Gerry Anne), Margaret (Lenny) Stevenson, Louis (Leeanne), Joseph, and Gerald (Lisa); her grandchildren, Christina, Joseph, James, Daniel, Nicolette and Brigette; and many cousins, nieces, and nephews.
— V —
ARTICLE CATEGORIES