By Tori Phelps |  
Photography by Gerald Burwell
Community investment and solid performances have earned Sinfonia unprecedented leeway to showcase everything from Tchaikovsky to tequila dinners.
Not every symphony hosts an event called "Beethoven and Botox." Or decides a music-themed road race would be a grand addition to its schedule. But while other communities might clutch their pearls in dismay at these outside-the-box offerings, the people who call Northwest Florida home have learned to trust Sinfonia and its trailblazing music director. As a result, the arts organization has become bullet proof, riding out disasters ranging from an atrocious economy to environmental catastrophy with relative immunity.
What's their secret? A track record of sound decisions backed up by flawless deliveries doesn't hurt. But it's the mutual investment Sinfonia and the surrounding communities have made in each other that has built a foundation of trust. Even when Botox is involved.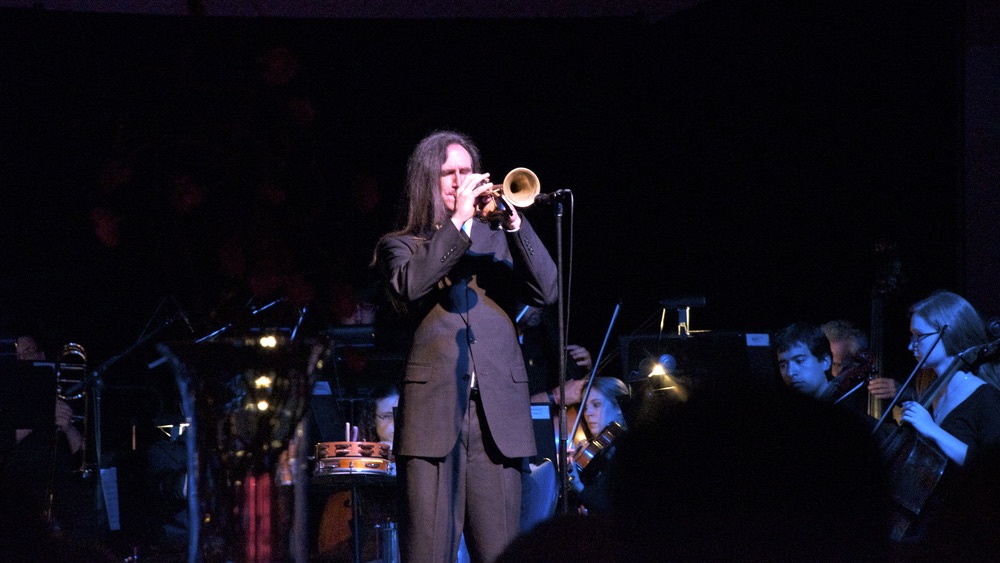 The Power of Pink
Guests of Sinfonia's recent, highly acclaimed gala featuring Pink Martini might be surprised to learn that even this übersuccessful emsemble required a leap of faith. "When I first suggested them three years ago, my board thought I had lost my mind," music director Demetrius Fuller recalls. "'Pink what? And they cost how much?'"
But the board trusted Fuller's gut and the audience did, too, making the big band's second appearance with Sinfonia an even bigger hit. More than four hundred sponsors and donors enjoyed a silent auction and preconcert reception, while a sold-out crowd of nearly nine hundred people boogied with Pink Martini later in the evening. The conga line, perhaps, was the best indicator that attendees were in for a much different night than most symphonies offer.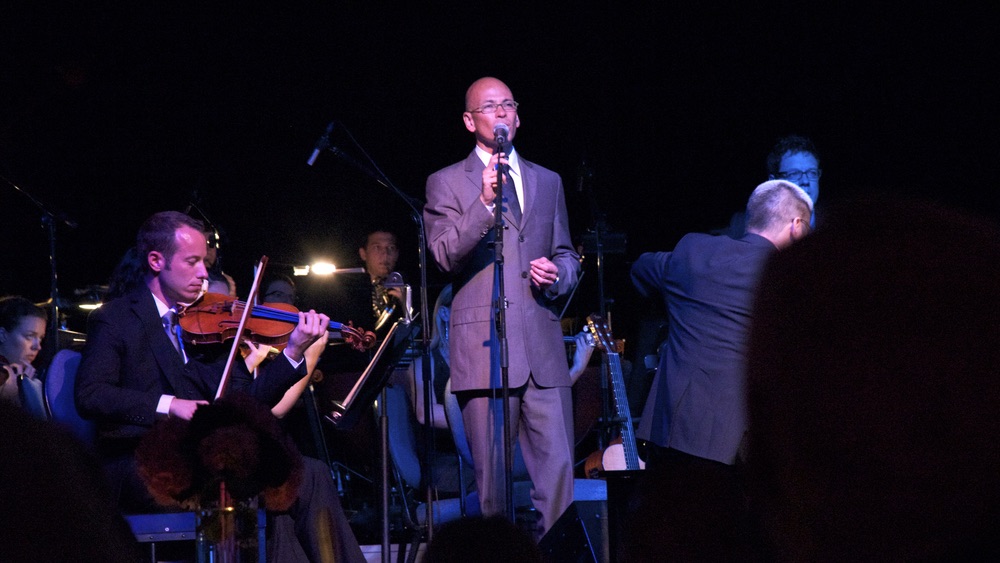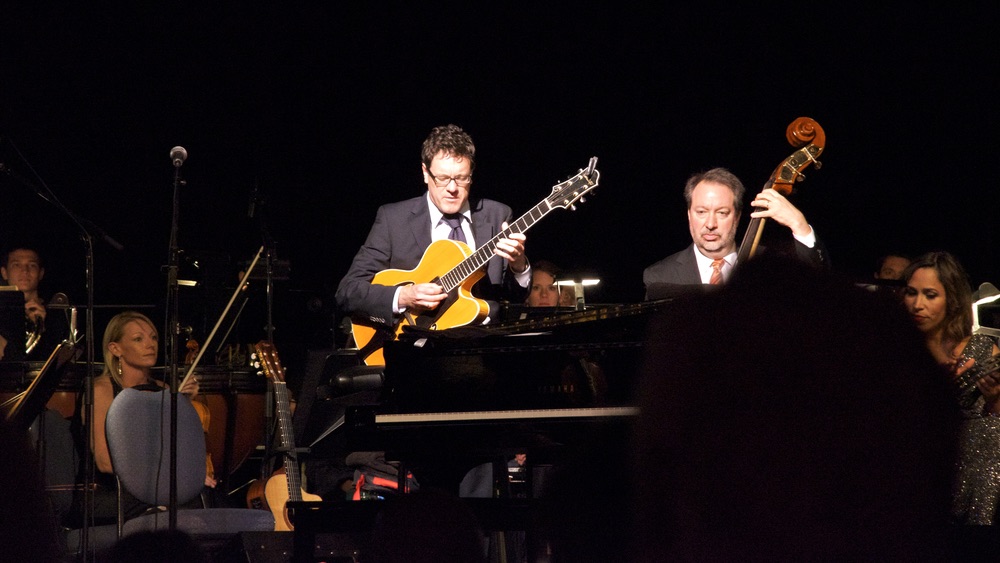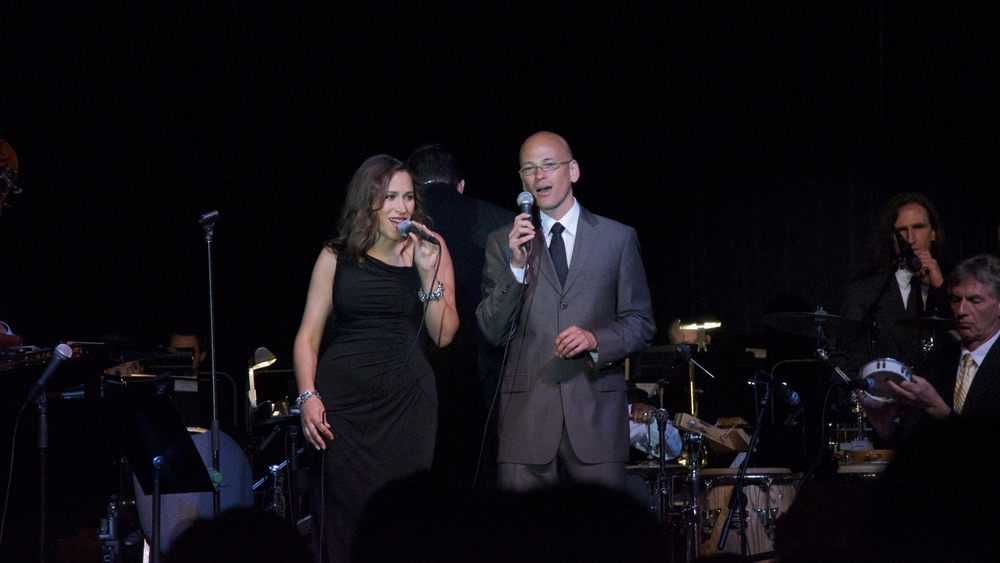 Some of the credit for the impromptu dance party goes to Pink Martini, of course. Bandleader Thomas Lauderdale nails a description of the group when he suggests that if the United Nations had a house band, Pink Martini would be it. Part George Gershwin, part Duke Elligton, part Ricky Ricardo, the band specializes in fusing world music with jazz and pop to create an experience unlike anything else out there. The fact that all sixteen members, including lead singer China Forbes, are stellar musicians in their own right makes their collaboration something audience members won't soon forget.
To take advantage of the musical feast, Sinfonia put together a gala that, according to Fuller, may have been the best one yet. And that's not an easy benchmark to claim. Every detail was carefully planned, from the elegant, vintage-inspired decor to the lounge seating. But what impressed Fuller most had less to do with decoration and more to do with communication. "The interaction between Pink Martini, the orchestra, and the audience was magical," he says.
Up Close and Personal
Removing traditional barriers between artist and audience is a constant, and conscious, task for Fuller. That's a big reason Sinfonia coordinates things like the bravo! beat 5k race in Sandestin, which celebrated its second year this June. "Tying music to seemingly nonmusical events helps introduce the organization to new people, who then develop into patrons," Fuller explains. "It's a win-win for everyone."
Fashion shows, charity gift wraps, wine dinners and, yes, Beethoven and Botox are just a few of the ways Fuller and Sinfonia meet audience members where they are. This "of the people, by the people, for the people" mentality explains why Sinfonia has continued to thrive when many other arts organizations are closing their doors.
Sinfonia's doors, meanwhile, are wide open—literally. Fuller encourages interactive communication with fans, and he insists this back-and-forth is the only way to learn what people are enjoying and what they're not. Take, for example, the late George Einstein—yes, of that Einstein family—who approached him after a concert and declared that Sinfonia should include more Beethoven. Fuller's response? "OK, George, you got it," he smiles. "The next season I programmed the Fourth Symphony because I realized he was right: we needed to play some Beethoven. So, thank you, George, for saying something."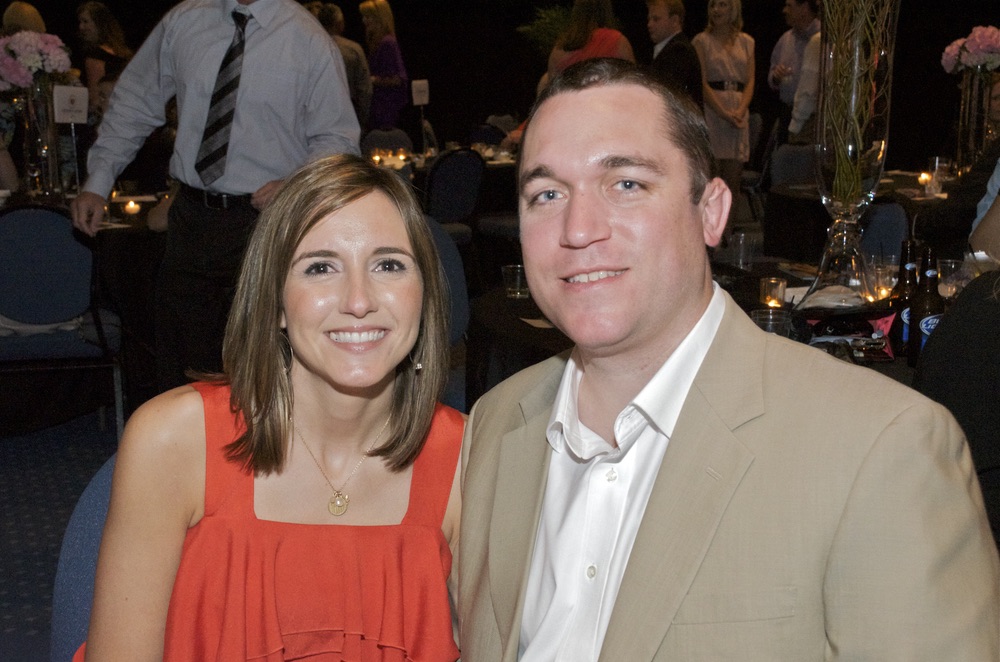 While he knows there will always be requests for perpetual favorites, Fuller is committed to offering unexpected surprises as well. And he recognizes how lucky he is that the audience permits him to do so. "Sinfonia's symphony component is really no different than any other fine regional orchestra," he says. "What sets Sinfonia apart is the fact that our community has allowed me to introduce new things."
Among those new things: a Grammy Award–winning harmonicist; Bernadette Peters; Roberta Flack; Dave and Chris Brubeck's Ansel Adams: America (an event that integrated sweeping melodies with Adams's images); and 14-year-old violinist Caroline Goulding, who, in between her first and second appearances with Sinfonia, released a Grammy-nominated CD.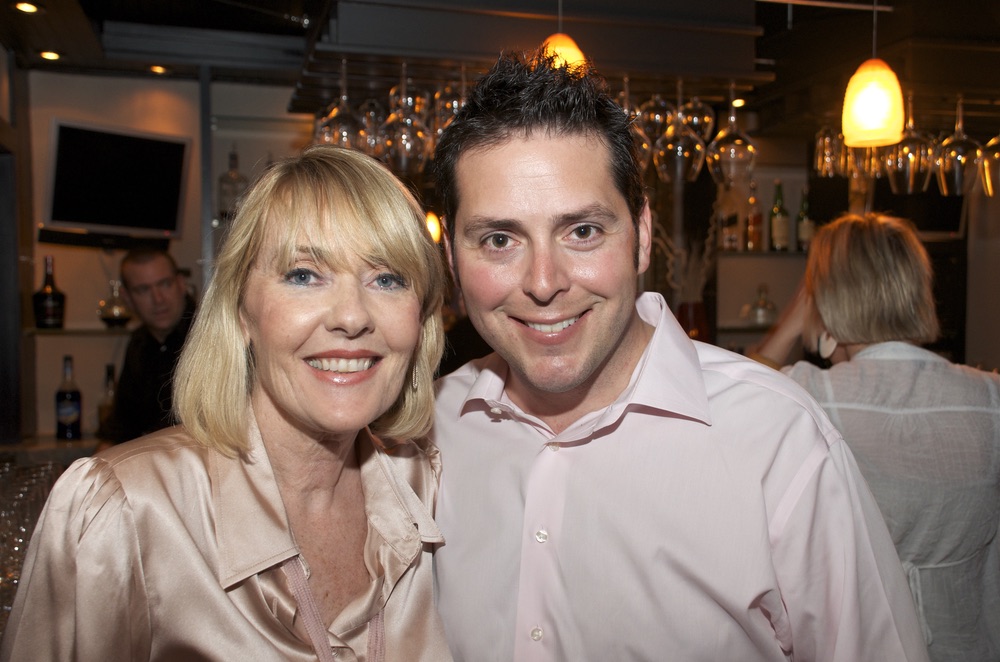 A Community Presence
Sinfonia enters its seventh season with a similarly eclectic, yet always top-quality, programming mix. But the organization isn't resting on its laurels. Rather, Fuller wants to bring even more people into the Sinfonia family through intimate, grassroots-style functions. The goal of these events—some of which may emulate board member Gale Culling's private, home-based soiree featuring Mike Huckabee—is to raise both funds and awareness. "It's a great way to reach out to a demographic that may not be aware of what Sinfonia does in the community," Fuller comments. "Hopefully, that translates into a patron or a donation for a specific program."
Sinfonia is after much more than just sponsorship for new seats or shinier music stands. Its mission involves collaboration with other community entities and nonprofits, including a recent partnership with Sacred Heart Hospital. "'Arts in Medicine' is a program wherein Sinfonia will provide live music and music classes throughout the Walton campus of Sacred Heart," Fuller says. "Helping others through music is truly exciting, and we join a handful of orchestras nationwide that are implementing these types of initiatives."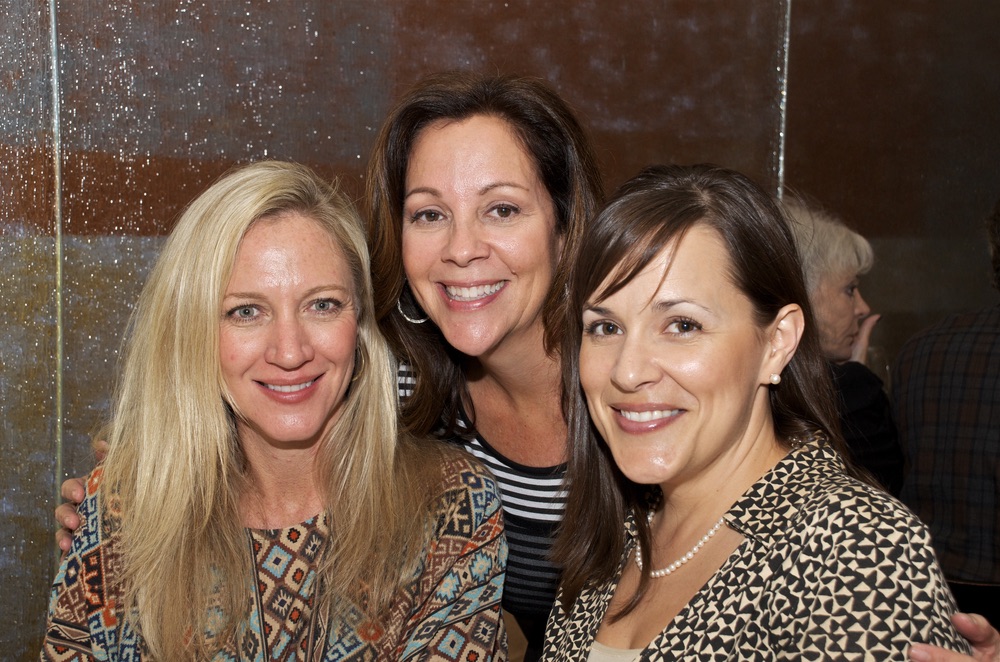 Arts in Medicine is the latest in a long list of projects that makes Sinfonia more than just a venue in which people can experience live symphonic productions. Its music director is rightfully proud that Sinfonia touches nearly every aspect of the community—from its more than eighty-five contracted musicians and the thirty thousand-plus children impacted by Music in the Schools to the ticket holders and the local businesses and restaurants they patronize before and after performances. "Sinfonia is embedded in the community and, in turn, the community has enabled it to become the organization it is today."
— V —
ARTICLE CATEGORIES