Timeless, classic, understated modern elegance. There are no frills, no trendy architectural details and no unnecessary design features—nothing that will be out of vogue in a decade or two. Leave that for the accessories. A home designed by Gregory Jazayeri will remain an elegant sanctuary today and for decades to come.
Greg begins each new endeavor with an unrelenting focus on creating exceptional residential designs. Each residence provides comfortable living spaces responsive to the clients' needs while creating a unique visual statement. From the start, each project is guided by two extremely important principles: the lifestyle of the future residents and the natural, existing landscape of the homesite. These elements must work together to create a balance between the aesthetic and the practical. Greg strives to design a structure that protects the beautiful natural landscape of the Emerald Coast and showcases nature by framing a perfect view.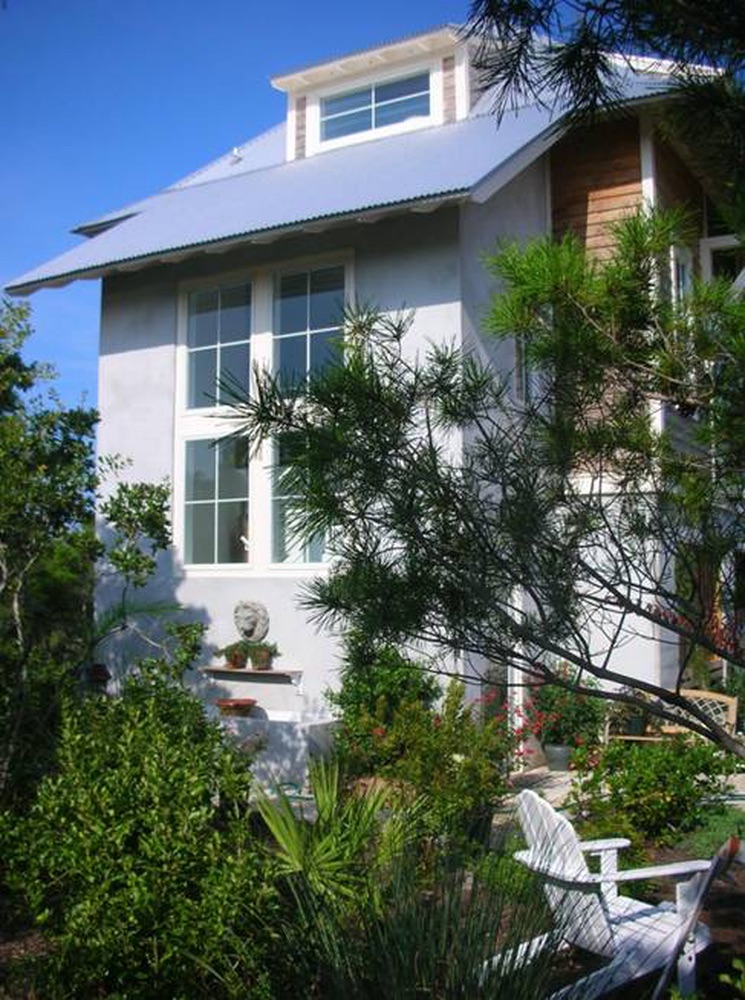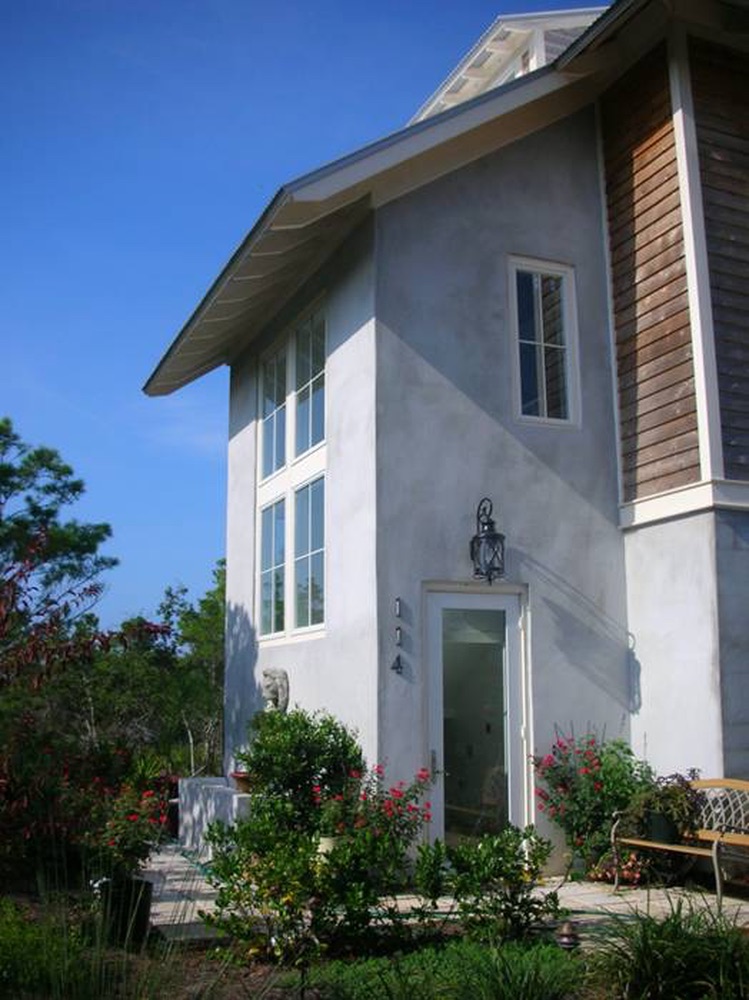 Greg established his practice in 2009 after spending his formative professional years working for larger architecture firms in Santa Rosa Beach, Florida, and before that, in Fort Lauderdale. "I took away the best experiences possible from my prior positions. I learned to work with a plethora of design styles and materials in South Florida. But I really found my calling upon returning to Santa Rosa Beach in 2005. I love this region of Florida; the coastal lifestyle and predominance of Florida vernacular architecture suits my style."
Greg's portfolio illustrates a stylistic evolution from earlier designs featuring art deco residences and large Mediterranean villas emblematic of South Florida to his more recent work. Recent projects are primarily represented by Florida-style cottages noted for their low-slung appearance, flared columns, and roof overhang; homes with a style reminiscent of the double-gallery house (as built in New Orleans during the first half of the nineteenth century), featuring multistoried, wide-open porches, cantilevered roof overhangs, and asymmetrical arrangement of supporting columns; and those grand affairs infused with touches of exotic elements—breezeways supported by Spanish-style columns, rooflines evoking a French chateau, and courtyards that make you feel as if you reside in an Italian villa.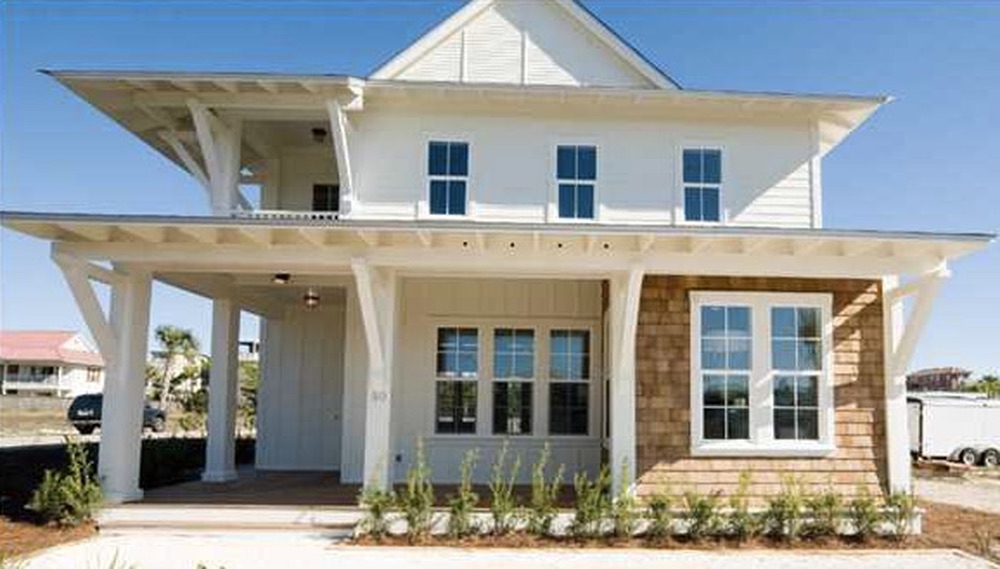 A passion for international travel has added to Greg's repertoire of techniques. "I love to travel and study the lifestyles of the places I visit. Travel opens your mind to different ways of living. It can be like an artistic revival. I return home with inspiration and ideas on how to improve in my work."
Travel may be well and good for brief excursions, but Greg calls the Emerald Coast home and as a longtime resident he knows every nook and cranny. Originally from Illinois, Greg's family began traveling to Florida when he was five years old to visit his grandmother. The family had an instant love affair with the beaches, but a move to Florida would elude them. In 1994, the pieces finally fell into place and the family of five moved south and settled in Blue Mountain Beach.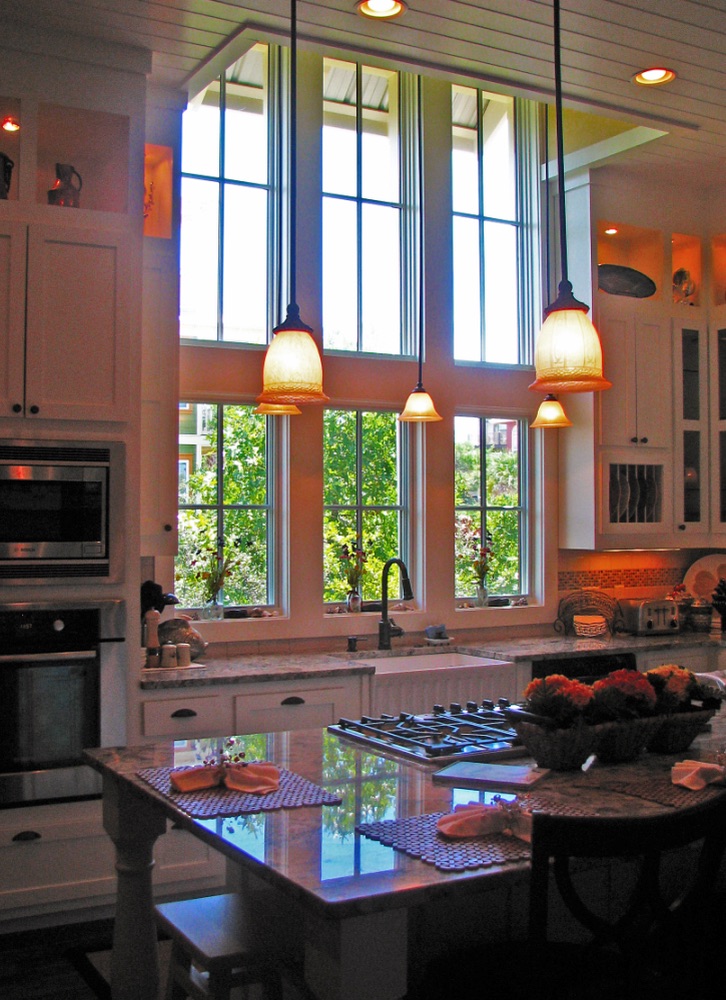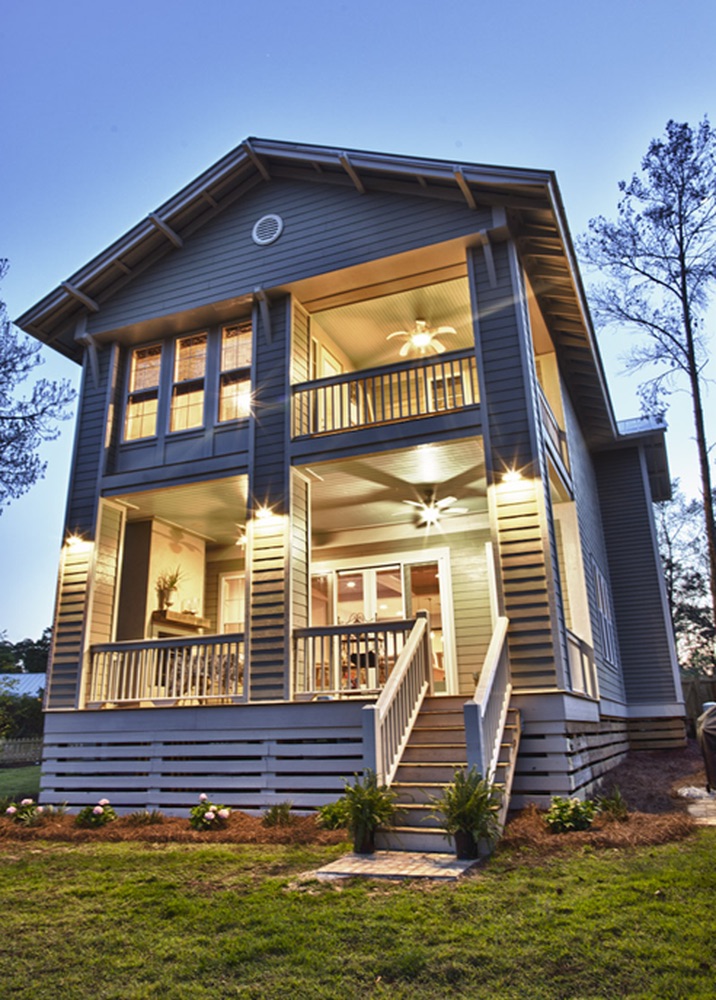 I remember 30A when Seaside was still in its infancy and much of the area was undeveloped. My brother and I used to explore the undisturbed land around Draper Lake; we built bonfires at the lake's shore and spent countless hours outdoors.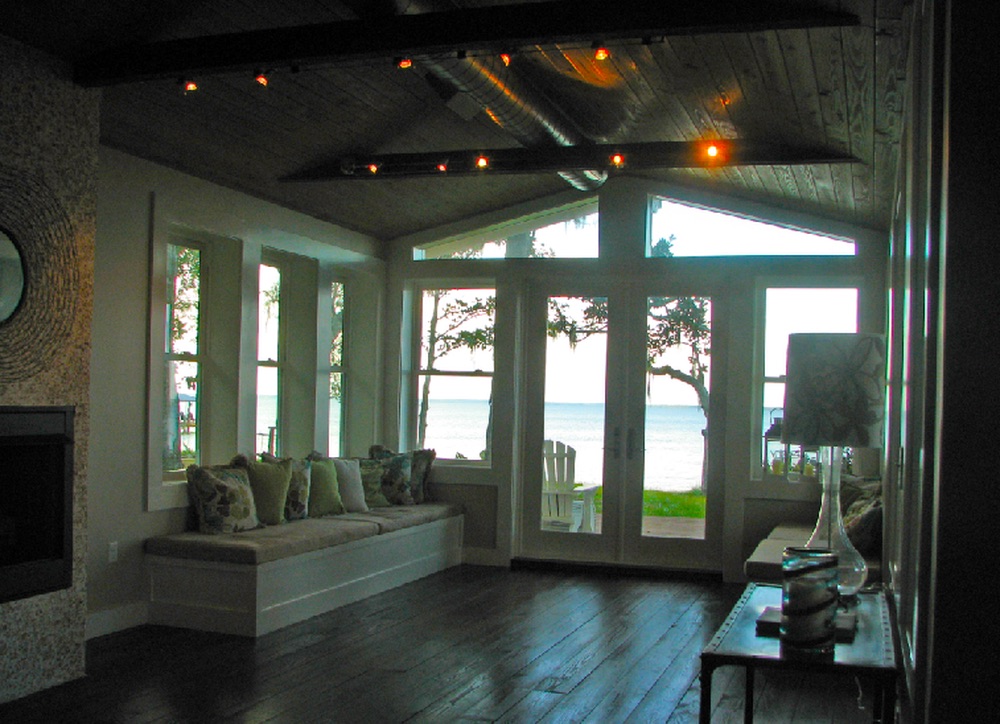 The fascination with the 30A corridor has not wavered. Greg has vowed to keep a lifelong presence in Santa Rosa Beach. The area is simply too important for him to leave it behind. "This region of Florida is blessed with very unique and beautiful natural features. I have developed a keen appreciation for preserving its natural aura, which translates into my work. I draw in the natural elements of the land to enhance the aesthetic and living experiences of the clients. I enjoy so much about this area, and I strive to provide my clients with a design experience and home that will give them the same wonderful memories."
— V —
ARTICLE CATEGORIES