A fairy-tale blending of art, heart, design, and destiny
By Janet Thomas
Once upon a time, there was a group of interesting, sophisticated people who were passionate about art and design in the home. They were a dreamy lot if ever there was one. But the truly spectacular thing is that the characters in this story aren't imaginary, and they aren't actors. They're the real deal, and this is a snapshot of their charmed lives.
Please allow me, your humble narrator, to set the scene and make the proper introductions.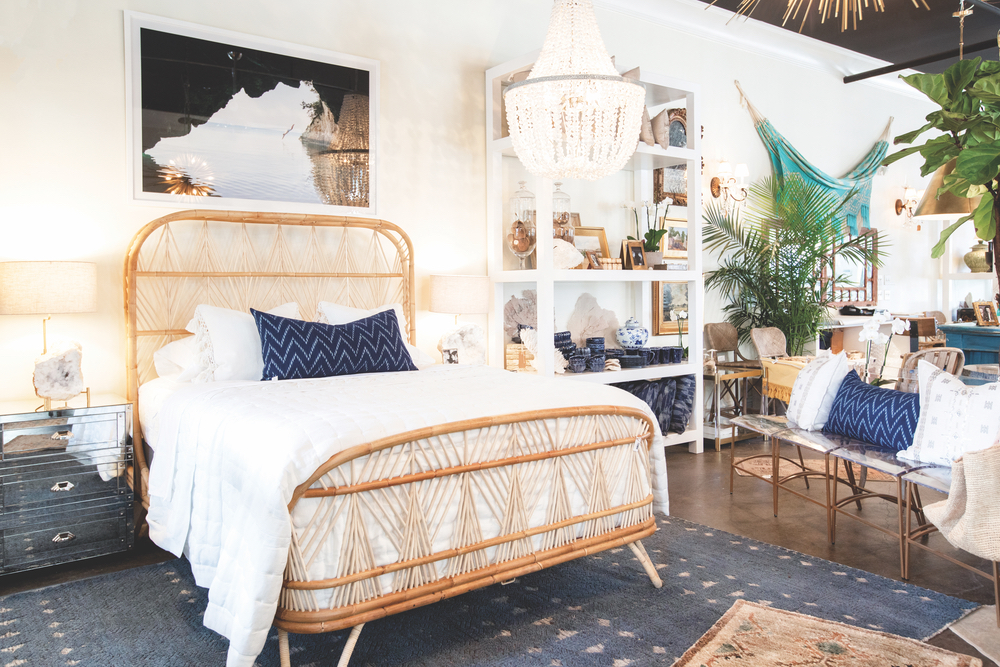 Susan Bohlert Smith: A design queen, powerhouse, and matriarch, Susan was one of the first interior designers to move to Northwest Florida's 30-A area.
Bo Massey: The original little princess; meet Susan's daughter—the namesake of the design firm and exquisite interior decor retailer, Bohlert Massey.
Diana Pappas: Thanks to her parents, Diana discovered the Rosemary Beach area of Scenic Highway 30-A as a fresh-eyed teenager many years ago. She developed a deep love of the coast and a keen eye for fine photography.
Tom Bland: Cue the knight in shining armor. Tom came into the picture, literally, when he and Diana met through their love of photography and then of one another.
Narrator: And so the fairy tale begins. The stars align, and all four characters discover the same slice of paradise.
SUSAN: Growing up in the Southeast, my family always vacationed on the Florida Gulf and spent every summer here. I decided to make 30-A my home about twenty years ago and opened a design studio in Grayton Beach. Rosemary Beach and the east end of 30-A were just being developed when we bought our home nearby and moved our design office and store to Seacrest Beach. At the time, there were very few shops and resources for me as a designer to use for projects in the area, and that was the basis for me opening a store. There were many quality homes and communities being built on 30-A, but there was a big gap in the market for a full-service interior designer, which made it easy for Bohlert Massey to become established in the area. It was really the perfect time and place for me at that stage.
There were many quality homes and communities being built on 30-A, but there was a big gap in the market for a full-service interior designer, which made it easy for Bohlert Massey to become established in the area.
DIANA: I was fourteen the first time I visited Rosemary Beach with my parents in 1996. It was nothing more than a stunning empty beach, high dunes covered in scrub, a model home, and a sales office in a trailer. There wasn't even a walkover to get down to the beach, but even in those nascent days, there was a real vision for what the town would become. Just a couple years later, that vision took off, and my parents leaped at the chance to own an unusually shaped lot on the Eastern Green with unobstructed views of the Gulf of Mexico. The architect recommended a few interior designers, one of which was Susan. My dad was adamant that Susan was the one for the job, based on her energy and passion—and how right he was.
Narrator: A shared vision and bond began to develop among these trailblazing pioneers.
SUSAN: I met Diana's parents through their architect, Tom Christ, who I have worked with on many homes. They were building one of the first houses in Rosemary Beach. They found our little beach town through word-of-mouth—all the way from their home state of New Jersey. They needed a local designer that could help oversee construction and be their eyes while they were away. In the course of doing the home together, we became friends. That's how I met Diana, who was a teen at the time. Diana's family still owns that home.
DIANA: I remember boxes of sketches, swatches, and samples arriving in the mail. I also remember visiting Susan's studio and seeing furniture and finishes reserved for our house. I recall being in awe of the finished product, seeing the integration of a dozen shades of paint, reclaimed barnwood floors, mosaics, antique armoires, imaginative lighting fixtures, luxurious bed linens, and Turkish terra-cotta urns. The staircase lined with dozens of framed hummingbird illustrations welcomed guests into the home. Susan is a true artist and gifted us a serene, peaceful home that felt personal and magical down to the smallest detail.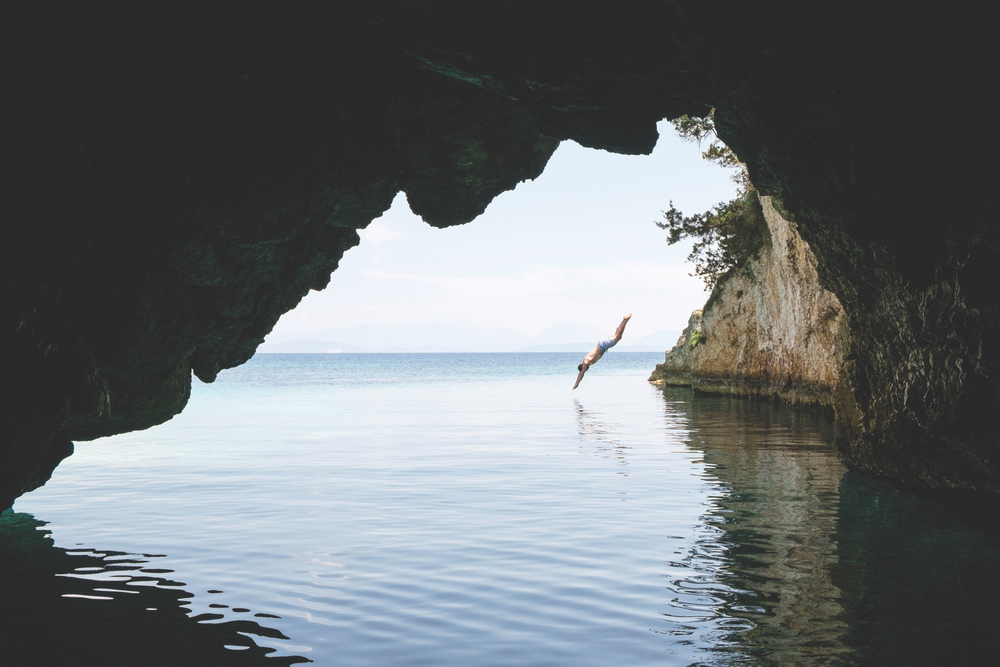 Narrator: Enter the original little princess, Bohlert Massey, whom Diana remembers having her own desk in Susan's studio when Bo was just a toddler. Proud mother and design diva Susan elaborates.
SUSAN: From the time Bo was little, she had pillow forts under our conference table, made of expensive fabrics she would find around the studio. She would go everywhere with me—markets, jobsites, meetings, anywhere. That's how I was able to work and spend time with her. My clients would be disappointed if I left Bo at home. We've really been a team since the beginning.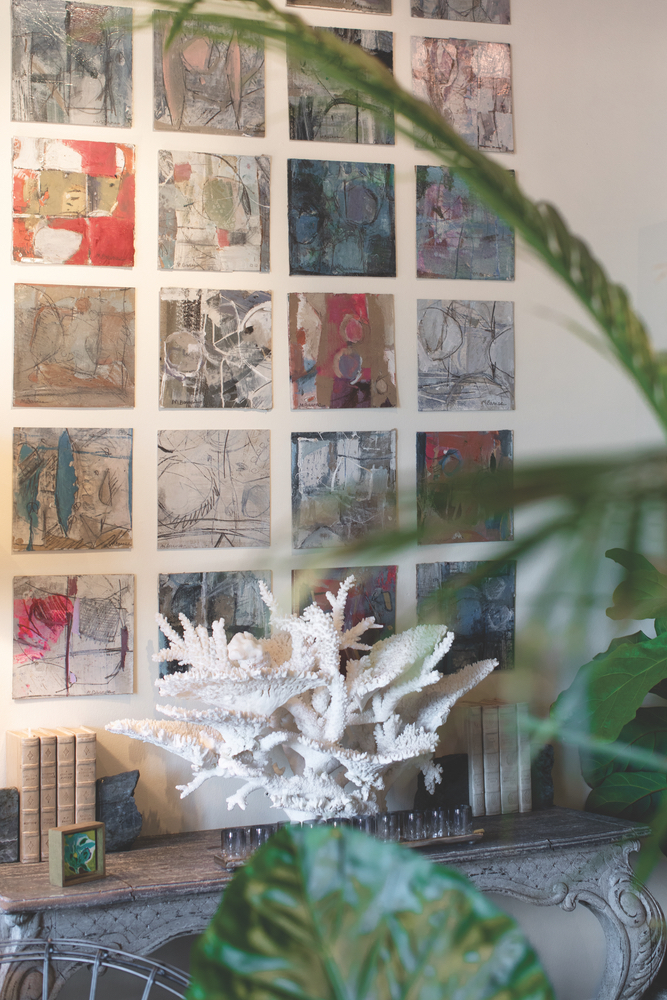 Narrator: Princess Bo grew up and joined her mother in the Bohlert Massey business.
SUSAN: It was a natural progression for Bo to join the business, because she's always been very involved with it, especially in the last few years, and has seen its evolution. I've always felt like Bo understands me, my aesthetic, and what I do better than anyone, and she brings a youthful perspective to the team. The company name, Bohlert Massey, is Bo's full name—I think I subconsciously always knew I wanted Bo to join the team!
BO: I recently graduated with a dual degree in English and art history from the University of Georgia, and thanks to my mom, I didn't feel intimidated about pursuing creative degrees that inspired me. In college, I considered what I saw myself doing after graduation, and I would circle back to the fact that I really wanted to work with my mom—to help grow and modernize the business that I had spent my entire life watching her build. My passion for art history is a result of all of the art and design my mom exposed me to during my childhood. Interior design can be an art form by creating a beautiful space that people can reside within. To me, good design is just as timeless as good art.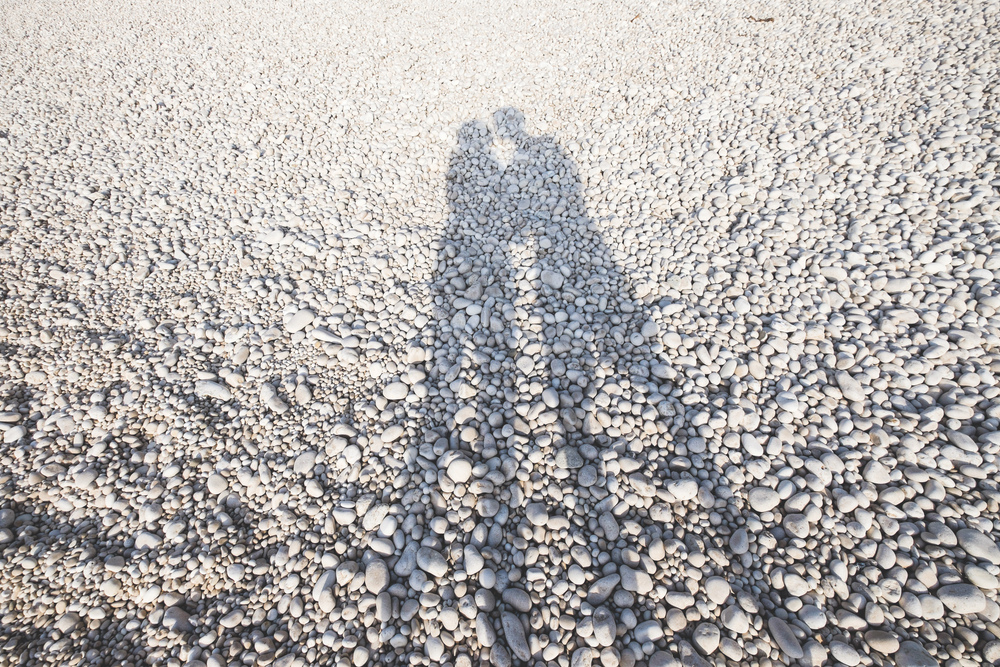 Narrator: Diana also grew up, became the photographer she longed to be, and met her prince, Tom Bland—through photography, of course. How fitting it is that now the design duo Susan and Bo are spearheading a refresh of Diana's family home in Rosemary Beach.
DIANA: After almost twenty years, the time is ripe for a renovation at our Rosemary Beach house. It's been a time of transition for my family. My dad passed away six years ago, and this is an opportunity to re-create the home for our family as we are today—my brothers and I are all married, and my mom has three grandchildren and two more on the way. Who better than Susan—who knew my dad and deeply feels his loss—to work with my mom, reimagine our house, and bring new life to it? It's a time of great possibility, and we're lucky to have a designer who's not only a great talent but also a wonderful friend to our family.
SUSAN: We want to continue the tradition of Pappas family vacations in Florida. After two decades of enjoying the property and work we did, I'm so happy that Diana's mom, Stella, wants to work with us again to update and refresh the home.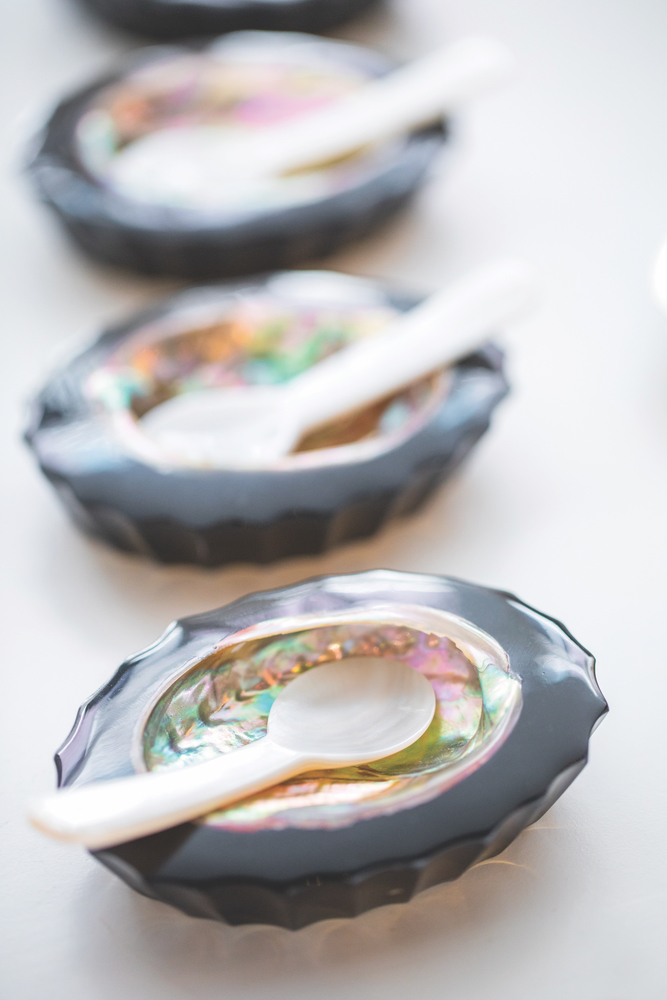 Narrator: Diana and Tom have also collaborated with Susan and Bo on a series of exclusive photography prints that are now available only at the Bohlert Massey store in Seacrest Beach.
SUSAN: We have always stayed in touch over the years, and I saw what a talented photographer Diana had become. I really loved her work and Tom's, and that's how the conversation came about for us to represent them in the area.
DIANA: Partnering with Bohlert Massey represents the kind of exposure that is meaningful and validating. Collectors get to see our artwork in context with beautiful furniture, finishes, and textiles in the showroom so they can easily envision how it would look in their homes.
TOM: It's really rewarding and satisfying when someone likes your photograph so much that they want to hang it on their wall—it justifies the effort you invested in creating it. Having our work available through Bohlert Massey compounds this and encourages us to continue exploring the Gulf Coast and to push our creativity further.
SUSAN: Bo and I worked with Diana and Tom to put together a capsule collection of their work that we feel reflects the aesthetic of the store and our mutual interest in natural beauty and global inspiration. Tom and Diana both have an eye for images that feel effortless but have tremendous depth. Their photography is refined, timeless, and moody, which is what we aspire to achieve in our interiors.
BO: The photographs we have in the store by Diana and Tom were taken in Florida and in other countries where they've traveled. I love that the collection intermingles the beauty of our Florida Gulf Coast area with that of exotic regions internationally. Similarly, we combine our understanding of this region's aesthetic with items and inspiration from around the world. We have antiques in the store from Europe (my grandmother is a direct importer of antiques) along with textiles and objects from Mexico, India, and Italy found during our travels.
DIANA: These are special premium prints that we sourced specifically for Bohlert Massey. They're printed on beautiful fine-art paper at sizes specified by Susan, ranging from twenty-four by thirty-six inches to thirty-six by fifty-four inches. Scale is important to get right with artwork, as is framing, so we were glad to work with Susan on all these elements to make bespoke works of the finest quality. Some prints are from Florida's Gulf Coast area, and they selected additional photographs from our travels that fit their aesthetic. Together, these photographs represent a shared visual language—one we hope will continue to evolve.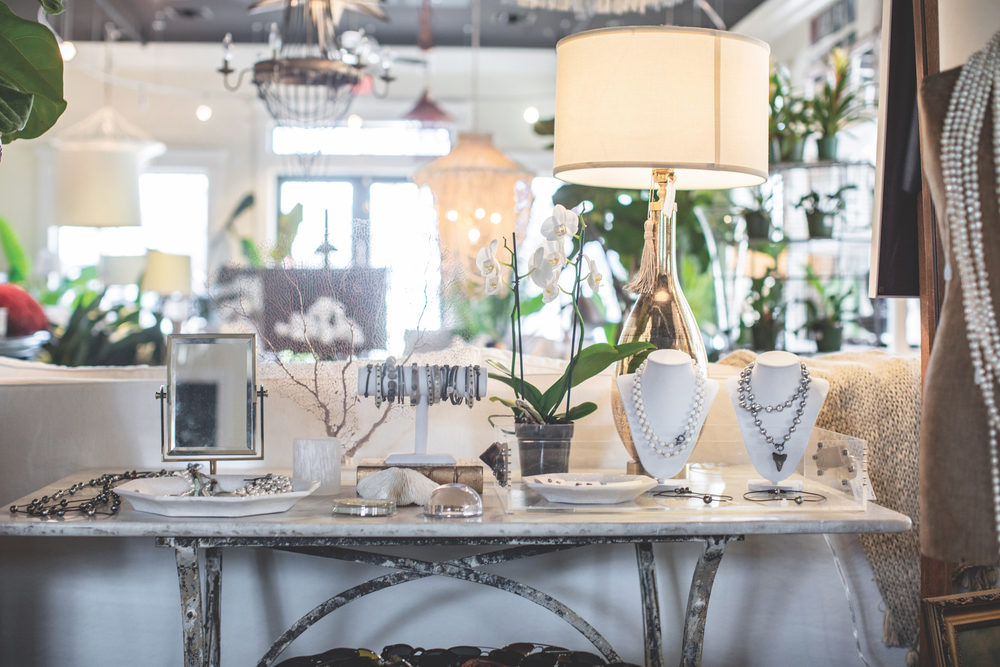 Narrator: All four of our art-and-design-savvy leading ladies and gentleman are well-traveled, which enhances and informs their expertise.
BO: "From Greece to the Gulf Coast" is a tagline I developed in trying to describe Tom and Diana's stunning photography collection in-store. I thought it was nice to emphasize the fact that they are so well-traveled but continue to return our small town in Florida, which is sophisticated and beautiful enough to draw them back.
DIANA: I'm from northeast New Jersey, and visiting the Northwest Florida Gulf Coast area for the first time in 1996 was a revelation. I love to embrace nature, to feel the sand between my toes, to look out at the horizon with nothing manmade in sight, to listen to the gentle lapping of the water on a calm day, or to face the furious spray of a churning Gulf of Mexico with dark clouds in the distance as a storm approaches.
TOM: My family home in the northeast of England is inland and surrounded by forest and farmland, so although we would often have family day trips to Northumberland's dramatic coastline, the fact that the coast wasn't my everyday setting is probably why I find that environment so stimulating now. I particularly love how strong winds can wipe a beach clean of all its footprints overnight and leave you with a blank slate the next day.
Narrator: Each of these artists has favorite, magical places they love to visit, but the 30-A area of Florida is a deep and lasting common denominator.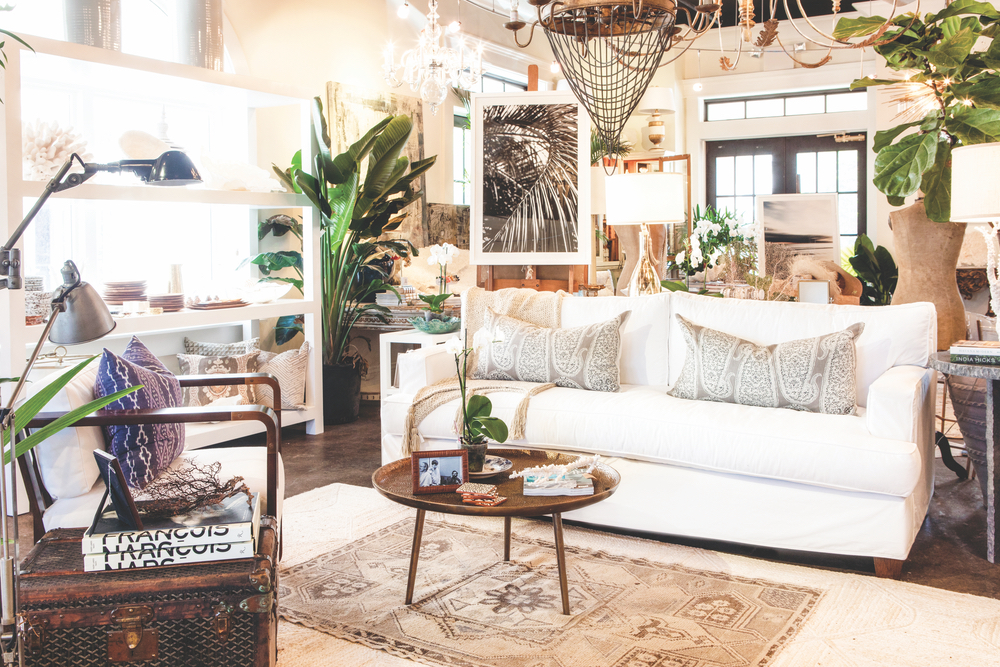 DIANA: We love to travel for photography, food, and experiencing different cultures, but going to places where my ancestors lived is especially meaningful for me. My grandparents were immigrants—ethnic Greeks who were forced to leave their coastal village in Turkey in the aftermath of World War I and then later left Greece for a better life in the United States. When I'm in Turkey and Greece, I'm closing a loop of a hundred years of displacement, and I feel an emotional and powerful connection to deep roots that go far beyond the written records we have. On a personal level, I long for this feeling of belonging. Being able to experience these special places with my husband becomes part of our shared story together.
TOM: When I met Diana, I was working as a photographer in London. We now frequently work together but also remain individual artists, which was important to us so we could develop our own projects and pursue different styles. I think what unites our work is how our photographic eyes gravitate toward the same things—we see the potential for a photograph in very similar ways, and our images have a similar visual language to them. The prints at Bohlert Massey all have a gracefulness to them, coupled with a kind of coastal style that we are drawn to—and we hope others are, too.
DIANA: Almost all our work is a product of curiosity and serendipity. A subject has to grab our attention in an arresting way. If it can be breathtaking, that's even better. If it's something no one else in the world would think of capturing in the way we have captured it, then it is truly ours as artists.
TOM: Right now, we are focused on our fine art and editorial work, which can often overlap—we might be working on an editorial story somewhere and come across a scene or subject that is crying out to be printed, framed, and displayed on a wall.
Narrator: The mother-daughter design team finds its taste and vision also overlap in uncanny ease.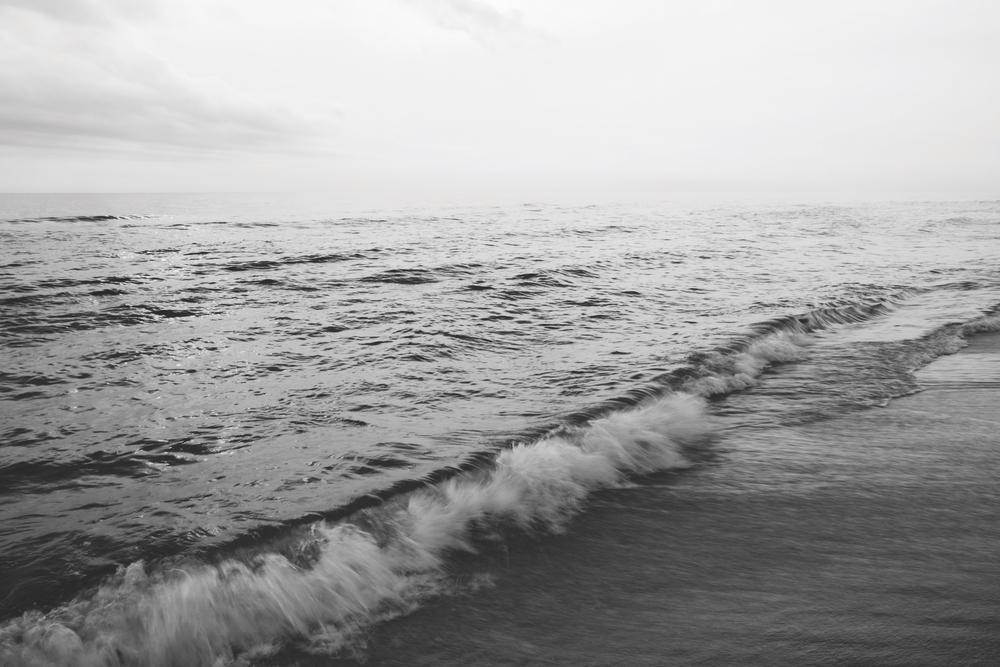 SUSAN: Bo and I both have a fine-art approach to design. We do everything from new construction through furnishings, renovations, and updating existing homes. We're deliberate in avoiding trends and conscious of quality design that ages gracefully. To us, everything that goes in a home should have purpose and value, whether it's an antique you inherited or an item you collected on your travels. Good design has layers and meaning. Style, for me, is steeped in tradition and history, with fresh perspectives on the placement of accessories, unexpected proportions that are balanced but interesting, and original and handmade pieces that give a space an intangible richness. If I were to give names or words to describe our style, I would call it artistic, organic, thoughtful, edited, and soulful.
BO: It's important to think about buying items for your home from the perspective that you're investing in heirlooms you'll one day pass on to people you love. We encourage people to have a collected home, filled with objects that inspire them.
Narrator: And welcome to the storybook, a new little princess!
DIANA: In February, we came down to the beach with our four-month-old daughter and took her along to our meeting with Susan to discuss Bohlert Massey representing our work. It was only natural to bring her, as I vividly remember accompanying my parents to meetings at Susan's studio and seeing Bo as a toddler there with her own desk. Another generation is now at the table, and it seemed fitting that she was napping in Susan's arms throughout the meeting. The stakes are higher now that we are parents—to bravely make our work available to collectors who value it and to continue to travel and create as we have always done. We may have swapped one of our camera bags for a diaper bag, but our eyes are always seeking to create art wherever we go.
Narrator: A happy ending, indeed, as this dreamy fairy tale's next chapter unfolds.
— V —
---
Visit the Bohlert Massey design services and showroom website at BohlertMassey.com and find the work of Diana Pappas and Tom Bland online at PappasBland.com.
Writer and editor (and narrator) Janet Thomas describes her work as a fairy tale. She's traveled the world and penned luxury travel features for Modern Luxury, Dallas Morning News, Organic Spa, and Jezebel. She's a former longtime editor-in-chief of American Airlines' Celebrated Living premium magazine and often writes for VIE.
ARTICLE CATEGORIES