Sephora's Top New Beauty Products for Spring
With bright new lip shades and illuminating face and eye palettes, Sephora's Spring 2018 beauty collection is here to refresh your postwinter makeup routine.
The motto of this collection is "Beauty Uncomplicated" and the goal is to help revitalize the skin and reflect the brightness of spring after the winter season, which can be harsh on your face, thanks to cool temperatures, low humidity, and wind. Global beauty brand Sephora is known for its quality products at affordable prices as well as expert makeup artists in every store who can help shoppers pump up their looks for any occasion. The upcoming Spring 2018 collection includes a wide array of products for the skin, eyes, lips, and hair. Color and skin care launches will be available January 2, 2018, on Sephora.com and in stores on January 12.
Here are just a few of our favorite products from Sephora's Spring 2018 Collection: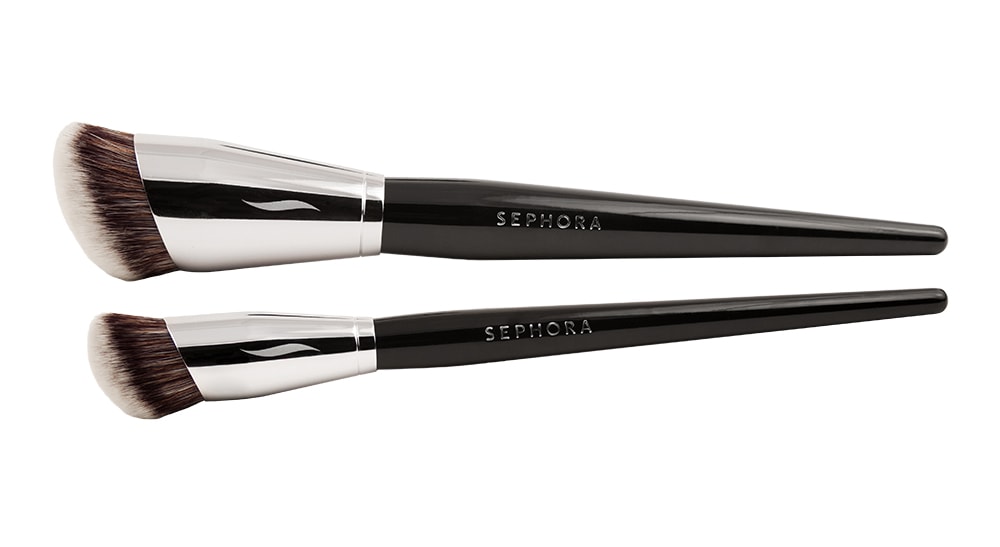 Sephora Collection PRO Slanted Buffing Brushes, $30–$36
---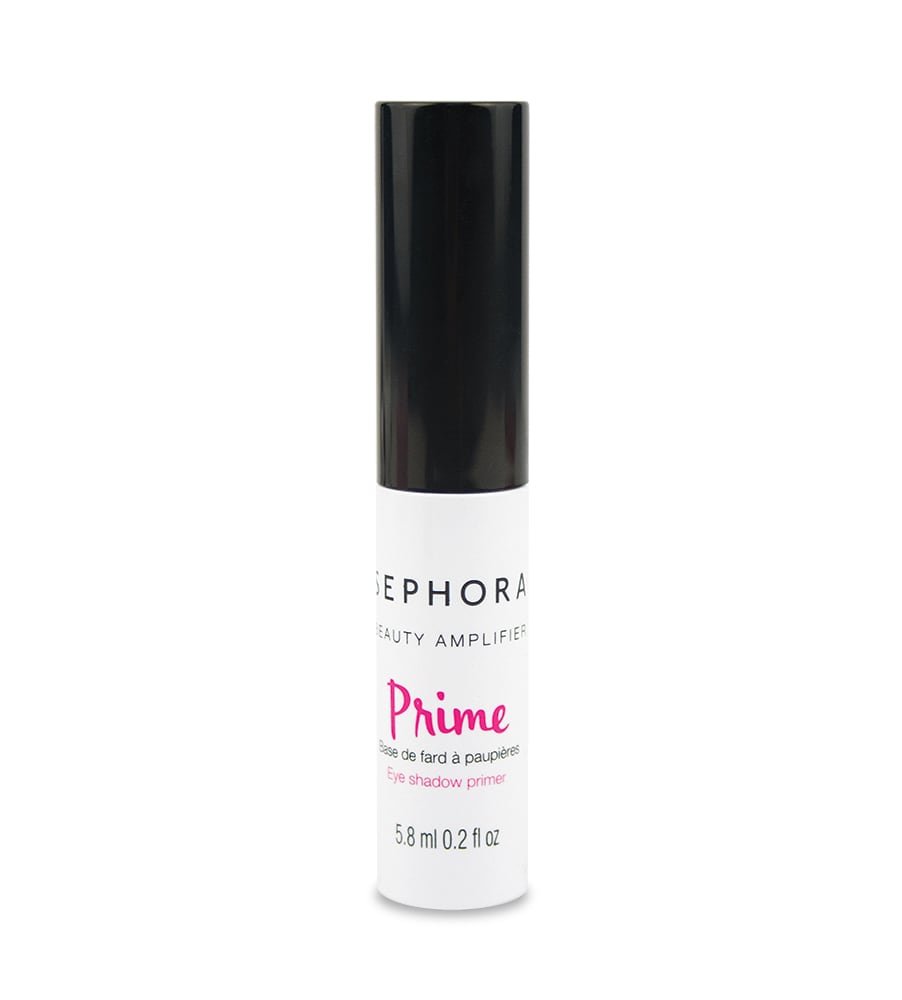 Sephora Collection Beauty Amplifier Eyeshadow Primer, $10
---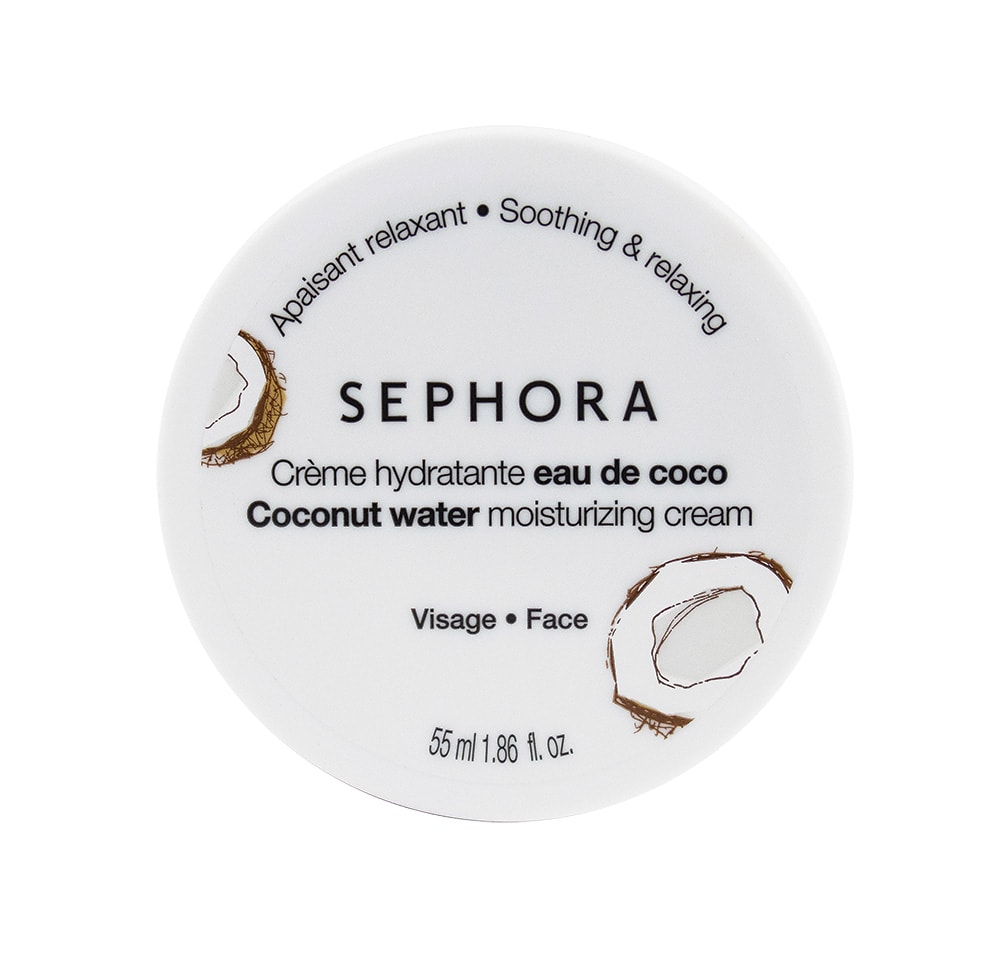 Sephora Collection Coconut Face Moisturizer, $8
---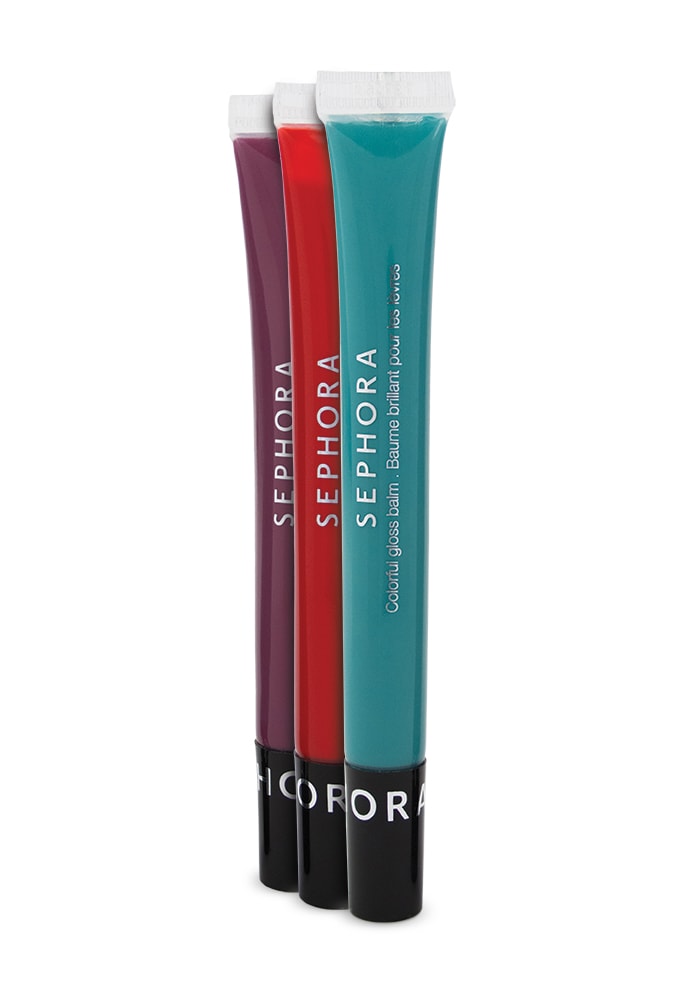 Sephora Collection Colorful Gloss Balms, $10 each
---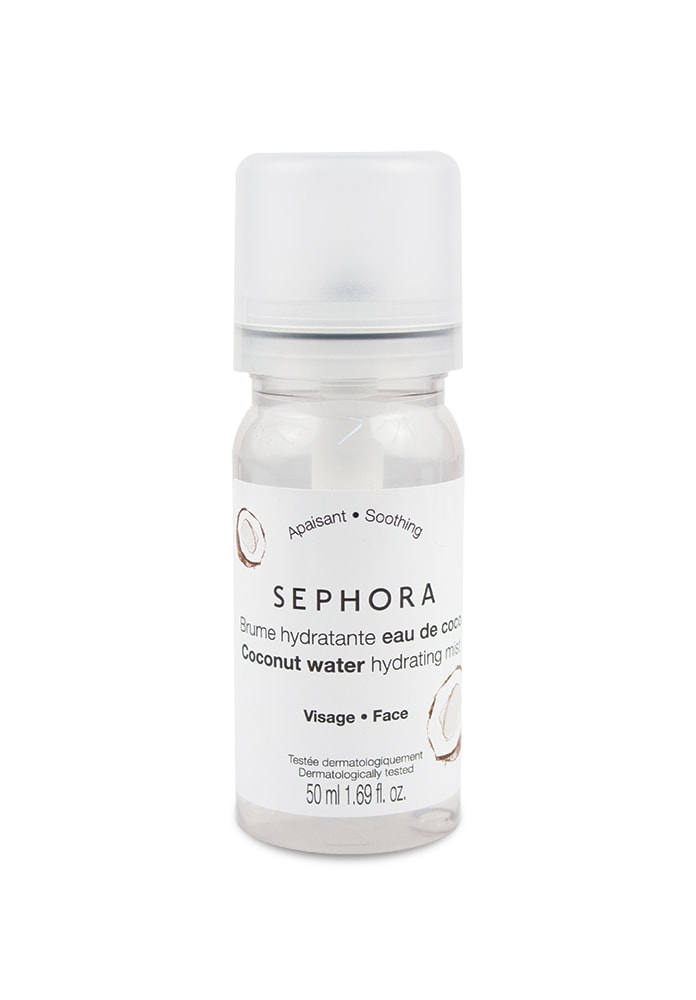 Sephora Collection Hydrating Face Infusion in Coconut, $7.50
---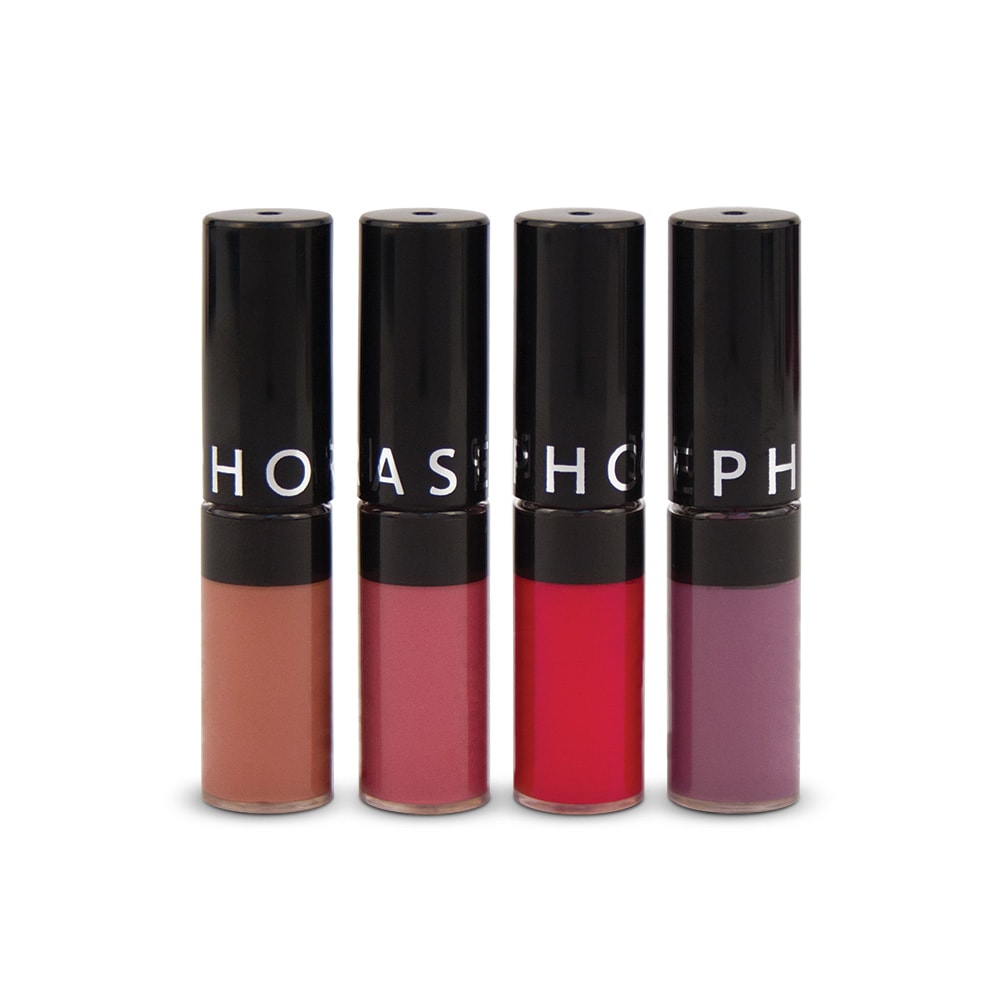 Sephora Collection Mini Cream Lip Stain Set (set of four), $10
---
— V —
ARTICLE CATEGORIES