Wood Creations with a Cause
By Christy Milliken |
Photography courtesy of Chirpwood
Scott Moody was on a retreat with Alliance Ministries of Birmingham, Alabama, when a little bird planted a few seeds for his third career—seeds that took root but did not sprout until later in his life. The camp was held at a Young Life property in Colorado, and he recalls the impact the retreat had on his current mission.
Scott, a graduate of Auburn University's engineering program, says one of his favorite creative projects in college was working on a float—a motorized Aubie the Tiger driving a jalopy—representing his fraternity for the Homecoming float competition. His engineering degree took Scott to work at IBM in 1984. After three years there, he transitioned into teaching high school robotics, calculus, and physics for twenty-five years. After completing a fulfilling career as a teacher, he heard someone speak at an Alliance Ministries event in Colorado about a gap-year program for students in Rwanda.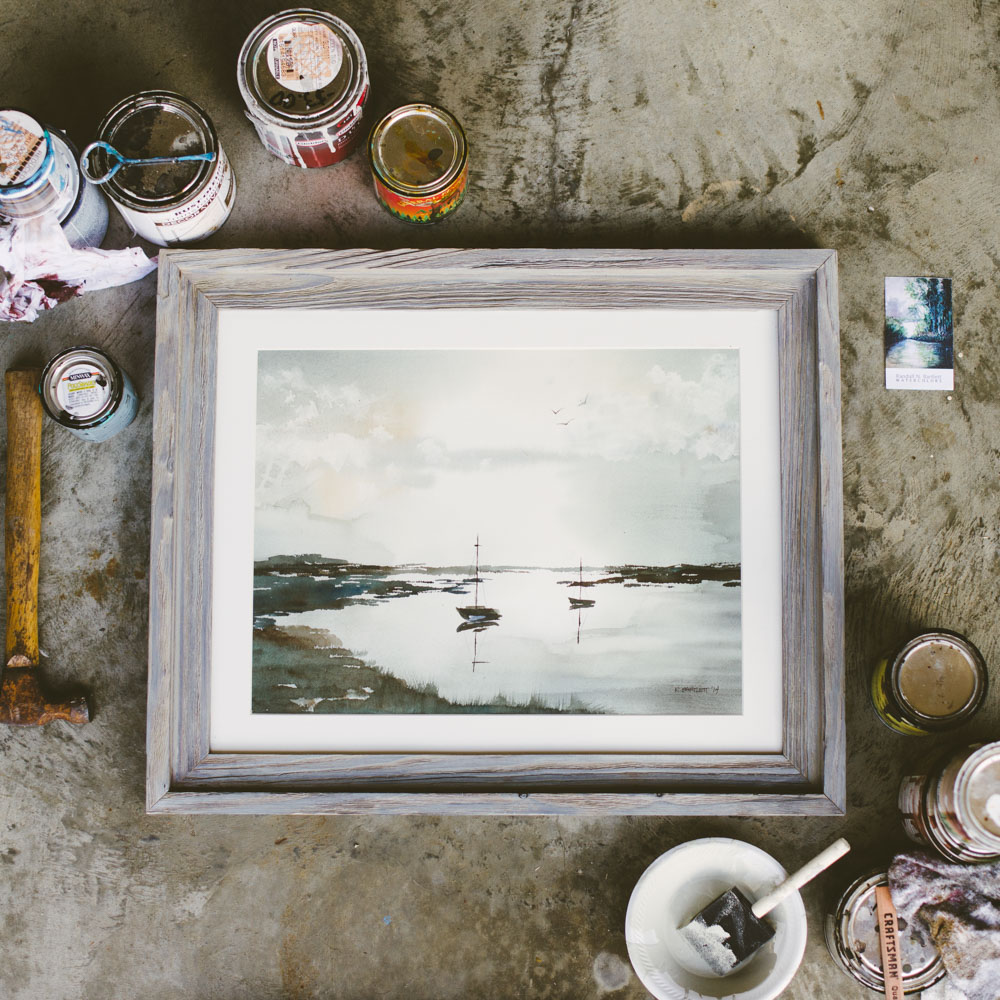 Bridge2Rwanda offers an intensive program for top Rwandan students in the following areas: academic preparation, discipleship and spiritual growth, servant leadership, entrepreneurship, and community service. The scholarships provided through the program connect students with top universities around the world to help them pursue their dreams. Hearing about this program piqued Scott's interest, and he soon became directly involved as a teacher.
It was during his first trip to Rwanda that Scott's heart was captivated by the eagerness of the students. Their willingness to learn was very different from the experience he had had in the traditional US classroom during his years of teaching, and Scott decided to try and adopt some of that mentality himself. The ideas began to flow on how he could develop a plan and handcraft a lifestyle with his core values of faith, family, and teaching intact. The third phase of his career began to develop in ways he wasn't expecting, and his overall goal became "not just to relate life experiences but also to create life experiences."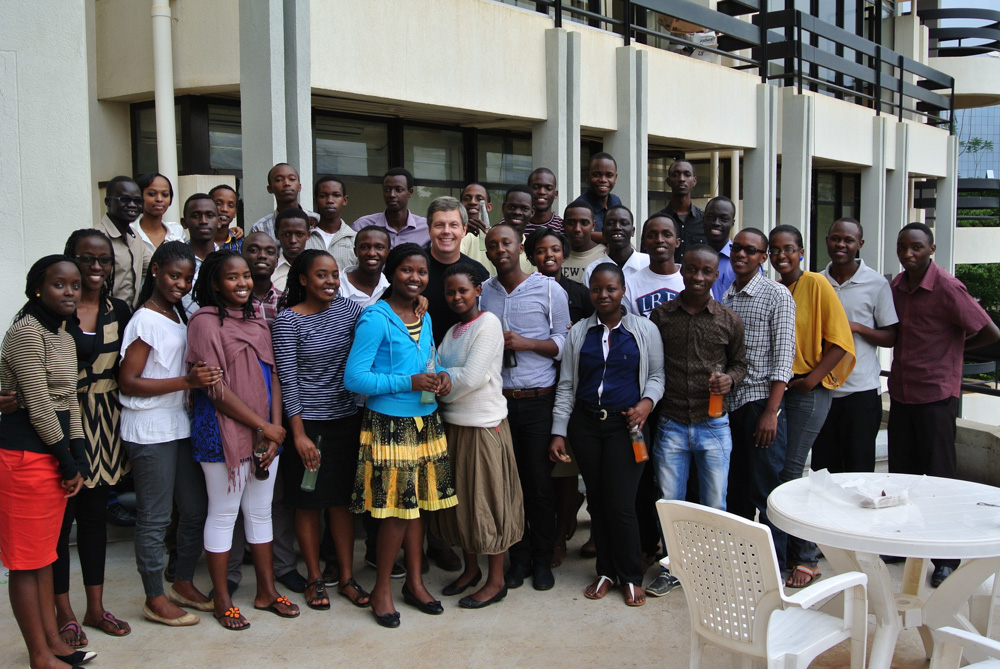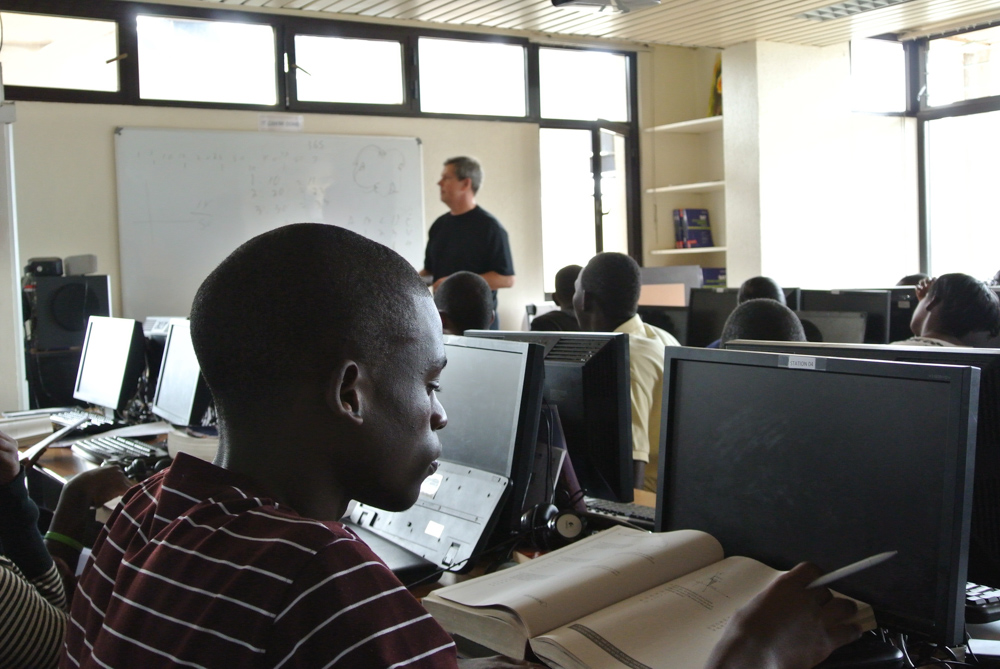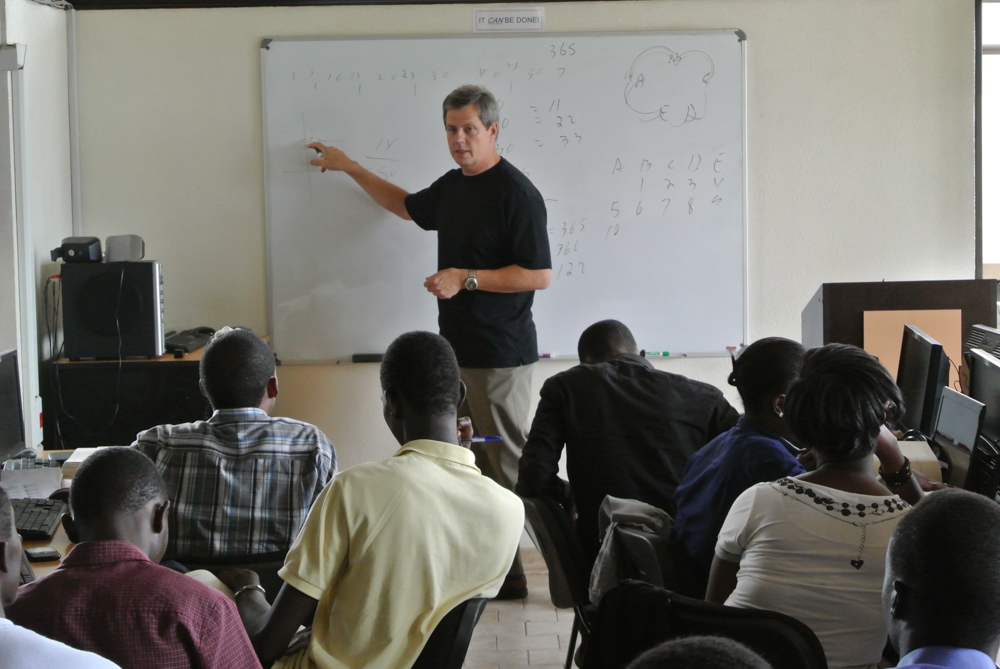 Scott actively started planting seeds to pay it forward while using his engineering prowess for a personal project—a handcrafted bird feeder. That bird feeder would later help the very students he had met on his trip to Rwanda develop wings and soar to new heights. Better equipped to compete in today's global marketplace, the students would be able to take their education and new skills home and have a positive impact on their country.
After Scott's first trip to Rwanda, Chirpwood was born—a wood products company founded by third-generation forest owners. (Scott and his wife are in the timber business.) It is a celebration of small, handmade, native, and solid goods. It is also about commerce with a purpose. Half of all the profits from Chirpwood's products, such as bird feeders and picture frames, currently go to—you guessed it—Bridge2Rwanda. Scott's goal is to continue to partner with programs that he and his company believe in.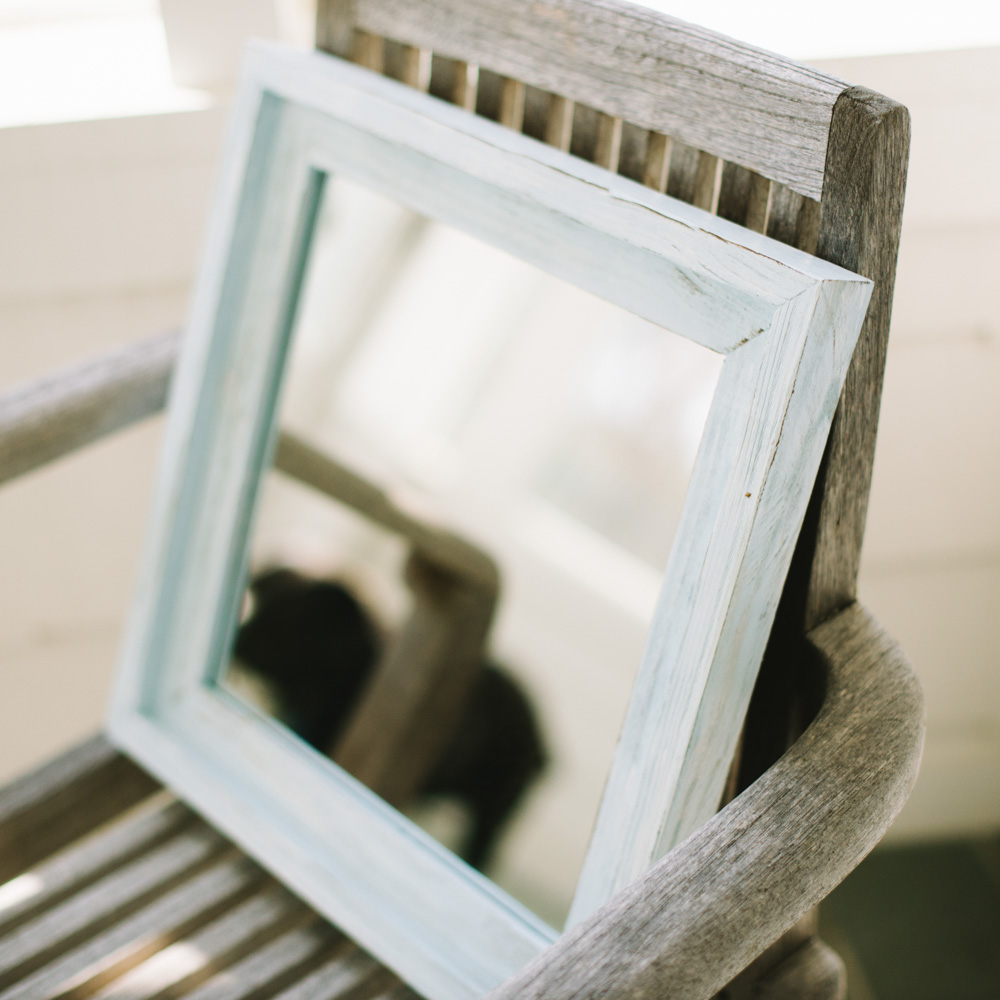 While bird feeder sales help with causes that create change, the handmade custom framing is where Scott enjoys collaborating with other artists. He works with fellow artisans and offers them premium craftsmanship with custom specifications to enhance their artwork. His wood of choice, southern yellow pine, is selected with durability in mind, so the artists' works, as well as the frames, will stand the test of time. Scott's basement studio is covered with paint splatters, test samples, and other evidence of his color scheme formulations, while his wood barn is filled with remnants of sawdust from carefully crafting each frame. Meanwhile, guests might spot the family cat perched on a windowsill overlooking Scott's courtyard, watching birds land on his simple yet elegant handmade bird feeders.
Scott's ability to work with an artist to achieve a specialized color palette is something that really inspires him. Scott is currently working with multiple artists and recently helped frame works by mixed-media artist Andrew Lee of Auburn and letterpress studio Cotton and Pine in Montgomery as they prepared for the Made South Market in Franklin, Tennessee, this past September. Another recent commission was for restaurant owner and executive chef Chris Hastings of Hot and Hot Fish Club in Birmingham, Alabama. Hastings has opened OvenBird, a new live-fire restaurant with a menu focused on the amazing seasonal Southern ingredients we know and love. The restaurant, which is located in Birmingham's Pepper Place, features a small-plate format inspired by the live-fire traditions of Spain, Portugal, Uruguay, and Argentina. Among OvenBird's decor are images displayed in custom Chirpwood frames.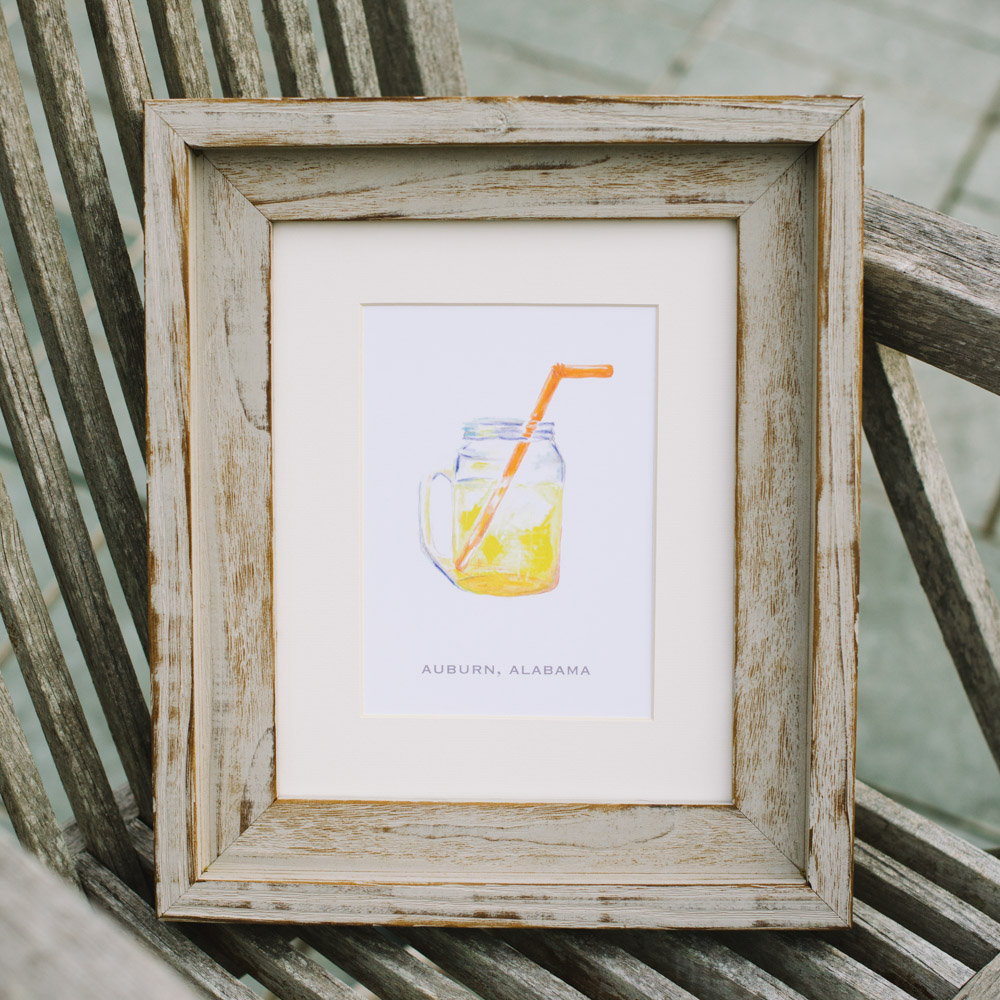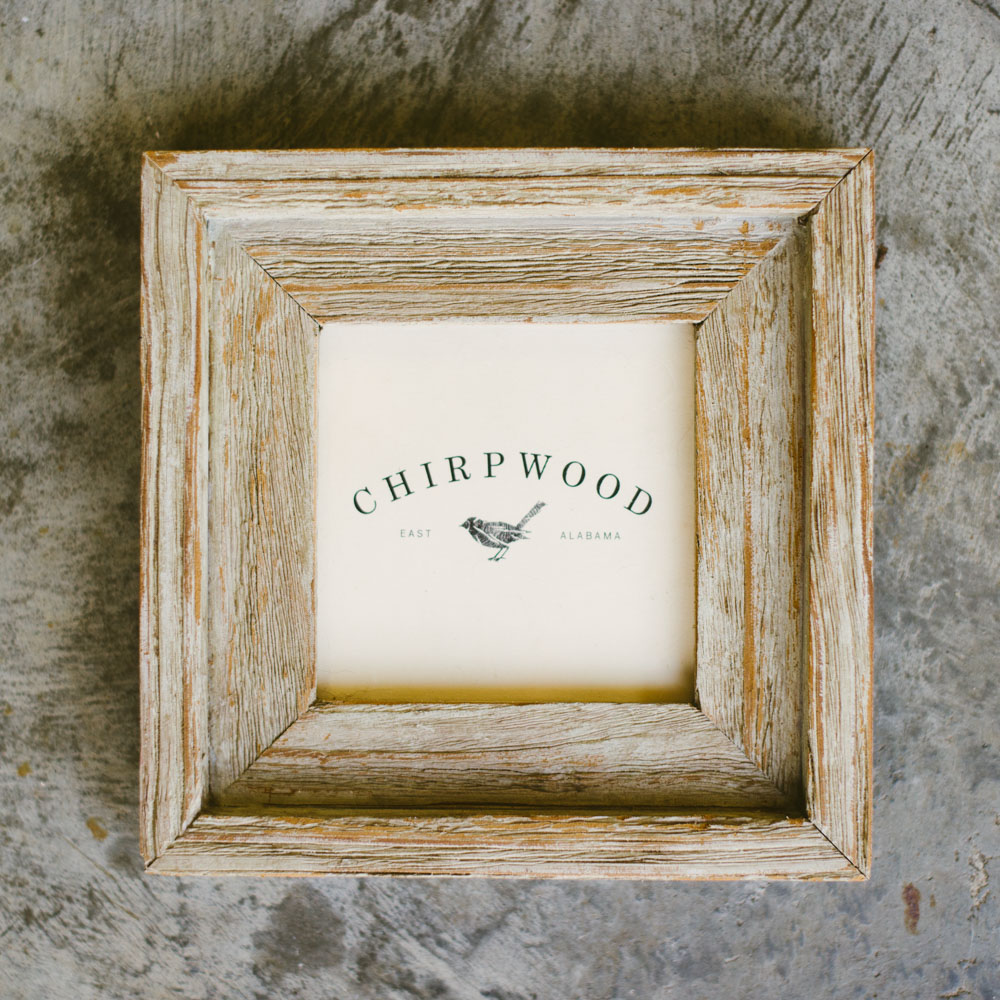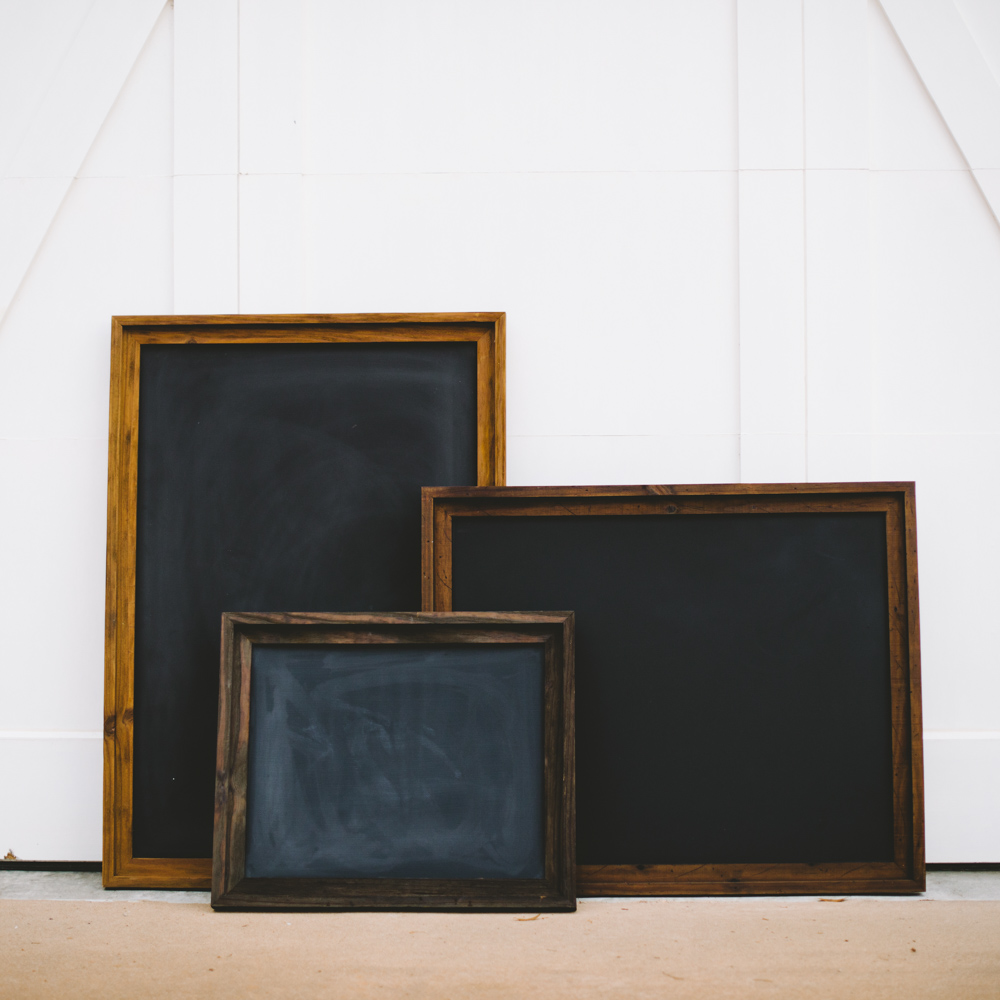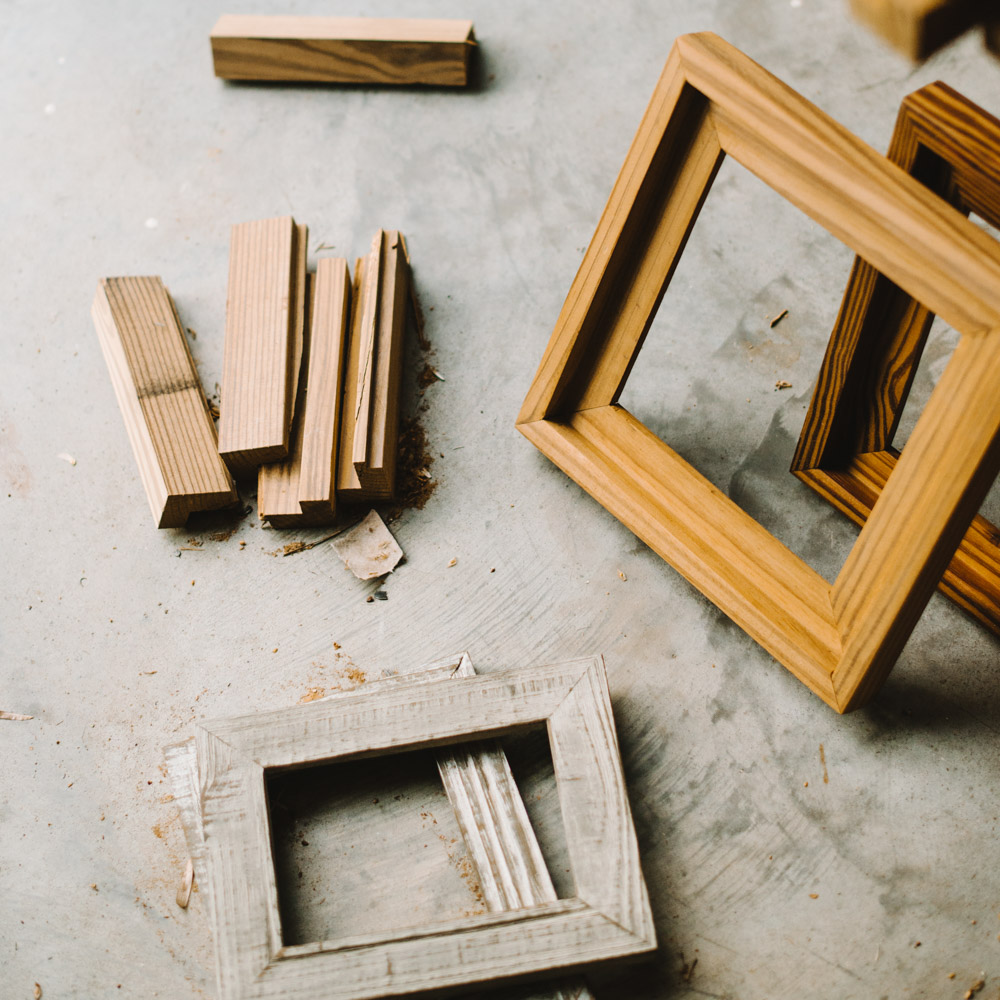 Scott Moody is an artisan at heart, engineering a life framed with all the elements of creativity while bridging the gap between education, art, and entrepreneurial endeavors!
— V —
---
For more information about Chirpwood products and Bridge2Rwanda, please visit chirpwood.com.
ARTICLE CATEGORIES