I Love Fashion!
By Lisa M. Burwell
My first recollection of knowing that I understood fashion and which fabrics and colors worked well together was when I was five years old, watching my mother get ready to go out with my father. My mother filled in the details of the story for me when I was growing up—so my vivid memory might actually be her telling me what happened, but it's still very special to me. She had tried on a few outfits that were strewn upon her bed, and she didn't seem to like what she was seeing in the mirror. She looked distressed over the situation. So, I walked over to the bed, picked up a top and a skirt she hadn't tried on together, added a scarf, and asked her to try it on. The rest is history. She chuckled at the absurdity of the situation, but when I saw her smile because she was pleased with her new look, it made me so happy. I understood the power of a good outfit at that moment, realizing it can empower you and lift you up to become the best you can be.
Most young girls play dress up, but I took it to a whole new level and never outgrew it. Fast-forward to present day and, as most will attest, my love and admiration of fashion have not waned one bit. I like to dress other people almost more than myself, so they can feel their best while presenting themselves to the world. I have always believed that looking your best can help with confidence and a sense of accomplishment. I know that, for many, this idea is no longer in style, but it still works for me.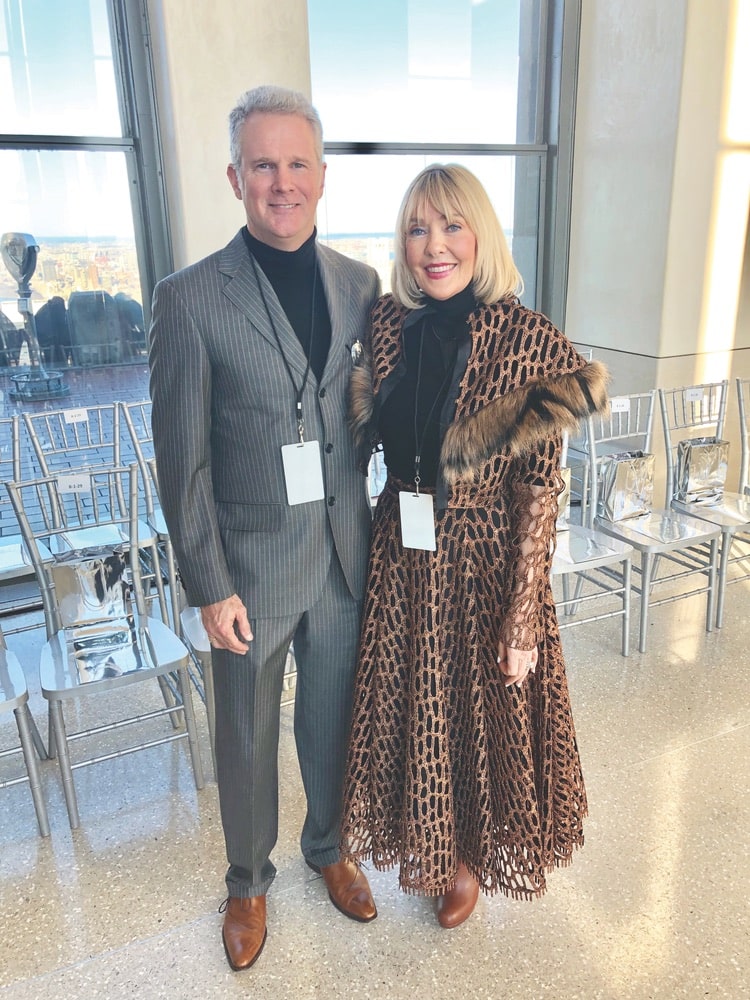 Our annual fashion issue is one of my favorites, and this one is even more special because of the diversity of styles covered within it, from high-end runways in New York and Paris to emerging local designers and a whole lot of inspiration everywhere in between.
It's hard to find a true original in our homogenous culture where everybody wants to look the same, but we believe we hit the mark when we met Brian (of Florida Georgia Line fame) and Brittney Kelley. As the founders and owners of Tribe Kelley clothing and lifestyle stores in Nashville and Grayton Beach, Florida, with much of their manufacturing done in Los Angeles, they are a breath of fresh air with a lot of heart and personality. Read all about them in "Your Vibe Attracts Your Tribe: Dynamic Duo Brittney and Brian Kelley Create a Movement" by Abigail Ryan.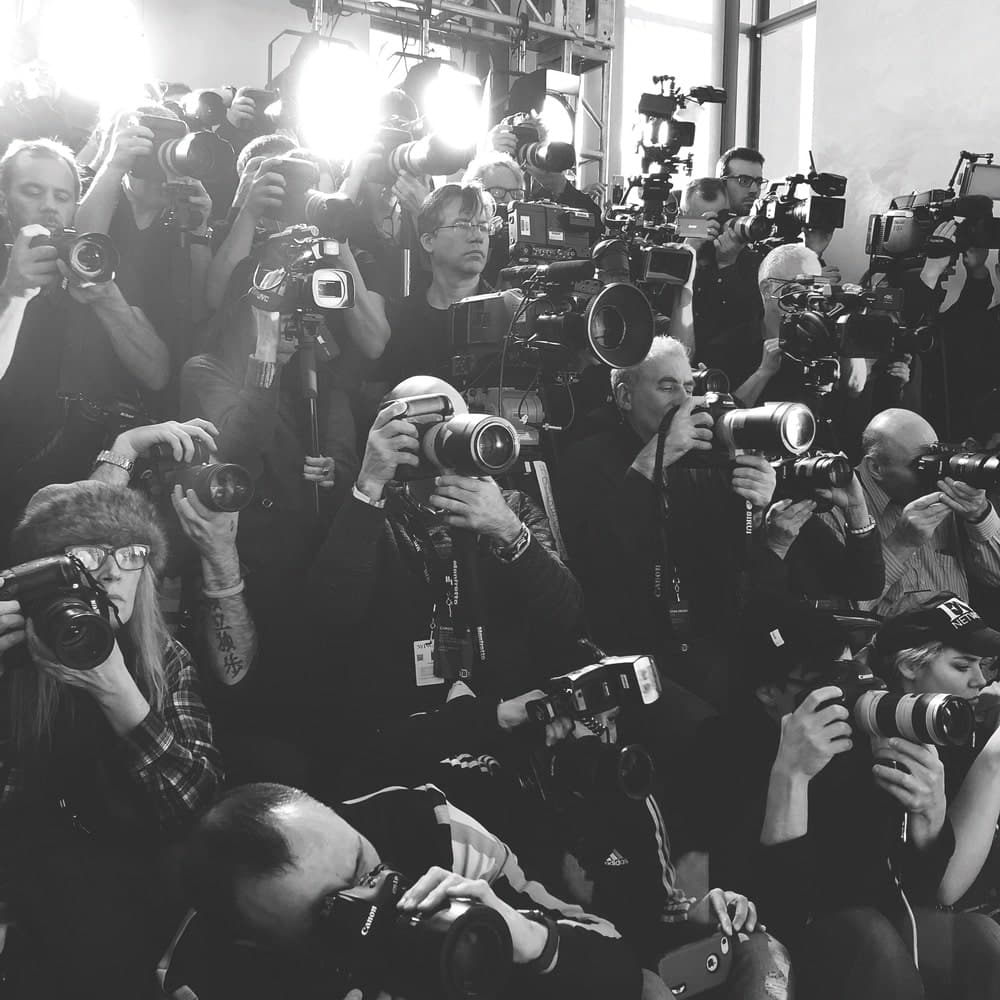 Our cover girl Brittney epitomizes the all-American dream, and we're obsessed with this fresh-faced beauty who knows that doing what you love with passion and integrity makes all the difference in the world.
We hope you're inspired by new style ideas in this issue and that you're always looking and feeling your best!
To Life!
—Lisa Marie
— V —
ARTICLE CATEGORIES