Jillian Edwards at the 30A Songwriters Festival
By Ainsley Rogers  |  
Photography by Shaun Menary
There aren't many things better for bringing people together than good music. That's just what happened on Walton County, Florida's Highway 30A the weekend of January 13, 2012: good people and good music came together.
As a first-time attendee of the 30A Songwriters Festival, a few things surprised me about the weekend: the first being the sheer magnitude and variety of talent for such a young music festival. Since its inception, the Cultural Arts Alliance (CAA) of Walton County has been wildly successful in shepherding both headliners and talented up-and-comers to the 30A festival scene. Jennifer Steele, executive director for the CAA, first approached Russell Carter, of Russell Carter Artist Management and a member of the CAA Board of Directors, for help in planning the festival three years ago. Since then, with the help of a talented team of staff and volunteers, Jennifer and Russell have succeeded in not only putting the 30A Songwriters Festival on the map, but also in making it a desirable stop in many of the performers' schedules. From the acoustic croonings of David Ryan Harris to the Bangles' popular tunes of yesteryear, there was a treat for every musical taste and a venue fitting to the music's mood. How simple it was to open the free downloadable 30A Fest app on my iPhone and scroll through the specific day and time to decide what I was in the mood for at any given moment. This was a music festival made easy.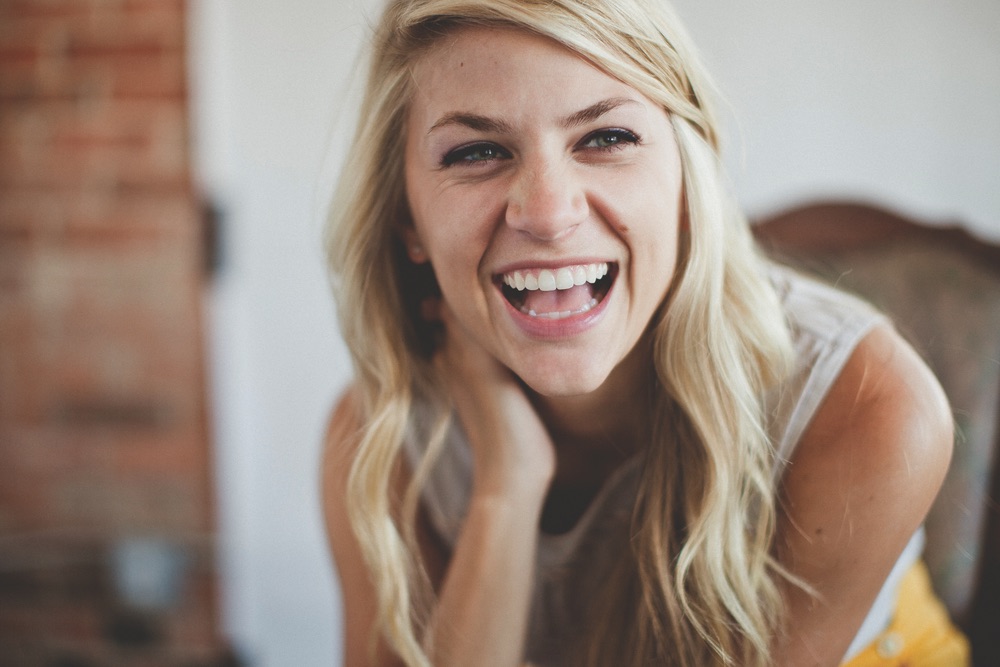 The next surprising observation of the weekend was the close sense of community I felt among all those in attendance. With locals, vacationers, and artists all milling about, I was surprised more than once to discover who I was sharing a conversation with—perhaps it was a local business owner, maybe it was a member of the media or, just as easily, it was someone set to take the stage that evening. The camaraderie among artists also impressed me, as more than once a performer noticed a respected fellow musician in the audience and invited him or her to come onstage.
The impromptu performances were the best—like the Shadowboxers' late-night appearance with Cooper Carter that closed down the 30A Fest at Pandora's on Sunday night. For me, it was a real "right time at the right place" situation, as they covered Prince's "Purple Rain" almost better than the original. Many of these acclaimed songwriters come back each year because of their love for our scenic coastline, despite their tour dates or packed schedules. As for performers new to the festival—having just been introduced to our beautiful area of Florida—they practically had stars in their eyes.
One of those starstruck newbies was Jillian Edwards. I met the Nashville-based performer for our Q&A the Friday of the 30A Songwriters Festival at the quaint Amavida Coffee in Seaside. Having cold-called Jillian, I was anticipating a conventional interview. I was pleasantly surprised when she arrived wearing a sweet smile and having a demeanor as sunny as her blonde hair. We broke the ice of formality over lattes, and Jillian settled in to begin her story. From the start, it was obvious how humble and passionate this twenty-three-year-old singer-songwriter was about embarking on her musical career.
Often compared to Taylor Swift, Mindy Smith, and Nickel Creek's Sara Watkins, Jillian's music has deep roots in folk and pop music, creating a unique fusion of the two genres. The youngest of four children (a role she shares with her twin brother, Cole), her childhood was rooted in the Richardson, Texas, community where her aspirations to become a singer unfolded in true Partridge Family style. "My whole family grew up singing and making music together," Jillian said. "In church. In school. At home. All of us gravitated toward music individually—and as a family." She first picked up a guitar her sophomore year of high school when her father, a computer software writer with a heartfelt passion and talent for music, helped his four children learn to play while accompanying them on the piano.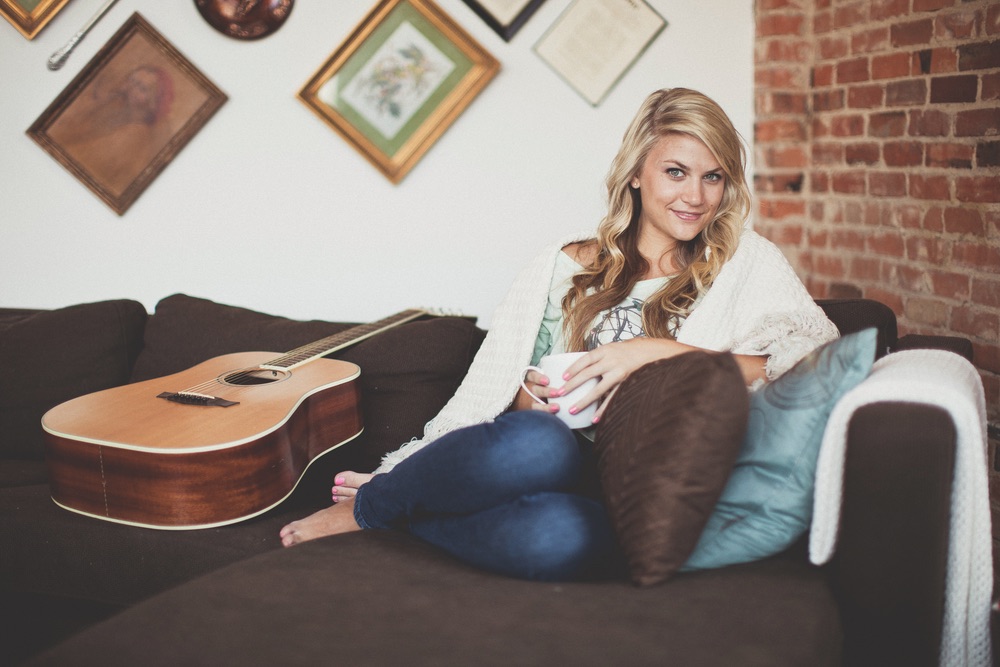 I was way too nervous to go out on my own. I was singing BGV [background vocals] for my brother at the end of my senior year of high school, and when he finished his set, he told the audience, 'Now, my sister is going to play one of her songs.' I had no time to be nervous or to back out, so that was really my first time to play a song that I had written in front of people who weren't my family. Cole [her twin brother] and my dad had planned it that way. Very sneaky. But, because of that moment, I was able to see that I was able.
And able she has proved. Jillian's debut album, the six-song Galaxies & Such, was released in 2009 and garnered enough attention to get her placed as an opener on regional tours, headlining small venues and house concerts around the South. Her second release, Headfirst, features seven more songs written with sobering lyrics detailing both happiness and heartache. Headfirst stole the top spot on iTunes the week of its November 15 release, displacing The Civil Wars' Barton Hollow in the singer-songwriter category, and remained number one on singer-songwriter charts all through the release week. The album was in the top twenty-five on the iTunes overall charts for two weeks total, while her song "No Other Plans" was the number one song on singer-songwriter charts for the release week.
Jillian is quick to admit she has frequently experienced various levels of shock and awe throughout her musical journey. With a certain sense of youthful abandon, Jillian arrived at the 30A Songwriters Festival with few expectations other than having the opportunity to perform at the beach. Currently not under management, she wasn't sure what to anticipate. We shared a good laugh over her surprise at checking in to the Festival. "They pointed to a huge stack of posters and said, 'Sign these, please,'" she laughed. "I just stared at them, like 'You want me to sign those!' And then they handed me a check. I didn't even know I was getting paid!"
Jillian, whose family had previously vacationed in Seaside, was smitten with both the festival experience and the people of the 30A community. "I love being here for the festival and seeing the area in a whole new light. There is such an appreciation for art and music," she explained. "It's a beautiful place, with beautiful people, too."
Jillian's shows seemed to be a hot spot in the festival lineup, as Fire restaurant, the 30A venue she was assigned to, was packed to capacity for each performance. Attendees arrived hours in advance to hear her ringing alto and soulful acoustics alongside Jonathan Singleton, Dave Barnes, and Maggie Eckford as part of the ASCAP showcase. Tables filled up quickly and latecomers had to be turned away. Jillian was also eager to hear other performers who had ventured to 30A for the weekend; she was particularly impressed with Lori McKenna during a sitting at First Note Music Hall. "I fell in love with her innocence and skill," said Jillian, a nod to her appreciation for authenticity.
The songwriter, who speaks as eloquently as she writes, radiates a passion for her craft and strives to ensure that her music is honest, authentic, and real, without worrying about critics or bad reviews. "I don't make music to win the approval of anybody, although I can't deny how good it feels when I do. It's icing on the cake, but it's not the cake. Attention, good or bad, isn't the reason I write songs," she said.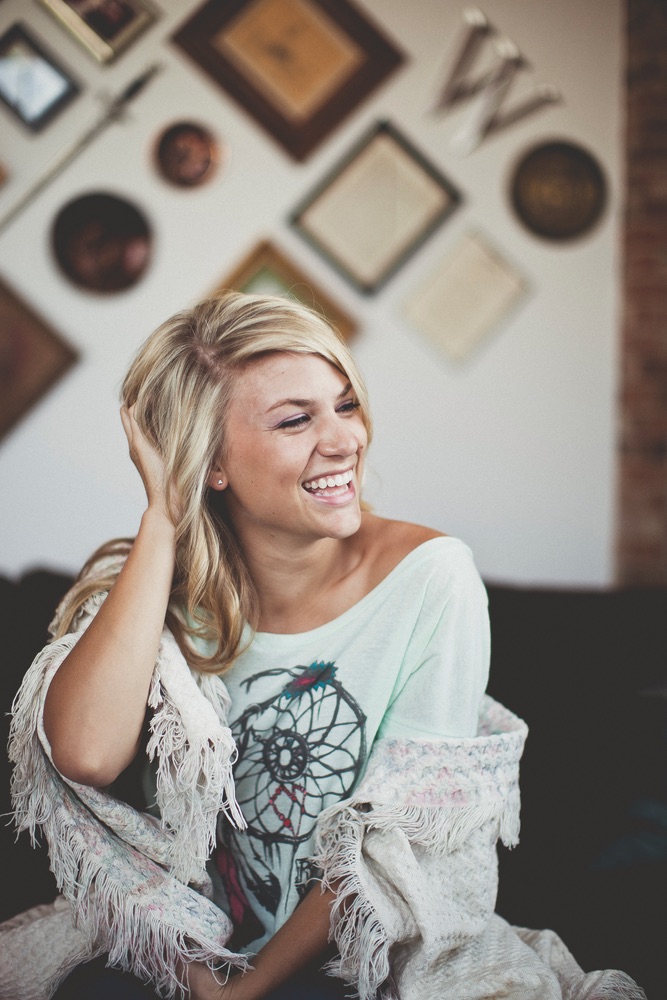 "I love putting into words how I feel, and I love singing," Jillian continued. "There's nothing like feeling as if I can communicate exactly how I feel by adding melody with words. So, when I experience a new feeling, I make a song out of it. Nothing feels better than to sing it—it feels good even if no one hears. But it's also an incredible feeling to me to have someone else hear it and understand completely."
Moved by the intensity and passion Jillian conveys through her craft, I was reminded of a quote from Rumi, which I often repeat to myself: "Let the beauty of what you love be what you do." There's no doubt that this soulful songwriter does just that.
— V — 
ARTICLE CATEGORIES