Legends and Icons
When curating our annual Entertainment Issue, we wanted to be on point with all things contemporary and to give a well-deserved nod to the bygone eras whose great musicians and entertainers became legends. These stars can never be forgotten, and they help influence future generations, as well.
One of the most outstanding jazz performers of all time was Josephine Baker. This American-born French dancer, singer, and actress was the first Black woman to star in a major motion film, Siren of the Tropics, in 1927. Writer Anthea Gerrie shares how her story is being preserved in "A Roaring Twenties Riad: Josephine Baker's Legacy Lives On." This is a must-read on a jazz legend and her former home. An excerpt of the first paragraph lays the glamorous foundation: "Even in the middle of wartime, dancers dazzled. No star shined brighter in occupied France than St. Louis-born jazz performer-turned-spy Josephine Baker. She so entranced the pasha of Morocco he invited her to take refuge from the bombs of France at his palace guest house in Marrakesh." We hope you enjoy it!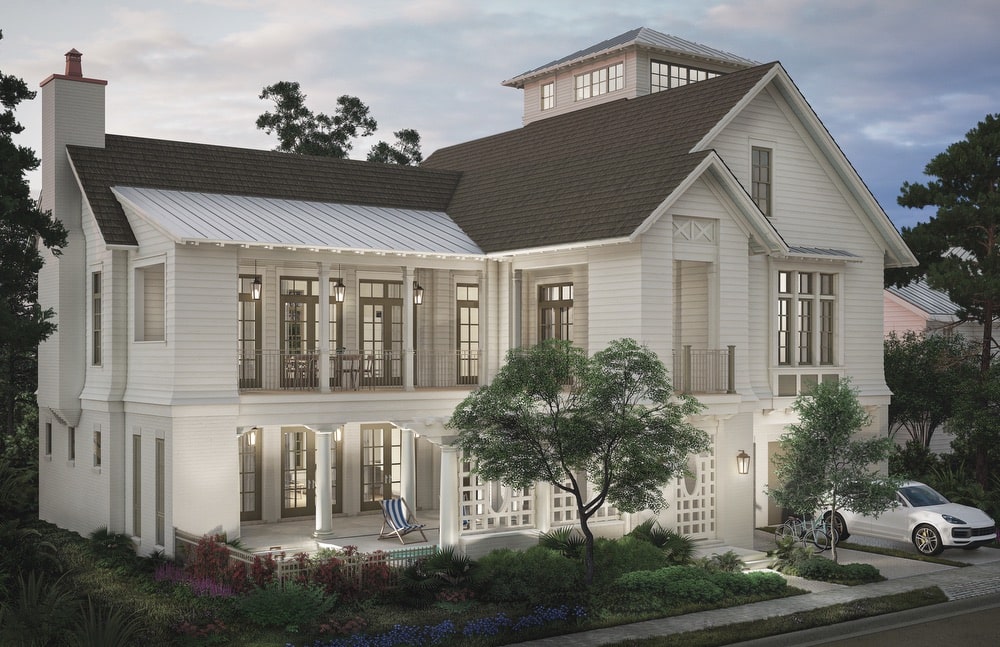 Harry Styles is a megawatt sensation who has sold out Madison Square Garden with his current Love On Tour concert series, and we are thrilled he is our cover gentleman! "Treating People with Kindness: One Song at a Time" by Emma Crowley celebrates Styles, his career, and all he stands for as he shares that people should always be themselves and everyone deserves to be treated with kindness. He dances and moves with electrifying energy, commanding his stage, and you can see that he brings such love and joy to fans of all ages.
We would be remiss in excluding the TikTok phenomenon, which doesn't look like it's going anywhere in the foreseeable future (until the next digital sensation comes along, anyway). This social media platform has launched unknowns from obscurity to stardom and helped other stars and influencers stay relevant, reaching new audiences worldwide. Read all about it in Crowley's "Going Viral: The Life and Times of TikTok" as she dives into the app's inner workings and some of its biggest success stories. As usual in the life of a social platform that takes a firm hold, this medium is now a tool for brand-building in business as well as entertainment.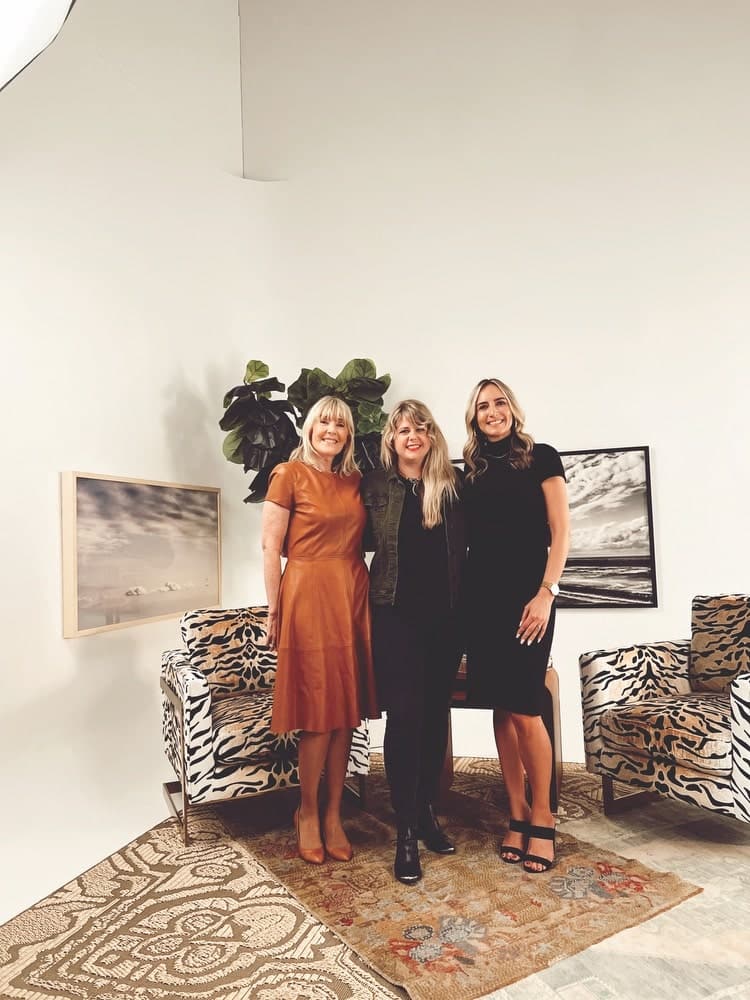 Speaking of stardom, the VIE team is gearing up for the reveal party of our fifth show house debuting in early fall. The Heritage – A VIE Legacy Show Home will be celebrated during a fundraising soiree featuring special guests Julian Lennon, Ashley Longshore, Chef Emeril Lagasse, and his son, Chef E.J. Lagasse. The evening is billed as Julian Lennon's Solo Fine Art Photography Exhibit and Album Release Party for Jude. Proceeds from the silent auction and tickets will benefit Point Washington Medical Clinic, and we are thrilled to present this to the world! The custom home will be listed for sale with La Florida's Gay and Jeff Landreth and will be ready for purchase the evening of the grand reveal.
There is a lot of star power and gorgeous imagery in this issue; there is also a lot of happiness, which is what entertainment is supposed to give us. An escape. A thrill. And, most of all, joy.
—To Life and Love!

Lisa Marie Burwell
CEO/Editor-in-Chief
ARTICLE CATEGORIES