Imagine a Colorful World
Born with an innate curiosity and a happy spirit, I have found that using my imagination can literally transform my life. The proverbial adage "Think outside the box" has been my mantra for most of my days, and it helps when running a business that requires so much imagining and creating daily. Imagination is the fuel that keeps life interesting and forward-moving. Choosing to look at the positive side of things has been a gift from above for me, as well. Being happy is something of an art form because you must choose, nurture, and commit to wanting it. For me, there is no alternative. I need to be in a state of happiness, or else I can hardly think, produce, or enjoy my life—so to say one of my favorite songs is "Happy" by Pharrell Williams would be an understatement! And if Instagram's algorithms are accurate (ever-changing though they are), I know I'm doing alright when all that comes up on my feed are adorable puppies, people dancing—and I mean doing some amazing dancing—and uplifting quotes.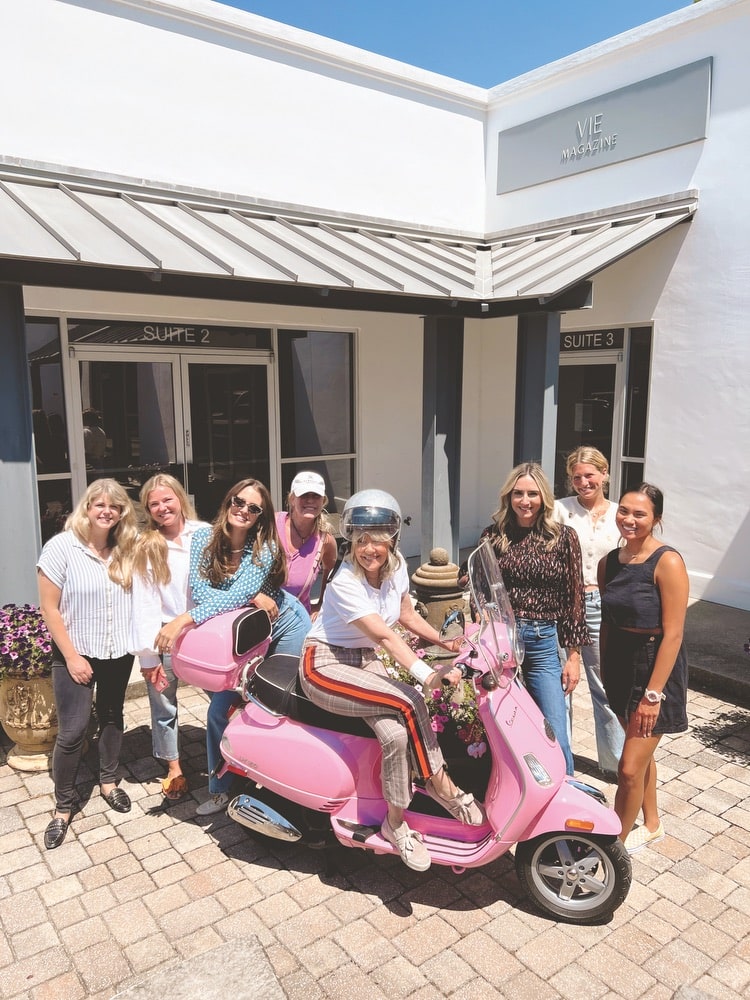 In a world travailing and going through so much change and angst all the time, it is hard to stay positive and happy, but it's something worth fighting for. Gratitude and hope are the two things that allow us to go through tough times with the knowledge that "This too shall pass," as nothing ever stays the same. There is always hope for brighter days, no matter how hard the circumstances are. We all have to wrestle with difficulty throughout life. Founding father Thomas Jefferson knew this to be true when he penned in the Declaration of Independence that we all have the unalienable right to "Life, Liberty, and the pursuit of Happiness."
Hope, joy, inspiration, information, and beauty are central to our magazine's ethos, and this issue kicks it up a notch with gorgeous imagery of art and fashion. Our cover girl, artist Lindsay Tobias, is gifted in so many areas of life. We are proud to present this gem to the world through our pages in Laurie Crowley's article, "In Pursuit of Everything." Lindsay's story is impressive, and this beauty is more than a triple threat.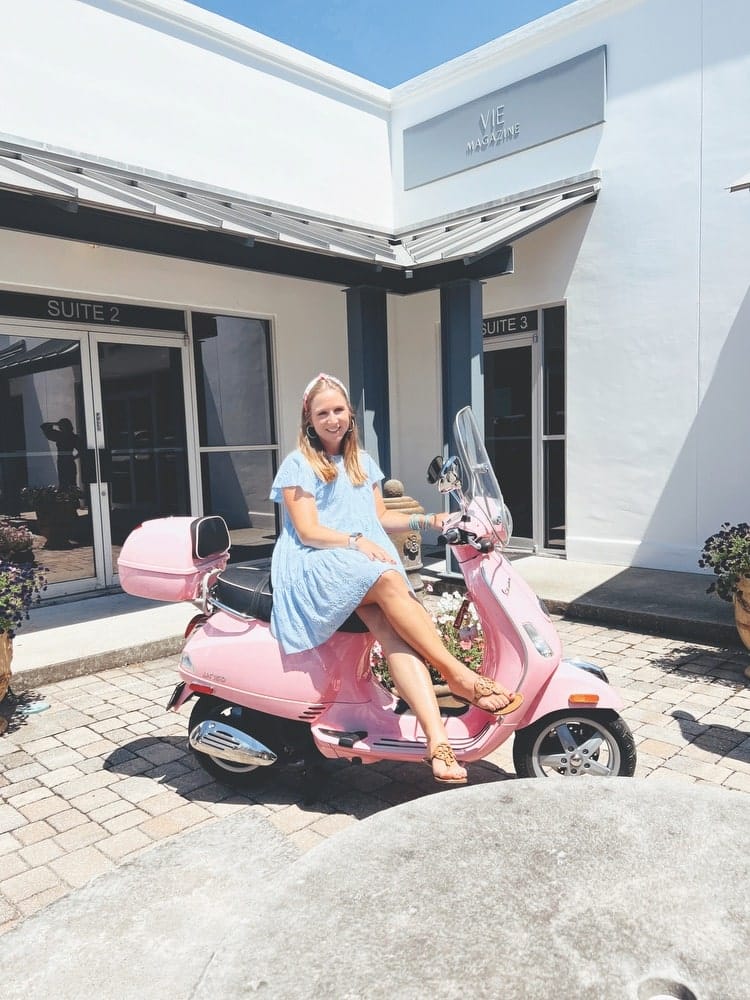 Assistant editor Emme Martin's article, "That's So Meta: Fashion Update from the Ether," explores and explains how the NFT craze is permeating the fashion world. She breaks it down for us, as it looks like NFTs are a thing of the future that is here today. These are just a few highlights from this issue, and there is much more to be found within its pages. As you flip through them, we hope that the stories bless your day with an experience of living life in technicolor—a life full of beauty and art.
Clap along if you feel like happiness is the truth.
To Life!

- Lisa Marie Burwell
CEO/Editor-in-Chief
ARTICLE CATEGORIES