Changing the World One Step at a Time
There is no mistaking that change is in the air for many of us. Growth and transitions are part of the natural cycle of life, but they seem more revved up than ever before. From my vantage point, I feel a supercharged energy for change, and many people in my circle seem to feel the same. Meeting so many interesting and memorable people throughout the journey of publishing VIE has been an enriching experience. With this issue dedicated to "change makers" far and wide, what I have marveled at the most is how many people do amazing things for good as they shape and change our world. I stand in awe of their respective endeavors.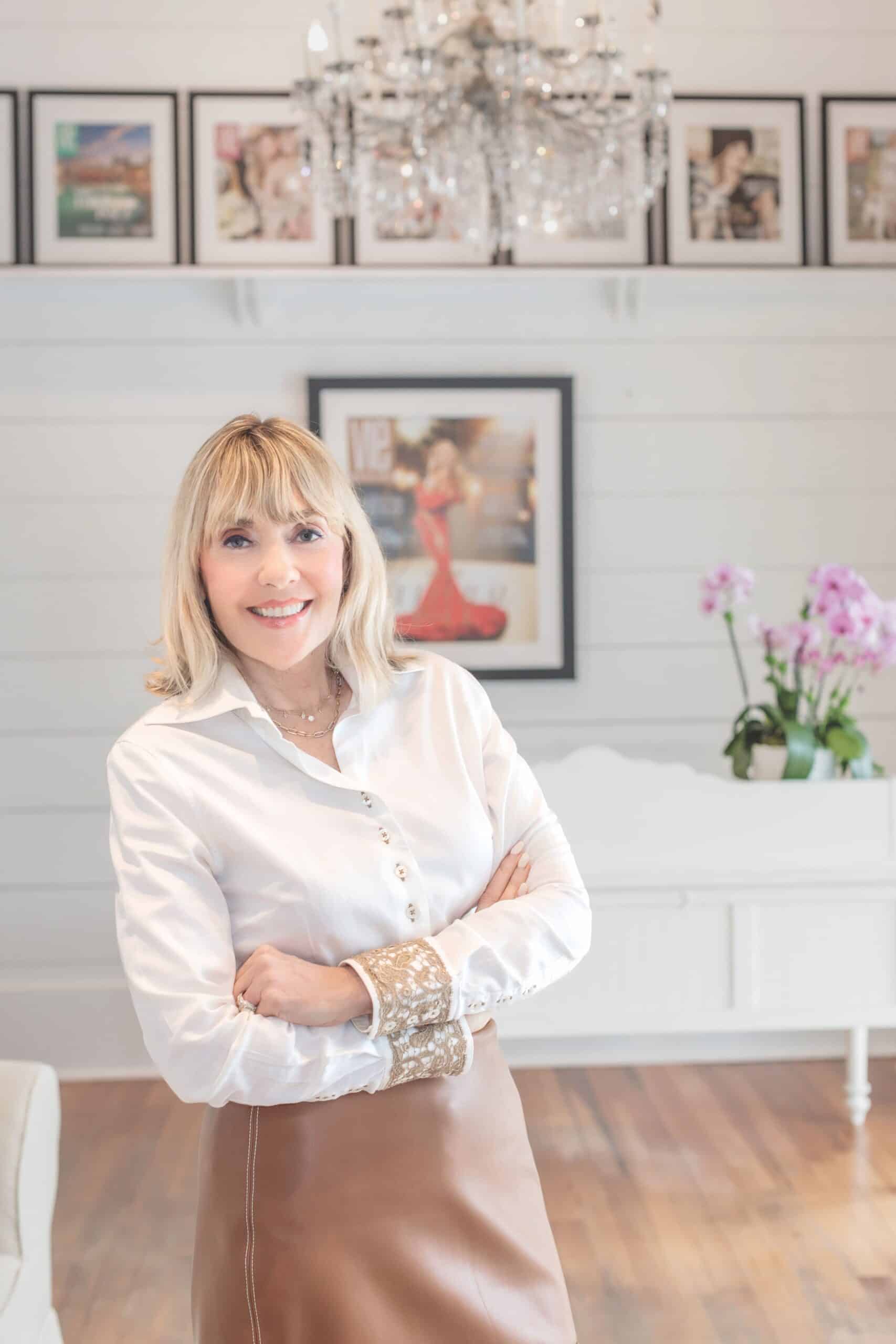 We have written about so many people accomplishing good work over the years, and our team is proud to publish their stories. I want to give a special shout-out to one of our Top Ten Change Makers recognized in our hundredth issue last February, on which Julian Lennon graced the cover. Tiffanie Nelson was a young mother who saw a need when she learned that a few of her son's classmates didn't have enough to eat. She started by helping six kids each week with simple meals they could take home, which led to her founding her nonprofit organization, Food for Thought Outreach, in Santa Rosa Beach, Florida. What an amazing place the world would be if we all helped when we saw a need in our daily walk through life. Tiffanie saw kids struggling and did something about it. Her act of kindness grew, with locations in Destin and Santa Rosa Beach now serving over 3,400 food-insecure children across 34 schools each week. Her decision in 2010 has changed our community for the better and continues to do so year after year. To learn more, donate, or volunteer, please visit FFTFL.org.
Our gorgeous cover girl Mallory Ervin shines as an inspirational influencer. She shares her life and story through her books and social media platforms, resonating with many and inspiring them with her candor about the challenges she has overcome and what she learned through the process. She has grown an extremely loyal following of millions who adore her and are some of the world's most supportive fans, engaging with her on a daily basis. Her second book, All In, was released last month with sales growing beyond expectations as people can't get enough of this powerhouse who spreads joy and happiness wherever she goes. Along with her widely popular Living Fully memoir and podcast of the same name, this has given this beauty queen, singer, Amazing Race contestant, wife, mother of three, and best-selling author a megawatt voice across multiple platforms to empower change. Read all about Mallory in Hailey Bethke's article, "You Were Made for More: The Art of Living Fully." You will not be disappointed!
Change makers initiate action to solve a social problem, and so many are doing what they can to help. We commend and wholeheartedly thank them for their commitment to leaving the world a better place than it was before. Join us in celebrating many individuals and organizations throughout this issue as they sacrifice to bring forth change with courage, commitment, and resilience.
To Life, Love, and Growth!
—Lisa Marie Burwell
CEO/Editor-in-Chief

— V —
---
ARTICLE CATEGORIES