Taking Fashion to Another Dimension
Story by Jordan Staggs  |  
Photography by Carlo Pieroni
---
8:57 a.m.
The year is 1955.
The citizens of Florala, Alabama, start another small-town day. The birds chirp happily, and a cool breeze makes ripples flutter across Lake Jackson.
A girl drives into town. She's new—a mystery to the townspeople, who love to talk. She stops in at Smith's Fillin' Station for a Coke, smiles at the attendant. But it's the stranger approaching from the south who catches her eye.
---
9:01 a.m.
The stranger isn't quite sure where he's ended up.
After stepping out of a rift in the space-time continuum, he wanders into town, finding a place very different from his home. The buildings are shorter here, and there are a lot more trees. But the biggest difference is the people, and there's one in particular that he sees from across the street.
She's fixed this car a handful of times before, but today it's being extra stubborn. Nevertheless, she persists.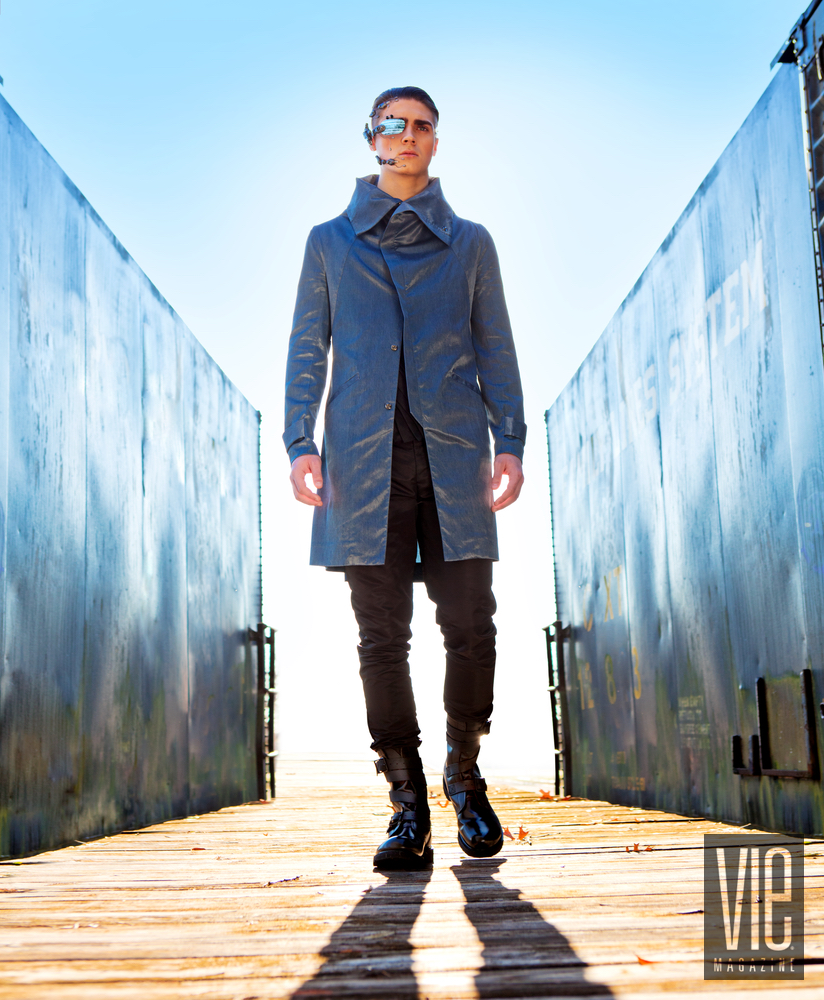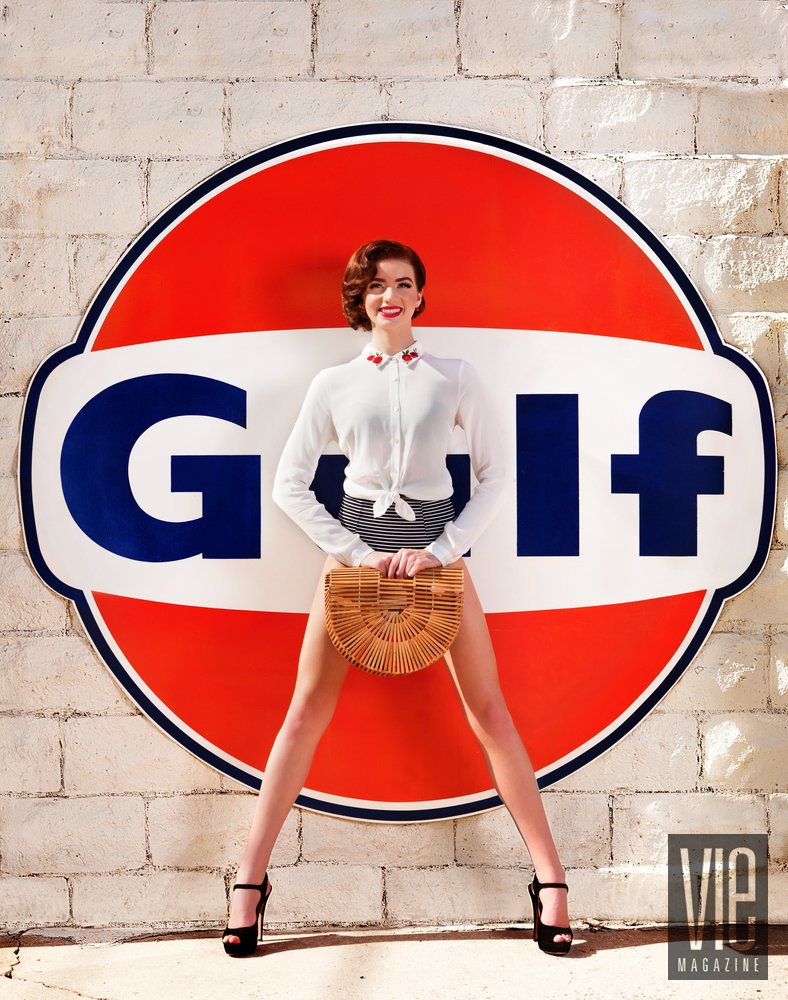 ---
9:22 a.m.
The car doesn't start, no matter what she tries.
She's nearly ready to give up when the charming, oddly dressed stranger offers to help. He's never seen a place—or a girl—like this one, and she finds his newness fascinating. She smiles and takes his hand, wondering if they can fix this together.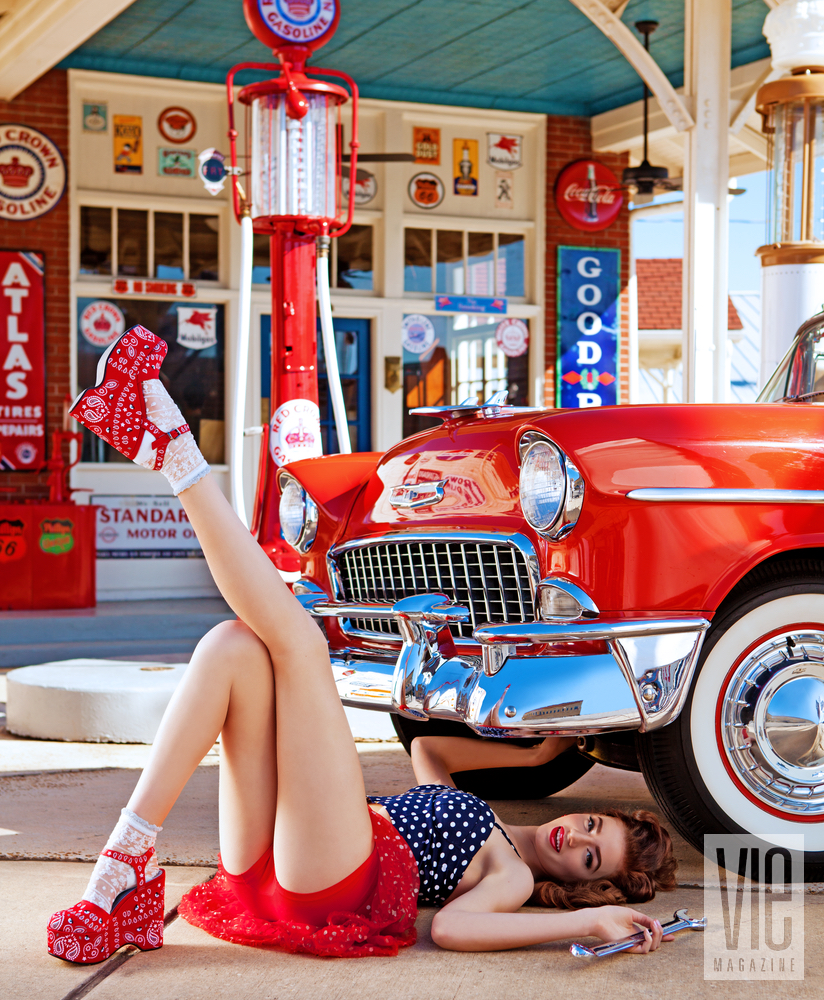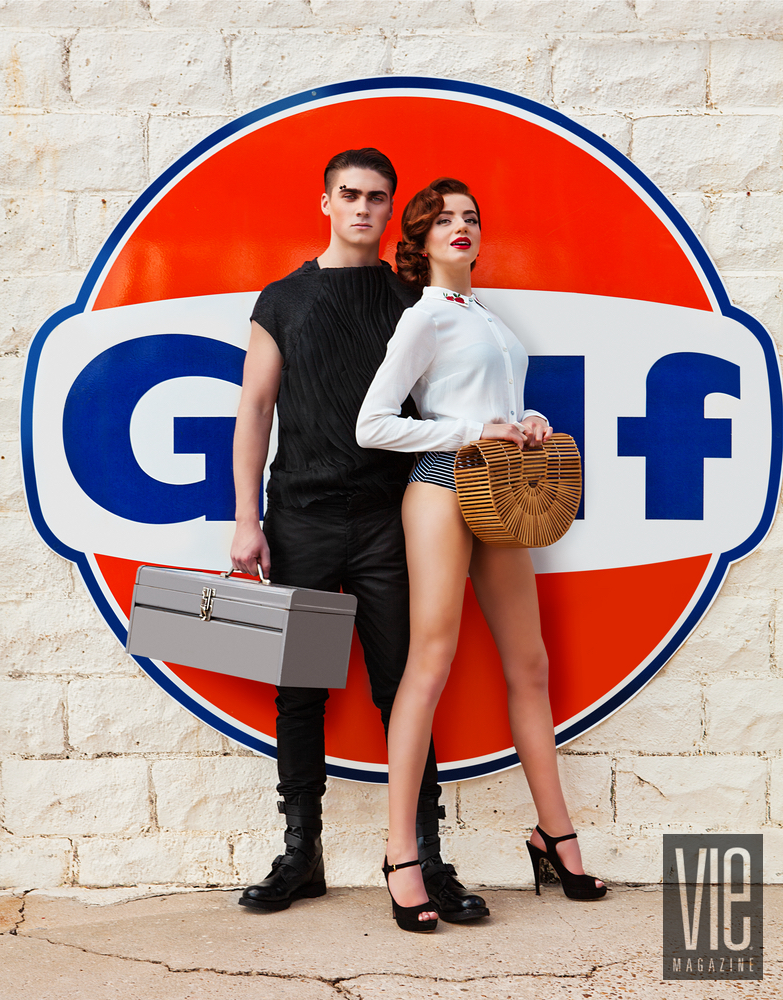 ---
10:31 a.m.
The colors are so bright here.
The sun isn't hidden by gray smoke and clouds, and the air feels crisp and clean on his face. He wonders if he should tell the townspeople what will become of their little paradise, many years from now. He'd like to stay and forget all that, but he can't abandon his people. He was sent to find help, but as he looks at her, he thinks he might have found something else instead.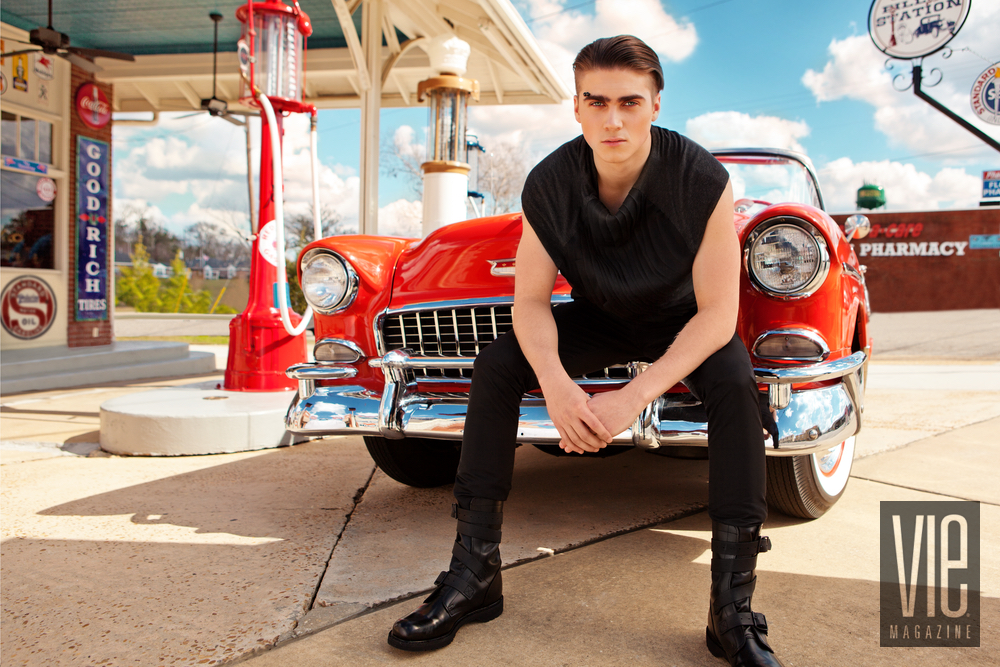 ---
11:01 a.m.
Her eyes sparkle as the sun nears its peak.
He tells her about his home, far away from the quiet town. Farther than any place she's ever been before. "I'd like to see that," she says. He smiles sort of sadly. "It's not like here. Things in my world are darker. I'm not sure you would like it."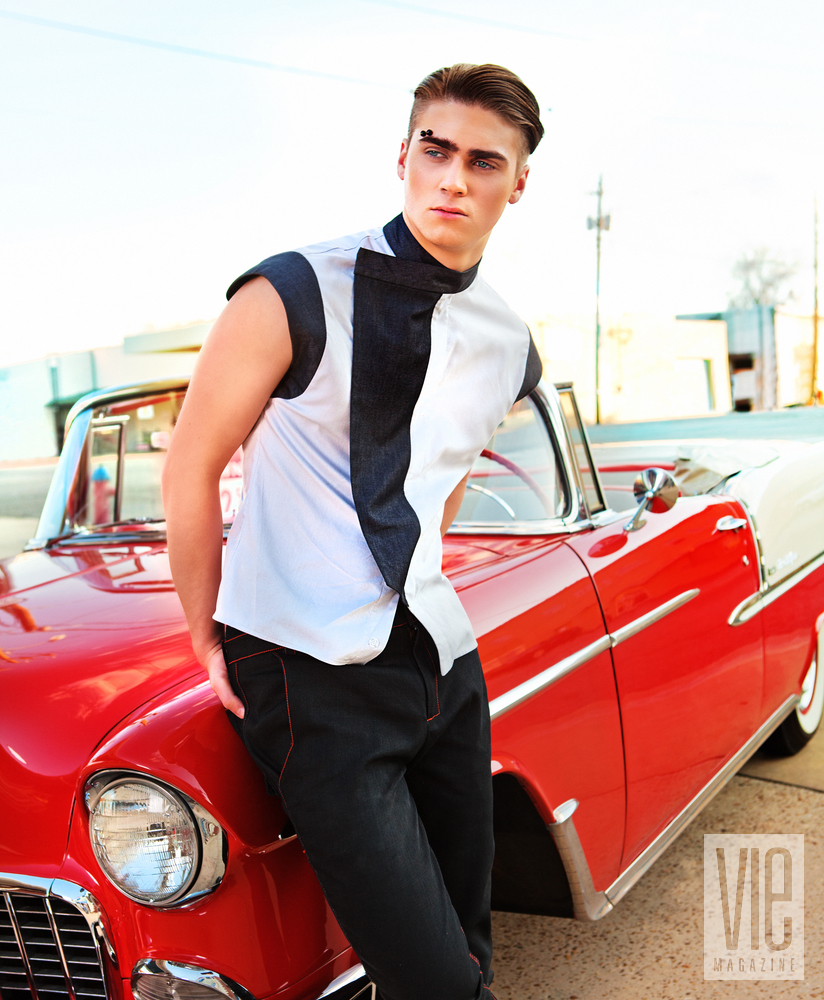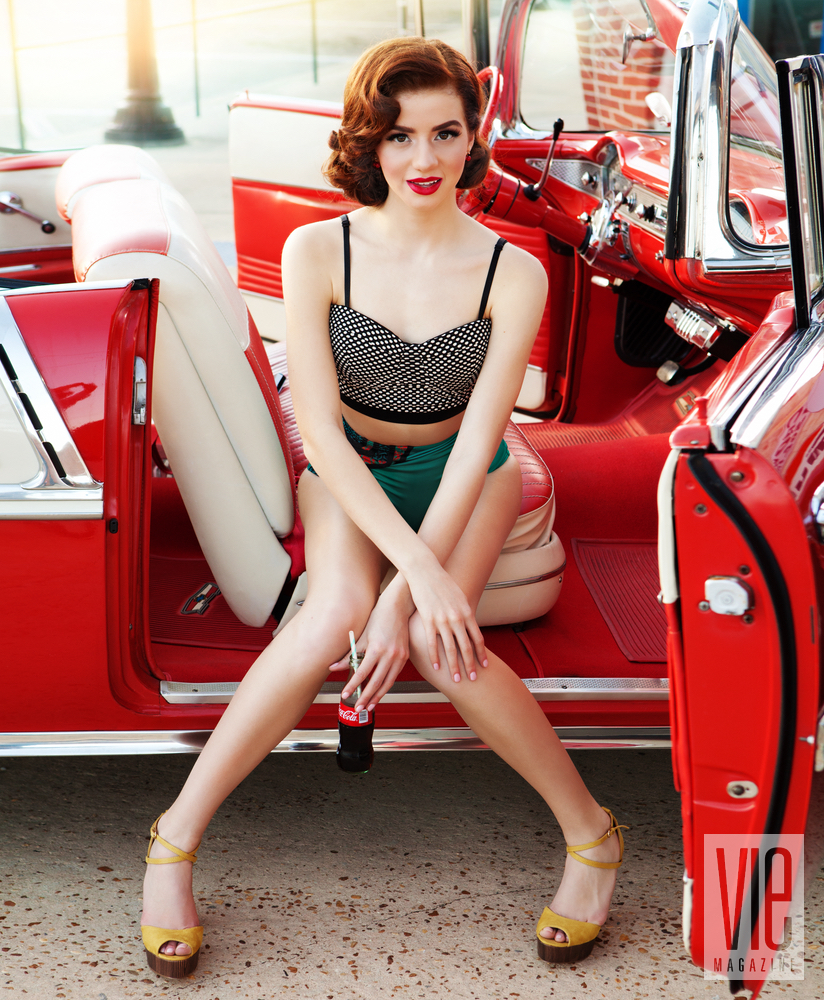 ---
11:11 a.m.
"I will if you're with me," she says with a grin.
They sit in the car as the sun beams down. "Sometimes all this light isn't such a good thing," she muses, sipping soda from a straw as they lounge together. "When everything's so bright and shiny, it's hard to tell what's real and what's only a reflection."
---
3:46 p.m.
The day is nearly over, and two strangers have become something more.
She tosses the keys onto the warm leather seat of the car; she won't need them anymore. He leans closer to her. Their eyes lock, and a weighty promise for the future hangs in the air.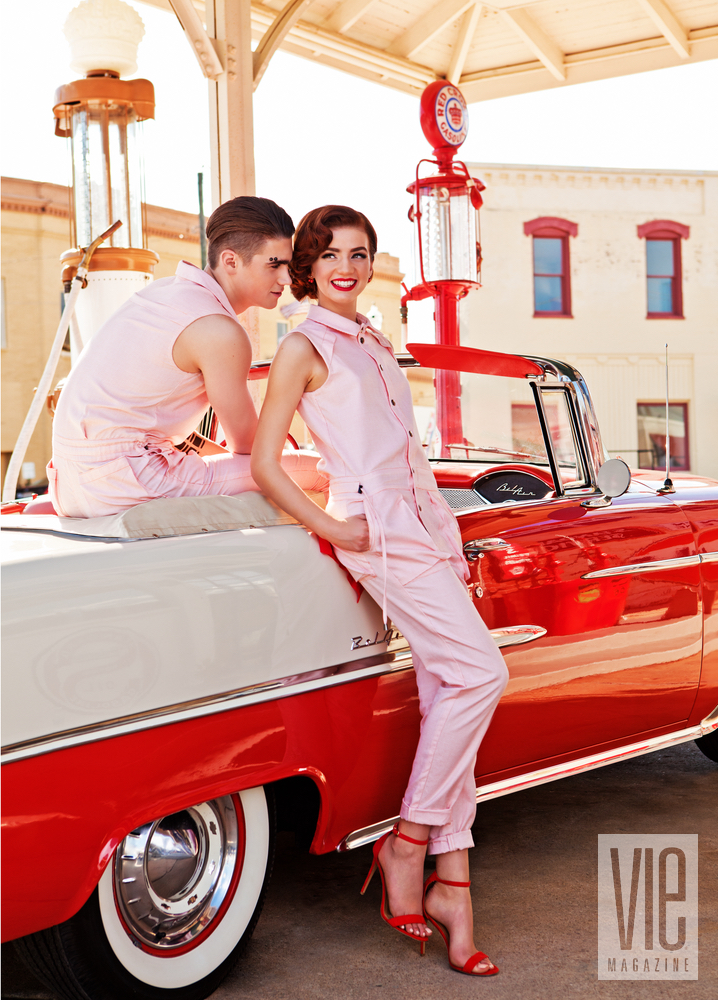 ---
6:01 p.m.
Evening begins to fall.
The streetlamps, glowing orange, act as guides as he shows her the place where he emerged early that morning. Fingers intertwined with his, she feels a strange sense of calm as they walk forward toward the future. Her pulse races and she takes the lead. She's not sure what will happen next, but she knows nothing can stop her now.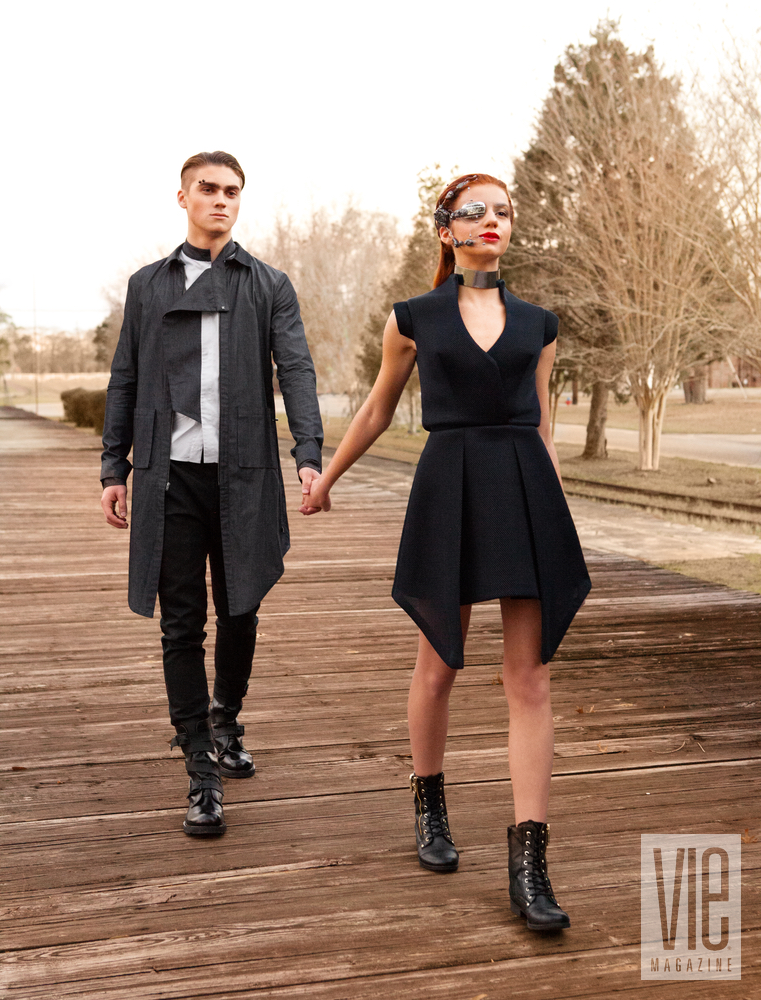 Watch The Story Unfold
—V—
---
South Walton Fashion Week 2016 Winners

Richelle Valenzuela – Pasaporte Company, Emerging Designer Competition Winner

Jordan Canamar, Sheila Goode Model of the Year

Bella DeLeón, Sheila Goode Model of the Year

Learn more at swfw.org.
Thank You

Charles T. Smith, Smith's Fillin' Station and Florala Pharmacy

Sonny Helms and Ronnie Kilgore,
Andalusia Classics & Streetrods – 1955 Chevrolet Bel Air

Yvette Nation, makeup

Brooke Miller, hairstyling

ARTICLE CATEGORIES