Big Things to Come in 2023
By Jordan Staggs
It's a big year for Children's Volunteer Health Network (CVHN), the nonprofit based in Florida's Walton and Okaloosa counties with a goal of helping children and families in need through no-cost dental and mental health programs. The organization, entering its eighteenth year of service later in 2023, is gearing up for "Act II" of its Soirée on the Bay fundraising event after the inaugural rendition raised over $300,000 last year. CVHN will also bring more focus to mental health this year in addition to its established mobile dental clinics that currently serve over a thousand area children through preventative and restorative care.
"Last year, our focus was on restorative dental care," says Megan Trent, executive director of CVHN. The proceeds from Soirée on the Bay 2022 indeed drove home that focus as CVHN was able to fully equip and fund first-year operations for a second mobile dental clinic, named Niecy after a dedicated former staff member, Denise Lisciotti, who passed away in 2021. The addition of the second clinic expanded CVHN's reach and offerings exponentially. This year, expansion to other programs will be a vital component of the nonprofit's mission.
"In 2023, we're looking more at the big picture," Trent continues. "How can we integrate mental health services into our programming in a way that has the biggest impact on our community?" Last fall, CVHN partnered with the Youth Mental Health Project (YMHP), a national nonprofit whose mission is "to educate, empower, and support families and communities to better understand and care for the mental health of our youth."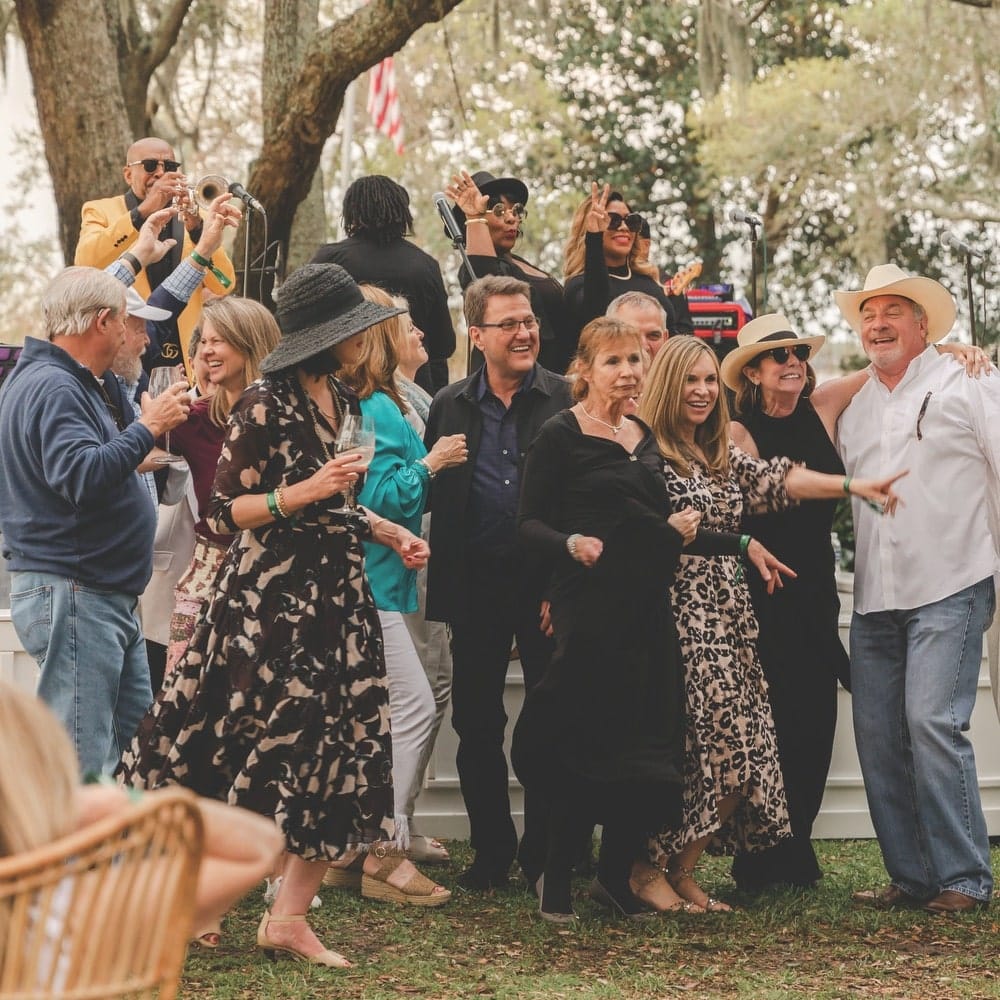 In partnering with YMHP, the CVHN volunteers and staff brought the national organization's Parent Support Network to the Florida Panhandle for the first time with two networking events and discussions of establishing regional chapters. Through YMHP, new resources will provide local parents and caregivers concerned about their children's mental health an opportunity to find and support each other in a confidential and safe space. "With our mental wellness focus really kicking off this year, we're thrilled to partner with YMHP as they help train volunteers who can support the parents and families who join these free monthly support meetings," Trent shares. "The goal of the meetings is for connecting with each other, discussing issues and concerns in a space free of judgment, and sharing their journeys, highs, and lows, so everyone knows they are not alone."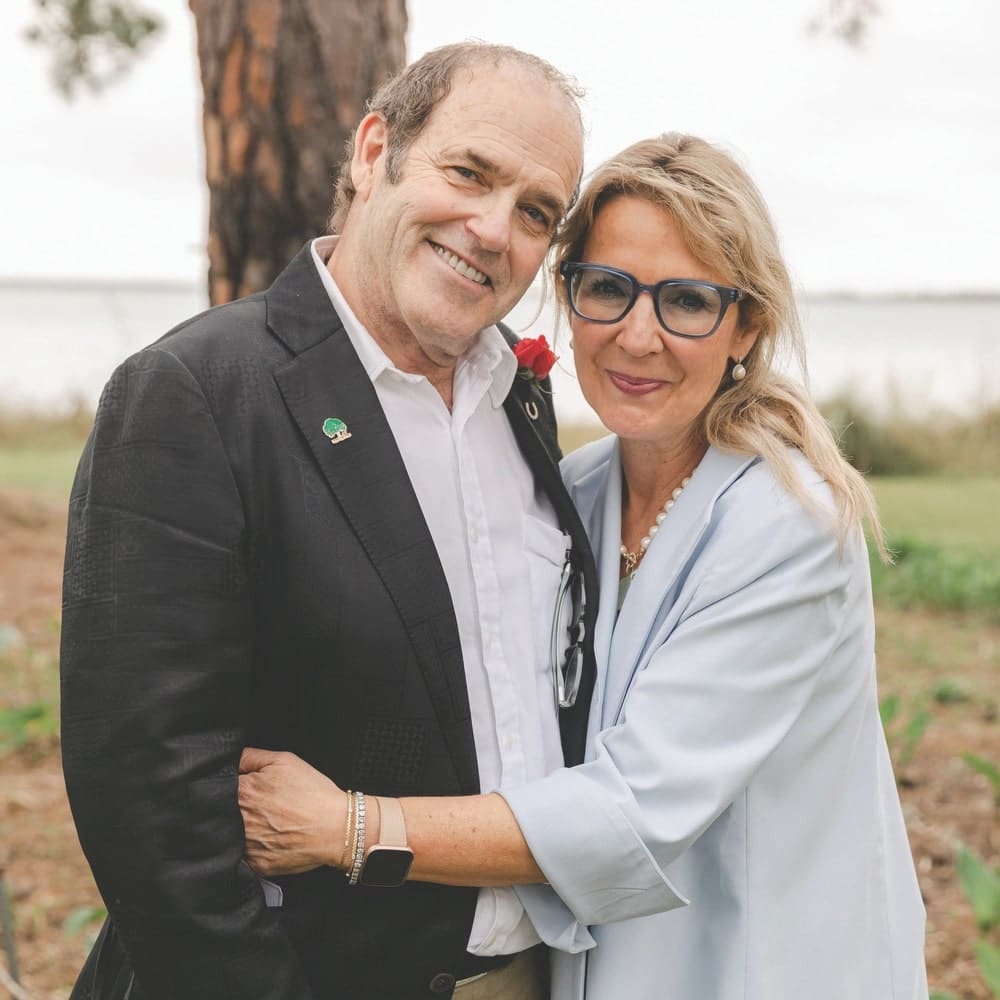 She continues, "Throughout the country, we have the 'DEFCON 1,' worst-case scenario support lines for teens and adults struggling with mental health, but how often are children talked to about the importance of good mental health? Rarely. Schools and parents have not been equipped for it in the past, though that is slowly getting a little better. Through CVHN, we want to be a preventative and restorative resource for mental health support just as we offer dental support."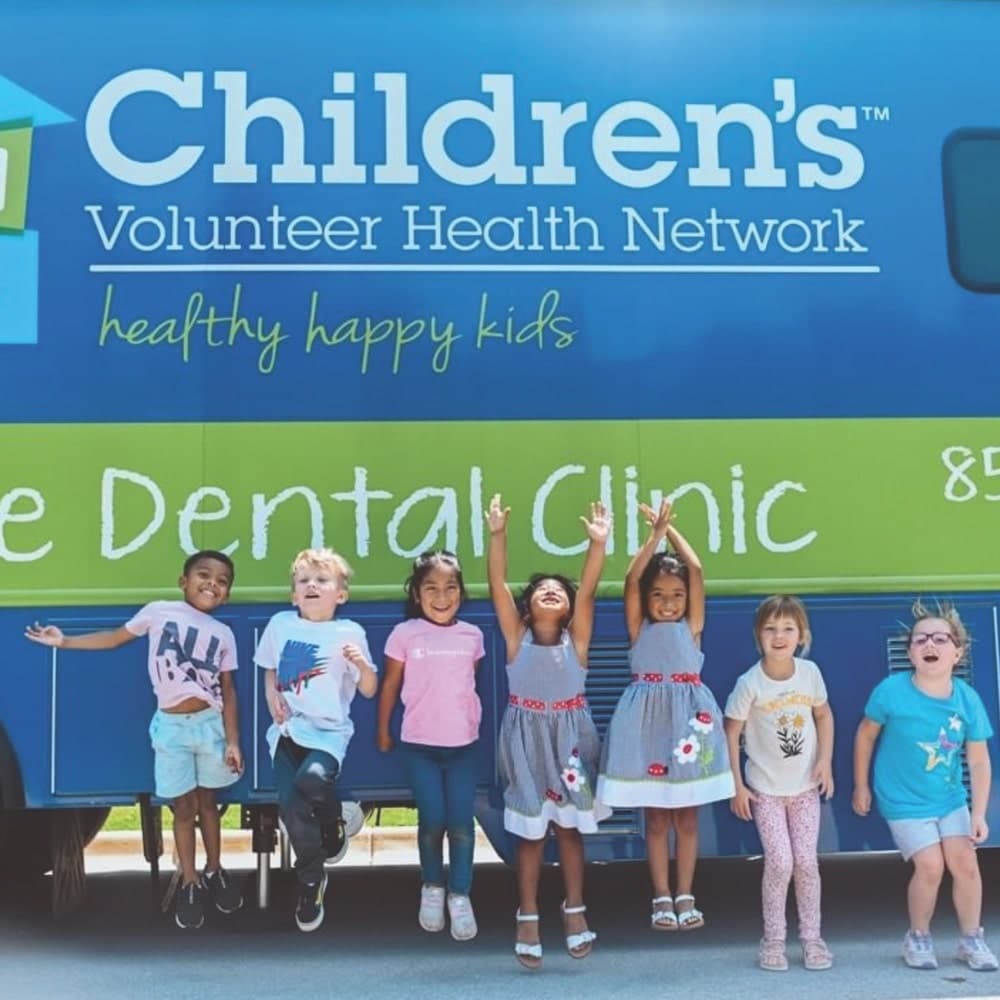 Building the Parent Support Network will be a priority for CVHN this year, and there is more exciting news to come regarding its mental health programs, Trent says—some of which can't be shared just yet but are sure to excite volunteers and participants alike. "I don't think there's a program like this in our county or most places I've ever been," she expounds. "Our biggest mission is figuring out how to best support kids and families year-round, and these Parent Support Network meetings will also be a tremendous resource for planning ways to do that."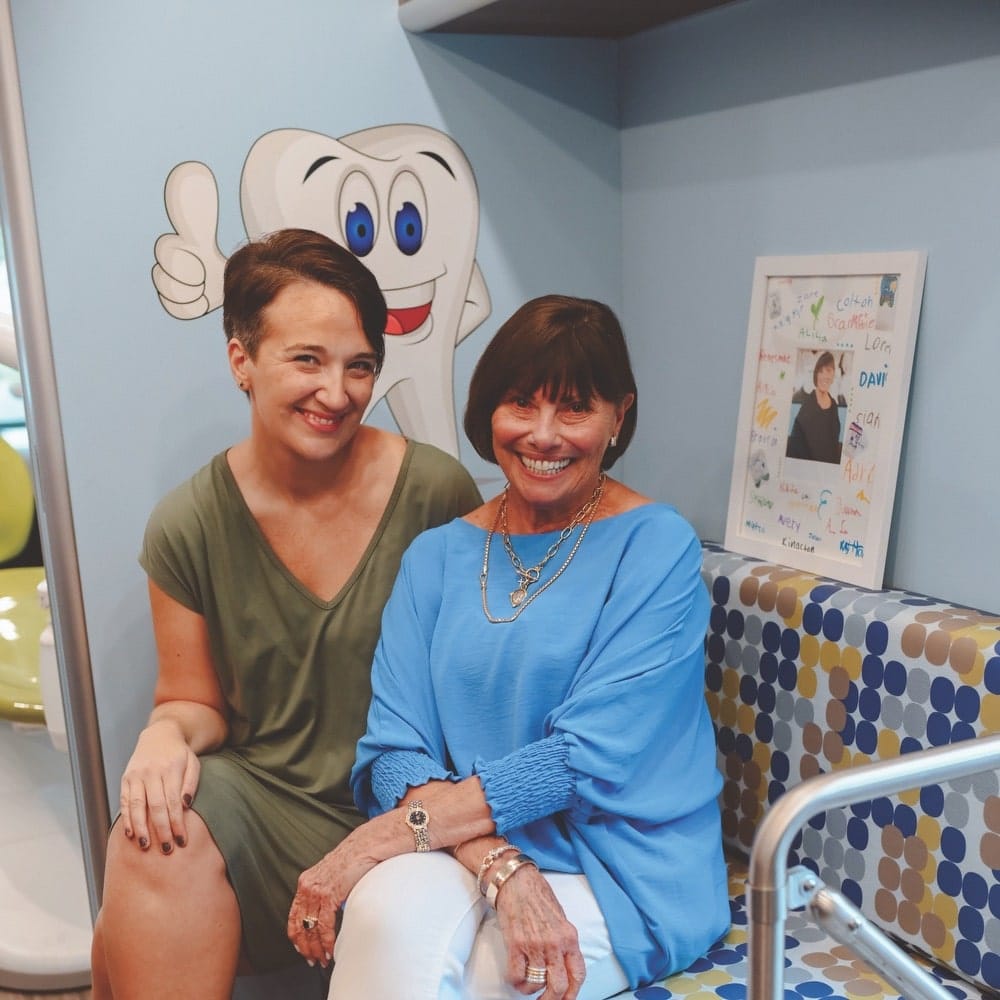 As for Soirée on the Bay Act II, which is coming up on March 10 and 11, there will surely be another weekend of excitement this year. An elegant affair will kick off Friday, March 10, with a red carpet evening of fine food, wine, and spirits curated by David Kessler of Café Thirty-A, plus live music and an auction boasting some incredible items and experiences. On Saturday, the second annual Soirée on the Bay Bubbles, Bites & Bocce brunch will return, with champagne and a bocce ball tournament followed by a roaring good time with a performance by the illustrious The Tip Tops Band out of Mobile, Alabama. The events will once again take place at the beautiful Dugas Estate on the Choctawhatchee Bay in Santa Rosa Beach, Florida.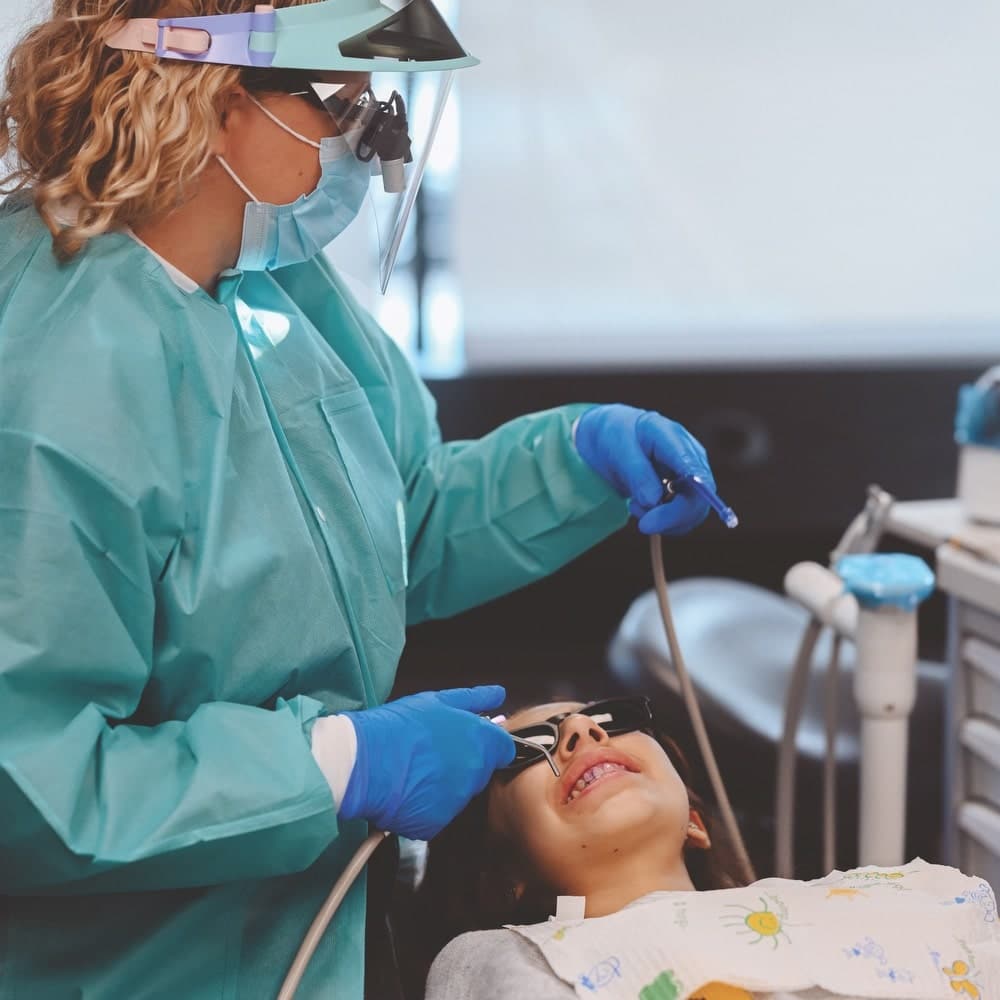 In addition to presenting sponsors the Dugas Family Foundation and Café Thirty-A, Soirée on the Bay Act II will be brought to you by Mighty Swell Beverages, Merrill Lynch/Brown, Burns & Associates, Lisa Peters/The Jewel at Grand Boulevard, A Boheme Design, Linda Miller Real Estate, Alan Suskey/Shumaker Advisors, Hancock Whitney, Dr. Bradley Harrelson/Bluewater Bay Oral Surgery, Trustmark Bank, Grand Boulevard, Silver Sands Premium Outlets, Marriott Hotels – Courtyard + Residence Inn, McNeese Title, VIE magazine, and more.
Tickets are available now for a beautiful weekend supporting a very worthy cause!
— V —
---
Visit CVHNkids.org to learn more or to purchase tickets for Soirée on the Bay Act II. To find out more about the Youth Mental Health Project, YMHproject.org.
ARTICLE CATEGORIES