The New Creative Spirit
By Erica Manthey | Photography by Pure7 Studios
"A rising tide lifts all boats." This quote, often used by John F. Kennedy, is responsible for a national movement that just celebrated its first birthday. The Rising Tide Society was founded in June 2015 by Maryland-based photographers Natalie Franke and Krista Jones, who dreamed of cultivating a society of creative entrepreneurs that believe in community and have a desire to lead with love. What started as small gatherings in twelve cities has grown into three hundred groups that now span the globe.
Meeting the second Tuesday of each month, with the motto Community over Competition, these groups of "creativepreneurs" (photographers, artists, writers, bloggers, musicians, event planners, and more) meet to share, learn, and grow in the areas of small business ownership.
As a Northwest Florida-based photography and video studio owner of Pure7 Studios, I lead the Emerald Coast chapter of the Rising Tide Society (RTS), which averages thirty-five to fifty attendees each month, meeting at various restaurants and venues from South Walton to Destin, Florida. After finding that most social events for business owners were primarily for networking or obtaining referrals, I loved the concept of like-minded professionals coming together explicitly for the purpose of sharing, growing, and learning. In the last year of meet-ups, we've seen new friendships, working relationships, and businesses form as well as collaborations such as a styled shoot (pictured here) that over a dozen creatives came together to lend their time and talents to create and photograph. Seeing how many fellow creatives yearned for the same type of environment has encouraged me to continue the meetings each month, no matter how many obstacles are put in our path. I'm very thankful for the founders of RTS for taking action and putting a voice to the feelings of loneliness, comparison, and negativity that can often go hand in hand with creative-based careers.
"I remember how it felt to be a new face in an established industry."
Rising Tide Society cofounder Natalie Franke says, "I remember how it felt to be a new face in an established industry. I vividly recall being told that my dreams were too big and my goals were far too lofty for a small-town girl trying to build a business after high school. I still see the nasty forum threads, negative comments, and vulgar remarks thrown around on the dark corners of the Internet toward newcomers who dare to dream of something different for their lives.
"I have been where you are sitting right now, and I have cried those same tears. I have felt inadequate. I have doubted my work. I have worried and struggled and fought with every ounce of my being to keep this business alive. There have been days where I wanted to quit, roll my hands into fists, and pound away at the brand that I've built until it's nothing but rubble. I've seen doors slammed in my face, and in those early years, I wondered if new ones would ever open. It's hard to see it now because I've come such a long way over the years, but I have been where you are … and believe me when I say that you don't have to do this alone.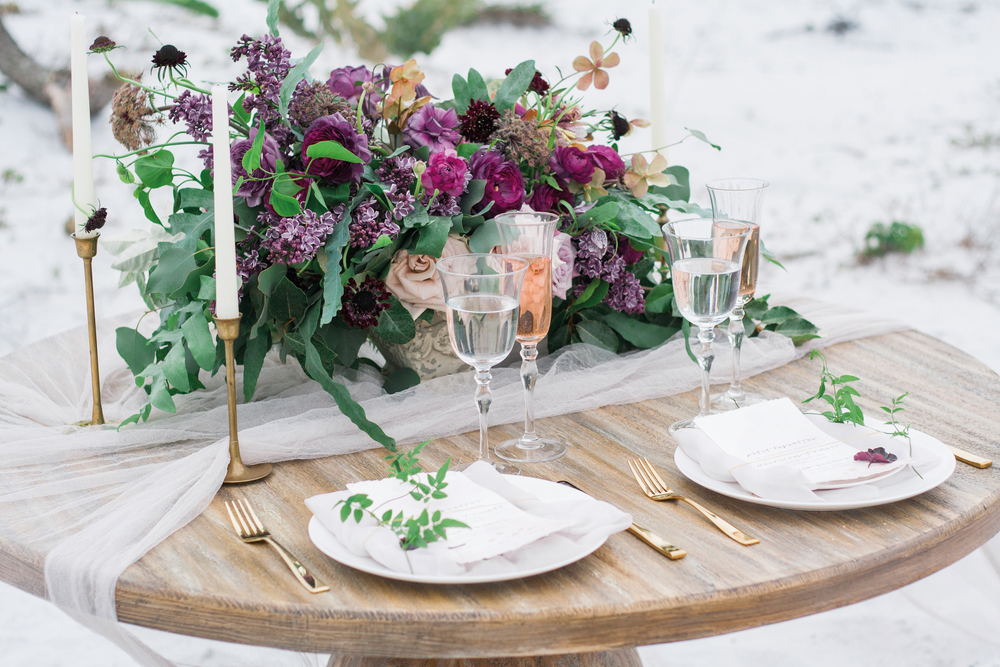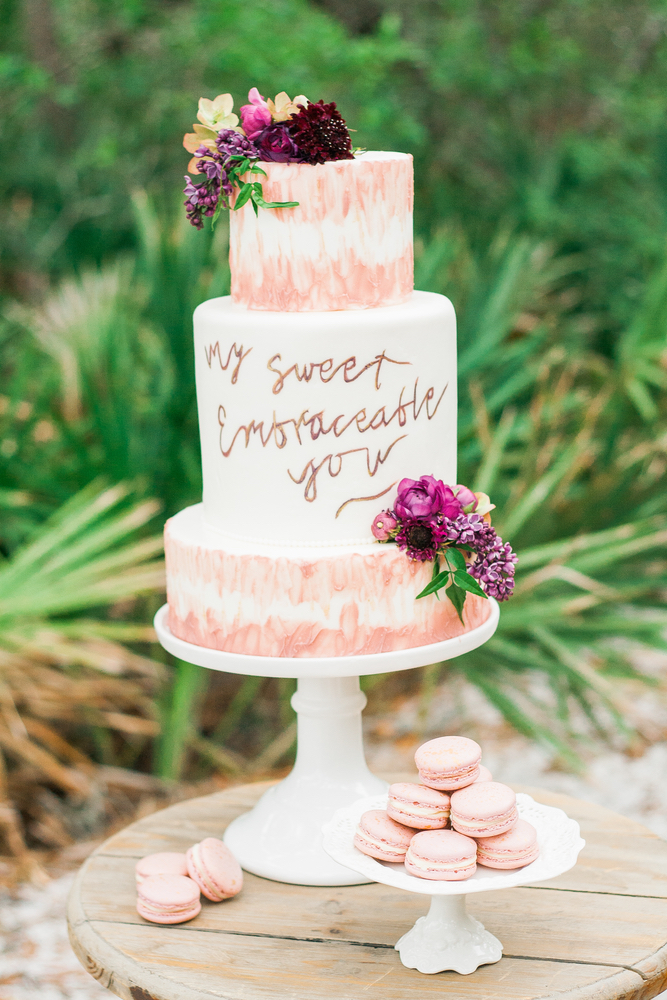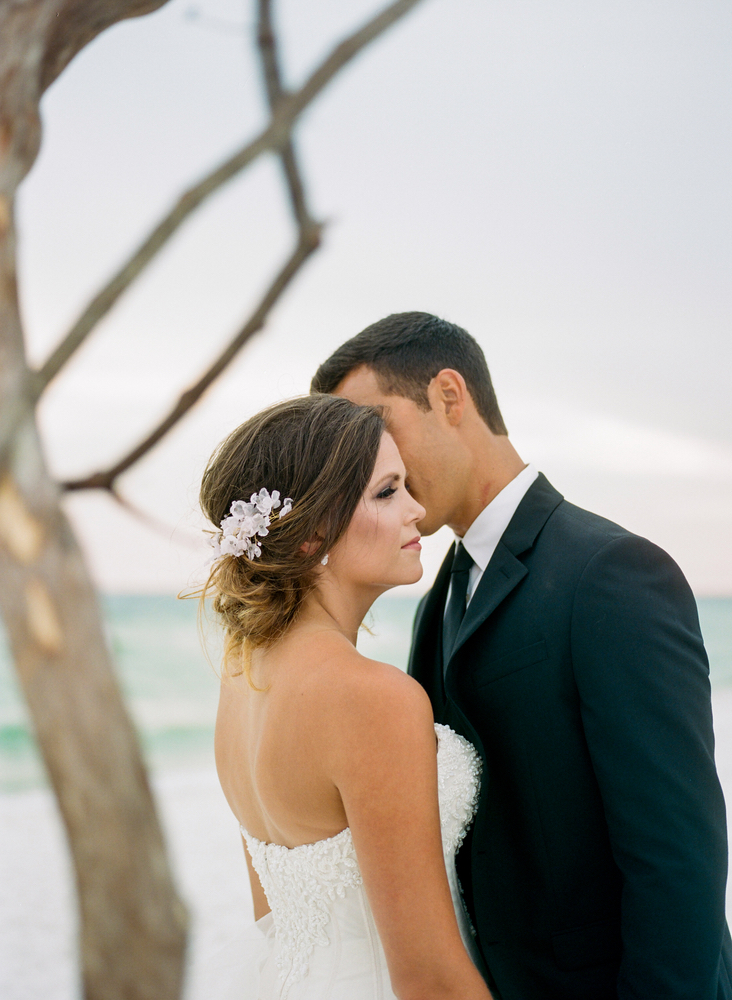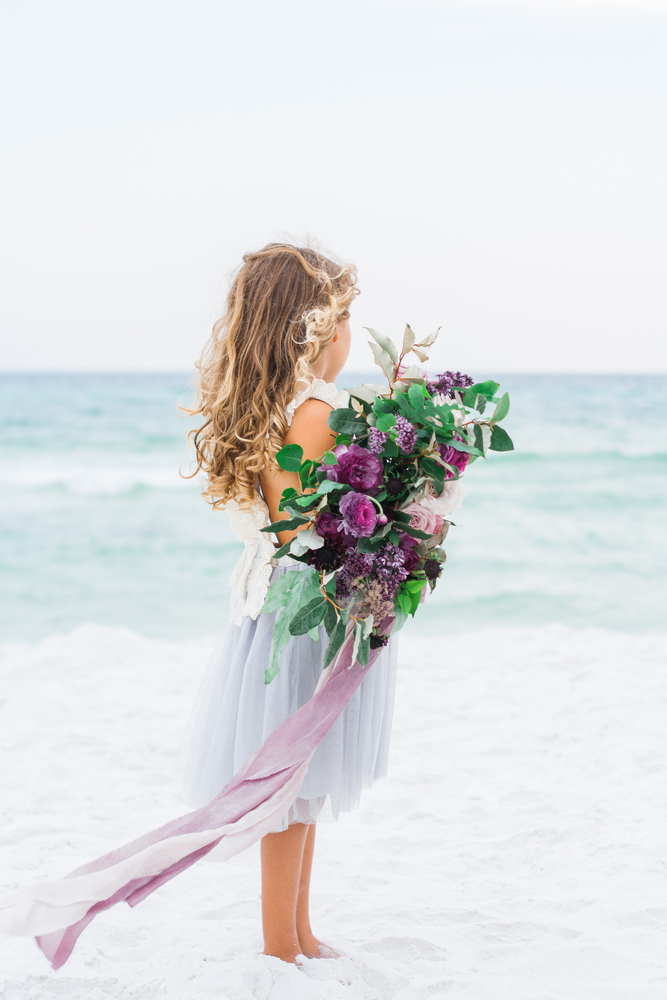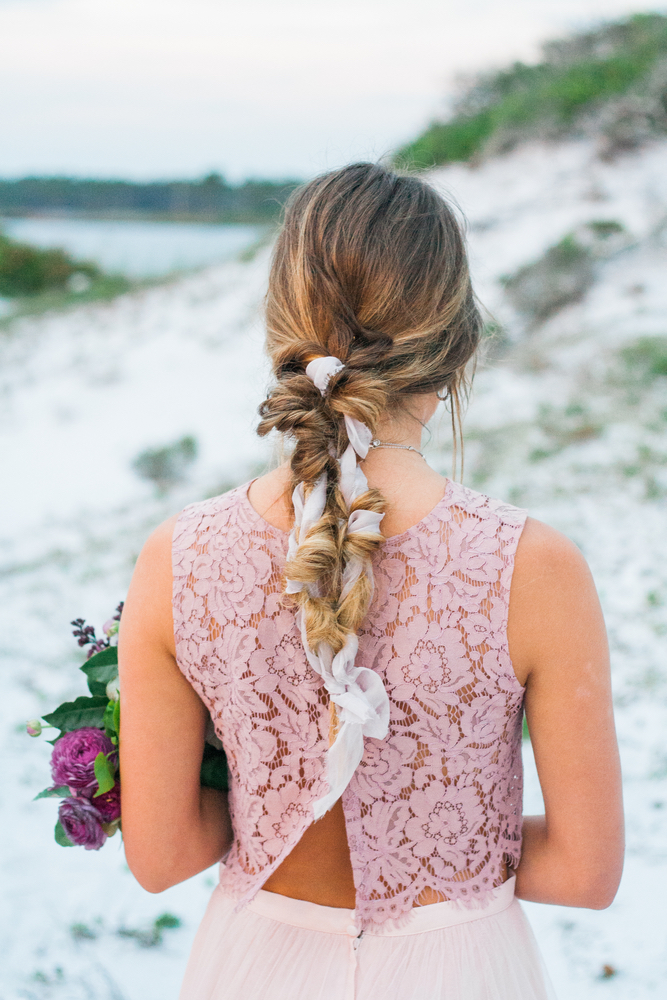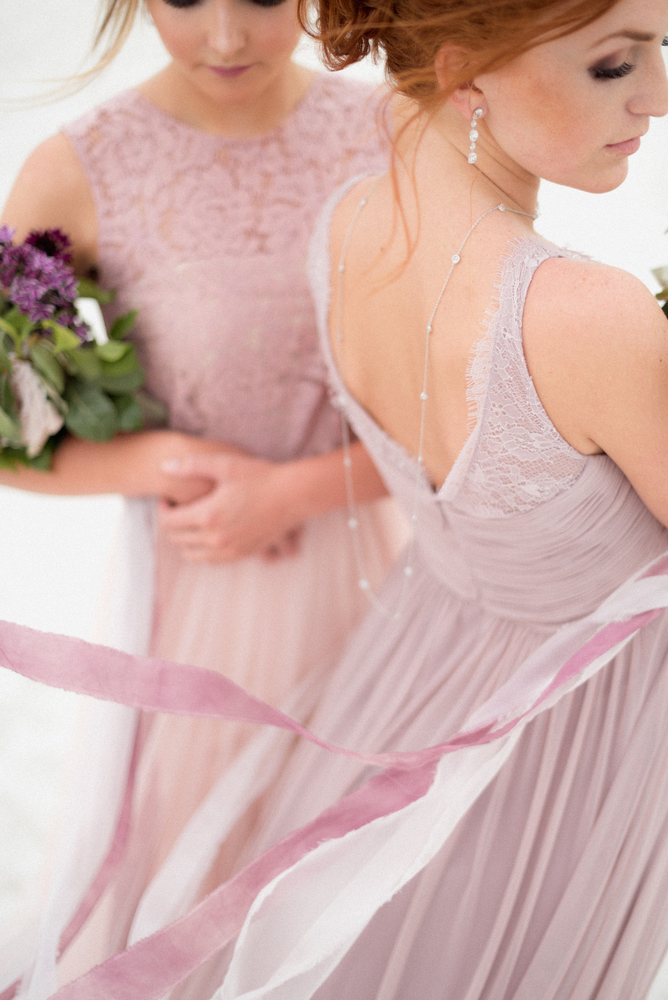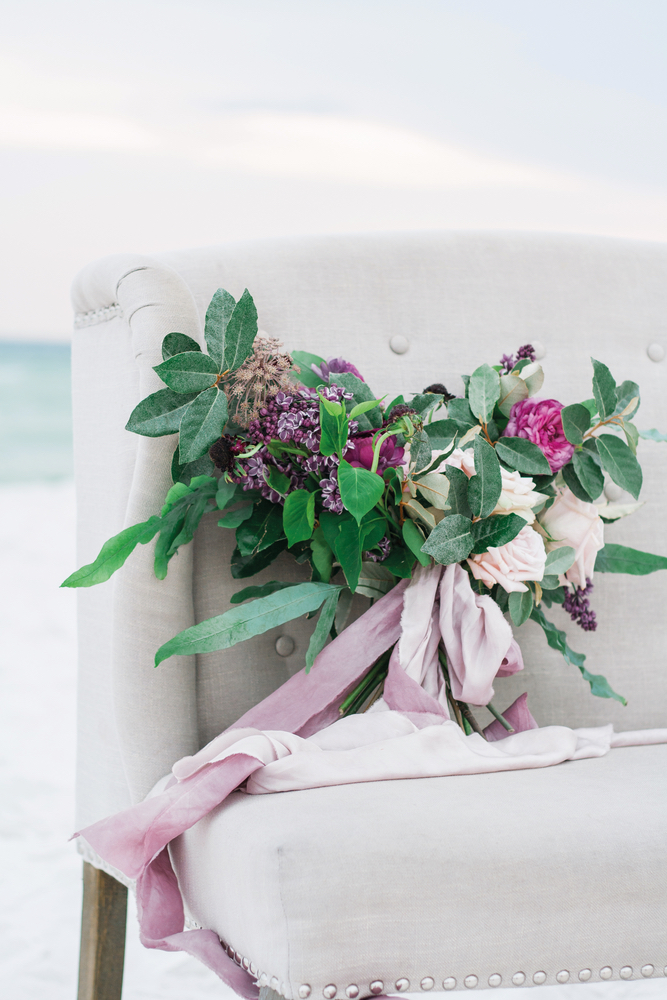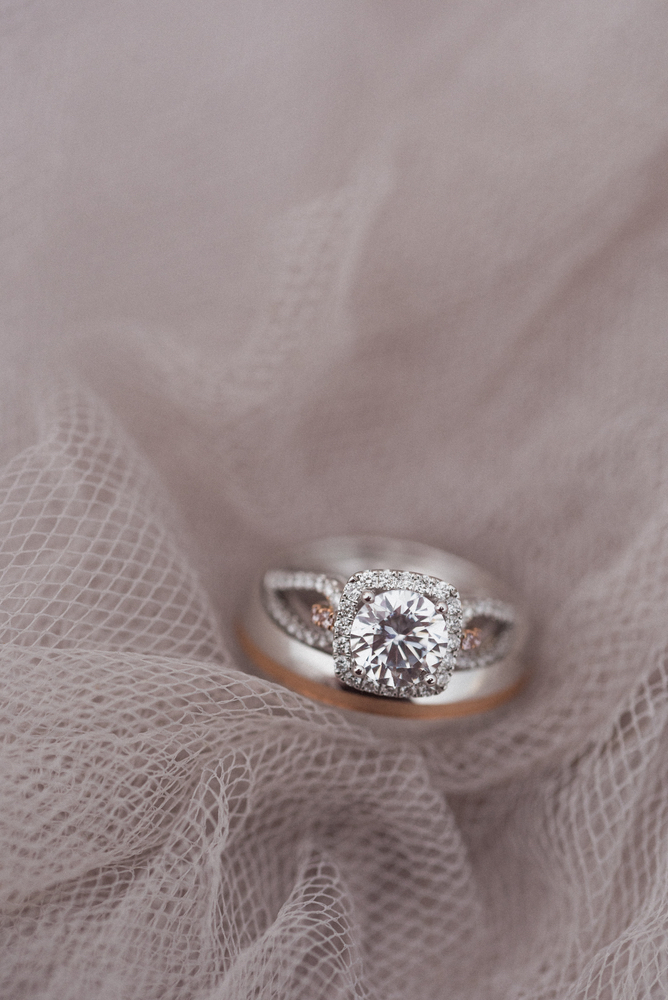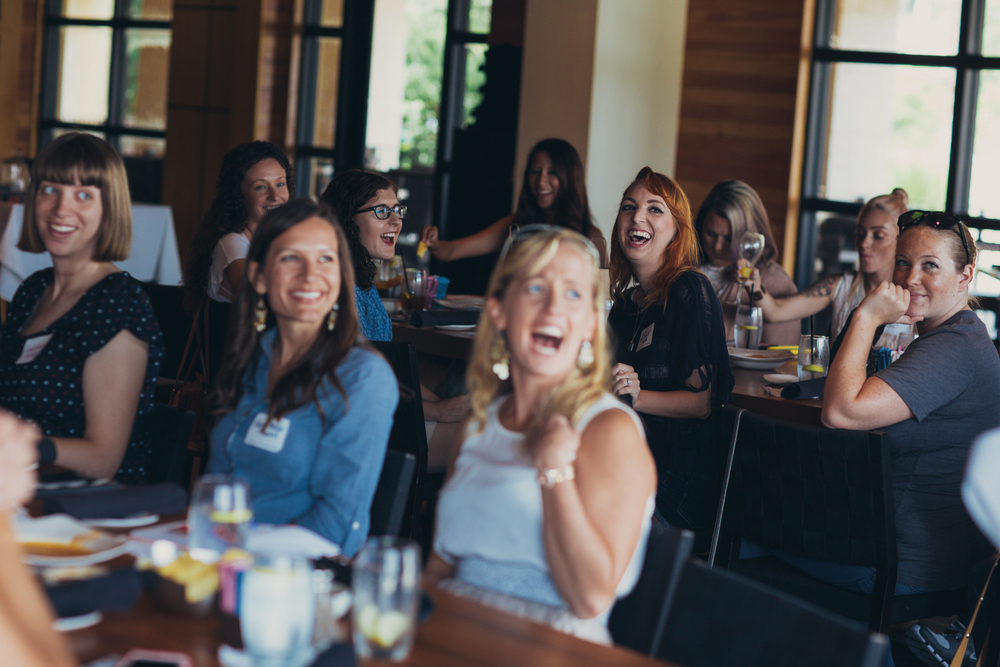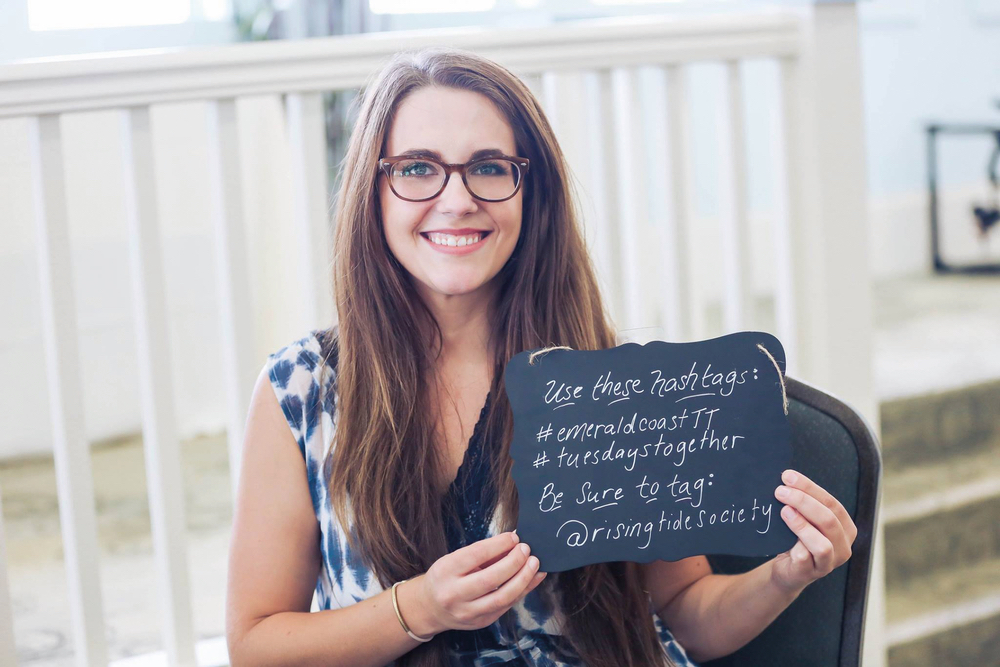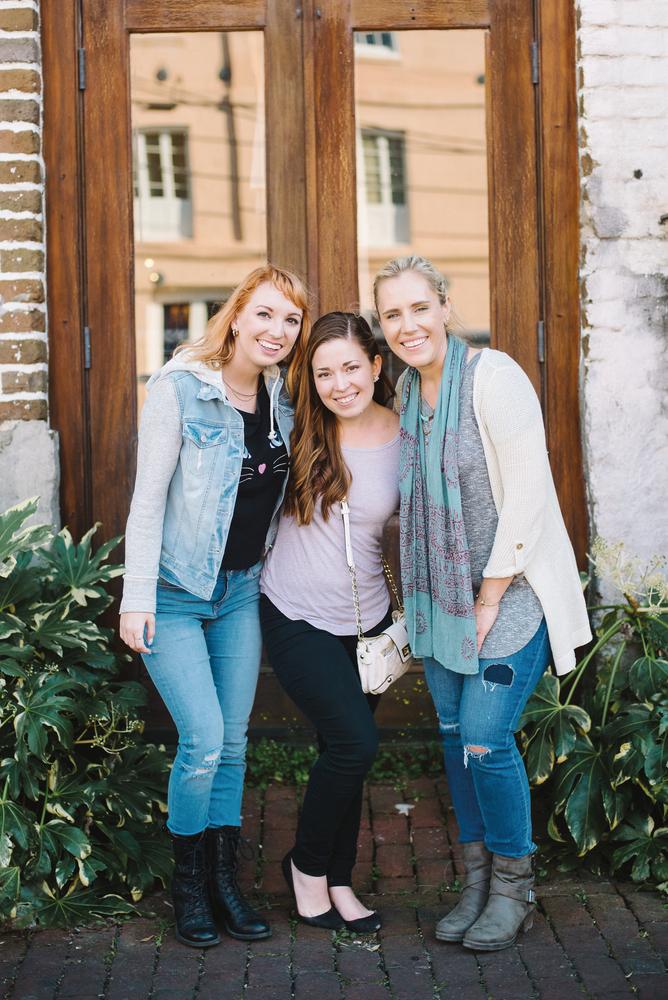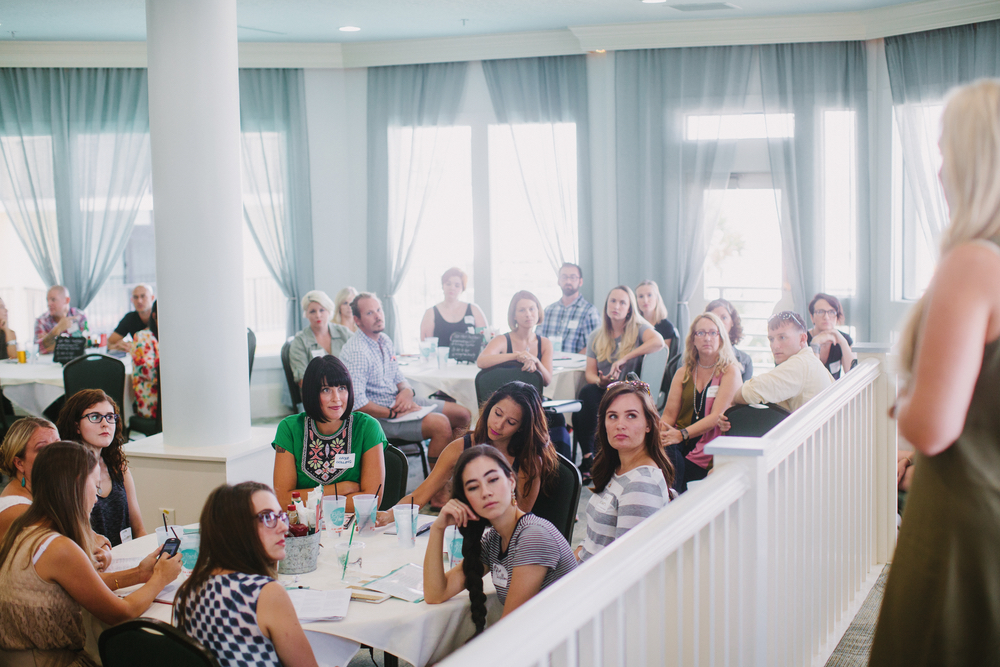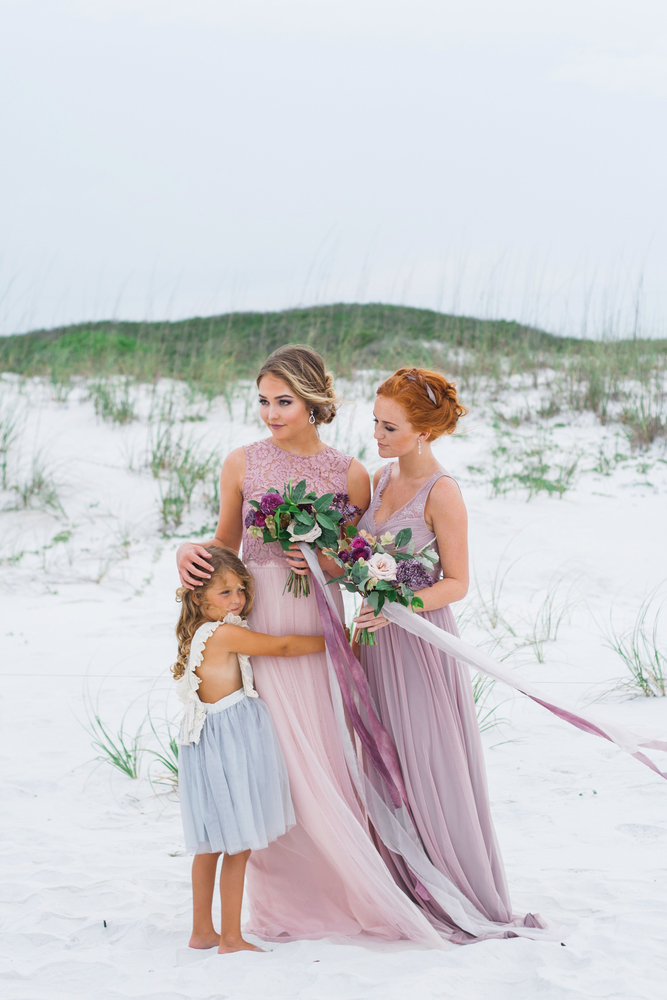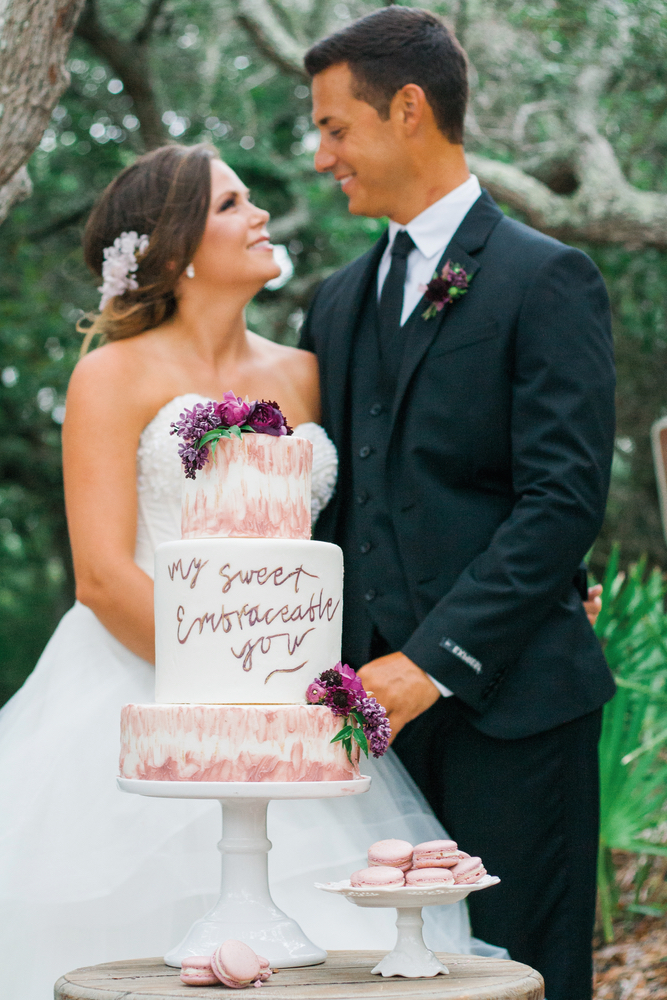 "You see, we're all in this together. Hundreds of thousands of big dreamers, risk takers, and ground shakers. Leadership doesn't have to be lonely. It doesn't have to mean going at it alone. We dare to believe that with our hands and in our minds, we can carve out a better future for ourselves and our clients. We have the audacity to take big risks and seek a life that revolves around our passion rather than a time clock."
"We have the audacity to take big risks and seek a life that revolves around our passion rather than a time clock."
Additionally, the local and national RTS groups also have a heart for philanthropy, often collecting donations for local charities. Some have even participated in service-based projects during an annual philanthropy month. As noted on the RTS website (RisingTideSociety.com), the society is also dedicated to providing affordable and accessible education for small business owners in creative industries. The first Rising Tide Society Summit, an online conference, was held in December 2015 and raised over $20,000 for charitable organizations. This year, the Rising Tide Society will begin hosting free monthly webinars on such relevant small business topics as drawing up contracts, utilizing mailing lists, and getting published.
The national Rising Tide Society invites fellow creatives from any field to join them at a future Tuesdays Together meet-up. Visit RisingTideSociety.com to find a meet-up in your area. Smiling faces and new friends await you!
— V —
---
More information on the Northwest Florida chapter of the Rising Tide Society and each month's events can be found at Facebook.com/groups/TuesdaysTogetherEmeraldCoast.
Styling and florals: Blu Event Design Coordination: Carillon Weddings Rentals: RSVP Destin Gowns: BHLDN Jewelry: McCaskill & Company Cake and macarons: Sweet For Sirten Bridal hair and makeup: Dear Bride Bridesmaids hair and makeup: Traveling Chic and Pure & Couture Photographers: Desirée Gardner Photography Kayla Nicole Photography Pure7 Studios–Ryan Manthey
ARTICLE CATEGORIES