Exploring Coastal Mississippi
By Hannah Vermillion | 
Photography Courtesy of Coastal Mississippi
Comprising twelve distinct cities and communities, Coastal Mississippi is a cultural explosion featuring endless culinary options, fun attractions, and sixty-two miles of scenic shoreline along the Mississippi Sound, Biloxi Bay, and more.
Growing up in the Florida Panhandle, I thought I was familiar with most of the getaway spots within a few hours' drive of Scenic Highway 30-A, so I hate to say I had never heard of the charming area known as Coastal Mississippi until recently. Last spring, my husband, Jake, and I packed our bags for a much-needed weekend getaway to check out all that the area has to offer!
Just a short road trip down I-10 lies the charming town of Ocean Springs, Mississippi. Our first stop was The Roost, located in the heart of Ocean Springs, where we were greeted by friendly hotel staff and the resident cat, Porter. The Roost, a boutique hotel surrounded by huge oak trees and within walking distance of downtown, is a historic building that was beautifully restored in 2016. The large porch on the second floor is perfect for sipping cocktails, people-watching, and reading. The rooms are very comfortable with beautiful reclaimed wood wall paneling and the cutest decor. I can't wait to go back with my girlfriends for another weekend getaway.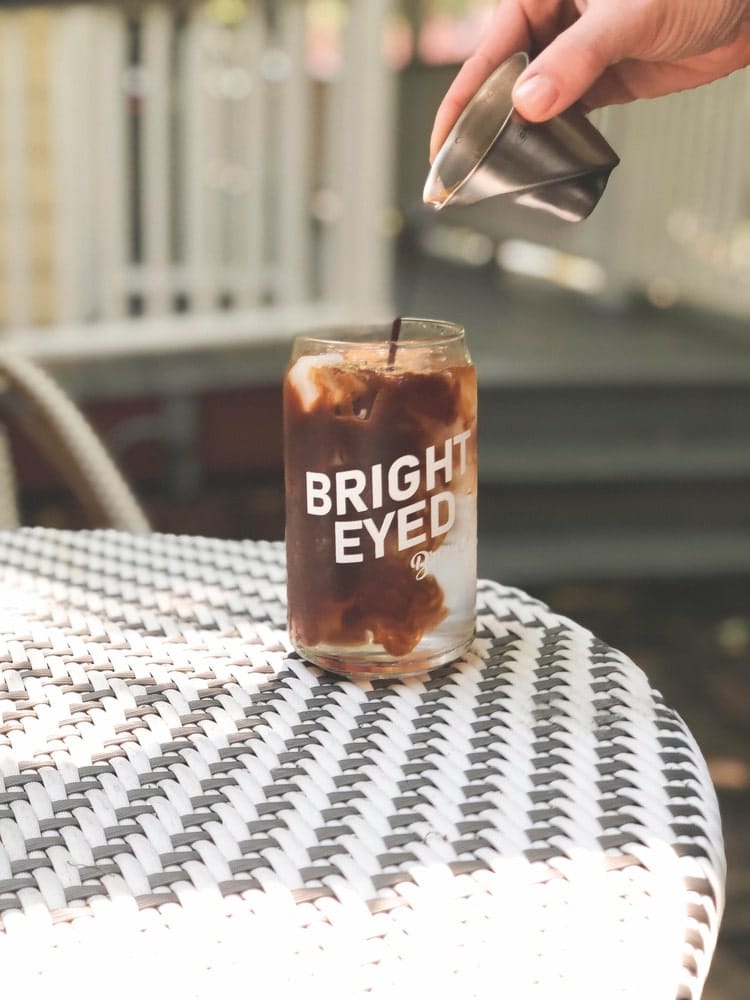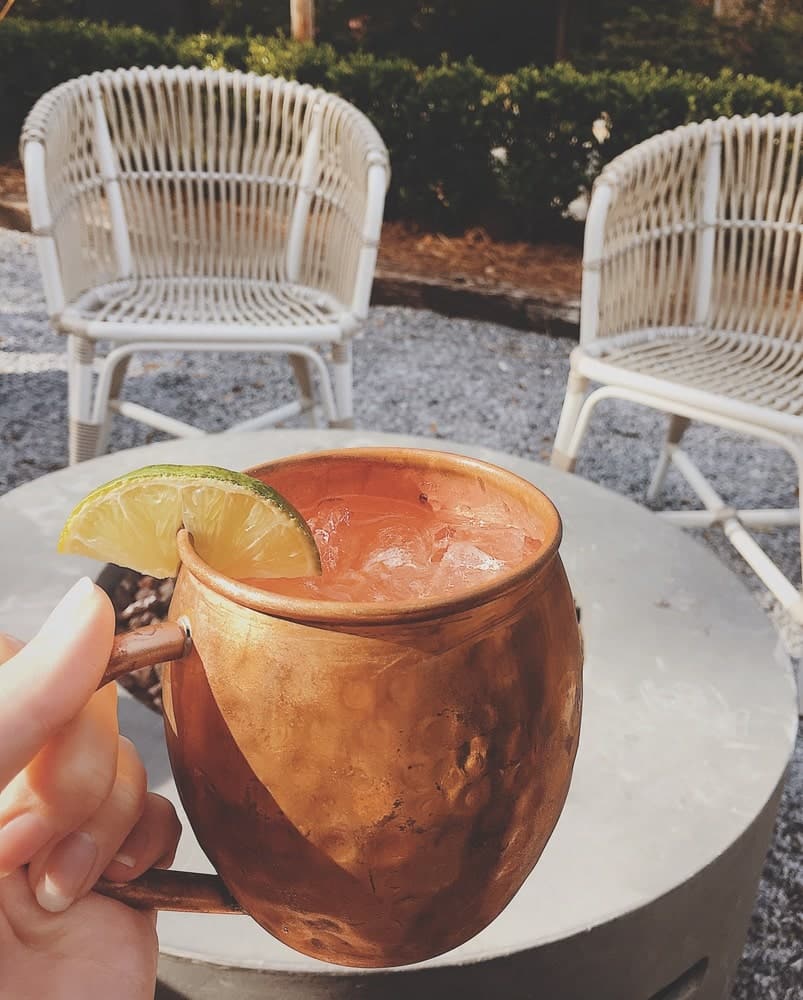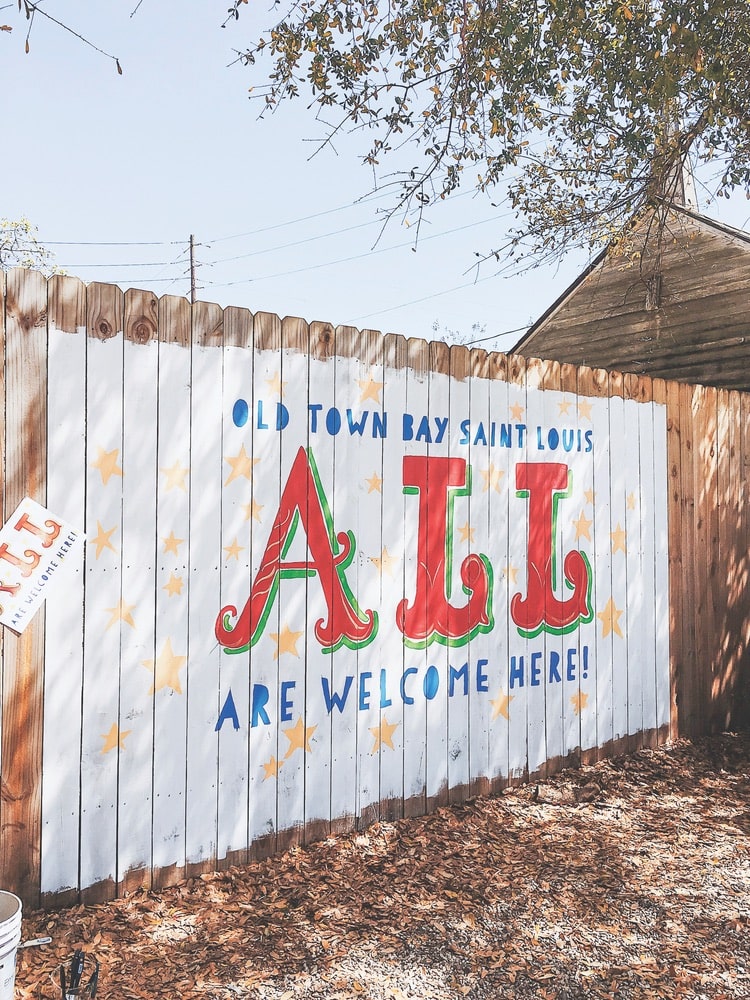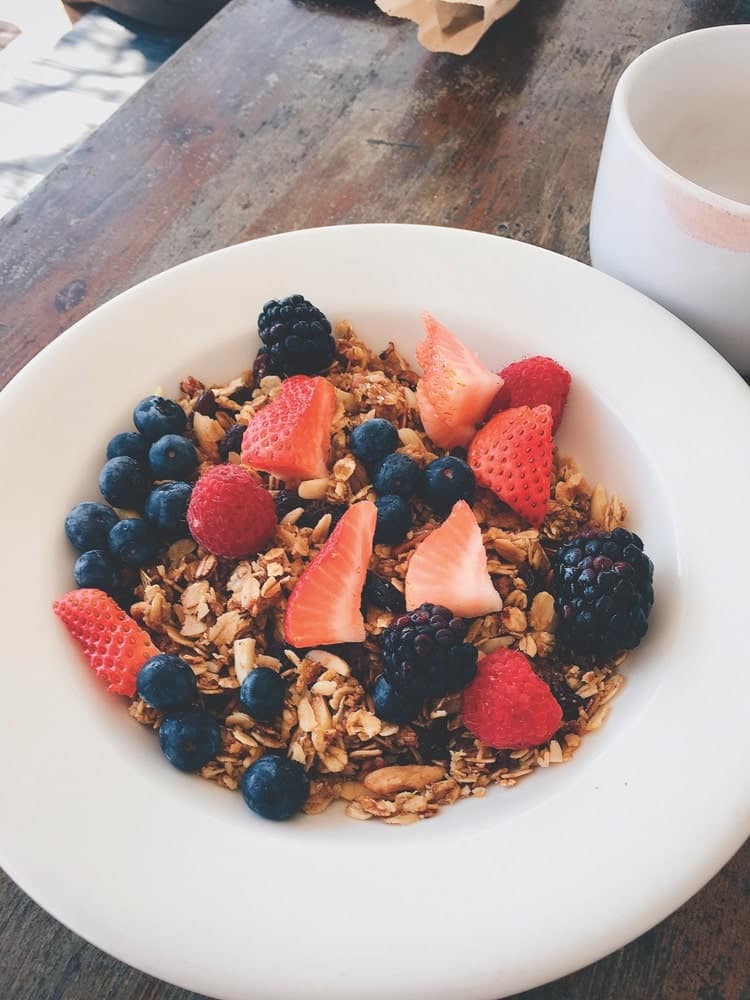 Upon first glance, you would think this charming little town wouldn't have a vibrant nightlife, but you would be wrong! Located in downtown Ocean Springs is Vestige, where Chef Alex Perry prepared a beautiful meal of wagyu beef and fresh fish. Nominated as a semifinalist for the 2019 James Beard Award in the Best Chef: South category, Chef Alex uses all fresh ingredients, making it a full sensory experience complete with friendly staff in a relaxing, comfortable environment. This restaurant is a must during any trip to Coastal Mississippi. We later made our way back to The Wilbur Bar, located on the bottom floor at The Roost, to enjoy some late-night drinks and live music.
Of course, the most crucial part of the day is that first cup of coffee, and Coastal Mississippi has a plethora of great options. Our first coffee stop was The Greenhouse on Porter, where we ordered the pour-over coffee and PB&J homemade biscuits. We sipped our coffee in an actual greenhouse while admiring the plants and all the art displayed on the walls. This felt like a true local hangout spot! Also brewing fantastic coffee was Bright-Eyed Brew Co., located in downtown Ocean Springs. Be sure to order the Americano—delicious!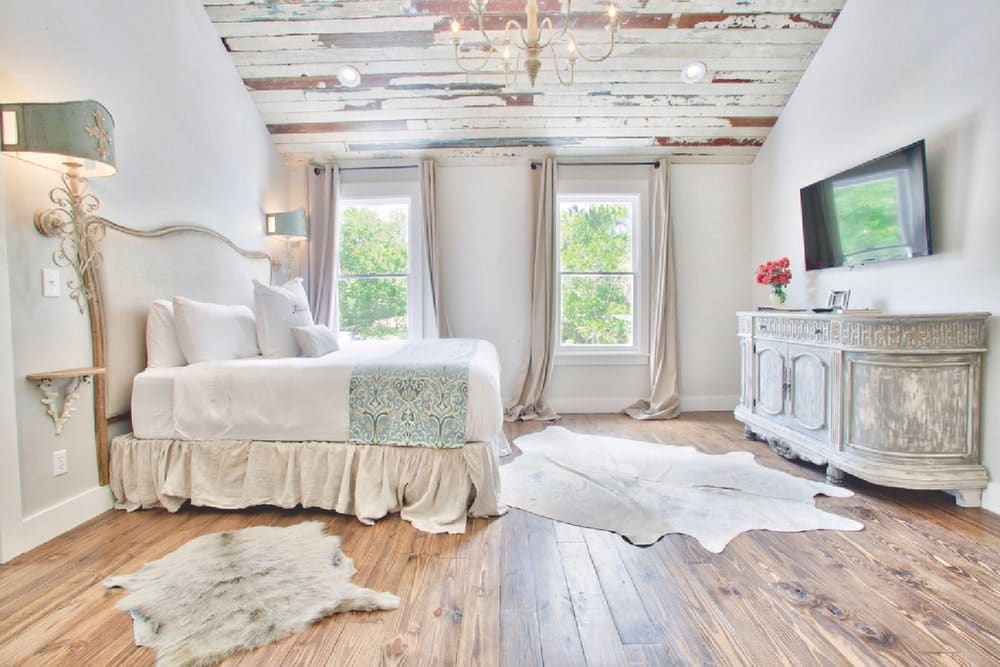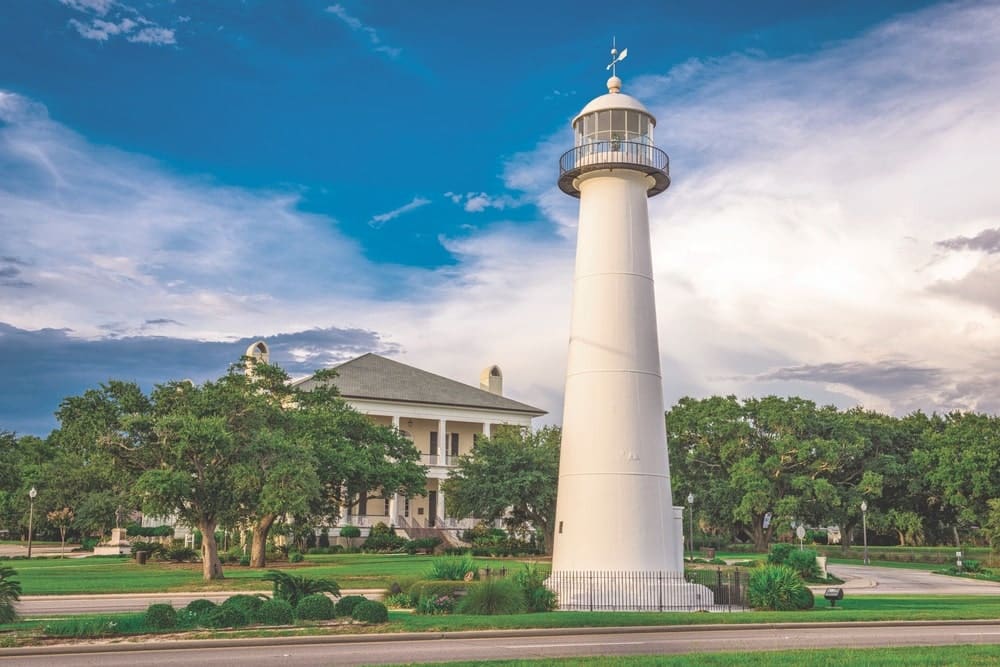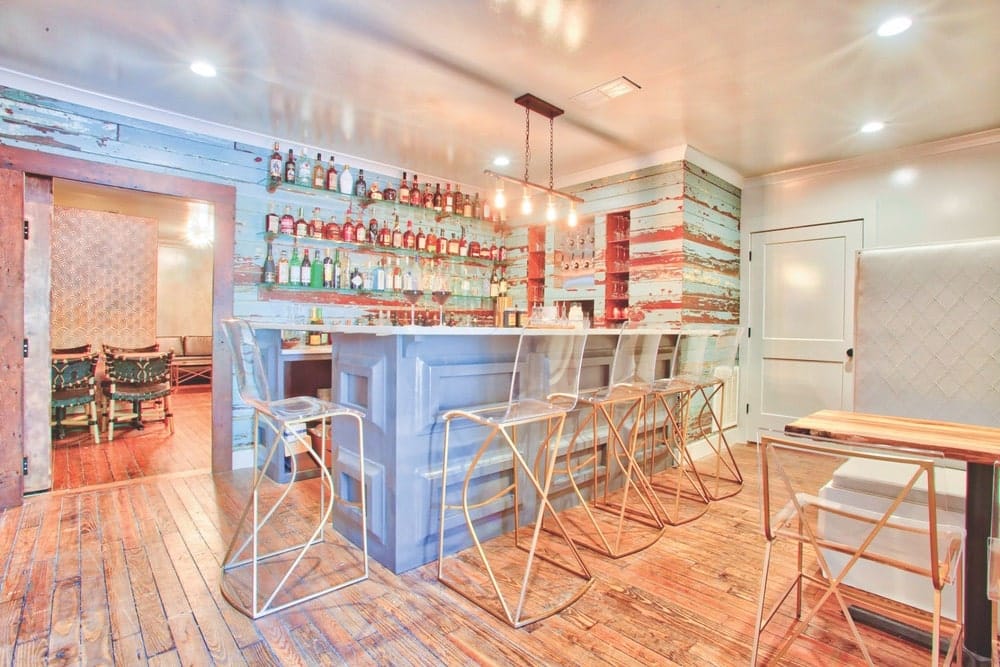 Lucky for us, the Spring Arts Festival was happening the same weekend we were having our little getaway. So many fun and eclectic vendors had set up booths displaying their works of art. We spent all morning admiring all the art that had obviously been inspired by the beautiful scenery unique to this part of the Gulf Coast. This festival happens every March in downtown Oceans Springs, so it's a great time to plan your trip. Speaking of itineraries, if you are anything like us, the struggle is real when planning out a visit but, thankfully, My Gulf Coast is a free travel app that helps users locate attractions, restaurants, shopping, and other activities. This app came in very handy over the weekend.
After a quick—and amazing—meal of chicken and waffles from True Wings (as per my husband's request), we went to the Walter Anderson Museum of Art (WAMA). Opened in 1991, WAMA is dedicated to the works of Walter Inglis Anderson, whose paintings, drawings, and sculptures of animals, plants, and people along the Gulf Coast have placed him in the company of the most compelling American painters of the twentieth century. Also featured in this museum are works by his brothers, master potter Peter Anderson and painter and ceramist James McConnell Anderson. The brightly colored paintings of Walter Anderson are enough to make anyone fall in love with Coastal Mississippi.
The brightly colored paintings of Walter Anderson are enough to make anyone fall in love with Coastal Mississippi.
One of the many attractions we couldn't wait to check out in nearby Biloxi was the Maritime & Seafood Industry Museum. This is a must-see for any fisherman or seafood lover. Highlights include one-of-a-kind exhibits and a giant ship in a bottle. Also in Biloxi is the Ohr-O'Keefe Museum of Art, which holds pieces by over three hundred artists from across the country. Designed by architect Frank Gehry, this campus of award-winning structures surrounded by majestic live oaks is a stunning sight to see. Pick up an attractions pass if you plan to visit all these sites—it will be well worth it.
The harbor at Biloxi is beautiful at sunset. We walked up and down the West Biloxi Boardwalk, exploring the lighthouse and watching shrimp boats, before ending our night at White Pillars, a farm-to-table dining experience in a historic mansion. Chef Austin Sumrall prepares delicious meals, viewable by patrons in the pristine, white-table-clothed dining area. After a full day of food, we opted for small plates of crawfish, avocado toast, and fried pork belly followed by collard green salads.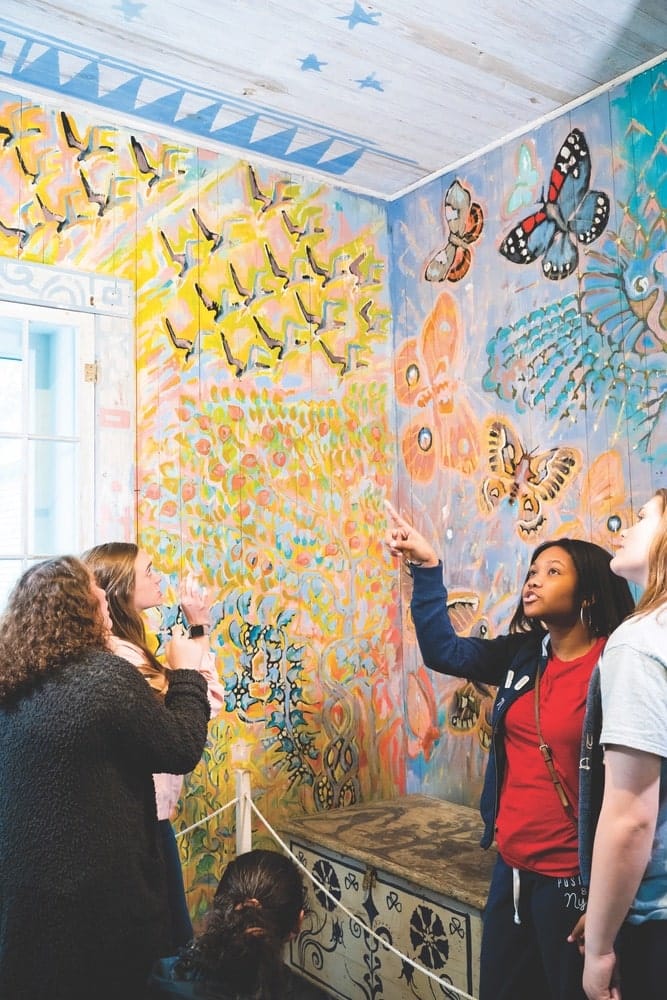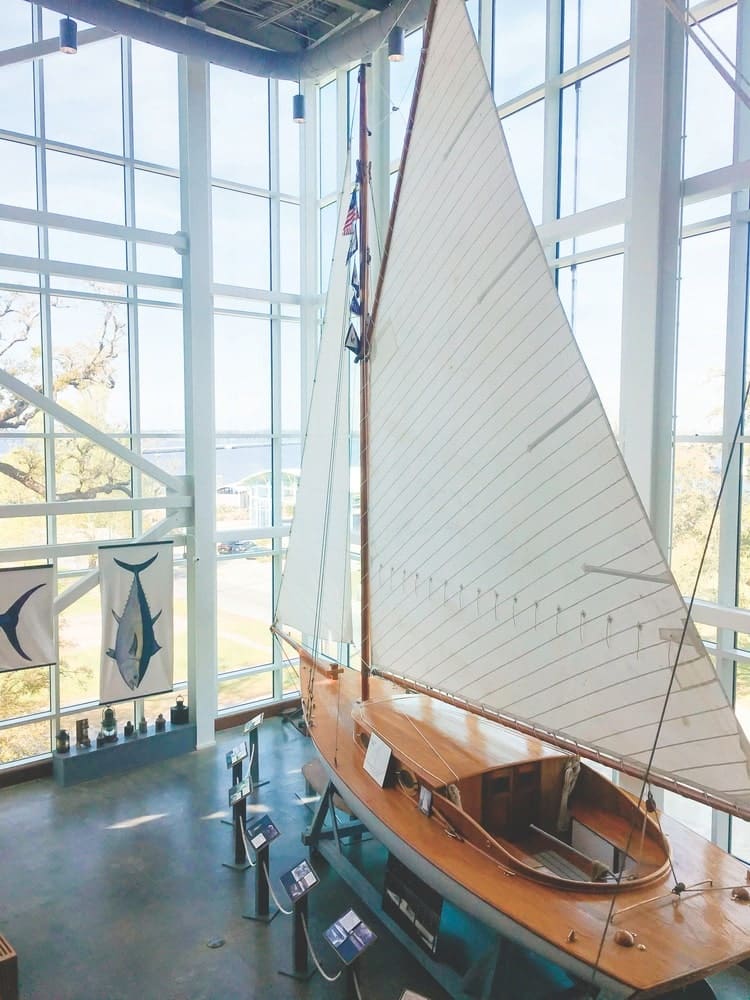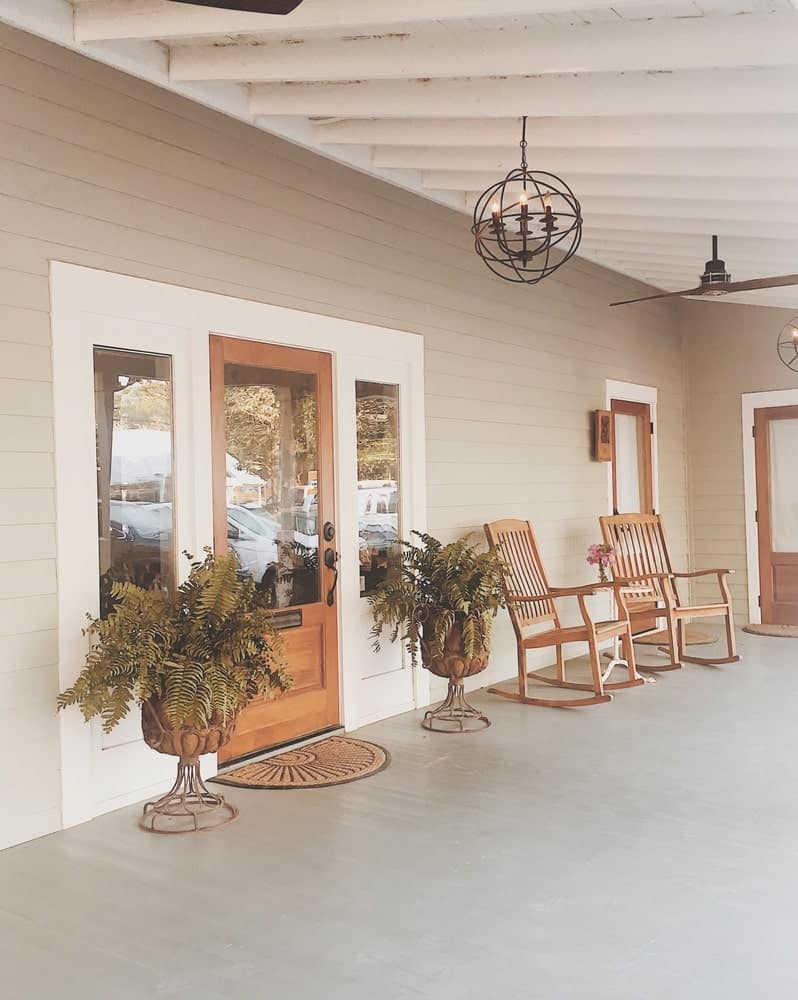 On the last day of our getaway, we made our way to Old Town Bay Saint Louis, about an hour and a half from Ocean Springs. Craving something on the healthier side, we went to the Mockingbird Café, located in a downtown cottage. I ordered the fresh fruit and granola, while Jake ordered the cheese grits and pulled pork (so much for the healthier side). This coffee shop has a front-porch dining area perfect for meeting locals—and petting friendly dogs!
The Arts Alive! Festival, happening all day in downtown Old Bay Saint Louis during our visit, was another highlight of our trip. We saw many vendors selling jewelry, pottery, and paintings and even a live demo of a letterpress machine. This welcoming, eclectic town has many local shops and restaurants, making it a must-visit by the Gulf.
Sadly our amazing weekend in Coastal Mississippi had to come to an end, but we can't wait to go back and explore the many other things that we didn't have time for during our first trip.
— V —
---
Visit CoastalMississippi.com to learn more about Coastal Mississippi and build your itinerary!
ARTICLE CATEGORIES