Living the American Dream
Interview by Lisa Burwell
What is it about Christian Siriano that makes him stand out from the crowd? One can speculate that it's his raw talent and eye for design, uncanny entrepreneurship, unwavering belief in himself, and tireless dedication to growing his brand.
These are all necessary ingredients in the recipe for success, but what makes him shine above and beyond is his heart for people and his kindness toward all. He's very comfortable in his own skin as well—and why shouldn't he be? He led the way for inclusivity in the fashion industry long before it was adopted by a slew of retailers and fashion designers in more recent years. His mantra is that all women matter, and he showed the fashion industry that they were missing out by ignoring a large segment of the population of consumers. The message that "People Are People"—a Depeche Mode song whose title has appeared on a T-shirt collaboration Siriano did with the band and is now the name of his latest fragrance—reinforces that he is a disrupter and a champion, and people have taken notice.
From including body-positive and gender-fluid models in his runway shows to dressing actor and singer Billy Porter in a showstopping tuxedo-style top with a full ball-gown skirt at the Oscars this year, Siriano makes waves just by being himself and helping others to do the same. He knows and loves just about every celebrity, and they love him back. A genuine appeal is felt by all ages, sizes, colors, and creeds as he's able to connect with people. Watching the trajectory of his career from winning Project Runway Season Four to being where he is today is awe inspiring. I am generally not one to gush, but as I watched him on Project Runway over a decade ago, I felt a connection to him; I loved his style and the way his creations draped a woman's body. I recall telling my husband that I would wear all of the clothes he made on the show. Fast-forward to several years later, and I am frequently wearing his designs. So there you have it—I'm unabashedly a big fan.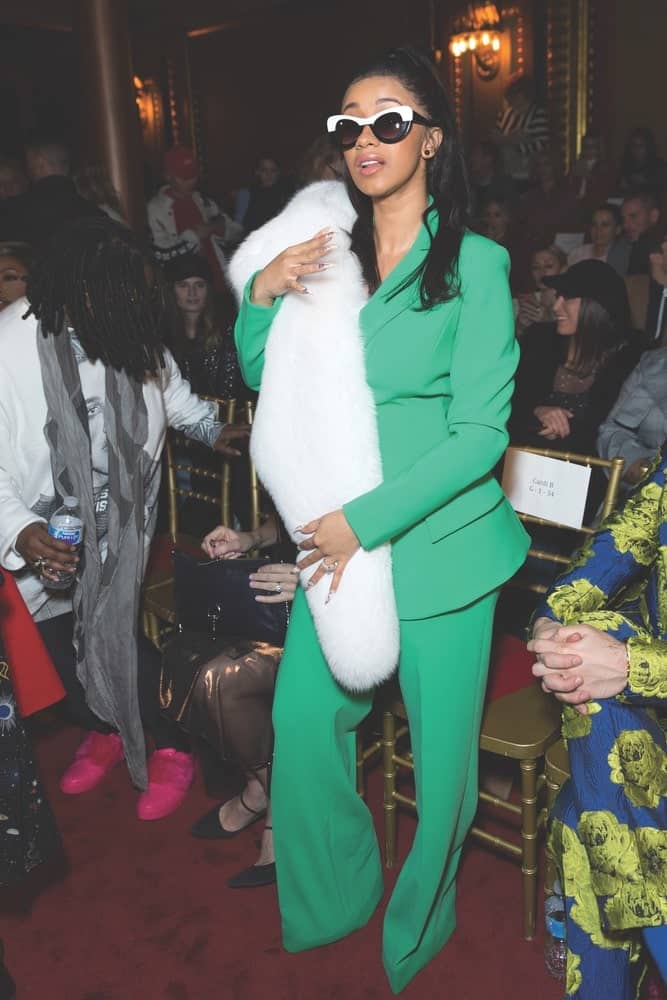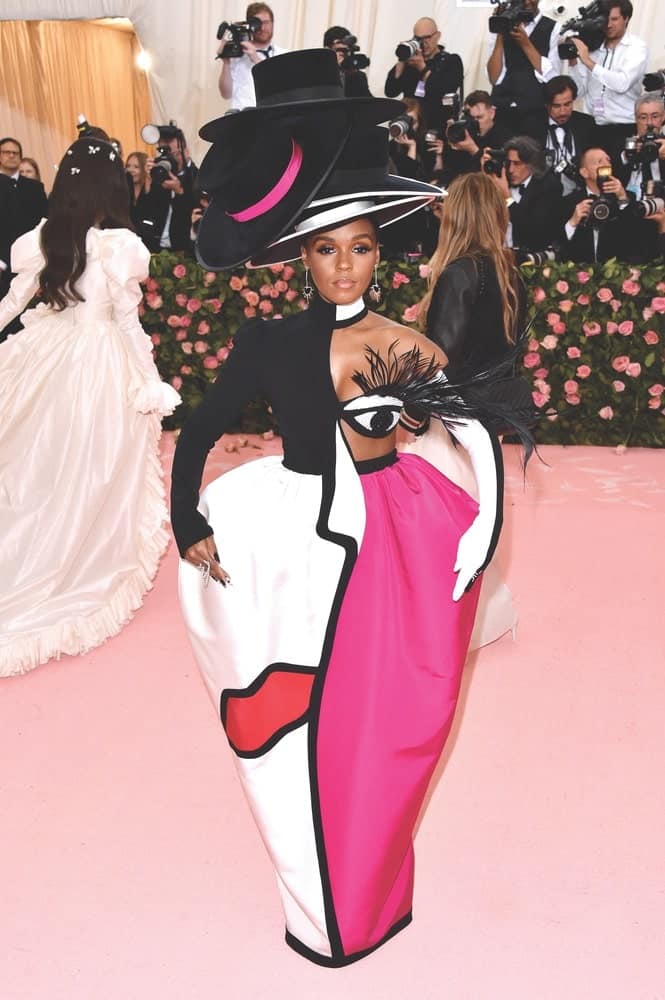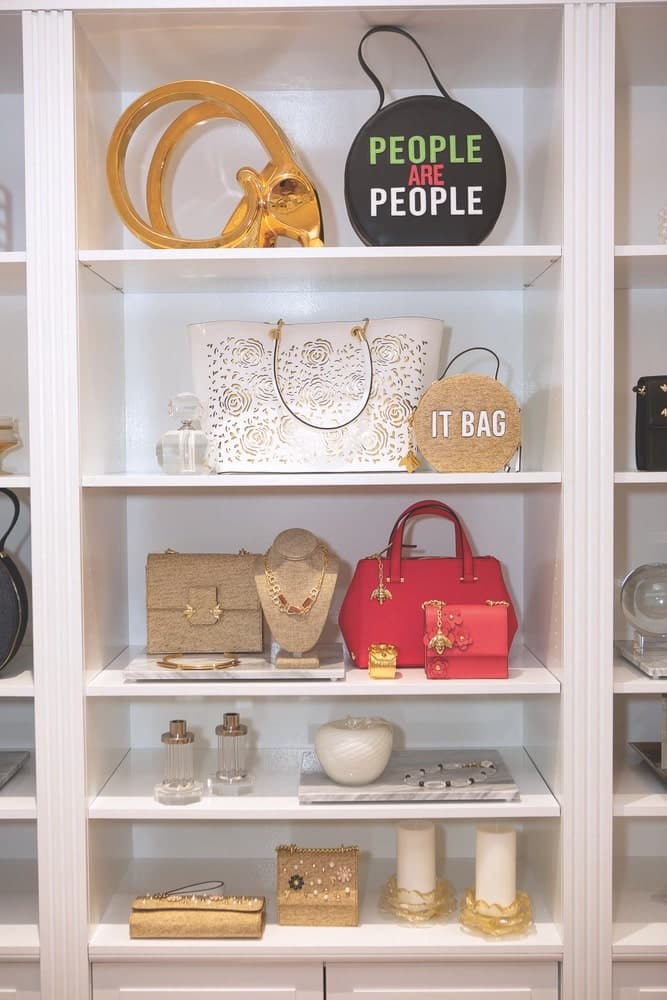 His story is big, so it's hard to know where to begin. As one of the stars on the current incarnation of Project Runway on Bravo a decade after his win as a contestant, Siriano is now passing on his wisdom and support to the next generation of designers. The show even filmed an episode inside Siriano's retail brainchild, The Curated NYC, located at Five West Fifty-Fourth Street near Fifth Avenue in Midtown, now celebrating its one-year anniversary.
The Curated NYC opened in April of 2018 as a unique collaborative retail venue that is not only Siriano's flagship store but also a designer potpourri of original art, jewelry and accessories, and home decor, as well as fashion lines by other couturiers. The midtown Manhattan store is a gorgeous late nineteenth-century neo-Renaissance townhouse that was originally designed by Robert H. Robertson for a wealthy neurologist and his socialite wife. The mansion has since been repurposed as a respite home for veterans returning from World War II and as offices for various businesses, including Fabergé from 1948 to 1970. It was meticulously restored in 1974 and then renovated again when Siriano took over the building in 2017. "I wanted customers to feel like they are in a home, that they are dressing in a beautiful closet," the designer said following his grand opening. Lots of natural light, stunning crown moldings, rich hardwood floors, and delightful blush-pink carpet help achieve that goal.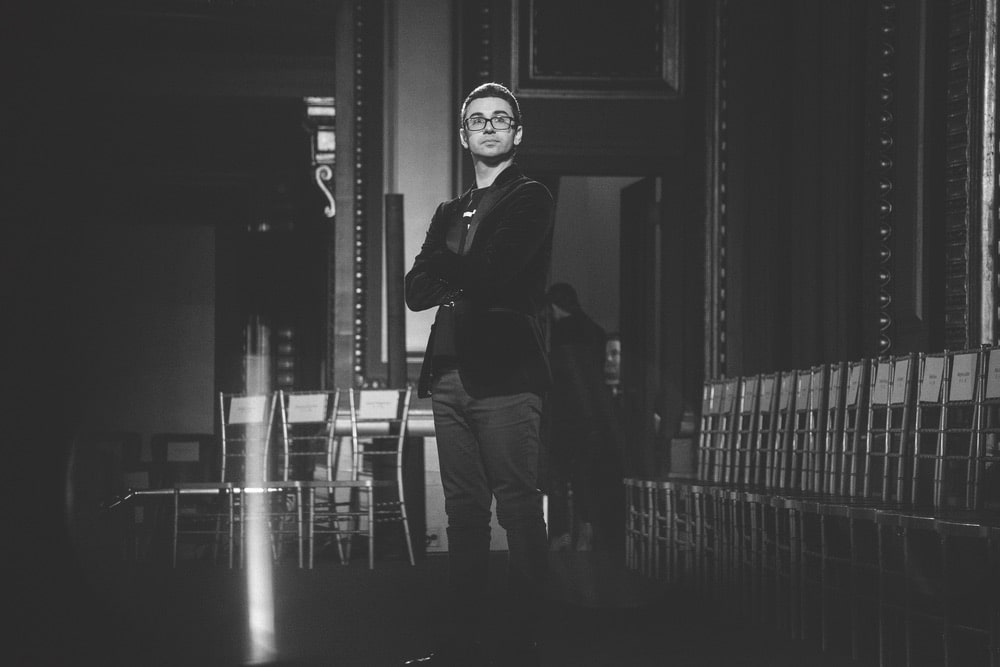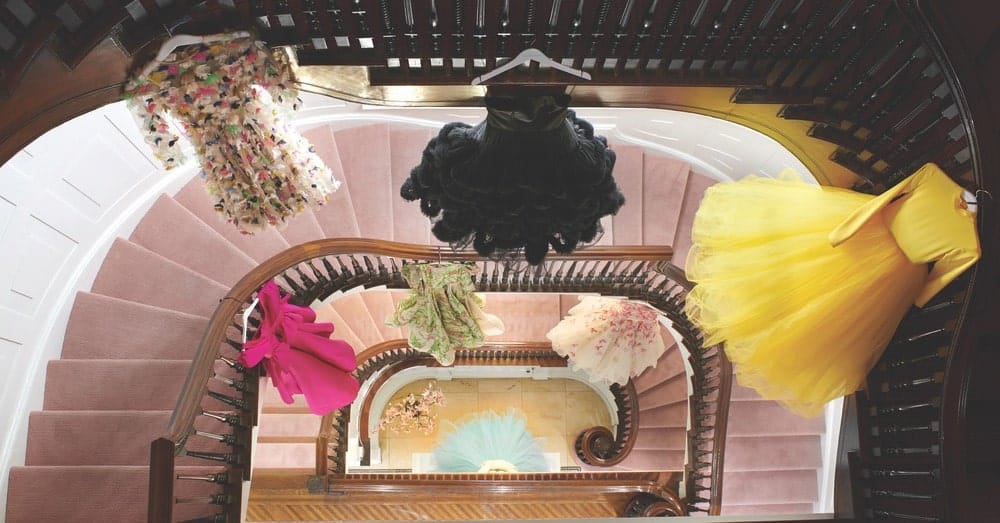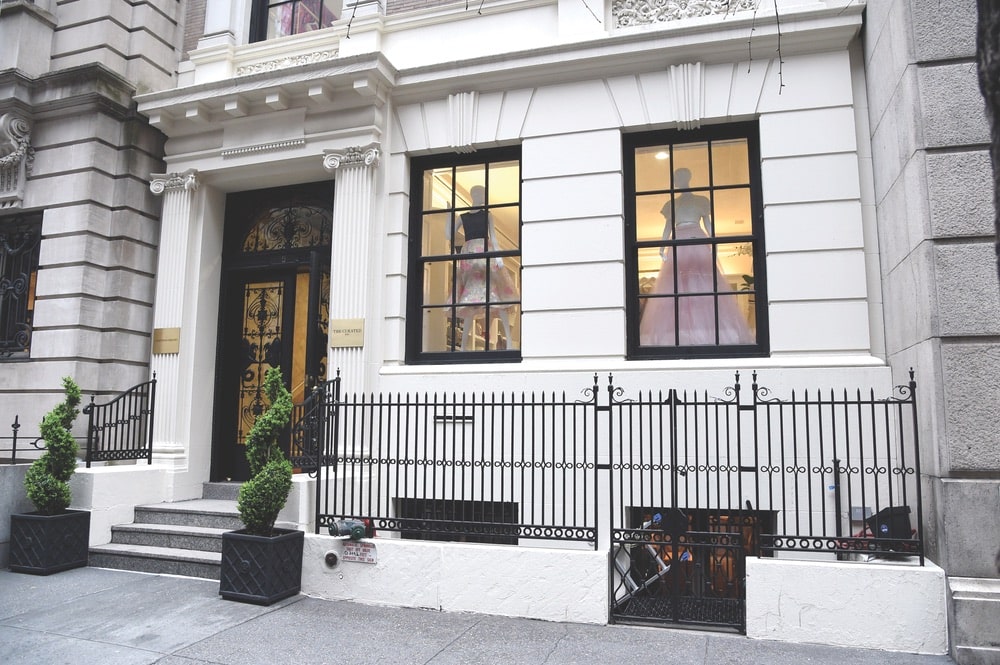 As Siriano celebrates The Curated NYC's first year in business and the many celebrities, friends, and customers who have already passed through its doors—not to mention having Project Runway on-site this season and creating some incredible looks for the 2019 Met Gala in his studio there—he shares his thoughts with VIE:
VIE: How has your first year been at The Curated? Congratulations on meeting this milestone!
CS: The first year of The Curated has been amazing. We have learned so much about our customers and their wants and needs. I think I reached all my goals with the store—we just wanted people to have a place where they felt comfortable to shop and excited about fashion again.
We just wanted people to have a place where they felt comfortable to shop and excited about fashion again.
VIE: What has been the response from the retail community as you've created a concept very different from the norm?
CS: I think other buyers and retailers have noticed that this could be a very successful business model, and it is exciting for the customers to try something new. I also think this is a business that can grow in so many cities.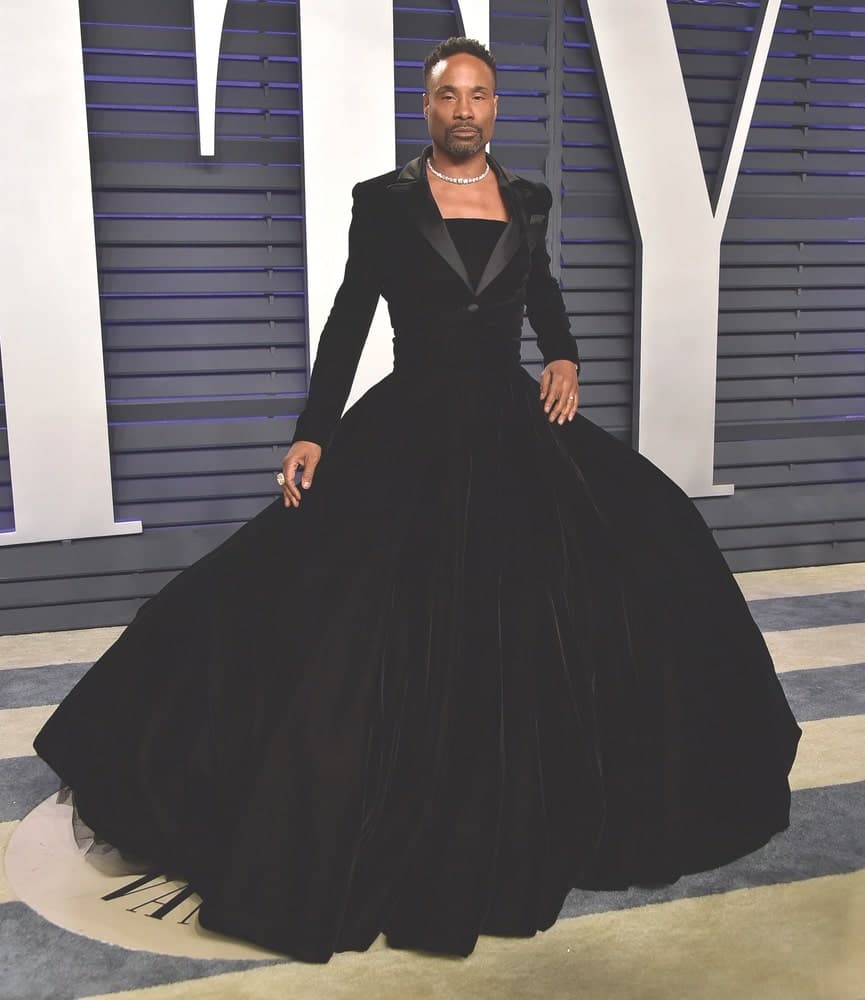 VIE: How many celebrities have strolled through the doors of The Curated in the past year?
CS: We have had pretty much everyone and anyone walk into the store. It has been a mix of young and old and all different sizes of people. I love that some of our celebrity friends, even when they have a fitting for something else, find something in The Curated that they love. Our beautiful friend Christina Hendricks bought some art the other day, and we can't wait to see where she hangs it!
VIE: How has it felt for you to return to Project Runway ten years later, sitting on the other side of the experience and being a mentor instead of a contestant?
CS: Being a mentor on the new season of Project Runway has been exciting. It is very different to be on the other side, but I think the young designers are getting a real-world mentor who is an actual designer. I try to give them advice based on the real-life experiences that I'm living in right now. So, when the designers had a red-carpet challenge, and I just happened to have dressed six people for the Met Gala, I might know something about what it takes to do a great red-carpet look. I can't wait for everyone to see The Curated when it makes its TV debut in an upcoming episode of the show!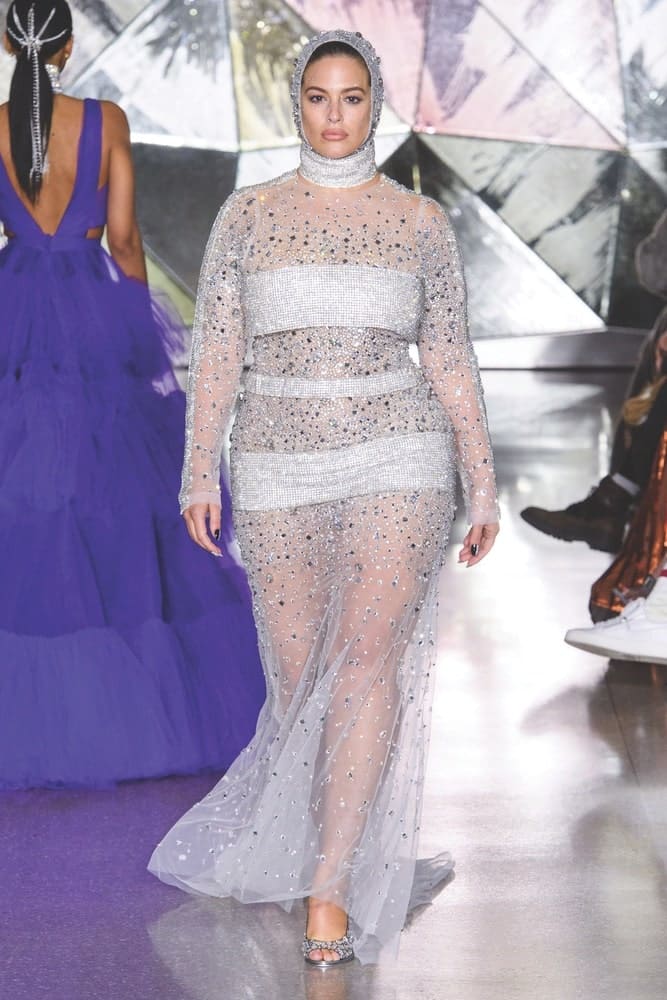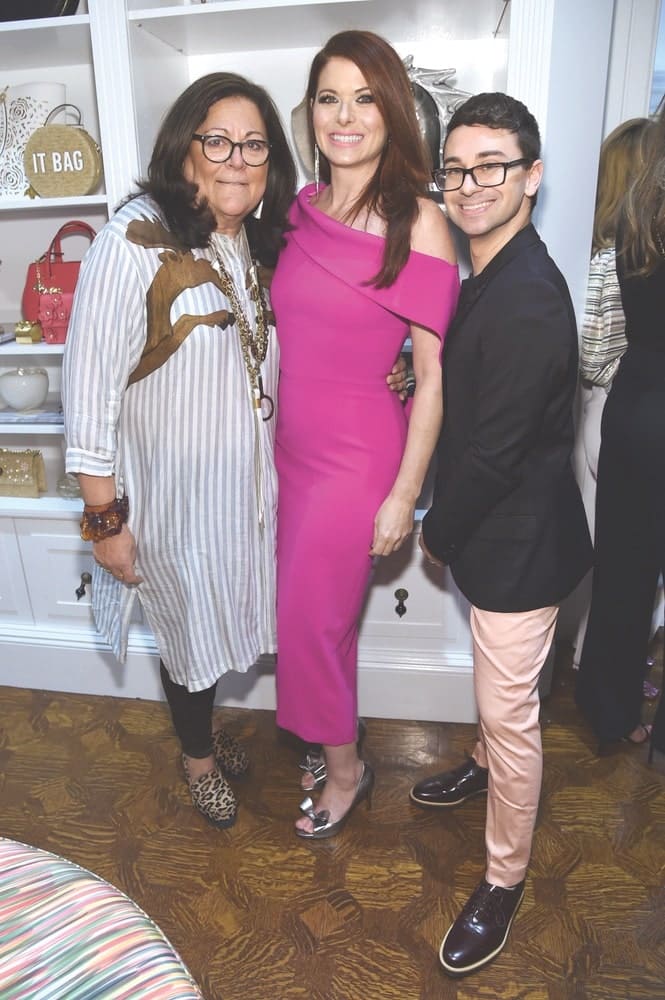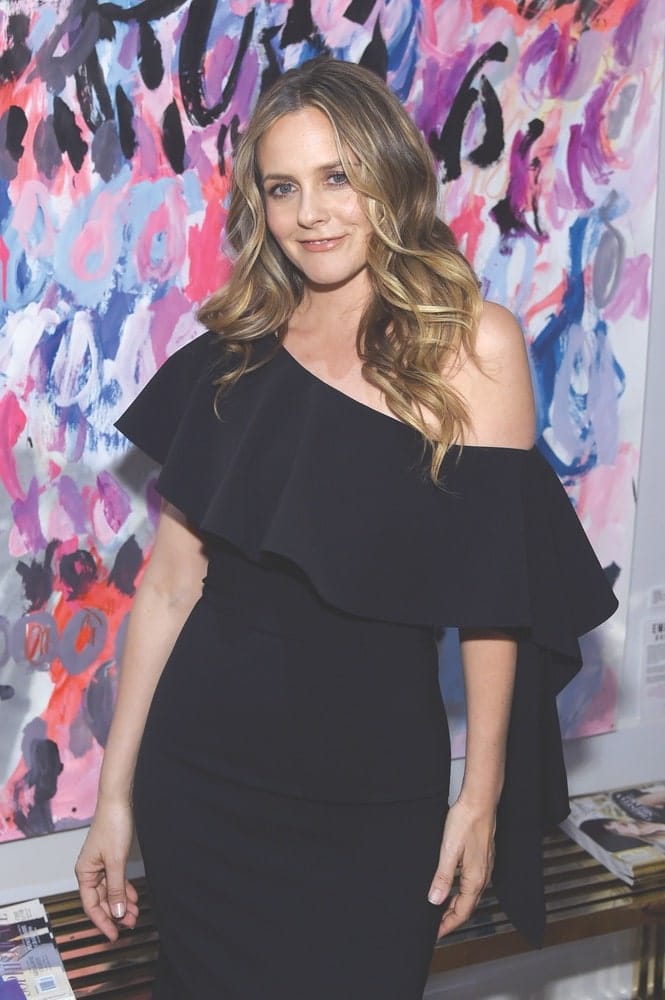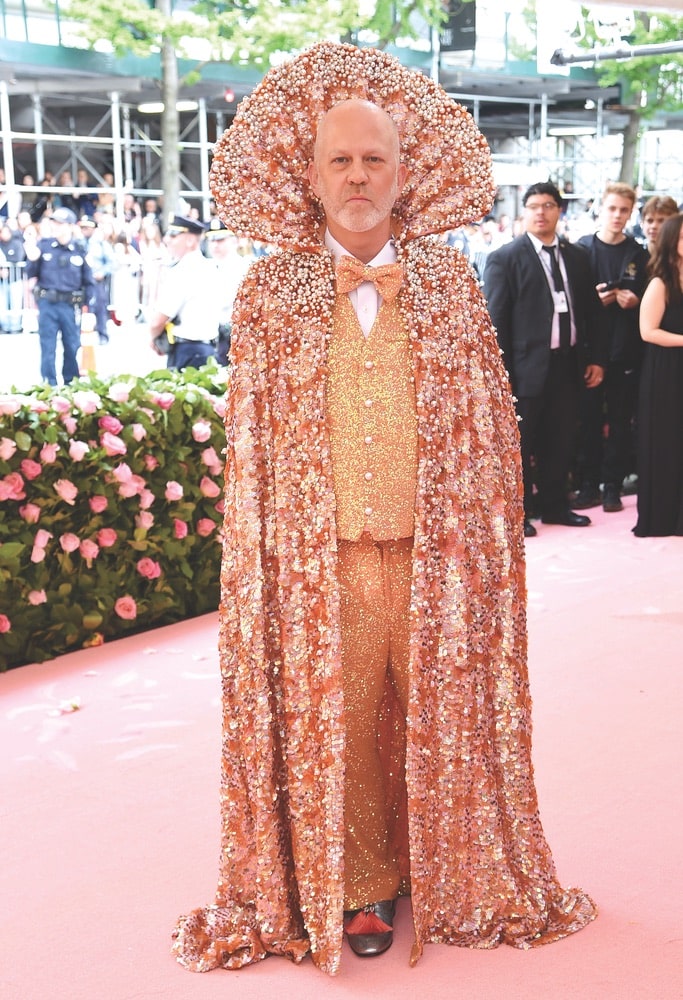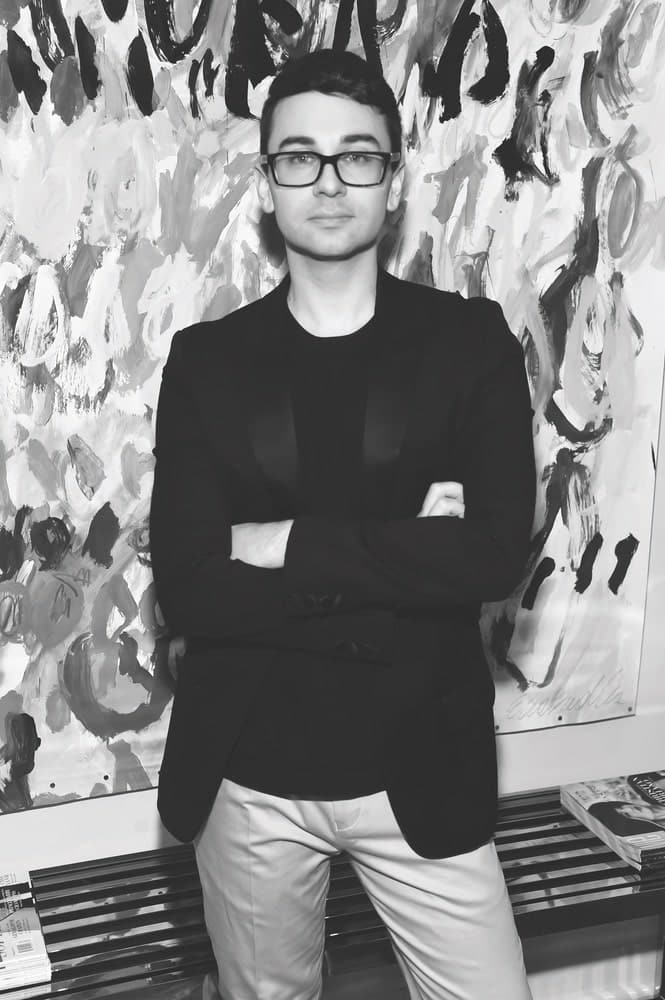 VIE: How do you have the courage to take so many risks and then succeed each time?
CS: I love to take some risks and think that's the most exciting part about fashion. I think if you're not taking risks, then this isn't the job for you. I also think a lot of my success has had to do with all the risks that I've taken—everything from dressing certain people on the red carpet to collaborating with mass retailers like Payless. It is all part of a bigger picture.
VIE: What are your plans for the future of The Curated?
CS: We have so many future plans and tons of projects that we are working on right now, and the goal is to grow The Curated as much as possible—maybe even venture into another city. We are bringing on new brands all the time and are very excited to celebrate our first anniversary!
— V —
---
The Curated NYC is open at Five West Fifty-Fourth Street in New York City. Learn more online at TheCuratedNYC.com and ChristianSiriano.com.
ARTICLE CATEGORIES