The Sophisticate
Living a life of sophistication is not always about being the richest or having the most elegant, expensive things, but surrounding oneself with luxury can certainly bring out the glamour in life. This holiday season, share that feeling, experience, and culture with others. Browsing this collection, you may find perfect gifts for those on your list who delight in intellectual pleasures or traveling the world—or perhaps you'll find a treat for yourself. Enjoy the finer things!
---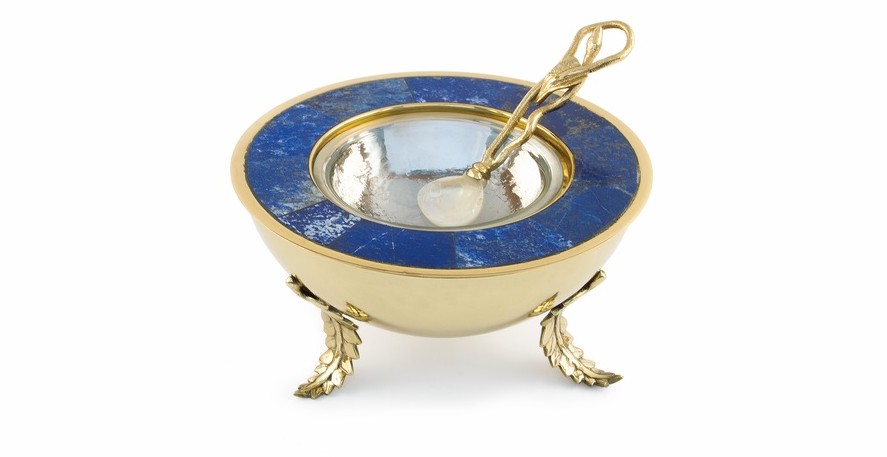 Dish It Out
Enchanted Caviar Dish with Spoon
$400, michaelaram.com
---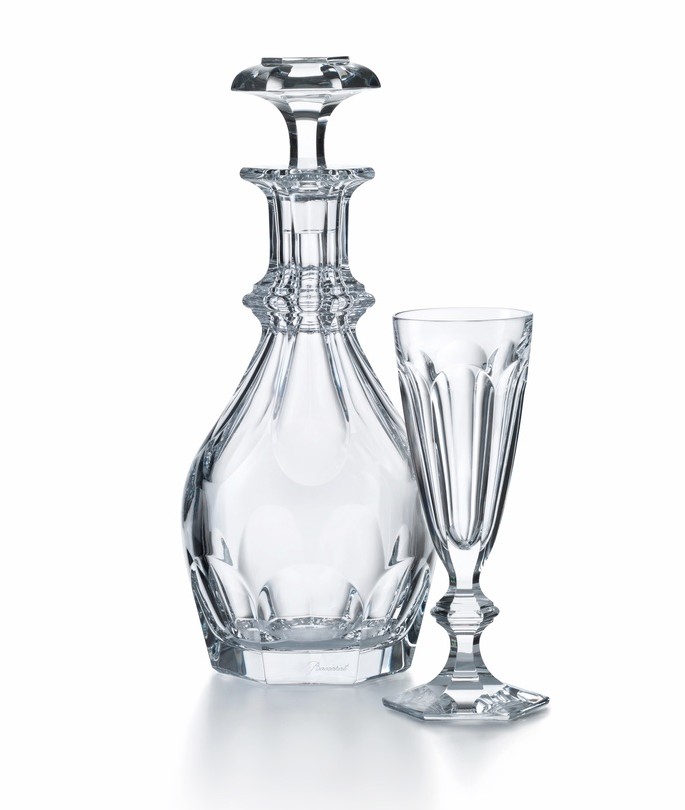 All Bottled Up
Harcourt 1841 Clear Crystal Decanter
$1,435, baccarat.com
---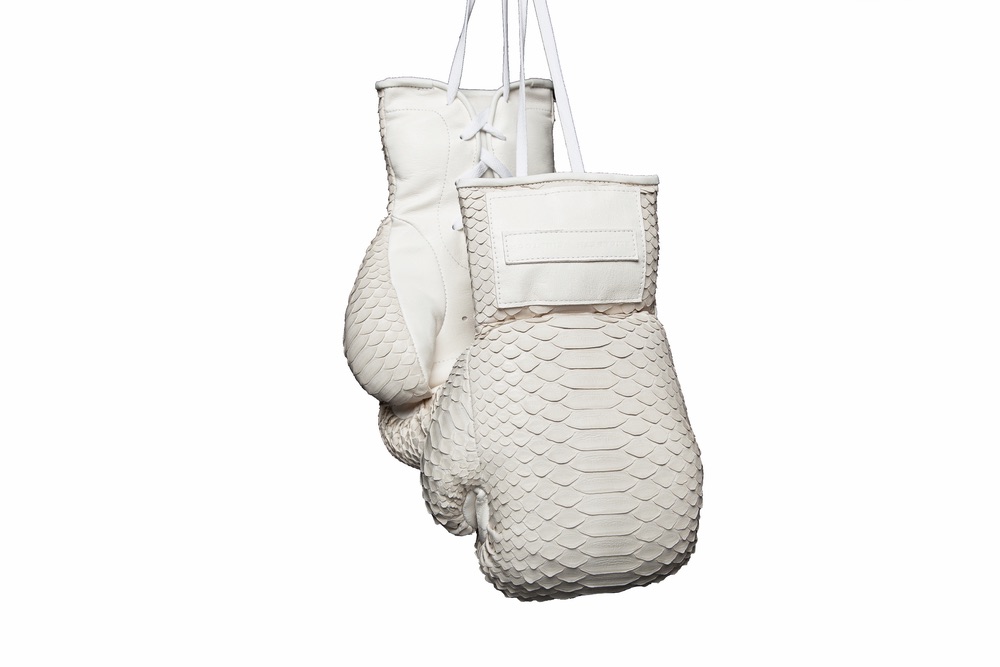 Meet Your Match
Manila Bone Matte Snakeskin Boxing Gloves
$1,450, elisabethweinstock.com
---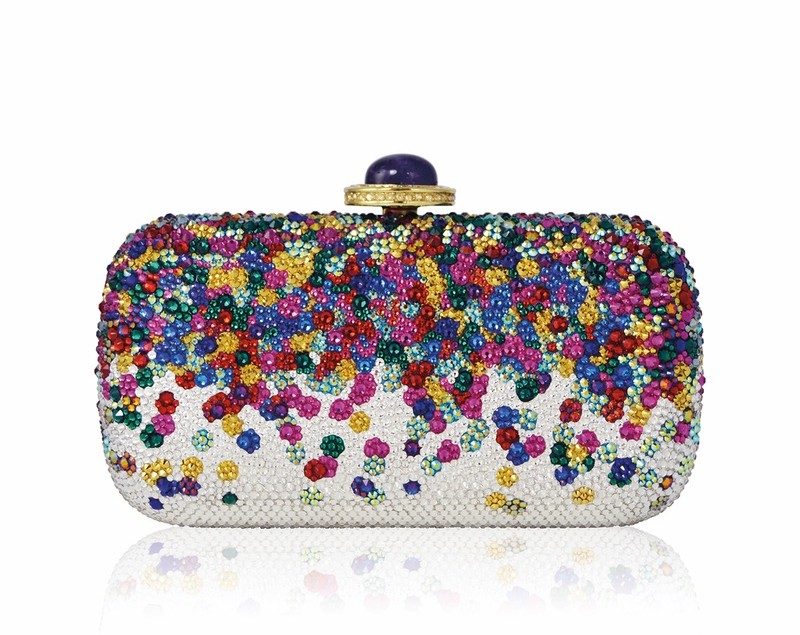 Pop the Confetti
Soap Dish Confetti Crystal Clutch Bag by Judith Leiber Couture
$3,695, neimanmarcus.com
---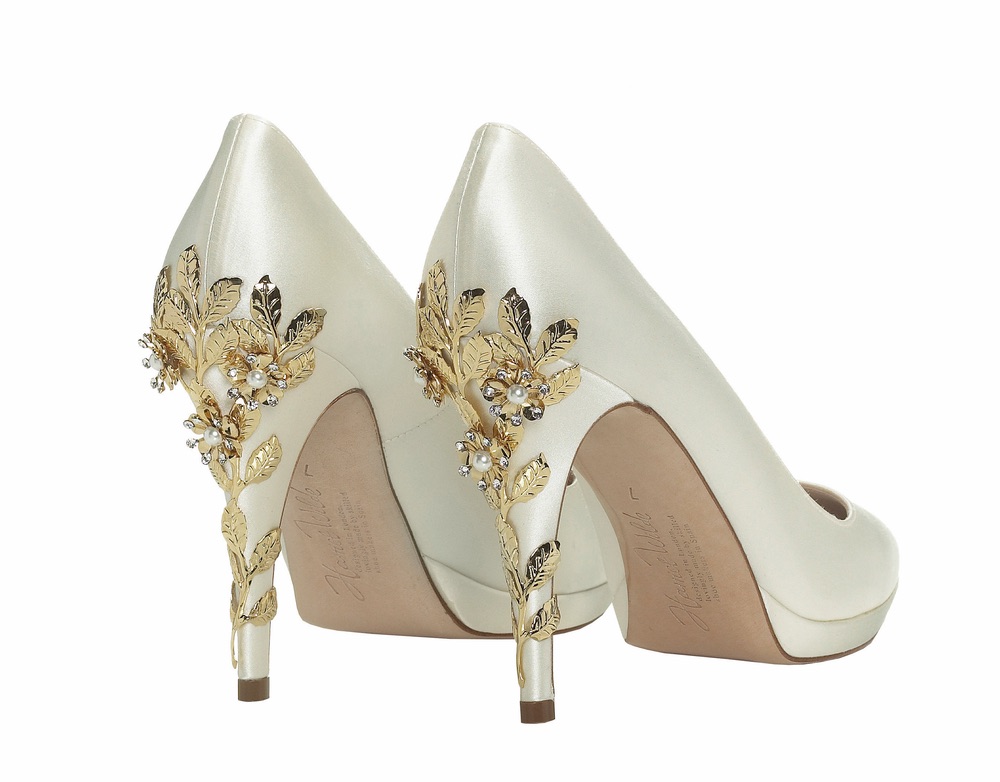 Head Over Heels
Joanie Platform in Gold Cherry
£450, harrietwilde.com
---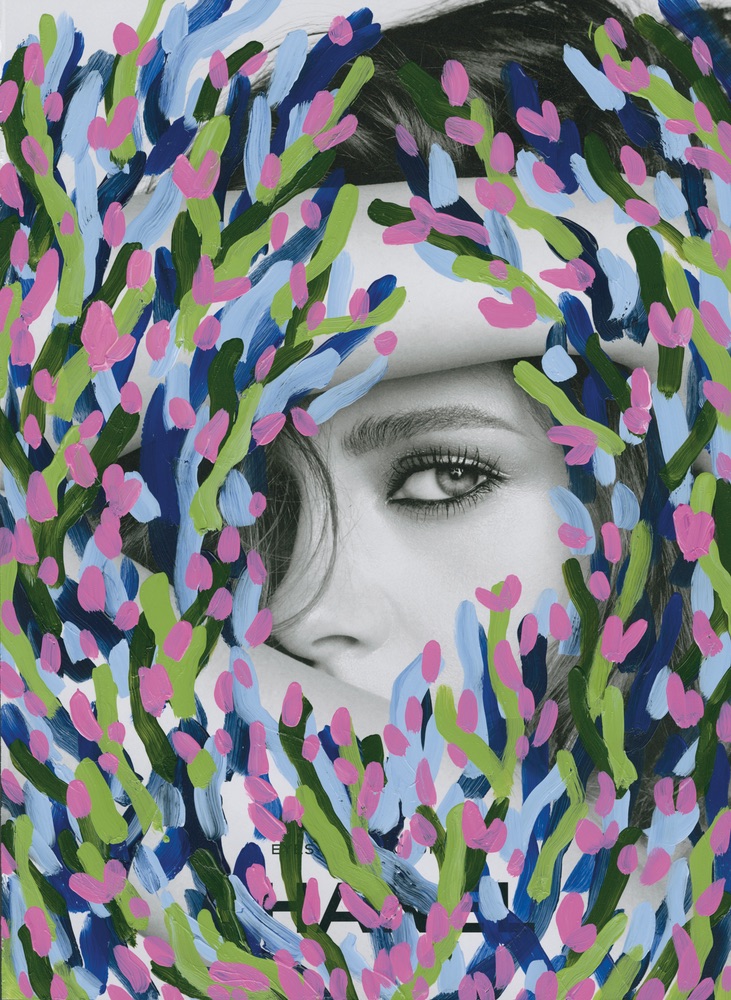 Oh So Coco!
Michael De Feo, Untitled (Kristin Stewart by Mario Testino for Chanel)
$1,800, 1stdibs.com
---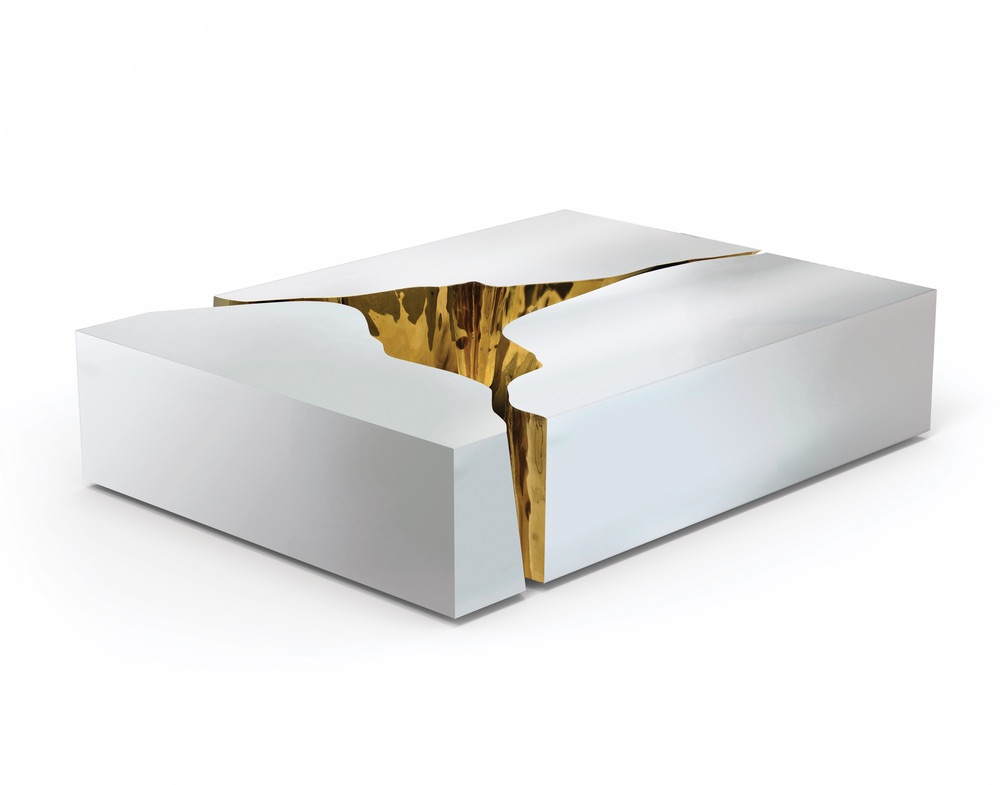 Table of Contents
Lapiaz Center Table
bocadolobo.com
---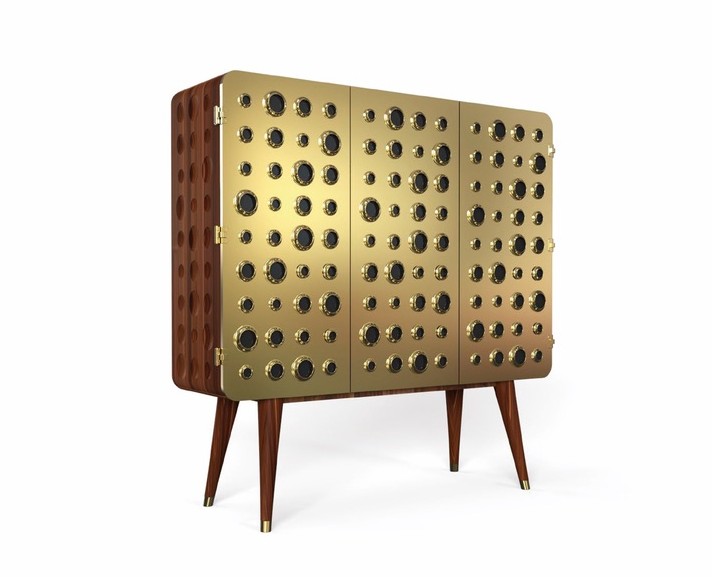 Shaken, Not Stirred
Monocles Brass Bar Cabinet
delightfull.eu
---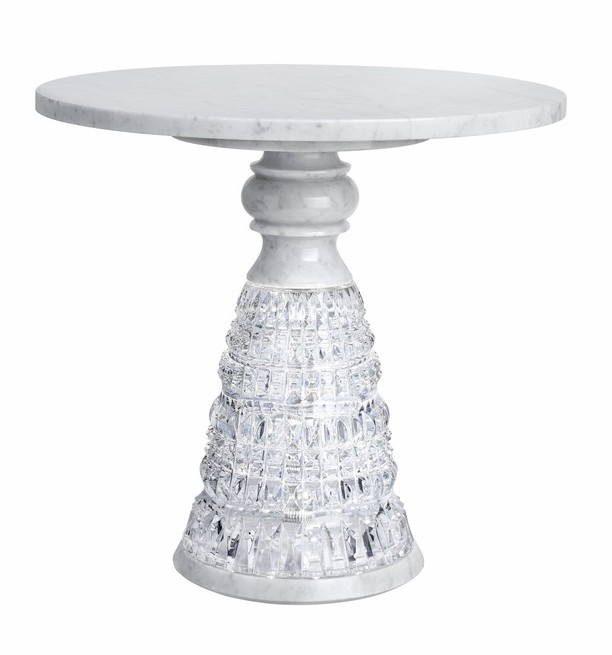 Table Manners
New Antique Crystal and Carrara Marble Table
$68,000, baccarat.com
---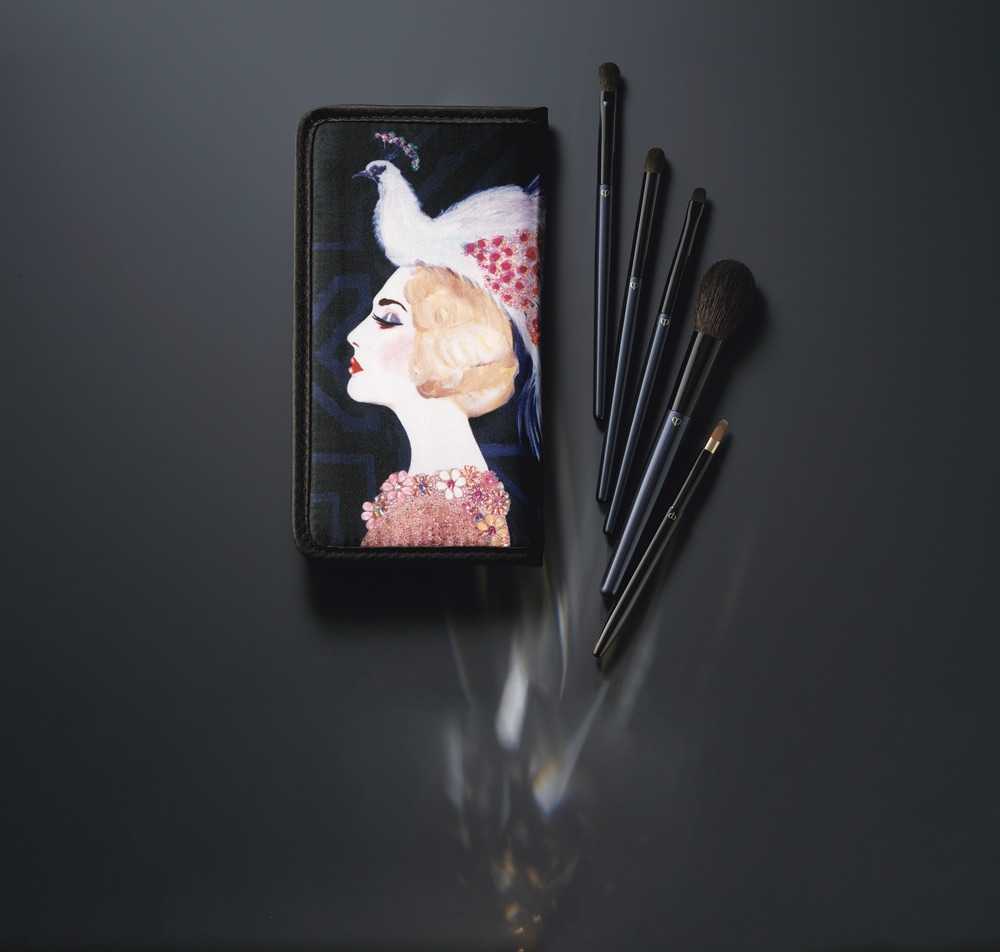 Kiss and Makeup
Limited Edition Eye and Lip Palettes featuring Ashley Longshore Art
$65–$125, cledepeaubeaute.com
---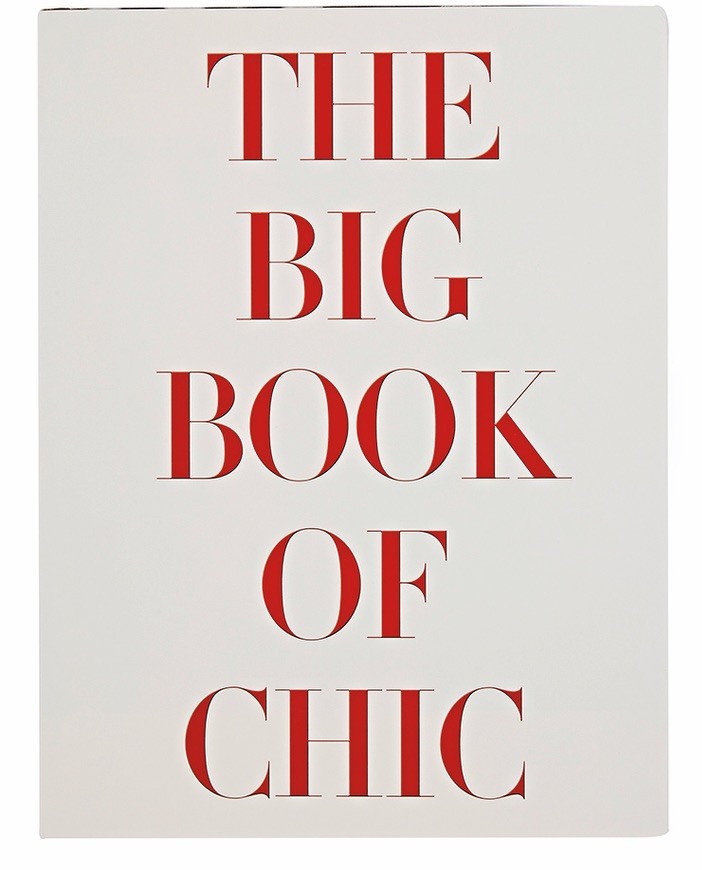 Chic It Out!
Assouline, The Big Book of Chic
$75, barneys.com
---
Well-Read
Jane Austen's Pride and Prejudice First Edition
£87,500, peterharrington.co.uk
---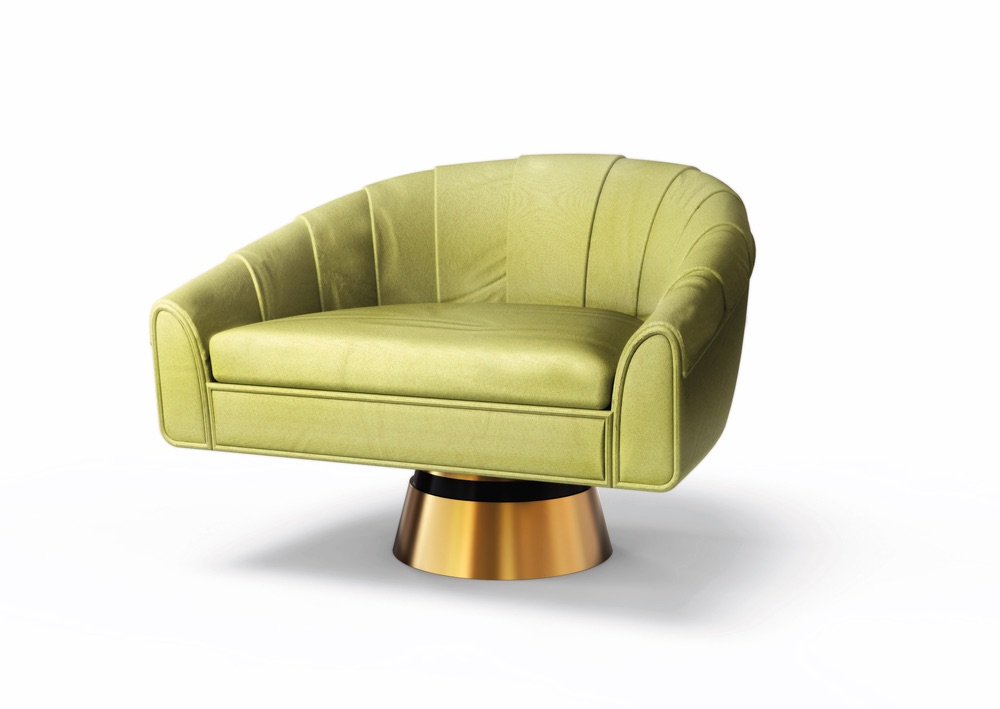 Chairs to Us!
Betania Armchair
delightfull.eu
---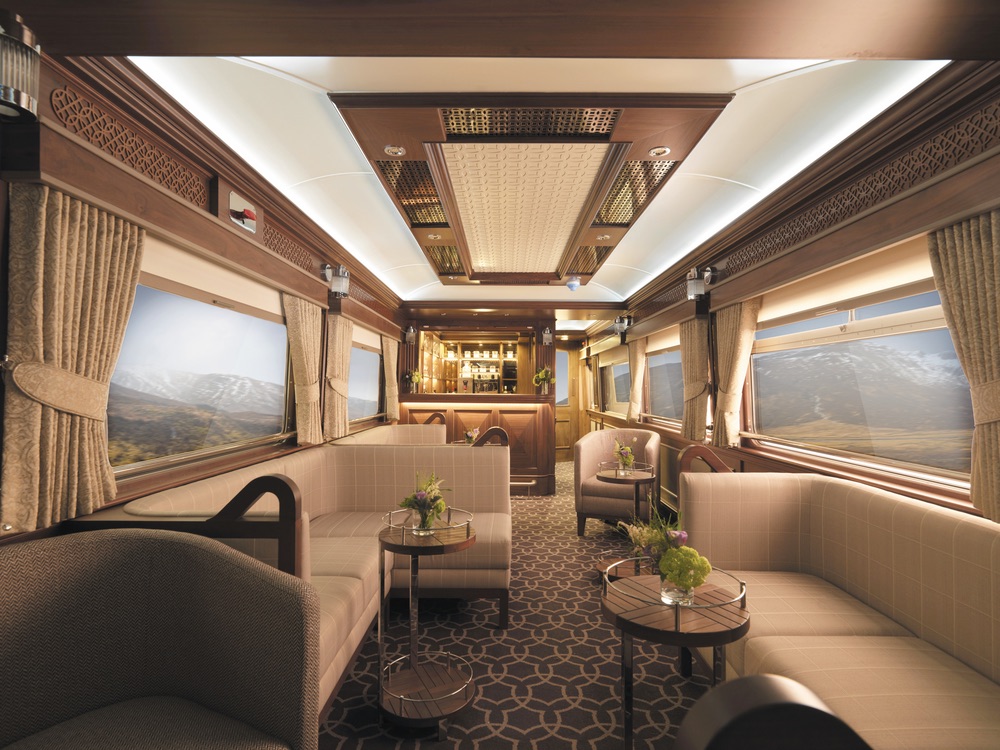 Right on Track
Belmond Grand Hibernian Train Journeys, Ireland
belmond.com
---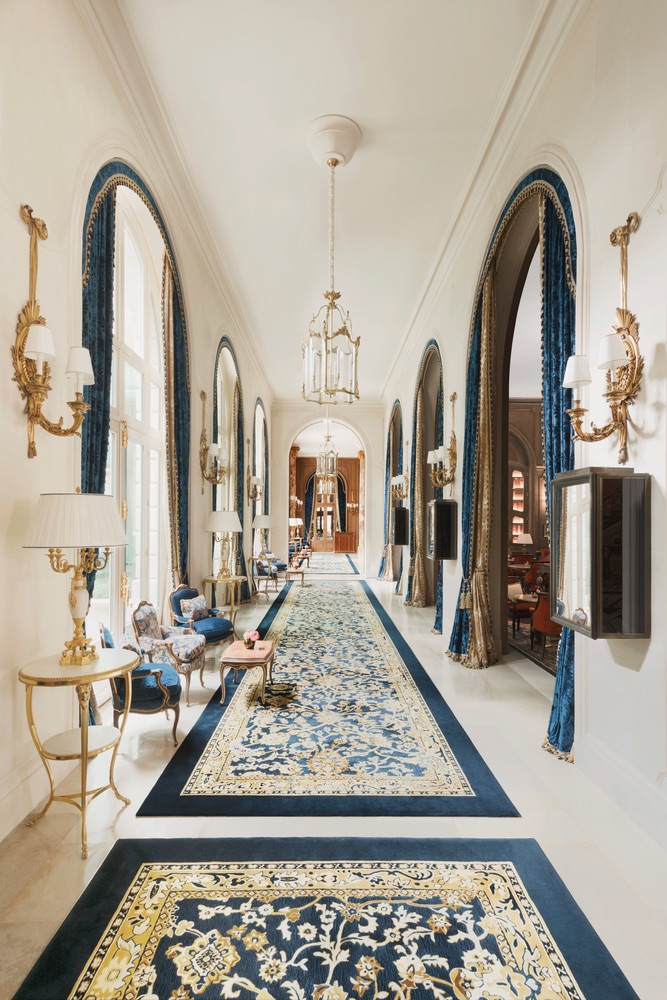 Ritzy Glitzy
A Stay at the Ritz Paris
ritzparis.com
---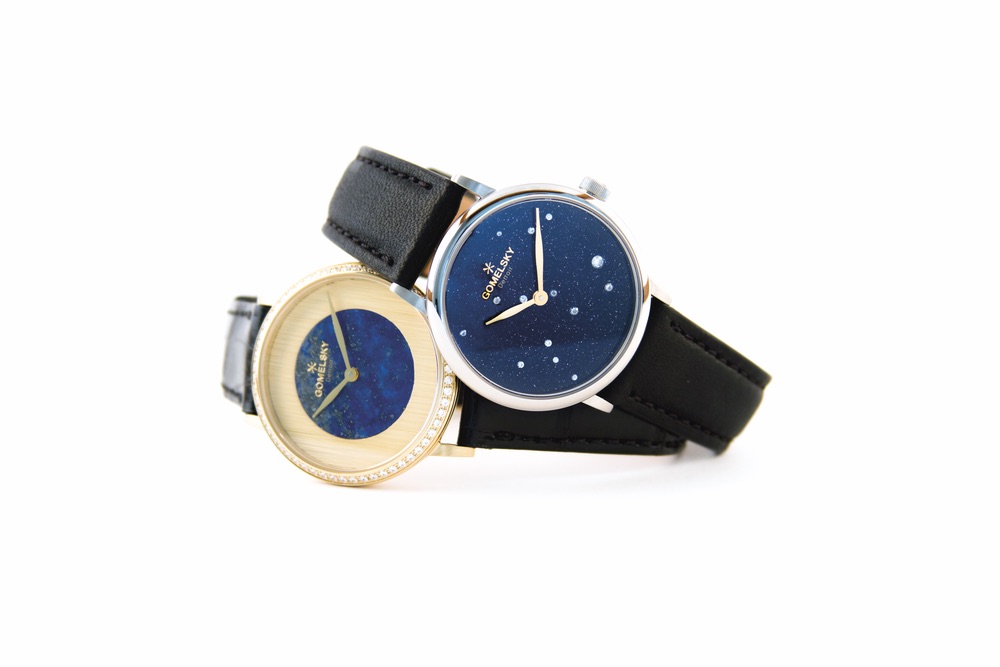 Just a Second
Gomelsky by Shinola Sandstone Dial with 14 Diamonds, $1,000
Gomelsky by Shinola Lapis Dial, $2,300
shinola.com
---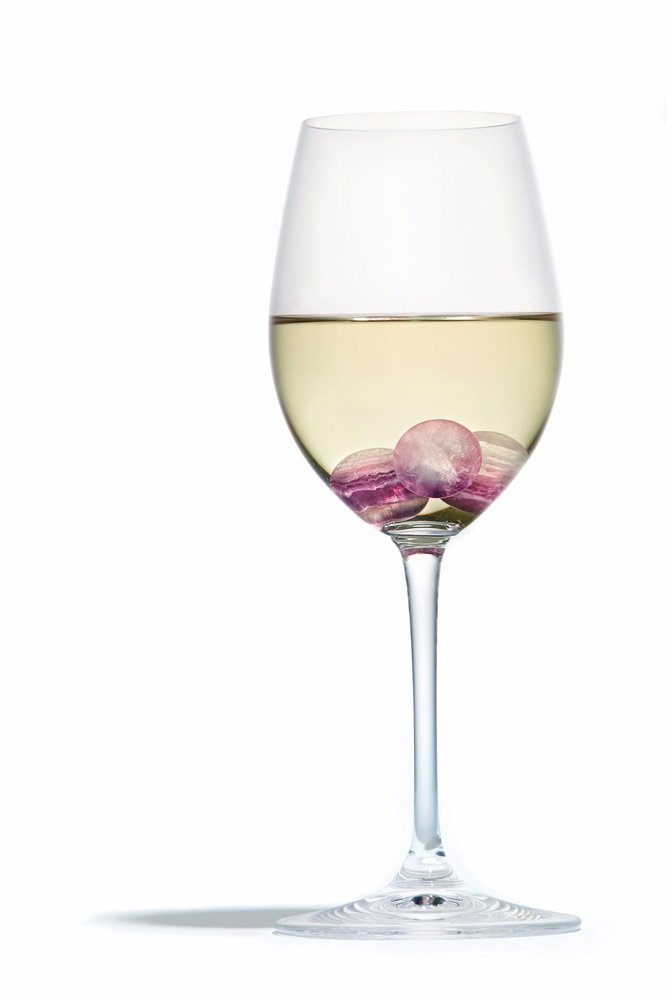 Viva la Vino
Vida Wine Gems
$100, anna-newyork.com
---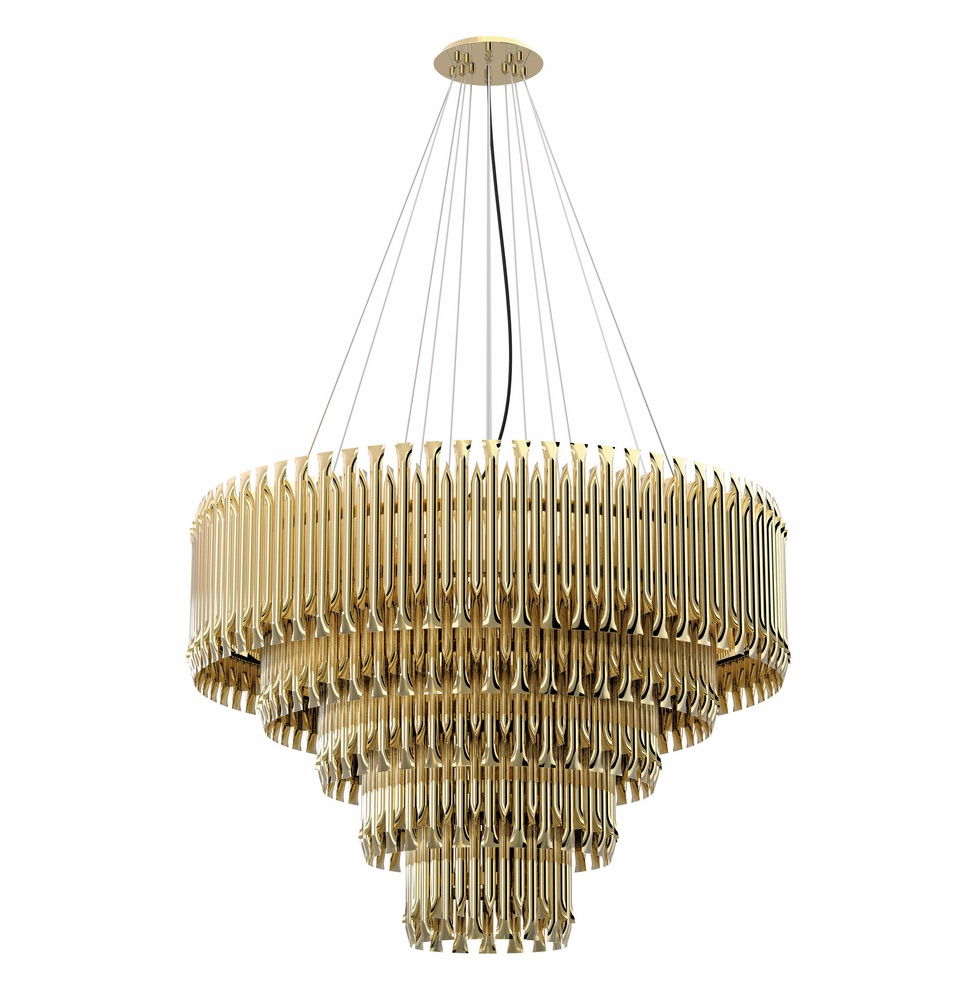 As Bold as Brass
Matheny Suspension Fixtures
delightfull.eu
---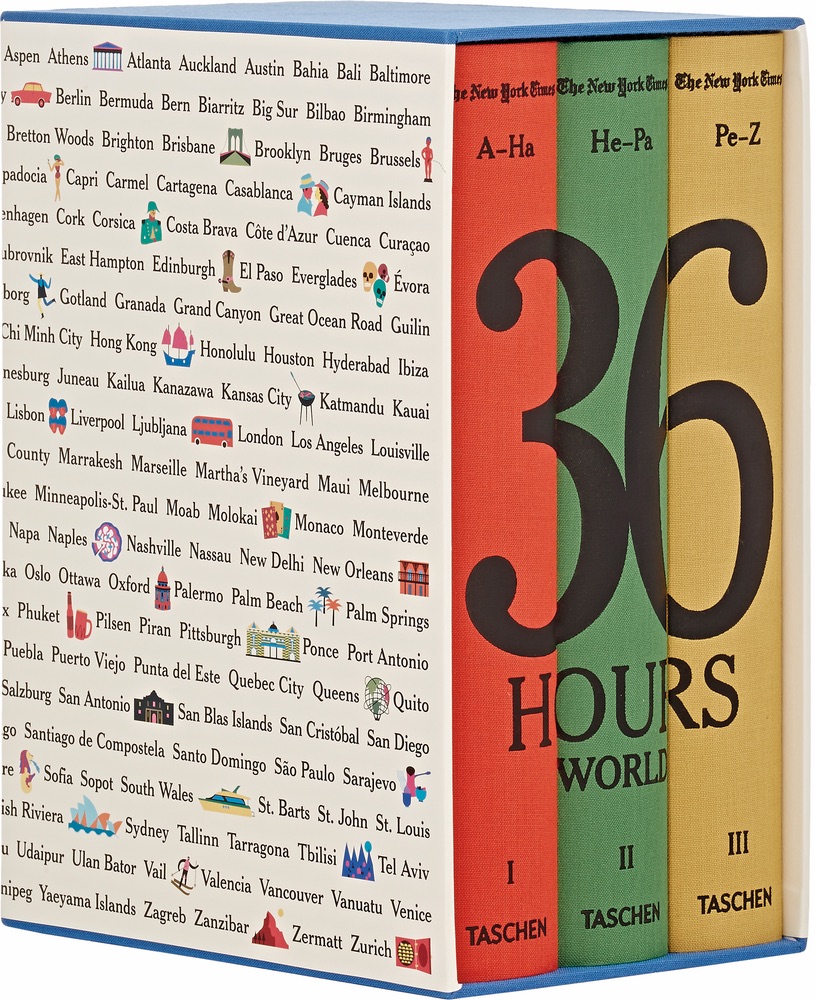 World Traveler
Taschen, The New York Times: 36 Hours World
$125, barneys.com
---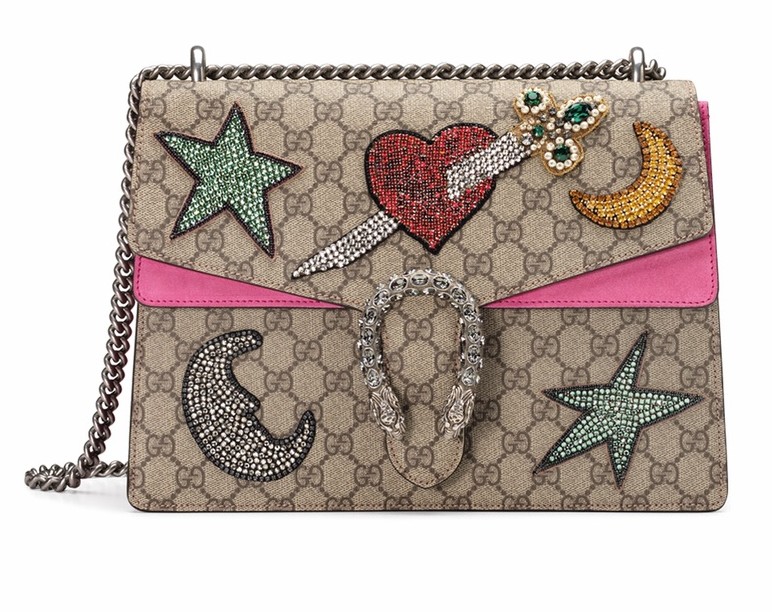 Fly Me to the Moon
Dionysus Embroidered Shoulder Bag by Gucci
$3,600, neimanmarcus.com
---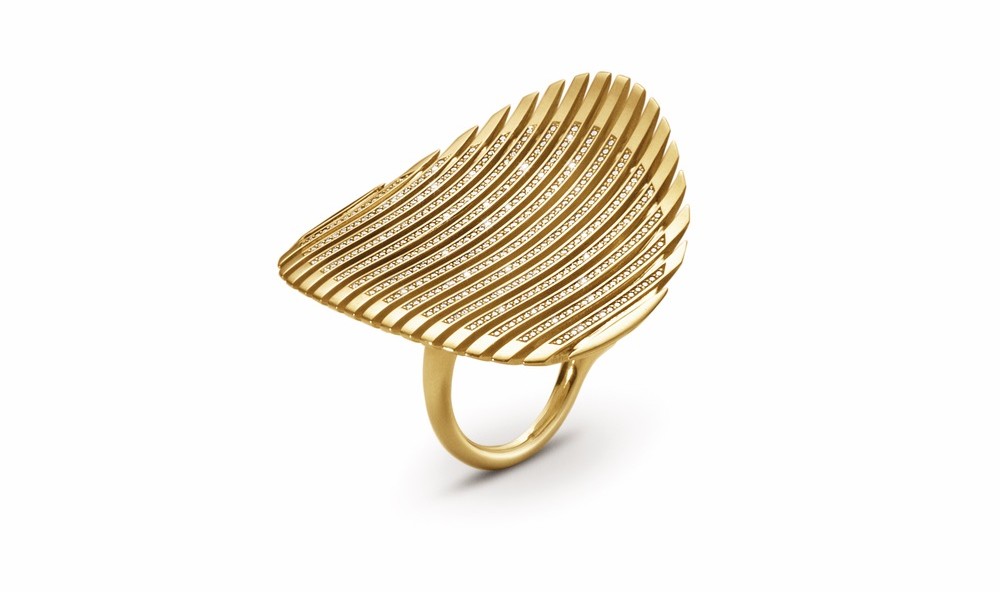 Girl's Best Friend
Zaha Hadid Lamellae Ring
georgjensen.com
---
—V—
ARTICLE CATEGORIES