By Sallie W. Boyles | Photography by Romona Robbins
Every now and then, a seriously important undertaking begins with a little folly, as in the case of the Chi Chi Miguel Throwdown. The silly name in itself conveys that someone has cooked up something fun, which is true, but in that endeavor, some kid-at-heart grownups have helped many, including children.
About ten years ago, Northwest Florida resident Michael Thompson, who had become a wine enthusiast with his wife, Valerie, took a group of friends on a wine trip to California. (The couple has since established Thompson Family Wines.) They were enjoying a dinner hosted by the winemakers of Kosta Browne when one of his friends contended that Michael made the best barbecue ever. A friendly bandy of words erupted into a backyard barbecue challenge.
Since Michael was right smack in the middle of it, he and Valerie later hosted a cook-off among their cross-country friends. Determining that such an auspicious event should be named, Valerie had the idea of resurrecting Michael's childhood nickname, Chi Chi Miguel, which he had acquired in honor of Puerto Rican golfer Chi-Chi Rodríguez while learning to play golf in the Caribbean. After serving up such good food, wine, and fun the first year, the Chi Chi Miguel Throwdown became an annual party.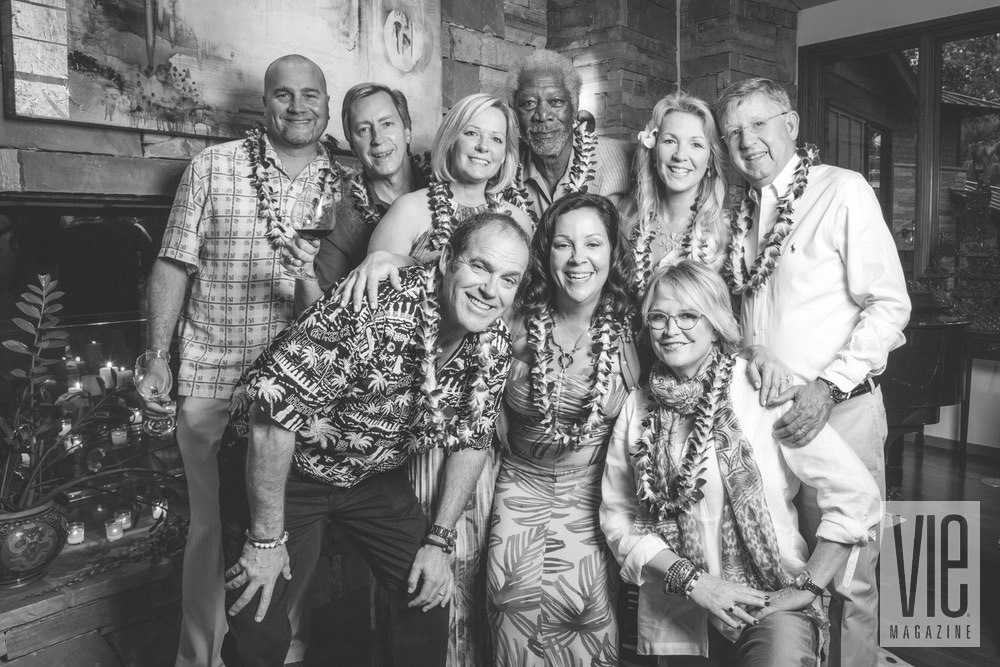 Celebrities Join Efforts to Aid Children's Advocacy Center
Realizing that their spirited gathering presented an opportunity for fund-raising, the planners added a charitable element in 2011 to aid local and regional nonprofits. To be clear, Michael explains that Chi Chi Miguel is not a 501(c)(3). "All Valerie and I do is put the event together," he says, "and provide a platform for charities to receive donations. The private contributions are made directly to those organizations, and they receive every dollar of the money."
In other words, separate donations cover all costs, such as the wine, food, venues, travel, and accommodations, surrounding the event. Accordingly, in 2014, eight different charities received a total of over $2 million through the Chi Chi Miguel Throwdown.
Along with celebrity chefs and vintners, icons of the business world, professional ballplayers, famous musicians, and movie stars have joined the party. Yes, famous people—like Emeril Lagasse and Morgan Freeman—engage in what has become a three-day happening with a golf tournament and a winetasting/shopping extravaganza. Thus, Michael admits, the undertaking now requires intricate planning. "Valerie works all year long, often all day long, to pull this together," he says, "and she deserves a lot more credit than I."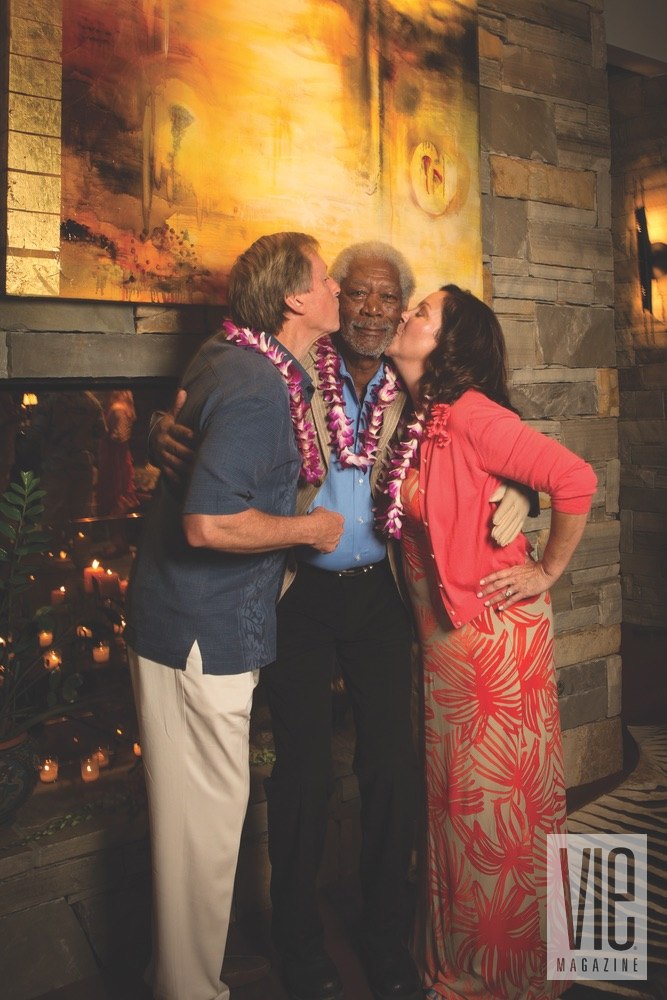 Michael's focus is getting people involved, but his method is discreet and among friends. "We've kept the number of participants to around 130," he says. "We might grow to 170, but don't want it becoming too large. Also, this is a fund-raiser with an auction component, and those who attend understand that commitment." Whether or not they win any auction items, many make private donations above and beyond, which is how 130 people generate over $2 million for charity.
In addition to the lively, mixed-celebrity cook-off with five different teams, the auction is a huge draw to the Throwdown. Each donated auction lot—whether select wine reserves, a rare vacation package, box seats to a sold-out sporting event, a famous musician's autographed guitar, or an exclusive wine dinner—corresponds to a particular charity. And that is why Morgan Freeman accepted his invitation.
Now considered a fixture of the Chi Chi Miguel Throwdown, Freeman first agreed to be part of the auction a few years ago by appearing at an intimate dinner party in a private Northwest Florida home. This year, local couple Lynn and Steve Dugas hosted the Morgan Freeman dinner, which featured music with Geoff McBride of The Voice and Freeman himself singing. Aside from experiencing a once-in-a-lifetime-evening, attendees gained tremendous gratification from helping the Emerald Coast Children's Advocacy Center.
Since opening in 2000, the Emerald Coast Children's Advocacy Center (or CAC) has operated as a 501(c)(3) to prevent child abuse and neglect, protect children in the Florida Panhandle communities it serves, and restore the lives of children (and their families) who have been victims of abuse and neglect. The Center is not a place where children stay, but rather where they find refuge by receiving much-needed help and services—investigative, legal, social, medical, and mental health—beneath one roof.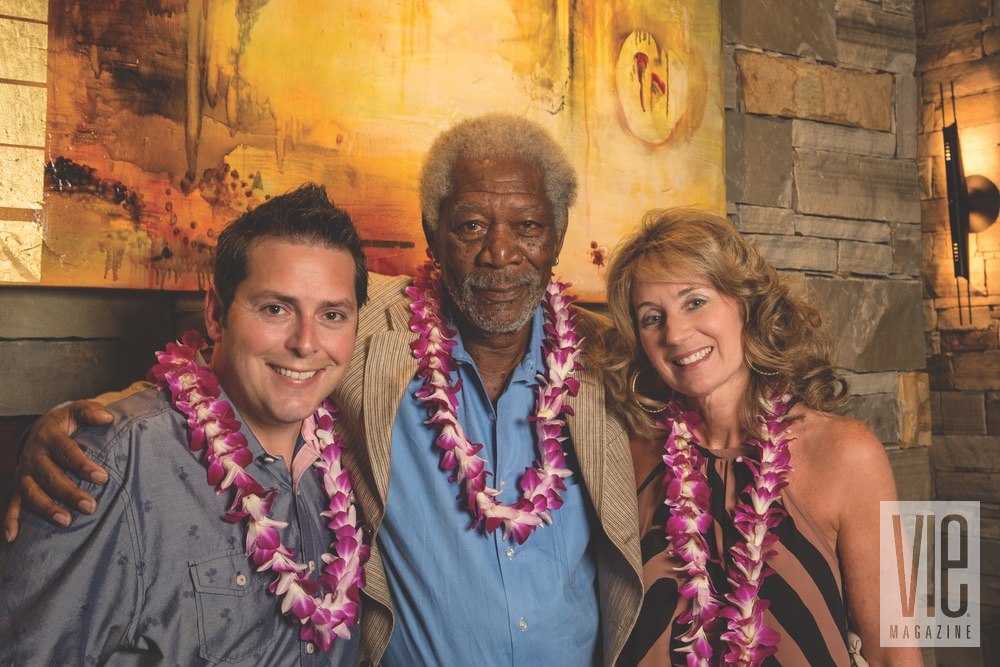 The need for an all-in-one facility to prevent and address problems of child neglect and abuse through a team approach became apparent after several little girls were sexually abused while attending a Northwest Florida day care in the 1990s. The highly publicized case highlighted the burdens placed on children and their families during such a traumatizing period. The CAC's executive director, Julie Hurst, who had worked in the state's attorney's office as a victim's advocate, explains that forcing children to repeat their stories to many different authorities, from police to psychologists, prolongs and intensifies their pain.
"Tired of talking to people," says Julie, "the kid would eventually say it didn't happen. We'd lose the chance to help the child and family, or to put the perpetrator in jail. A child who comes to our center tells one story because all agencies can watch the same interview."
Moreover, the CAC, which grew from a multidisciplinary task force on which Julie served in 1998, is intentionally designed as a child-friendly refuge. The plantation-style building in Okaloosa County welcomes visitors inside, where they encounter friends like Nemo in a beautiful saltwater fish tank and Riley the Maltese, a trained therapy dog. Humans, too, are part of the welcoming committee.
"Volunteers bake cookies for us and greet the families," Julie says, "and we get to know them. My office is out front, and children often come in to talk with me. They feel comfortable talking here. One child recently told his therapist, 'I have a lot to tell Riley today; you can listen if you want.'"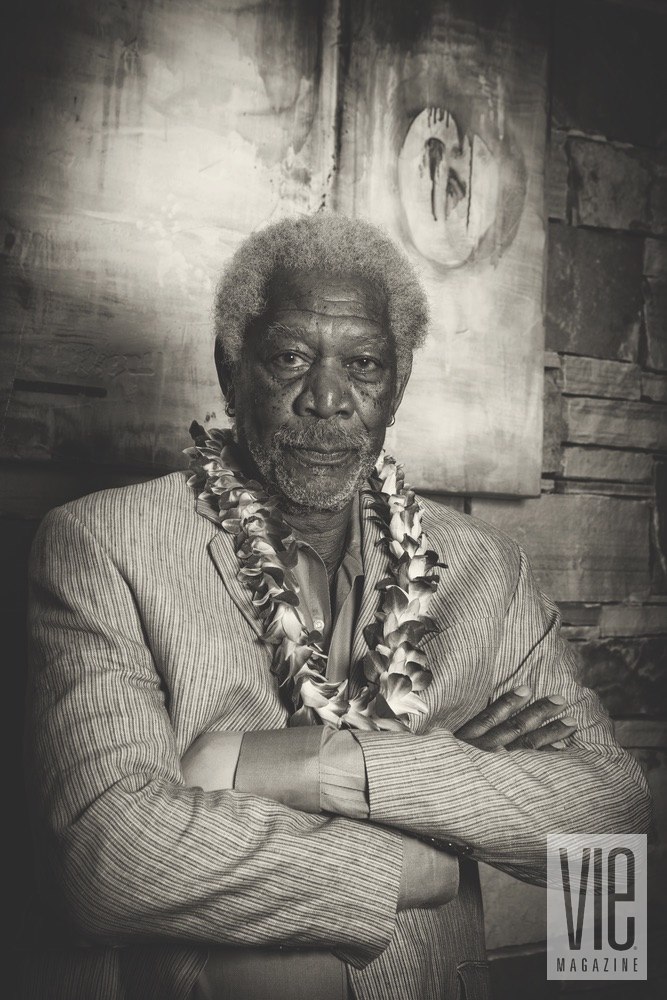 The CAC handles cases involving babies and children through eighteen years of age. Most are female between the ages of four and twelve. "We see the most egregious cases—child sex, physical abuse, drug endangerment, domestic violence exposure," says Julie. "Ninety percent are abused by someone they know." During the past year, the CAC served well over seven hundred children across the socioeconomic spectrum. "I wouldn't be here if we didn't change lives," Julie affirms.
To address a growing need within its two-county region, the CAC breaks ground in October 2014 for a second 13,000-square-foot facility in Walton County. Since 60 percent of its funding comes from the community, the CAC heavily relies on private donations, large and small, for capital campaigns and ongoing support. Julie reveals that the annual budget with the new building will be $1.5 million. Thankfully, the most recent Chi Chi Miguel Throwdown raised $1.13 million for the Emerald Coast CAC.
Pleased that Chi Chi Miguel does so much good, Michael, also a member of the CAC Board, reserves most of his praise for those who fight for kids every day. "Julie is a very dedicated soul," says Michael. "I recently heard about someone who dropped off a two-year-old at the Center on a Sunday. Twenty-four/seven, the CAC helps children in the community."
— V —
---
Emerald Coast Children's Advocacy Center www.eccac.org
Chi Chi Miguel Throwdown www.chichimiguel.com
ARTICLE CATEGORIES