The Making of a Beach Home
When Betsey Mosby changed careers from being a full-time CPA to working as a consultant for a real estate firm about a decade ago, she learned a lot about another business she had always had an interest in—interior design. "I worked on budgeting for large-scale construction projects and forayed into selecting finishes and more," she recalls. "I had always really loved design; in fact, my initial college plans included majoring in it, but I ended up at the University of Mississippi where that major was not an option."
Thanks to the expertise she gained from the real estate and development field, Mosby felt confident enough to venture back to her love of design. "I'm so thankful for my business background and majors in finance and accounting," she says. "I think that because of that experience, I felt so prepared to own a business. I wasn't intimidated by so many of the aspects that I think can feel overwhelming for a lot of entrepreneurs. To further my knowledge of the design industry, I took classes to learn CAD and space planning, and most importantly, apprenticed under several amazing designers, to whom I owe so much, before I opened my own firm in 2014."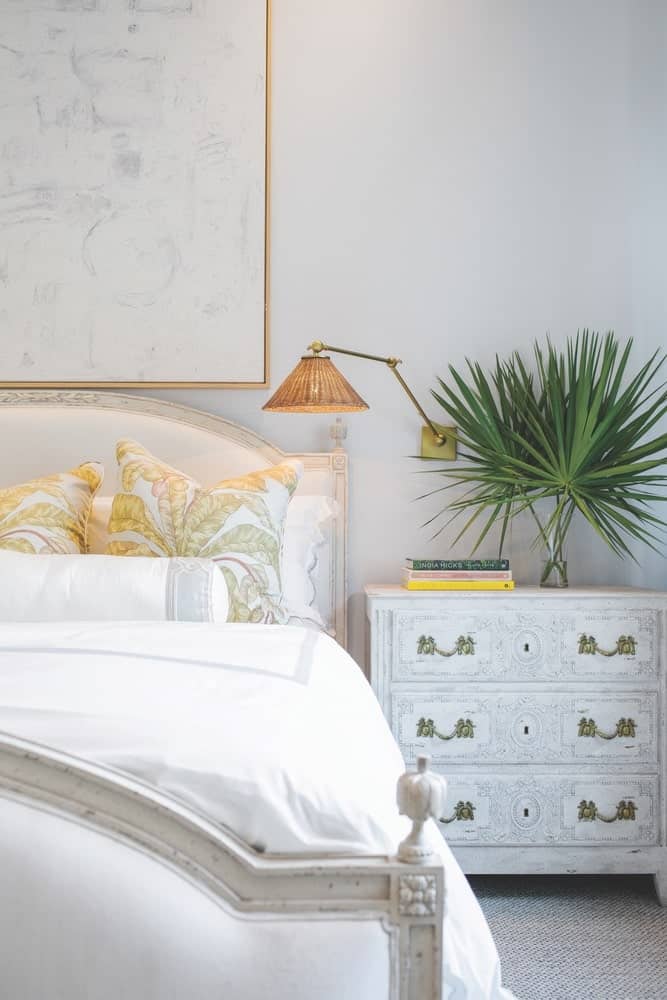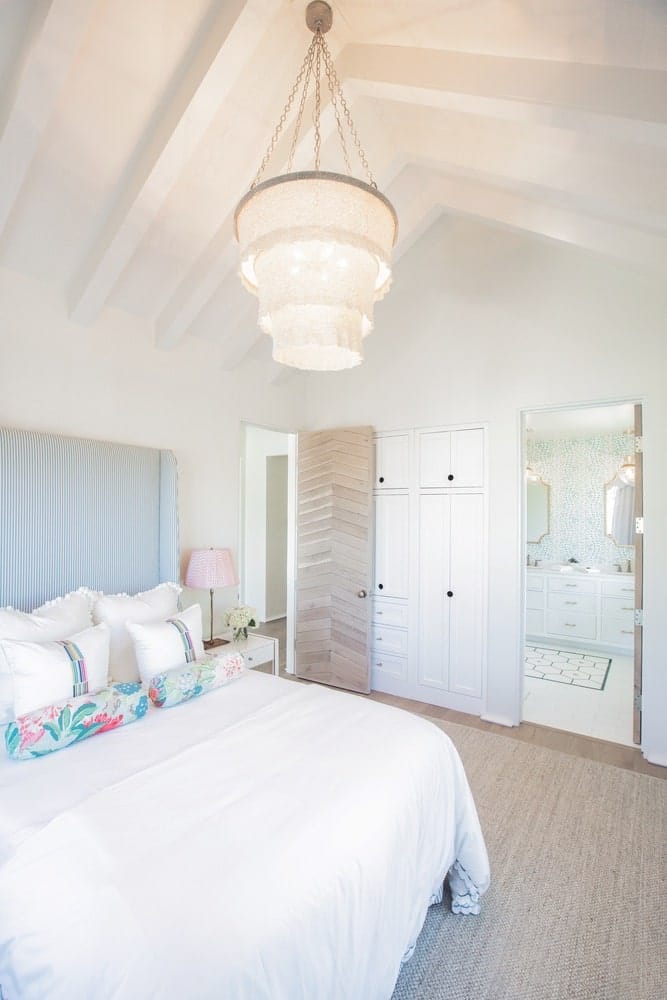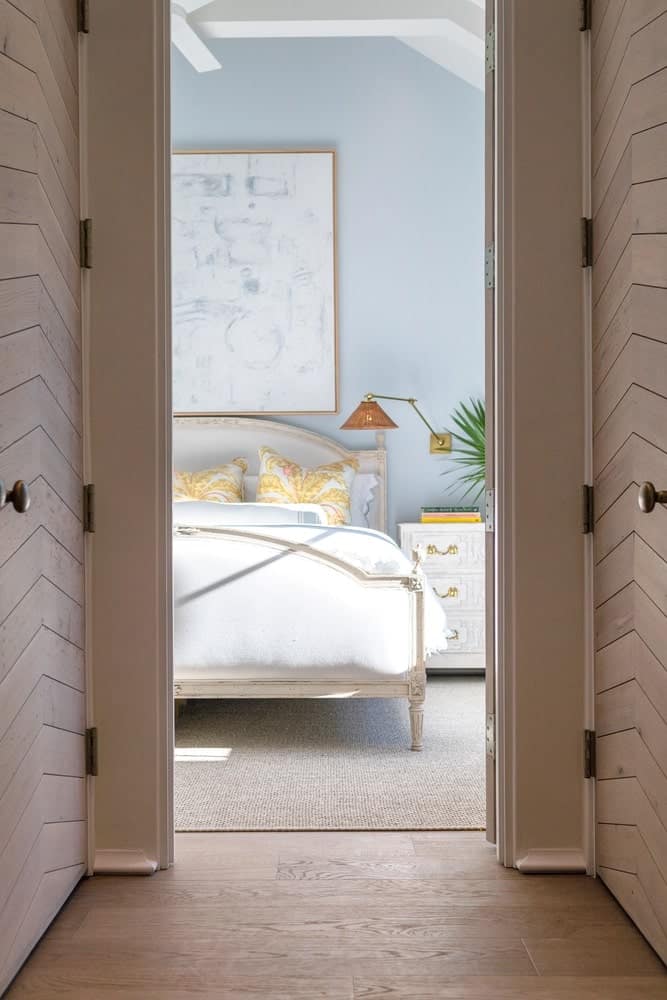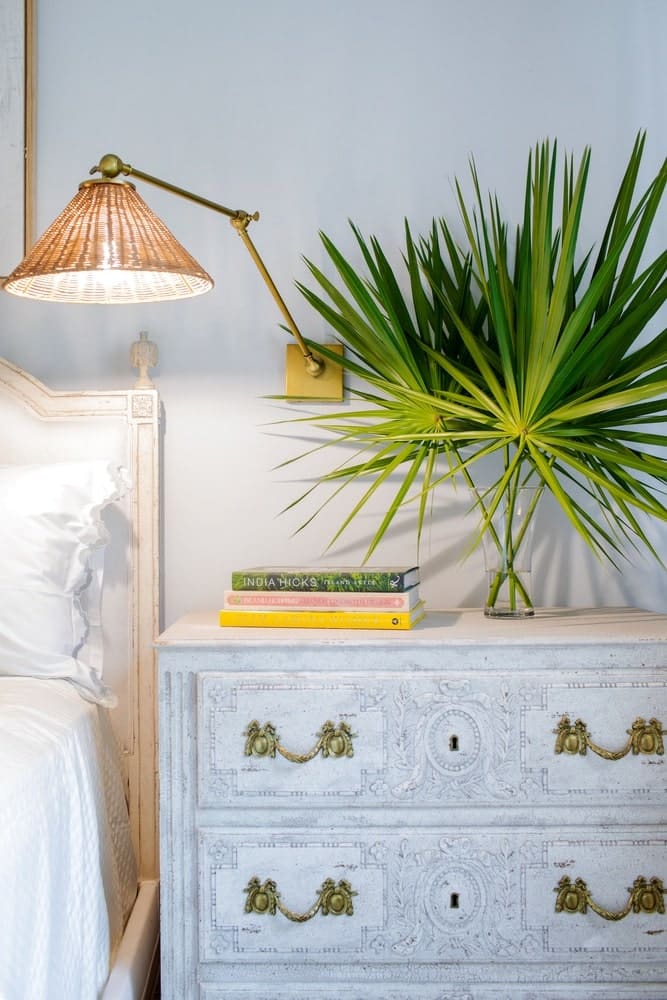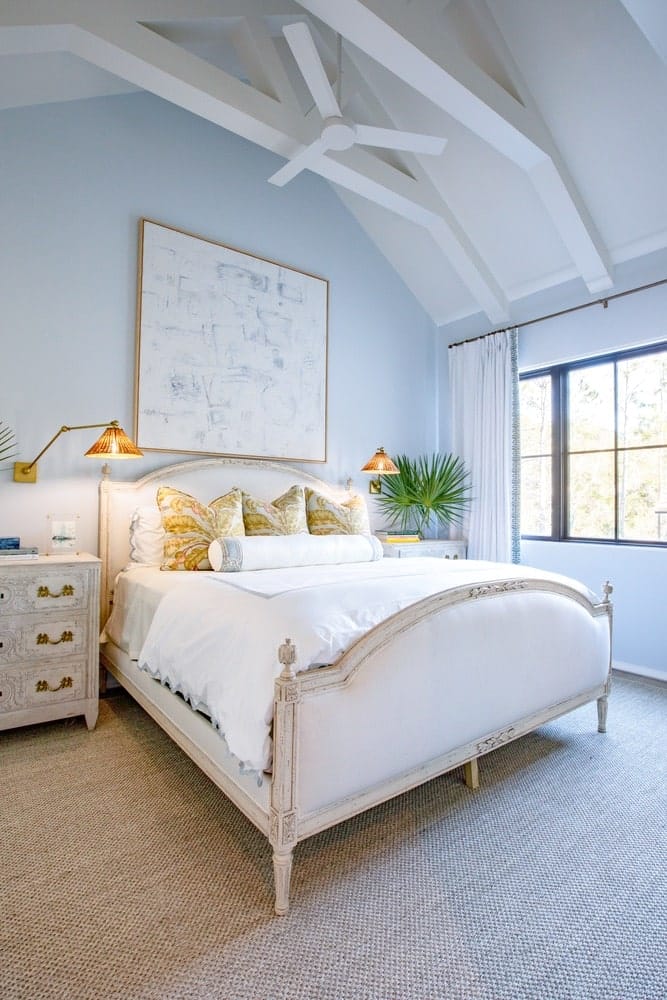 Betsey Mosby Interior Design opened its doors in Jackson, Mississippi, and the rest is history, the designer says. The brand has grown to seven team members and opening a retail location last year. Mosby and her team have done work in prestigious homes and businesses throughout Mississippi and Florida and even as far north as Greenwich Village, New York. Along the Gulf Coast, her work can be seen in the affluent 30-A area in Rosemary Beach and nearby communities. "We love the light and breezy, beachy aesthetic," Mosby says. "In general, my design work focuses on light palettes and airy textures, and I think most of our clients are drawn to us for those elements. Obviously, they translate well into a coastal vibe. We provide a high-end, full-service design product that is catered to the budget, needs, and lifestyle of our client."
Mosby's designs were featured in VIE magazine's September 2018 and August 2019 home-related issues. After she worked with VIE Beach House – A Show Home developer Suzy Accola of Q Tile + Studio, Mosby was chosen to provide furnishings and decor for two upstairs bedrooms in the Seagrove Beach show home. Her brand's design aesthetic played perfectly with the home's bright, open concept with ample natural light and unique accents.
"Days are just better on 30-A, even if they are full of work from sunup to sundown."
"The first bedroom we designed for the Beach House, a guest room, came together with heavy inspiration from a Billy Baldwin bed canopy I've always loved!" Mosby shares. "We mimicked that design with white linen window valances and drapes to add an interesting textural feel to the room without overwhelming it. Suzy from Q Tile had selected a deep teal tile for the adjoining bathroom, so we pulled mostly neutrals for the bedding except for one beautiful Schumacher fabric (called Enchanted Garden) that has hues of the same deep teal mixed in, making sure all the pieces flowed together. The side tables and light added a natural woven element to the space, and my favorite pops of color were the pink Fermoie lampshades that add a little whimsy."
Mosby also decorated the upstairs-level master bedroom. "Here, we went with a more neutral vibe," she says. "I like a master bedroom to feel like a reprieve, and for this one, we focused on that feeling. We picked soft white bedding piped in a seafoam color that is perfect for the beach. To connect the room to the nearby coast, we used one of my favorite palm prints by Schumacher as a pop of interest on the bed. We kept the rest of the room neutral by focusing on tonal, abstract art above the bed and a white bolster in front of the Euro shams."
She continues, looking back on the process of creating these serene sleeping spaces for the home. "Having worked with VIE before, we were thrilled to have the chance to do so again! Lisa Burwell and the team do such a fabulous job and are, in my opinion, some of the best in the business. I also adore James Watts, who was the realtor for the project—he has such a great eye and promoted the details so well, even throughout the pandemic shutdown. Likewise, I was so impressed by the beautiful tile selections and general hard work put in by Q Tile, and the other designers involved are all such talents. I loved seeing their rooms come together and was honored to be in their company."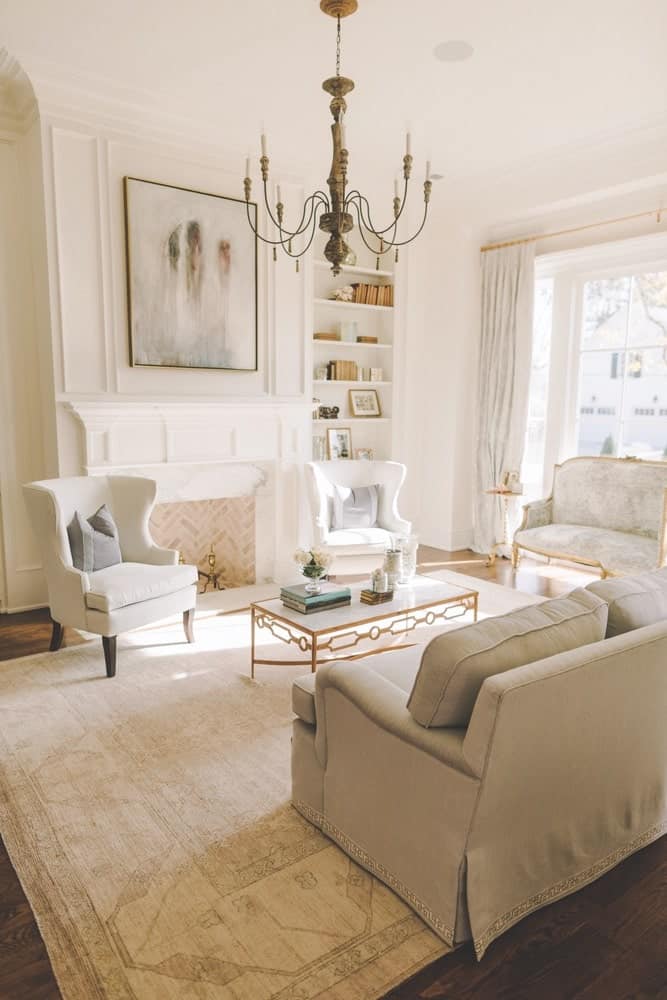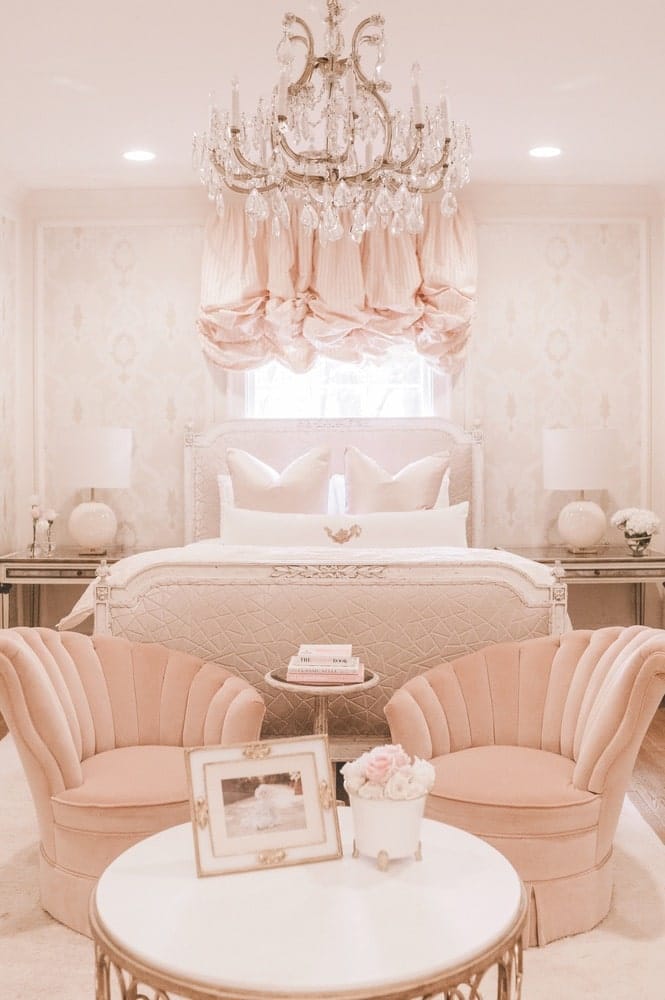 With the Beach House completed and now home to a family newly transplanted to the Gulf Coast, Betsey Mosby and her team are looking forward to many other exciting projects for the rest of 2021 and beyond. They include some new product launches, a new website, some significant commercial designs—which she teased but can't reveal yet—and more gorgeous custom homes on the Gulf Coast along Scenic Highway 30-A.
"I love to visit the beach and love to work there too," Mosby says. "Days are just better on 30-A, even if they are full of work from sunup to sundown. My team and I often joke that when we are traveling, it seems glamorous—but we really only see the beach from our clients' balconies!" She laughs. "I have a little girl and a full workload back home, so I'm rarely able to spend extended time when traveling for work, but a day at the beach is better than a day just about anywhere else! I love the relaxed, laid-back vibe of the area and the happy workdays it creates."
Here's to many more happy workdays along the Gulf Coast!
— V —
---
Visit BetseyMosby.com or follow her on Instagram @betseymosbyinteriors to see more of her work. You can also visit the retail showroom in Highland Village at 4500 I-55 North, Suite 152, Jackson, Mississippi, 39211.
ARTICLE CATEGORIES