Fresh from Florida's Gulf Coast to the Hallowed James Beard House in New York City
By Lisa M. Burwell | 
Photography by Gerald and Lisa Burwell
The excitement we felt on Wednesday, October 1, 2014, was understandable. We were to attend a dinner prepared by chefs we know and love from our area of the world—Florida's Gulf Coast—at the James Beard House in New York City. How many people get a chance to share a meal in a cozy and charming dining room that used to be the living room of the legendary James Beard? Even among nonfoodies, he's an American culinary legend.
In David Kamp's book The United States of Arugula, James Beard is described as a food pioneer, a brand, and "the face and belly of American gastronomy." In addition to being a cookbook author and teacher, he had the first cooking show on television. In short, Beard was a huge influence on American culinary life.
The James Beard Foundation was established in 1986 in his honor, with its headquarters in Beard's Greenwich Village townhouse. Frequent dinners are hosted at the house to showcase the talents of select guest chefs, who work in the Beard kitchen. Volunteers from local culinary schools aid the chefs as they cook for Foundation members, industry professionals, and the chefs' personal guests. Past chefs include such notables as Jacques Pépin, Daniel Boulud, Nobu Matsuhisa, Charlie Trotter, and Emeril Lagasse.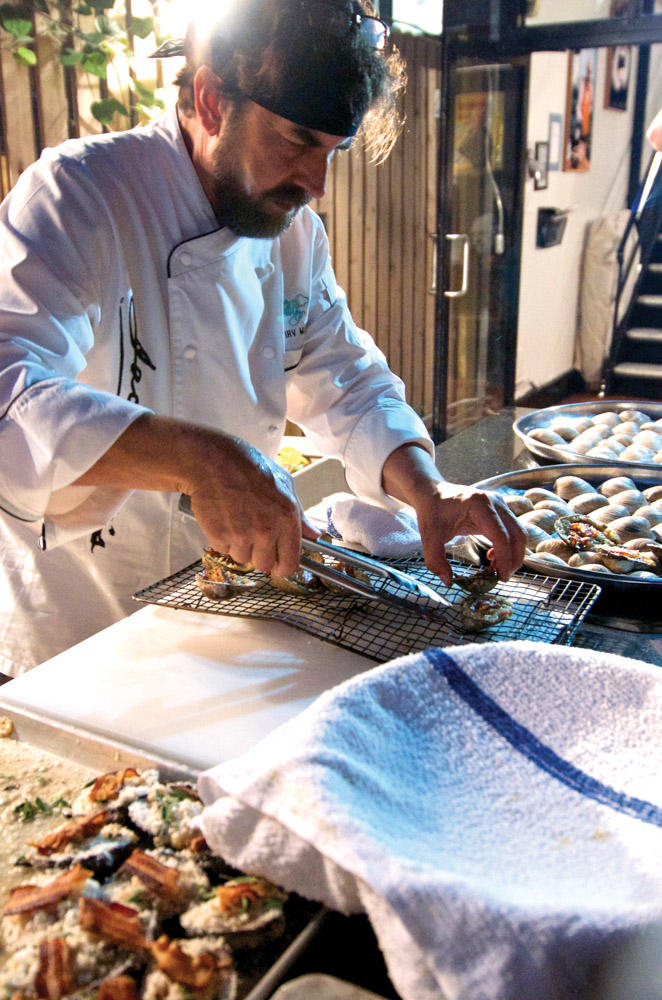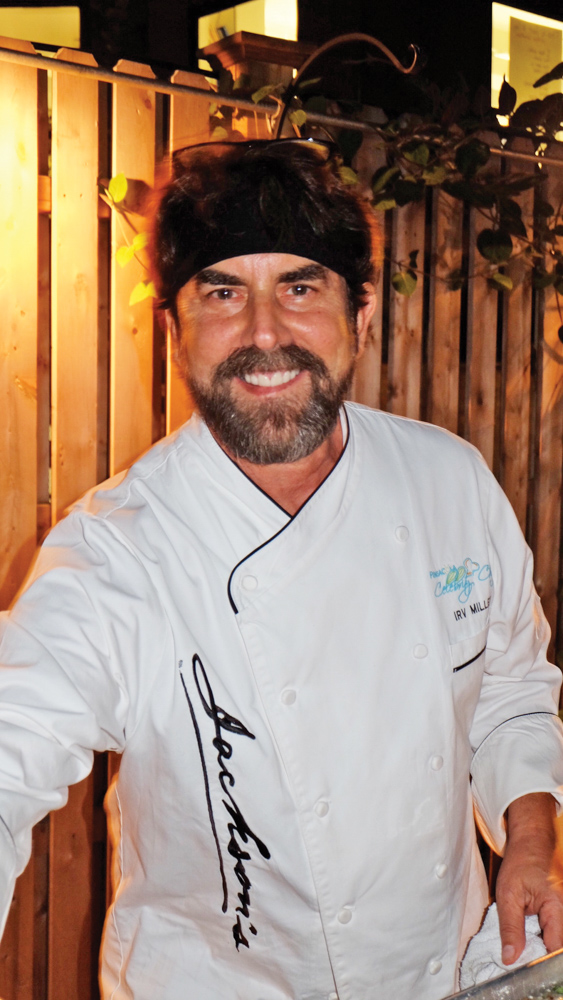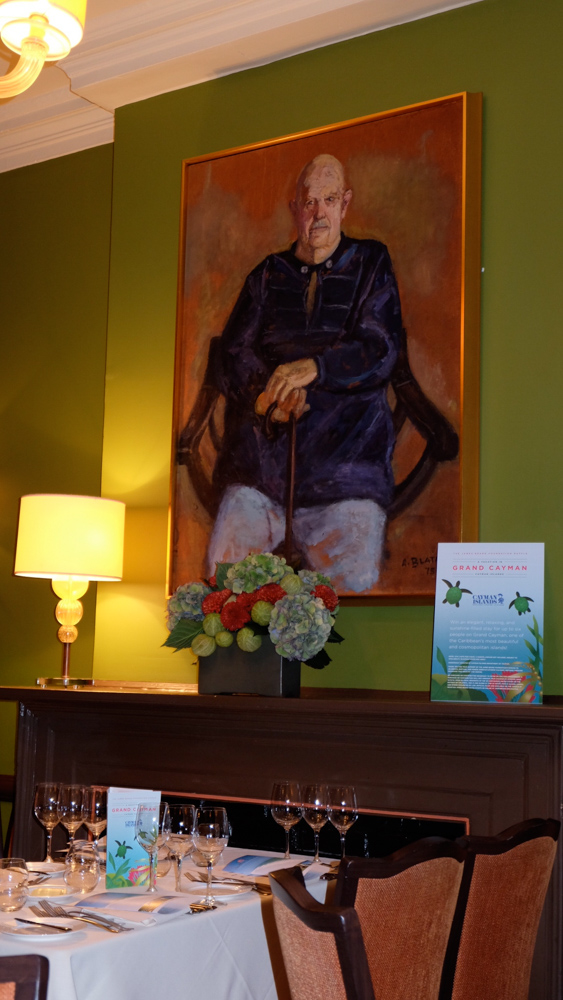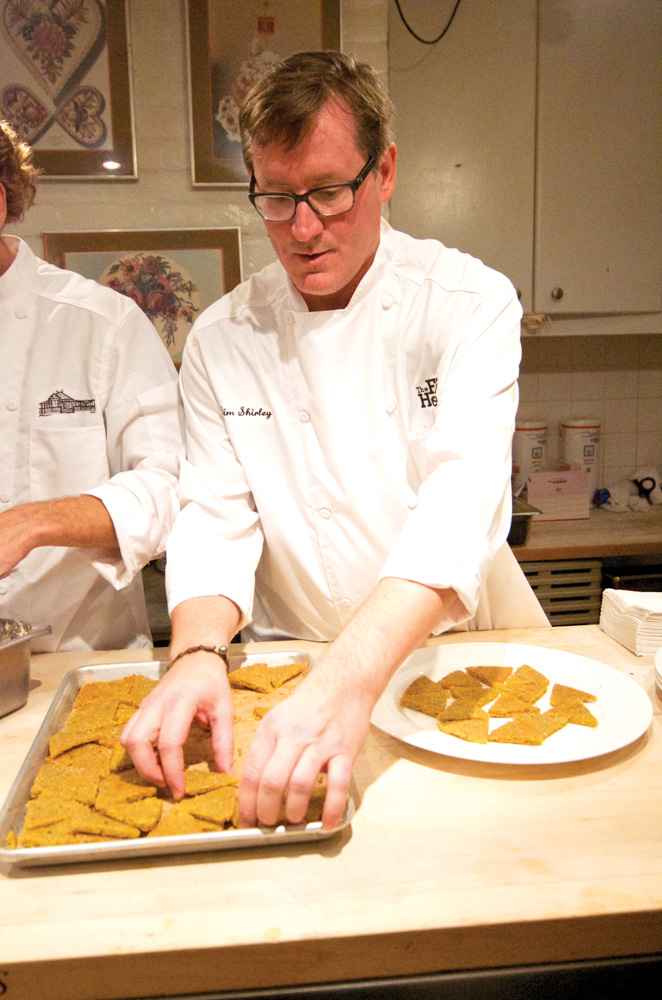 The house remains as it was when Beard lived there and his legacy can still be felt, especially since the Foundation uses the house as a center for the promotion of culinary artists, wine professionals, journalists, and cookbook authors. It's hallowed ground for chefs, and it was an honor to watch five of Florida's best chefs work in the same kitchen where Beard used to entertain and teach his love of food.
The five-course meal this particular evening featured modern Southern cuisine using a bounty of ingredients from our beloved Gulf Coast. It was sponsored by Visit Pensacola and prepared by Pensacola Celebrity Chefs (drumroll, please): Dan Dunn of H2O at the Hilton Pensacola Beach Gulf Front; Irv Miller of Jackson's Steakhouse in downtown Pensacola; Jim Shirley from the Fish House on Pensacola Bay; Gus Silivos of Nancy's Haute Affairs; and Frank Taylor of Global Grill—and they did not disappoint!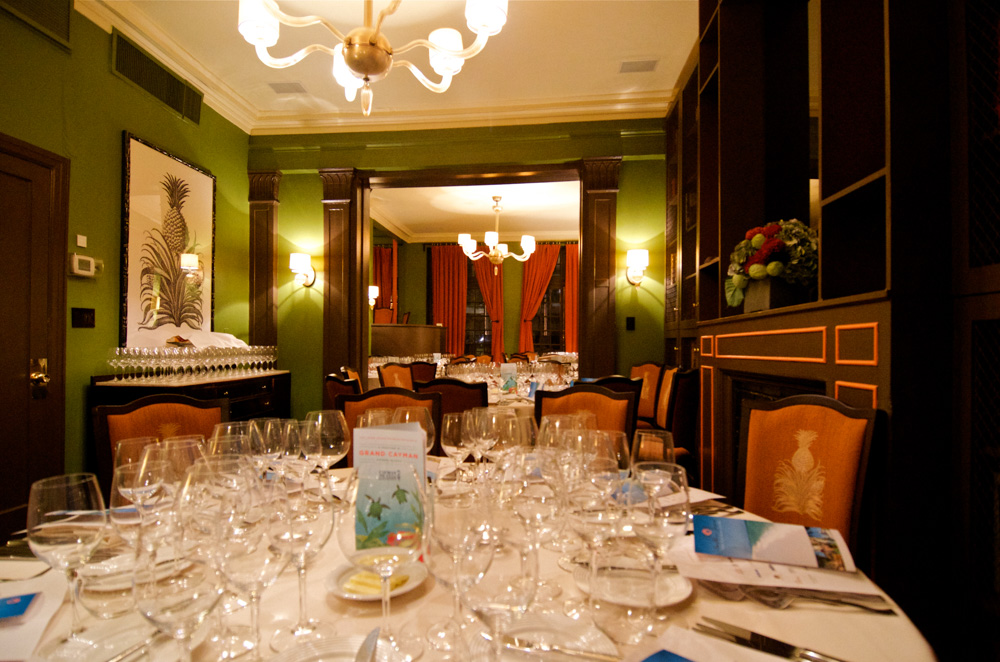 House-smoked bacon-wrapped oysters with sumac, seared Gulf snapper with pineapple-sage pesto, Pensacola Bay white shrimp scampi, salt-and-pepper Apalachicola scallops, and Baldwin County–raised grass-fed beef rib eyes with a Syrah reduction were among the dishes served. Dessert, prepared collaboratively by the five chefs, was the unforgettable Bushwacker Two Ways, featuring the signature beverage Bushwacker—a creamy, delicious rum drink made with cream of coconut, Kahlúa coffee liqueur, crème de cacao, half-and-half, and vanilla ice cream—paired with a tres leches cake that was topped off with toffee glass and coconut whip.
"To have been invited to the James Beard House for an unprecedented fourth year is a tremendous honor, as is having the opportunity to represent the rich history and culture of the Pensacola Bay Area and Florida through culinary exploration," Chef Silivos said. After such an array of delicious creations, it's no surprise these culinary collaborators have been asked back to the James Beard House for a fifth year. Bravo!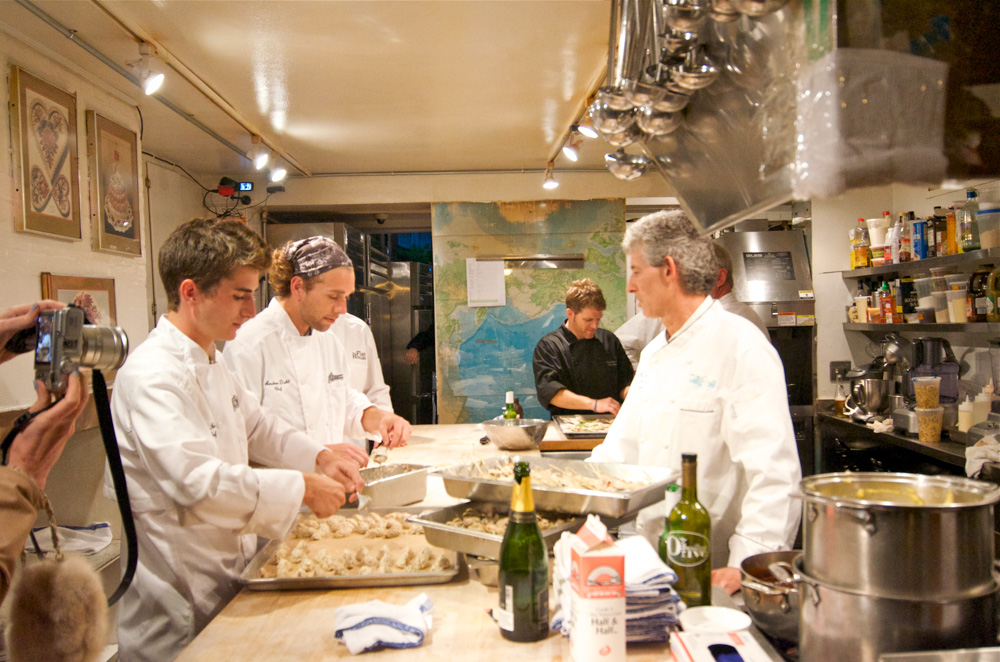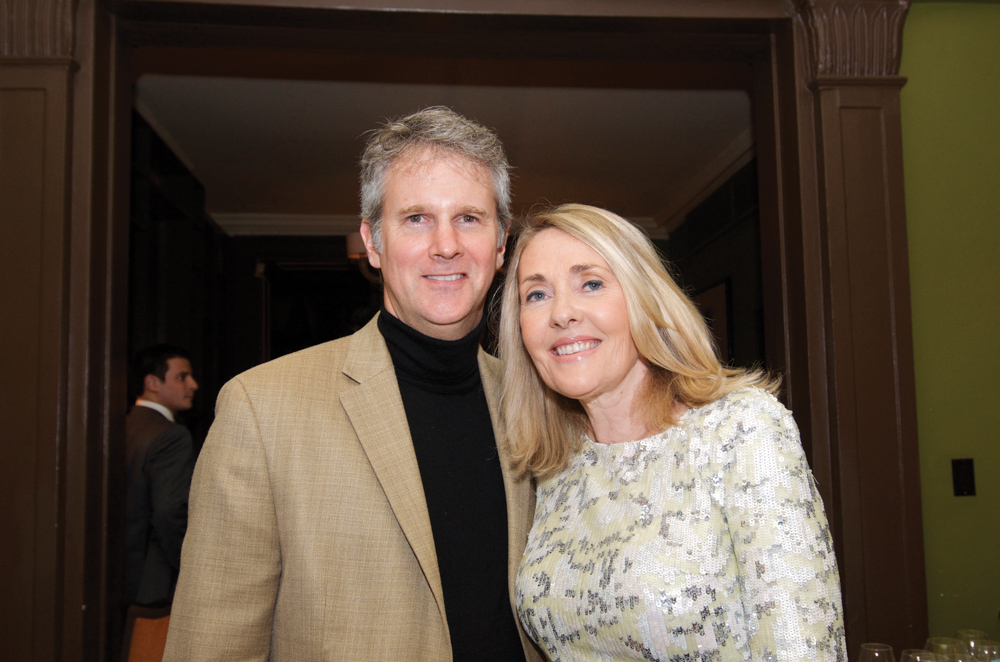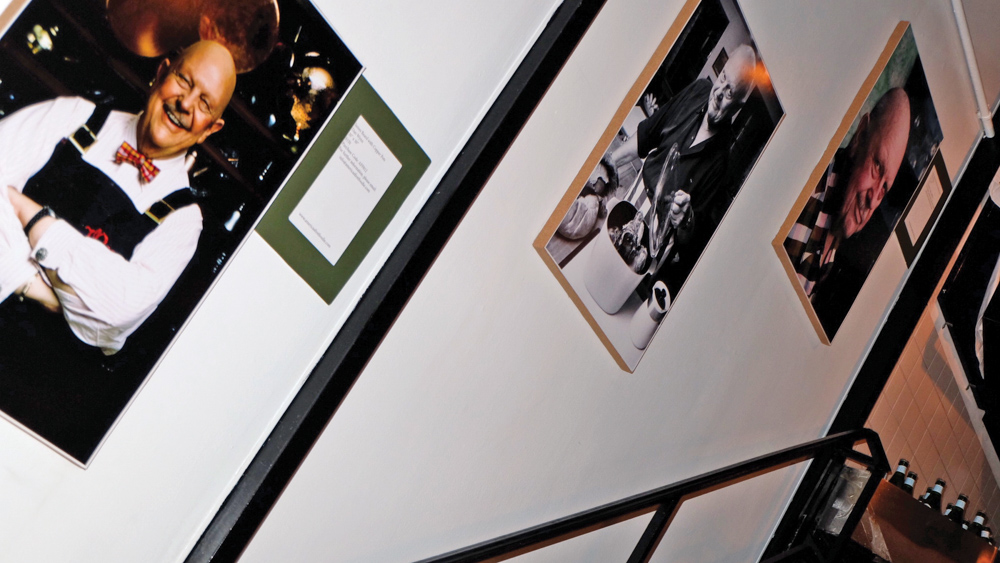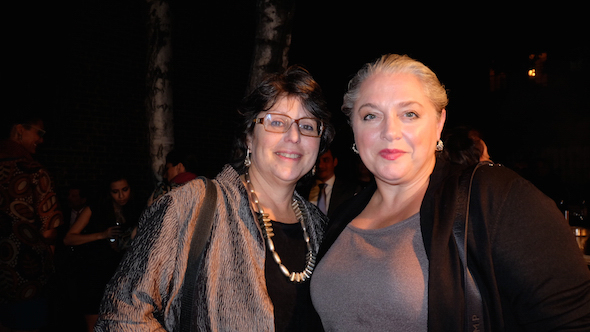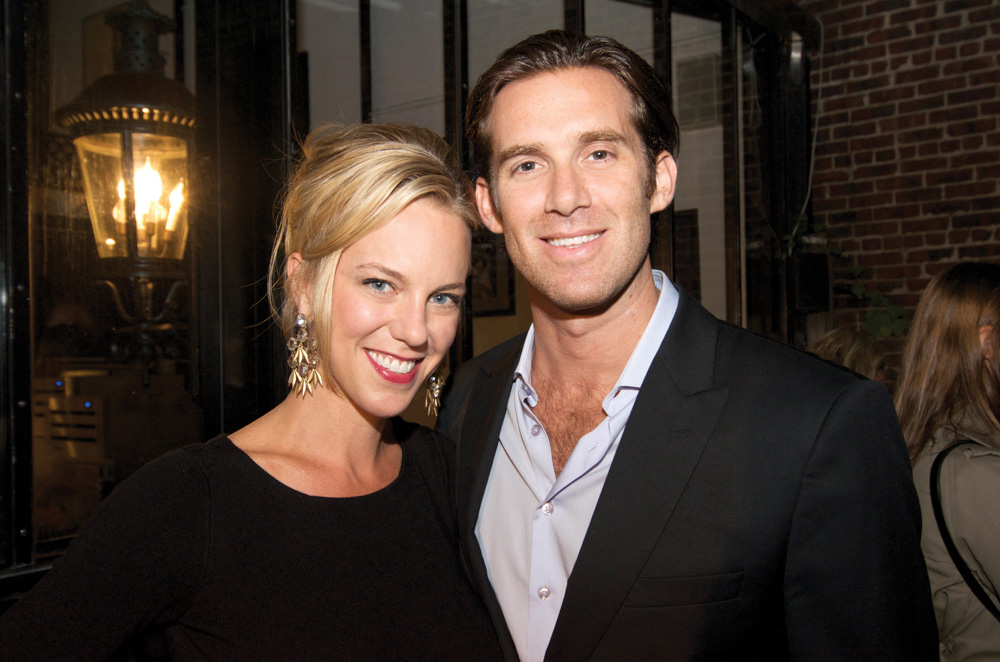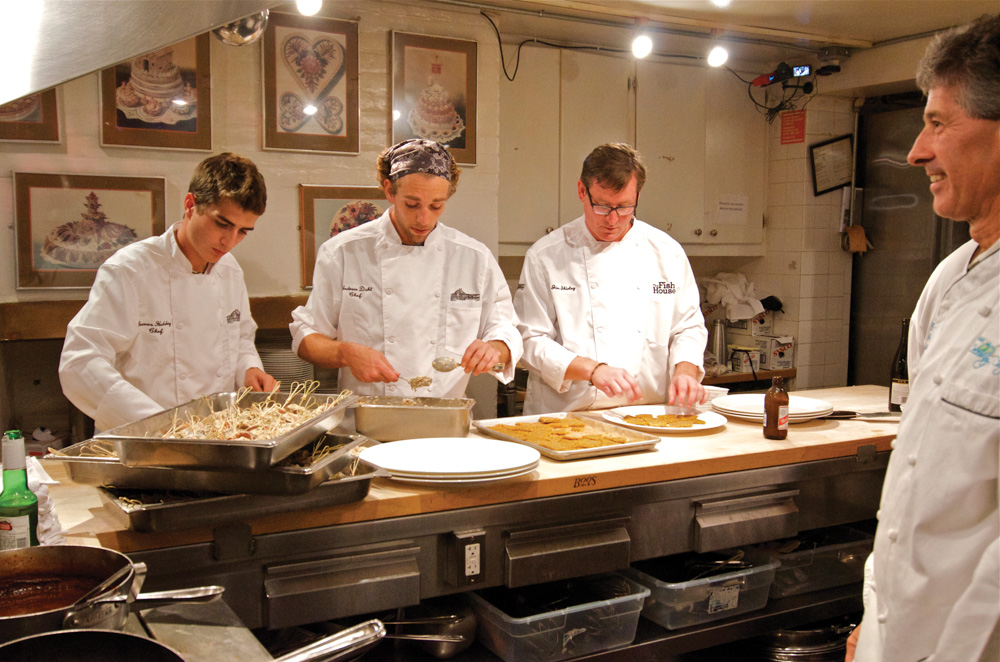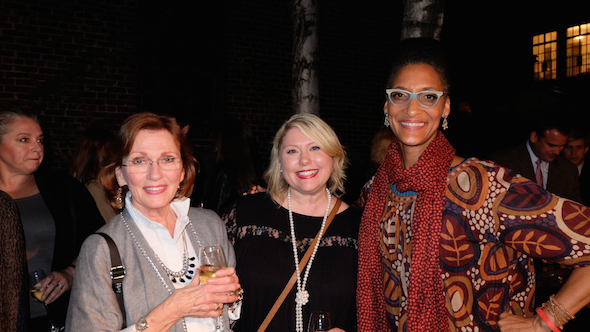 Each year the James Beard Foundation recognizes excellence in all the culinary fields with awards honoring the finest restaurants, chefs, wine professionals, cookbook authors, journalists, and other food professionals in the United States. For the past twenty-four years, the annual culinary awards, considered the "Oscars of the food world," have been presented in New York City. In 2015, however, the Foundation will celebrate the awards' twenty-fifth anniversary gala in Chicago. An event honoring the best in food media will be held in New York on a separate day.
— V —
ARTICLE CATEGORIES