Good News Is All Around Us
By Lisa Marie Burwell
As we publish our annual architecture and design issue, beautiful spaces and places abound within, their vibrant stories seeming to leap from the pages. The home really is the new "it girl," and it looks like the new love affair we all have with our homes will not be short-lived. Many have learned to appreciate the sanctity of their abode after being dealt a cataclysmic blow from the pandemic last year. A boomerang effect has thrust many into a new level of renovating, building, or moving, and there's no stopping it, as evidenced by the exploding real estate and interior design markets nationwide. None seems to be more robust than the piece of paradise where VIE is headquartered on Scenic Highway 30-A in Grayton Beach, Florida.
An appreciation and admiration for luxury and beauty are coveted by many, more than they used to be. Still, the growing plight of those less fortunate on the opposite end of what the pandemic ushered in has made it more important than ever to live by the golden rule of helping our neighbors. I feel that, as humans, we have a responsibility to spread awareness and resolve to lend a hand.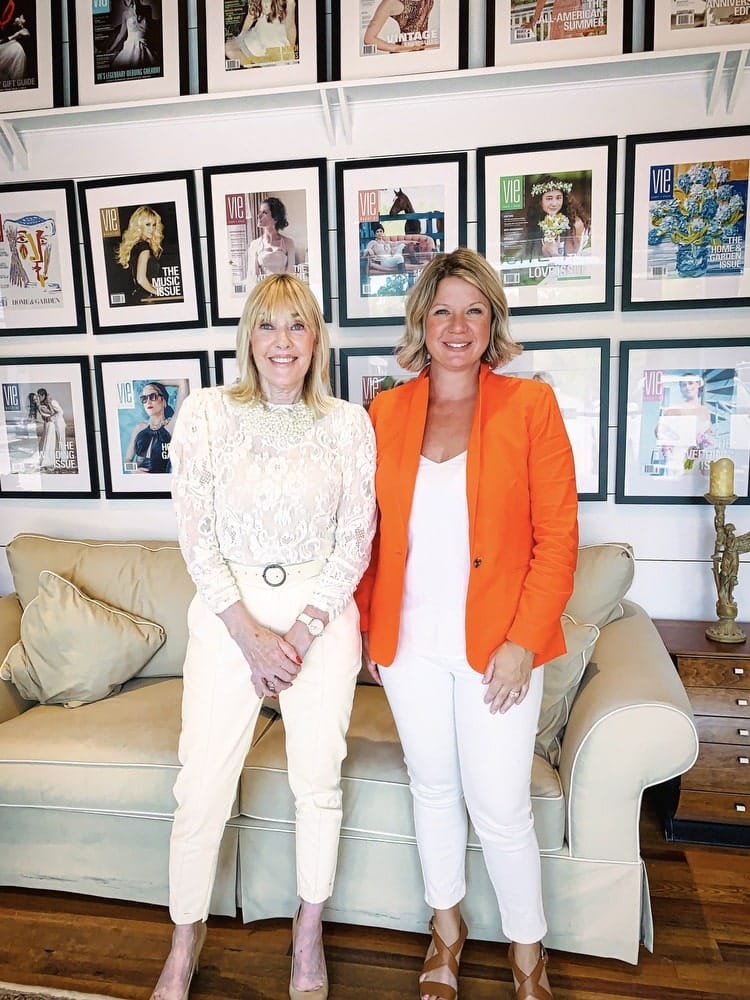 To that end, our recent 2021 show home, the VIE Beach House in Seagrove Beach, Florida, is an example of giving back to our community and others worldwide. Alongside our show home partners, owner/developer/design-build team Jim and Suzy Accola, we were grateful we could make donations to locally based nonprofits The Sonder Project and Food For Thought.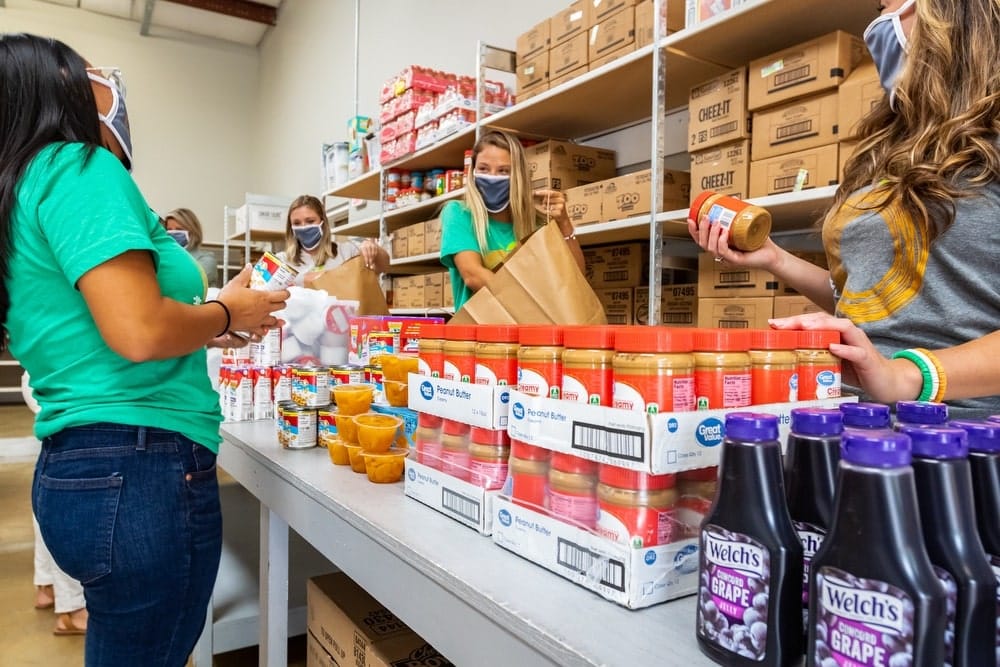 With these funds, The Sonder Project was able to drill a well in the community of Thomas located in Malawi's central region. We were recently notified that the well was successful, thereby increasing access to clean water and empowering over three hundred people in Thomas and others in its neighboring community, Chakondwa. They share a primary school with 332 registered students, Dewey School. Last year, The Sonder Project drilled a well in the Chakondwa community and promised the people of Thomas they would be back this year to drill a well for them. "With your support, we have kept this promise," says Chad Zibelman, CEO of The Sonder Project.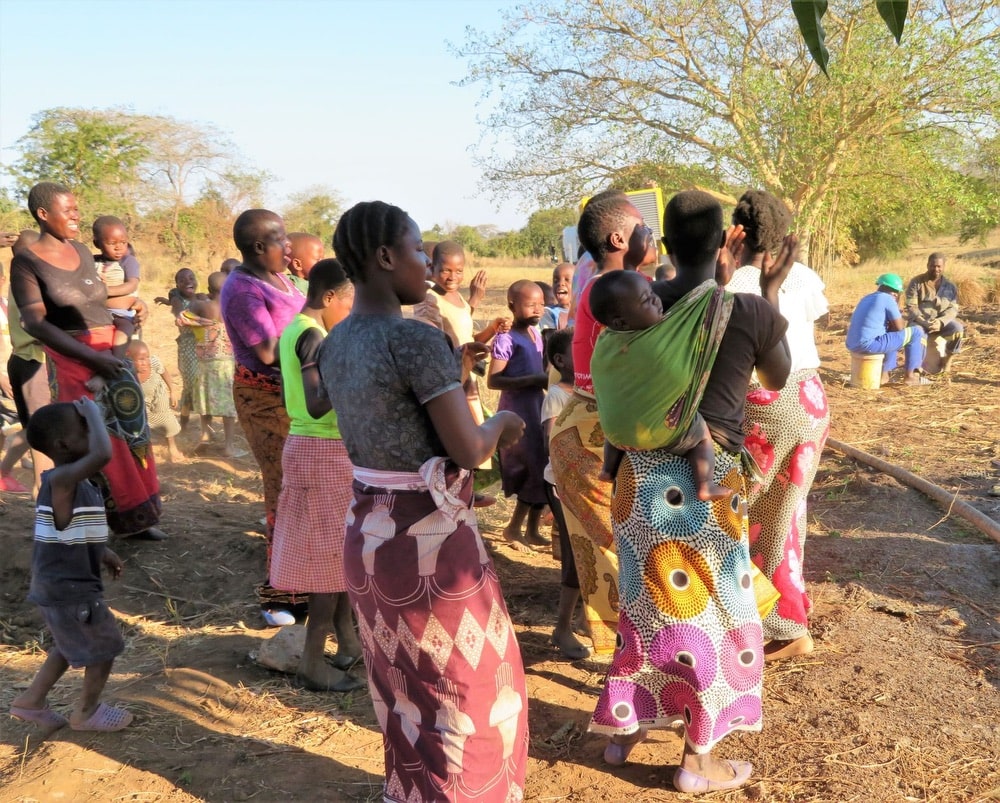 Local powerhouse for good, Tiffanie Nelson, is the founder and executive director of the nonprofit Food For Thought, and we were excited to donate to her cause through the VIE Beach House, as well. We are enormously grateful for all the good she is doing to feed children in need in our community. I'm a very big fan of Tiffanie's, as she shows us that one person can make a difference one step at a time. Please watch or listen to my podcast with Tiffanie on the latest episode of VIE Speaks: Conversations with Heart and Soul to learn more about the good work she is doing and how we can all get more involved, especially with her annual Stock the Pantry fund-raiser to fill FFT's warehouse with food for the school year.
On the heels of the Beach House, VIE's fifth house of inspired ideas, The Heritage – A VIE Legacy Show Home, is coming to life in Seagrove Beach! Designed by our cofounder/publisher, Gerald Burwell of Burwell Associates architecture, and developed by Bella Mare Real Estate Holdings, this show home might be the most beautiful one yet, and we are thrilled to introduce it to you in this issue. Be sure to check out the 3D rendering and photos from our ground-breaking celebration, Soleil Soiree, on page 96.
To Life and Love!

—Lisa Marie
CEO/Editor-in-Chief
ARTICLE CATEGORIES