A Celebration of Songs
By Crystal Hamon
Scenic Highway 30A, a jewel of the Emerald Coast, has long played host to a flourishing artistic scene in South Walton. As the birthplace of the New Urbanism movement, it is home to many quaint yet modern townships that make visitors feel as if they have stepped into a whimsical seaside European village. In addition to creating a rich atmosphere in which unique art galleries, painters, and artists who create handmade crafts, pottery, and jewelry thrive, the people of this beloved stretch of scenic highway have also nurtured the performing arts. Among other things, the community has thrown its support behind local theatrical shows performed by the Seaside Repertory Theatre, independent film screenings with Florida State University Film School's Torchlight Film Series, and the artist-in-residency program Escape to Create, which hosts cultural and artistic events for the community. During the period of January 15–17, 2010, this charming artistic haven will embrace yet another expression of its creative flair with the inaugural 30A Songwriters Festival, hosted by the Cultural Arts Association of Walton County (CAA).
Internationally renowned songwriters from across the country will converge on this pearl of the Gulf Coast for the three-day Martin Luther King, Jr. weekend to collaborate with local songwriters while sharing their talents and tips with other aspiring artists. Scenic Highway 30A's intimate restaurants, bars, theatres, and town halls will host more than sixty songwriters, including John Oates of Hall & Oates, Emily Saliers of Indigo Girls, and two-time BMI Songwriter of the Year Jeffrey Steele. Greg Barnhill, Tim Nichols, and Chely Wright are a few of the many other star songwriters who will be performing for the inaugural event.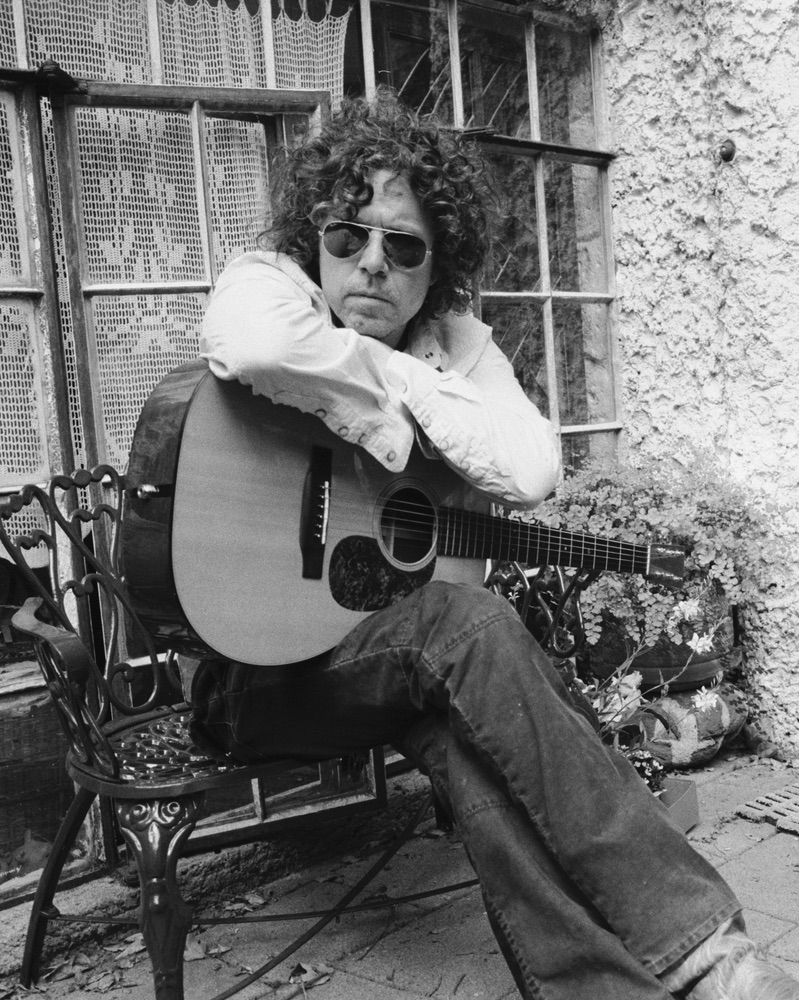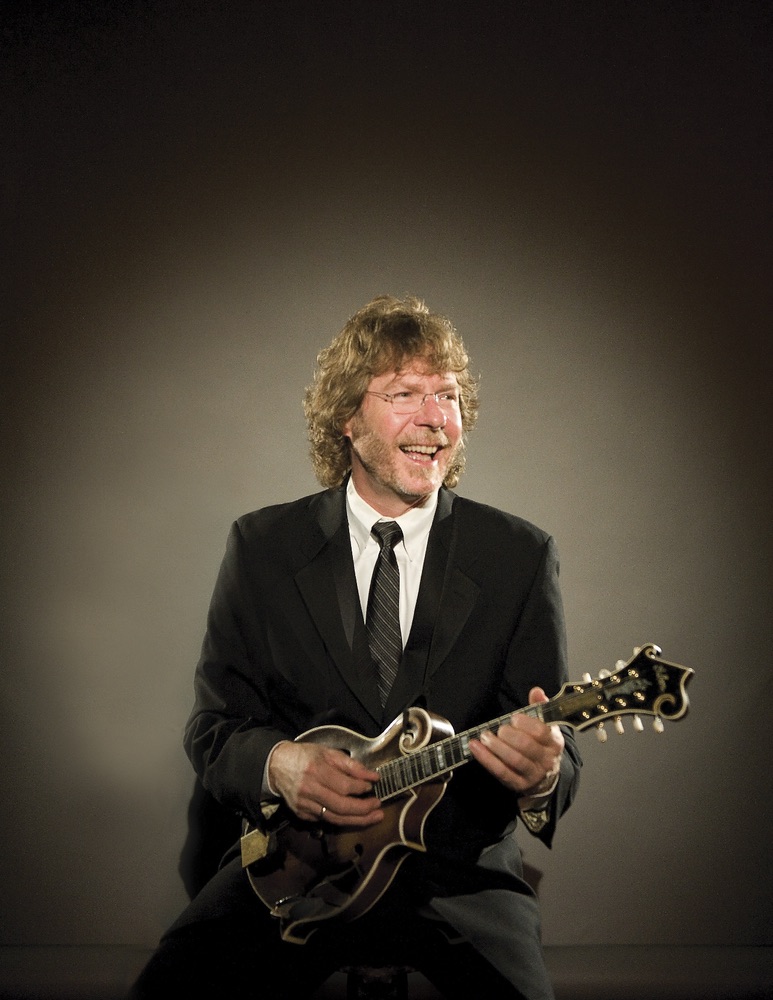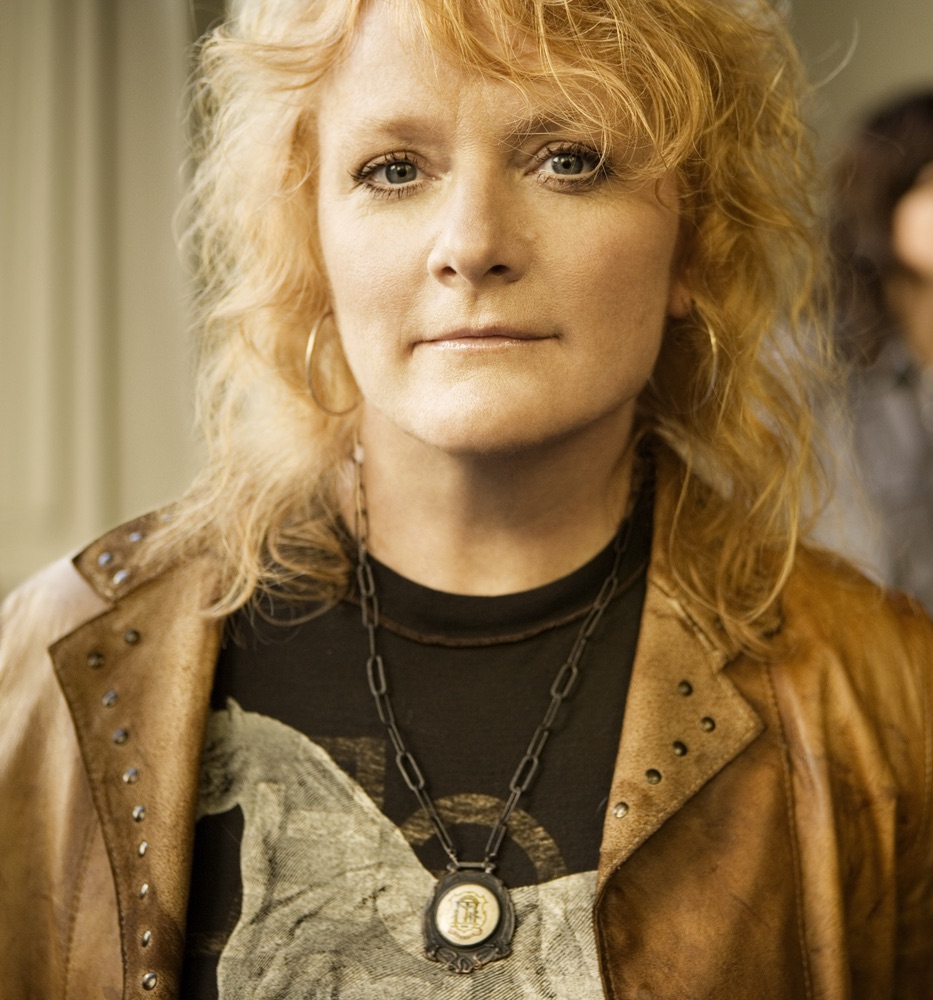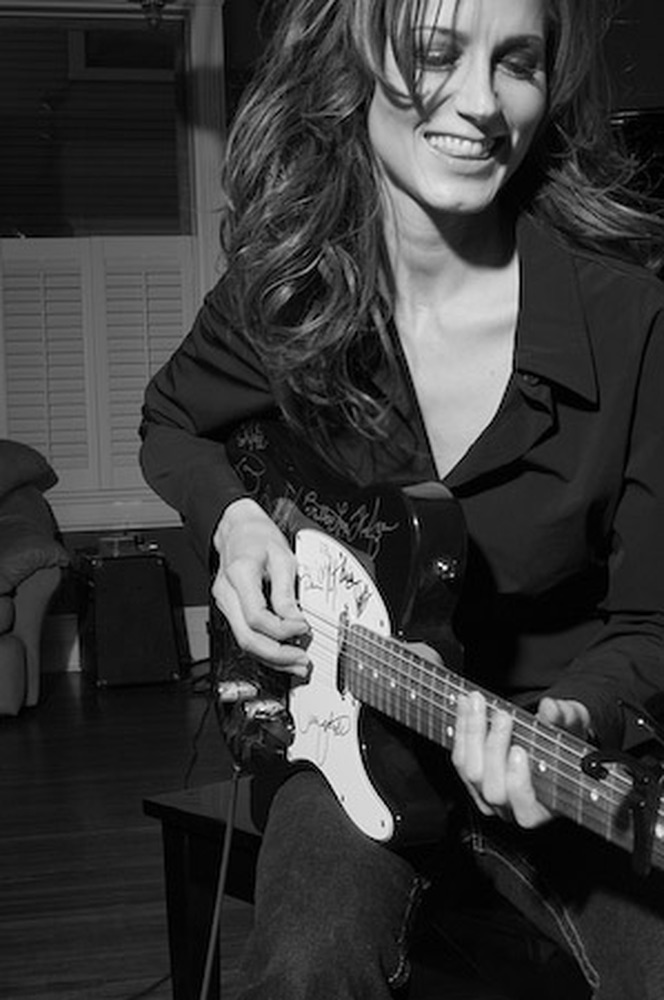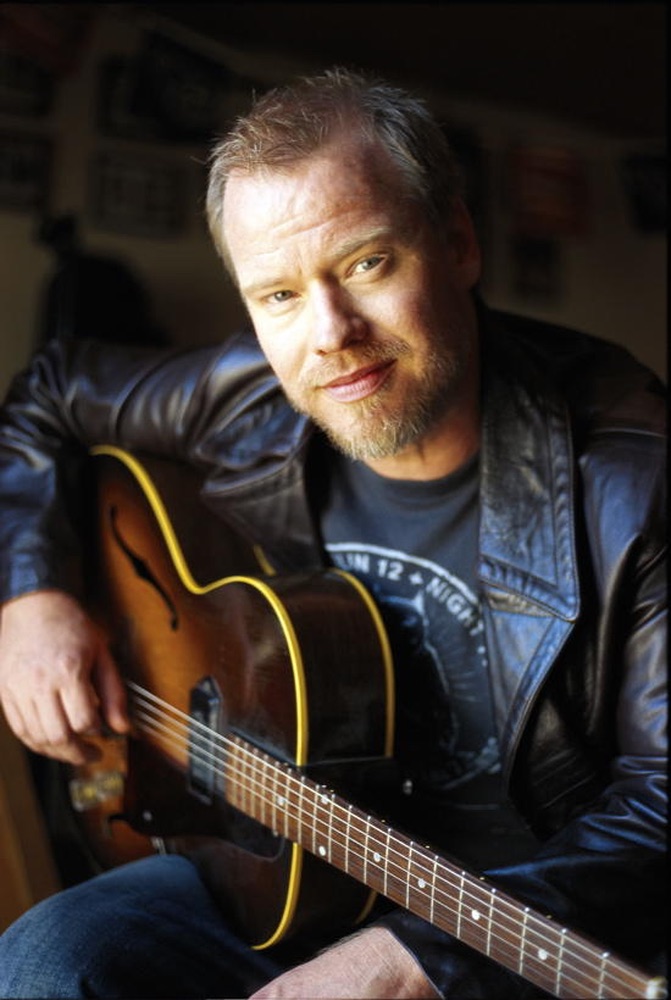 The festival will kick off with a reception at the beloved Bud & Alley's waterfront restaurant in Seaside. Numerous performances and songwriters in the round sessions with singing and storytelling will be held during the weekend. Some of the beautiful venues include Caliza Pool at Alys Beach, Town Hall at Rosemary Beach, Seaside's Meeting Hall Theatre, Bluz Bar in Miramar Beach, and Shorty's Surfside in Grayton Beach.
In January, the people and businesses of 30A will get the year started by once again embracing a new artistic movement and filling the community with the joyful sounds of all of the excitement and energy which that brings.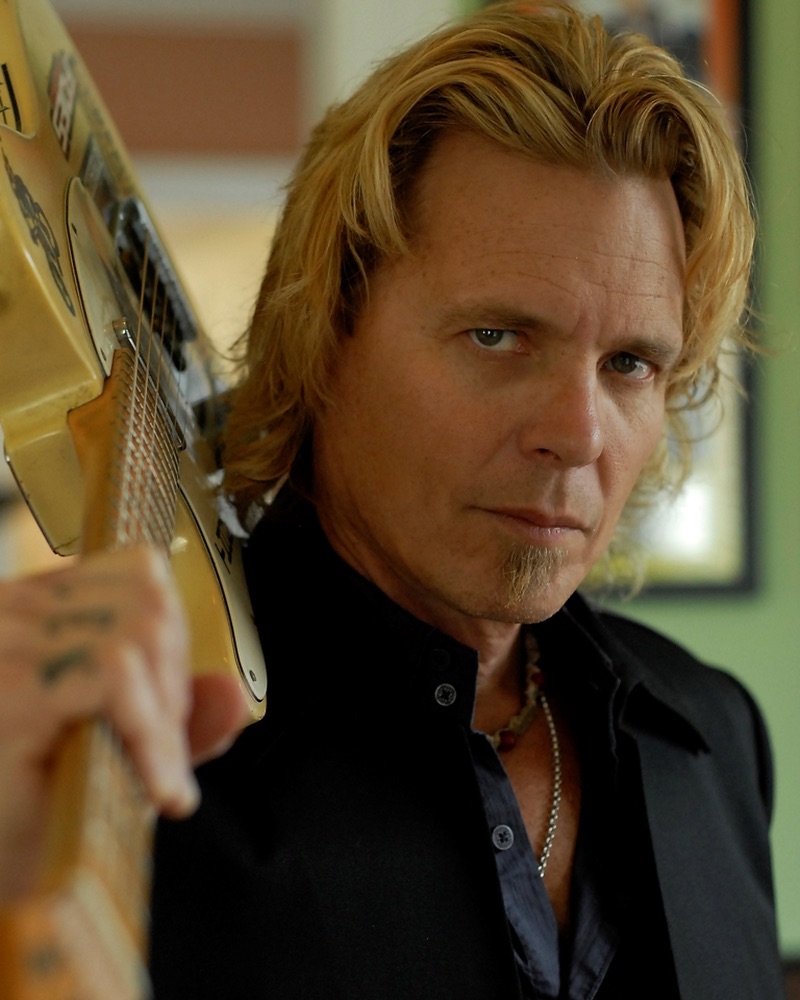 For a continuously updated list of performers, please visit 30ASongwritersFestival.com. Tickets may be purchased online at 30ASongwritersFestival.com or locally at Central Square Records in Seaside, and at the office of the Cultural Arts Association in Blue Mountain Beach.
— V —
ARTICLE CATEGORIES