Anthea Le Jardin Brings a Touch of Paris to The Hub on 30-A
---
February 19, 2021
By Emme Martin
Imagine a beautiful sanctuary that embodies everything you love about your favorite florals. Keep imagining—now you see the most exquisite diamond and gold jewelry in the shapes of butterflies and flowers. You smell the most delicious scents of luxury candles and fragrances. As you look to your left, you see a collection of beautiful scarves and handbags. You feel as though you've just teleported to a charming boutique in the heart of Paris. Perhaps you just finished your croissant, and now it's time to grab some new flowers and art for your pied-à-terre. Well, guess what? You don't have to go to France to achieve this fantasy; you can live it at Anthea Le Jardin, a European-inspired boutique located at The Hub on Scenic Highway 30-A in WaterSound, Florida. You'll feel like you just arrived in Paris the moment you enter the shop.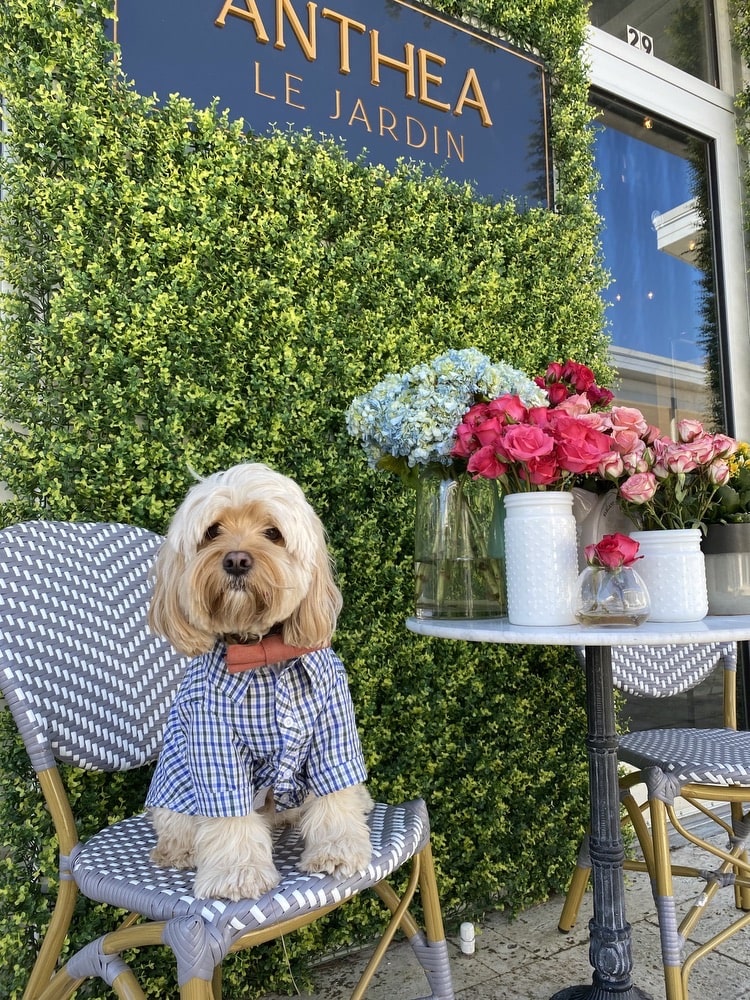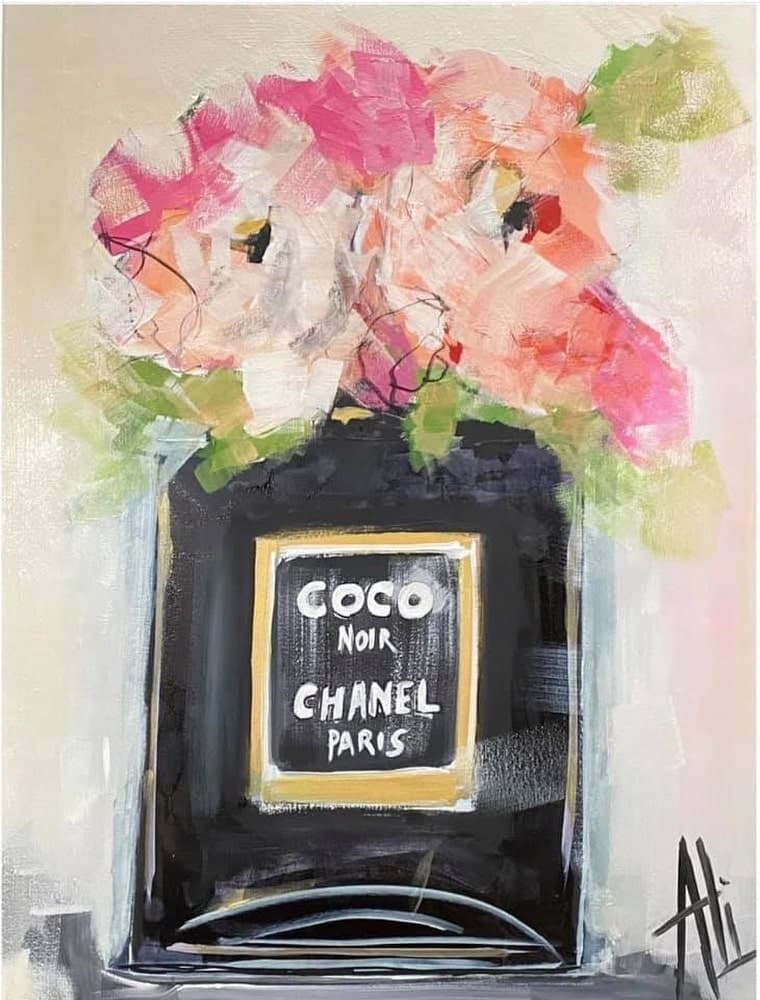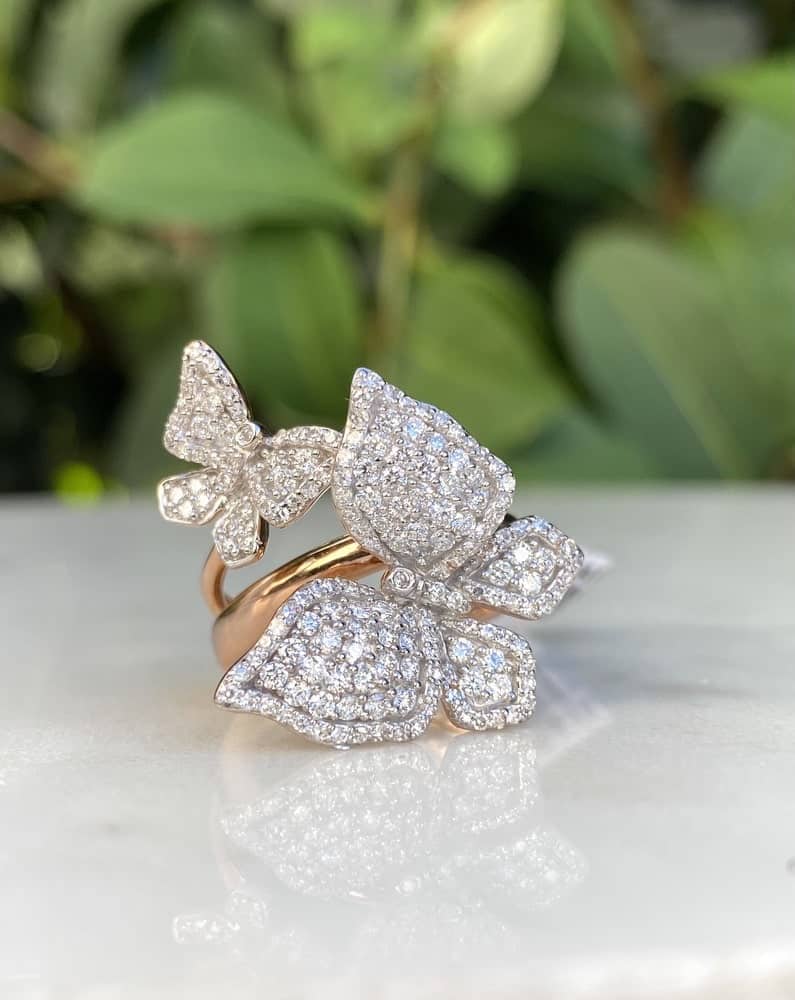 We talked to owner and founder Anthea Turner about what inspired her to open Anthea Le Jardin and the meaning behind the name. Turn on some French music, grab a café au lait, and check out our interview below:
VIE: You opened a store in a pandemic. What motivated you to do that?
Anthea Turner: I was in the cruise industry for twenty years and, most recently, launched and operated fifty Effy jewelry stores on cruise ships. When the world stopped due to the pandemic, we closed all fifty stores in one month. Two w
eeks prior to that, my mother passed away. My world was upside down, but I kept hearing my mother's voice telling me to "Do it all, go after it, live your dream." She used to say, "You can do anything!" And the dream that I had since I was a child was owning and operating a store, so I felt this strong urge to make it happen despite the pandemic.
VIE: What inspired the idea of Anthea Le Jardin?
AT: The store is inspired by my passion for flowers combined with my years of travel around the world. I have always had a passion for small, quaint European villages with charming boutiques, new things to discover, and cozy environments. I love the warmth of a family-owned and operated experience. Like so many of us, I was missing travel, craving Italy and France during quarantine, and wanted to create a little piece of Europe here on 30-A.
I wanted it to feel like you've stumbled into a tiny boutique in Paris or Provence but with a floral twist. It's important to me that retail is an experience and a positive vacation memory for customers; it's not just about the smell of the fragrance but also how it's made, and the same goes for the depth behind the diamonds or the craftsmanship of a piece, the story behind the art, etc.
I want everyone to walk out of the store happier than when they walked in and want to encourage a message of spreading love, based on Mother Teresa's quote: "Spread love everywhere you go. Let no one ever come to you without leaving happier."
VIE: What does Le Jardin mean to you?
AT: My name, Anthea, means flowers or blossom in Greek. Whether it's because of my name or just because it's who I am, I am deeply passionate about flowers and gardening. Le jardin means garden in French, so together, it's flower garden or blossoming garden.
VIE: What types of items do you sell at the boutique?
AT: We carry a selection of European and floral-inspired fine jewelry (diamonds, 14k gold), art, fragrances, vintage handbags, and other luxury lifestyle products. I'm in the process of securing re-sale luxury watches as well.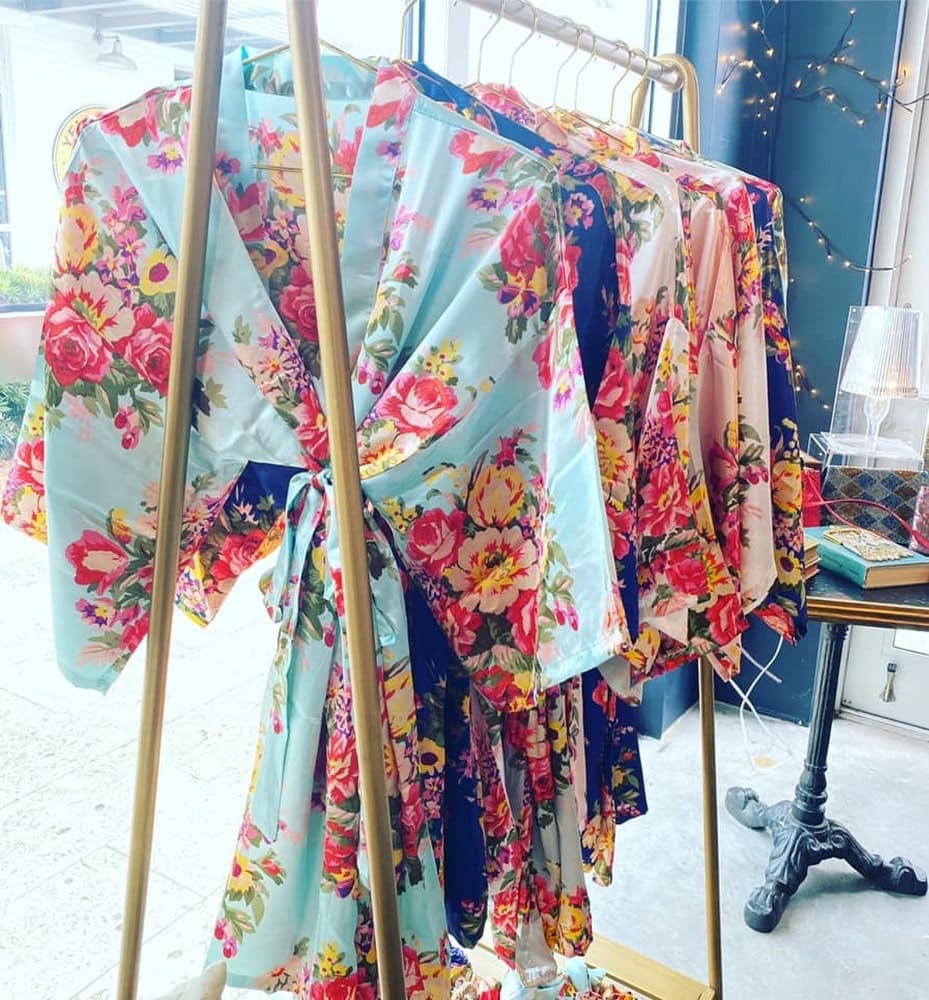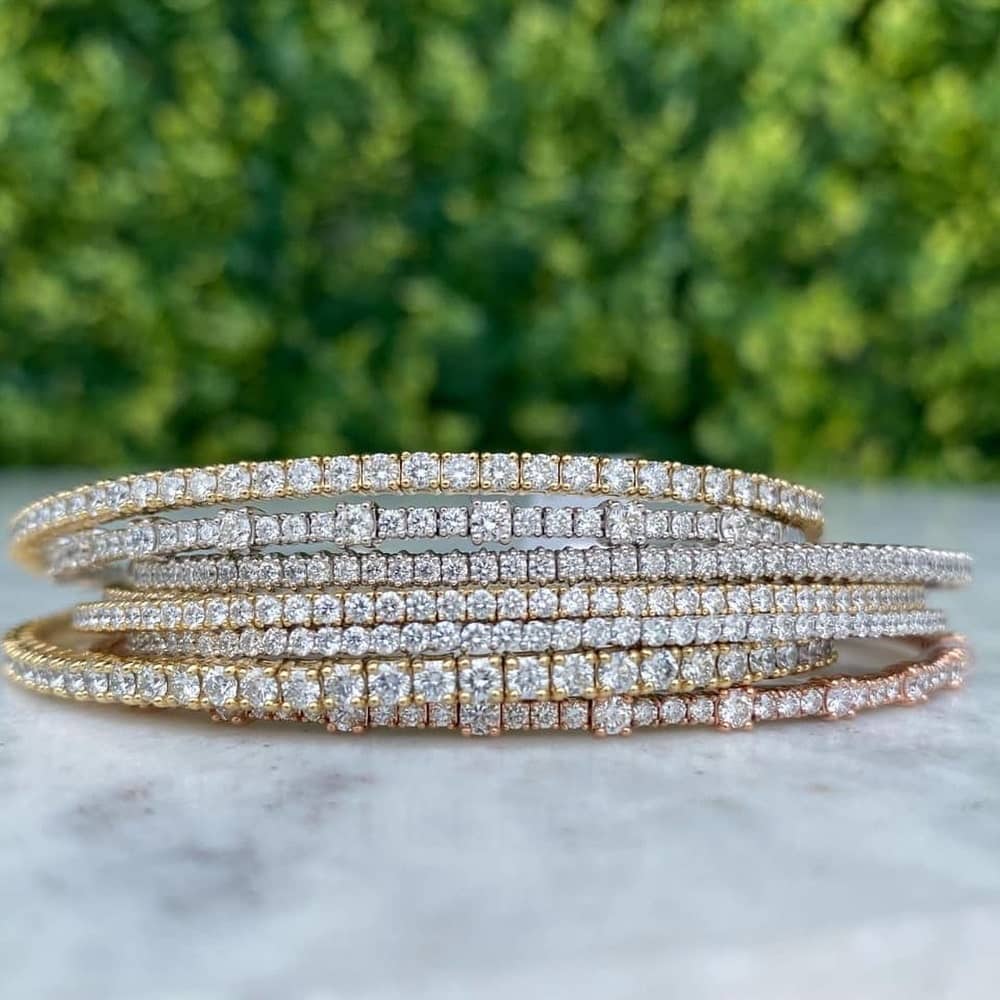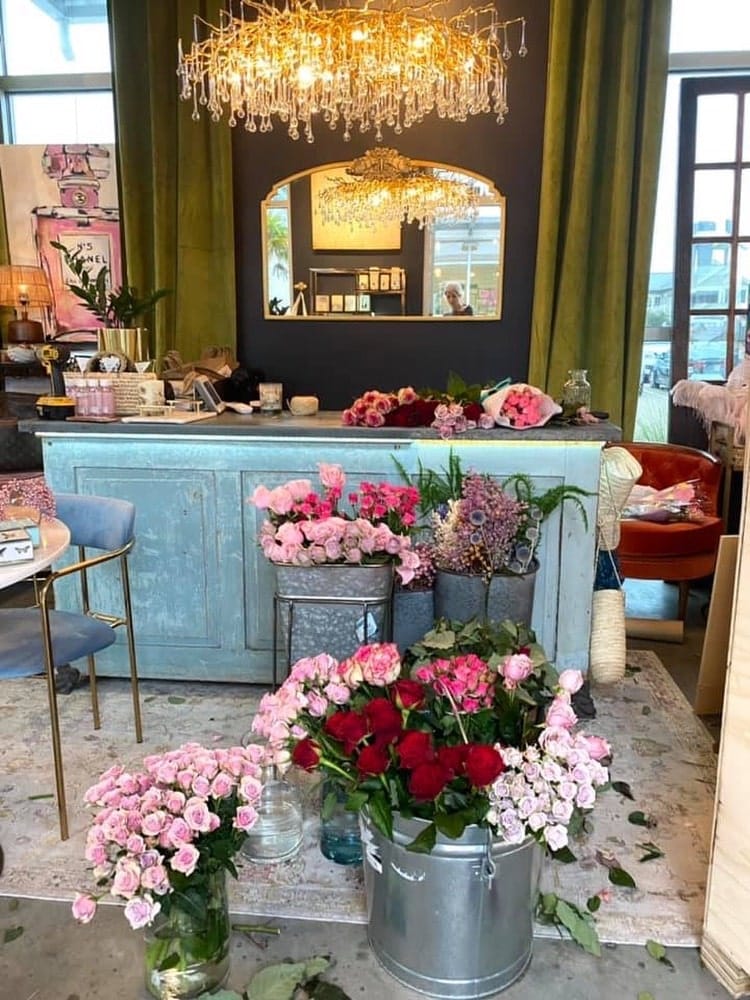 VIE: From where do you source most of your products?
AT: I find things all over the world! Most of my jewelry is by Effy, a New York–based fine jewelry company. I also have other products from diamond dealers I've worked with for many years. I have artists from Atlanta, New York, Miami . . . Eventually, my goal is to travel Europe to find the most incredible flea markets and bring the products back.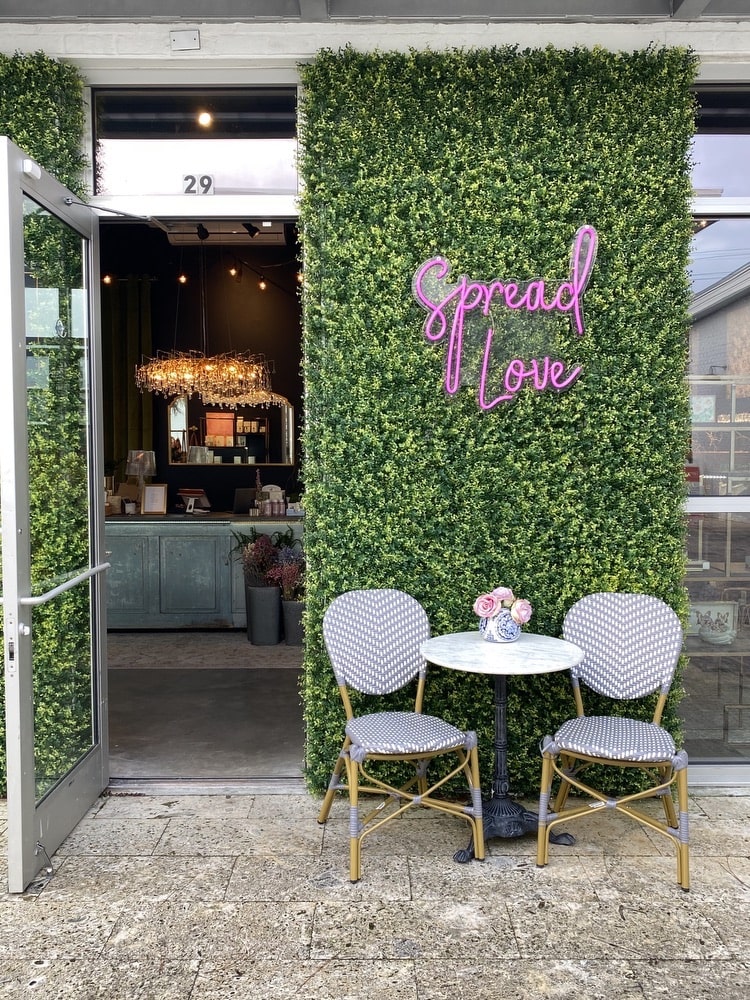 VIE: Thank you, Anthea! We can't wait to stop by and see more!
Check out Anthea Le Jardin at 29 Hub Lane in WaterSound, Florida, visit online at AntheaLeJardin.com, and follow on Instagram @anthealejardin.
---