Alaqua Animal Refuge's #EveryoneNeedsABuddy Campaign
---
March 3, 2016
Pets are not our whole life, but they make our lives whole
If you never fail to tear up during a Sarah McLachlan animal rights commercial, then this campaign is for you. (If you don't, then you may need to check your pulse!) Join Alaqua Animal Refuge of Northwest Florida on its expedition to bring awareness to the mission of their amazing refuge and to encourage monetary donations, all while having fun! Alaqua just launched the #EveryoneNeedsABuddy campaign, allowing participants to highlight their pets while promoting a worthy cause!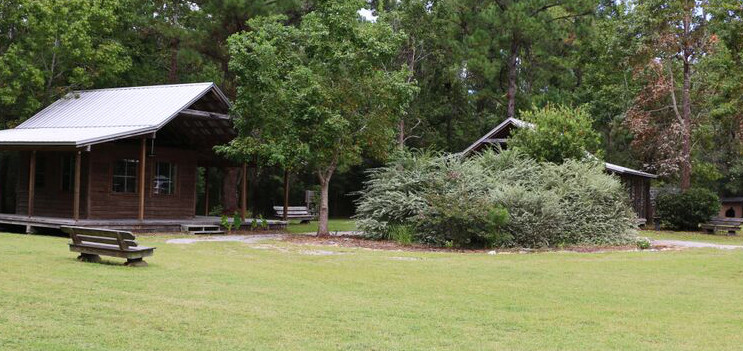 We love Alaqua for many reasons. It is a private nonprofit animal sanctuary that is committed to providing the best second chances for abused, neglected, and homeless animals. It's a full-service animal adoption center and a peaceful, proactive animal welfare advocate through educational outreach and community programs in the Emerald Coast area.
The rules for #EveryoneNeedsABuddy are simple. You may remember the phenomenon the "Ice Bucket Challenge" to raise awareness for ALS, during which one person dumps a bucket of ice water on another and then challenges someone else to take the dare. The "Everyone Needs a Buddy" campaign is built on the same concept.
To participate, all you need to do is upload a fifteen-second video featuring yourself and your pets onto Facebook, Twitter, or Instagram, explaining why "Everyone Needs a Buddy," or how your buddy (pet) has enriched your life. Don't forget to include the hashtag #EveryoneNeedsABuddy within your post. Similar to the ALS Ice Bucket Challenge, participants are encouraged to donate to Alaqua in honor of their buddy and to challenge five friends to join in the campaign, in hopes of the cause going viral.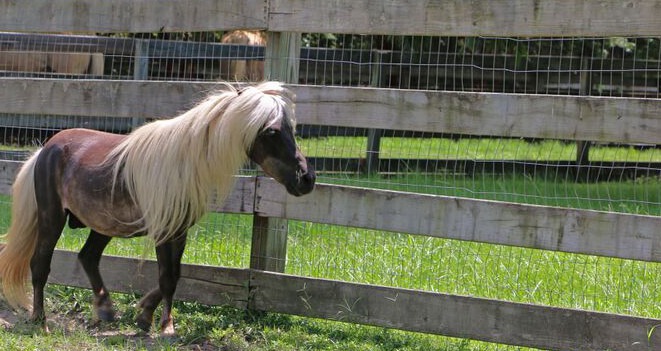 Laurie Hood, founder and owner of Alaqua, expressed her high hopes for the challenge. "We are excited to see and hear the unique stories of the pet owners and their buddies," she said. "After seeing the incredible amount of viral success from the ALS Ice Bucket Challenge, we were influenced to model our campaign with a similar structure. As a nonprofit organization, fund-raising is always a priority, but more importantly, the awareness their campaign brought to their mission was truly inspiring."
Join Alaqua on its quest to inspire, spread knowledge, and give animals a second chance at life with a clip of you and your buddy. Don't forget to nominate five of your friends and to include #EveryoneNeedsABuddy in your posts. The campaign will run through Monday, May 23, 2016. Can't wait to see your videos!
Get more information at AlaquaAnimalRefuge.org.
---