20 Ways to Live Sustainably
---
May 7, 2020
By Olivia Manthey
Now, more than ever, it's important to think of Mother Nature and how we can adjust our lives in simple ways to help preserve this beautiful world we live in. This list of helpful tips is a great place to start finding ways to live sustainably and help create a better future for all. Check out our top 20 ways to live sustainably!
Go Green in Your Home!
Open u

p your blinds to let in as much natural light as possible instead of switching on your light bulbs.
Turn off the lights when you leave a room.
Change your light bulbs to LEDs or CFLs.
Grow your own herbs, fruit, and vegetables, even if it's just with a few pots around the house.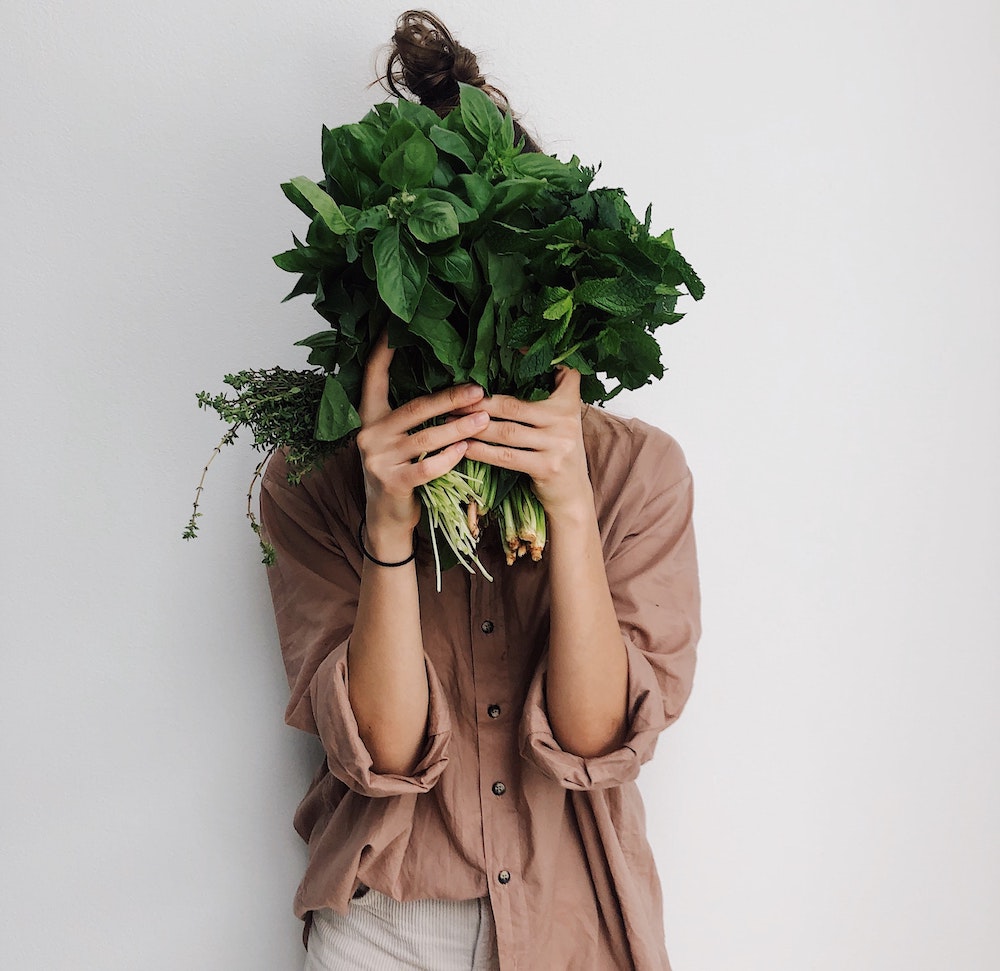 Clean / replace HVAC filters every three months.
Use a programmable thermostat.
On laundry day, opt to use cold water instead of warm/hot when you can.
Upcycle your furniture by repainting, adding updated hardware, or reupholstering items instead of buying new ones.
Unplug your devices when you're not using them—so easy!
In the winter, save energy by turning the heat down and putting on some cozy socks.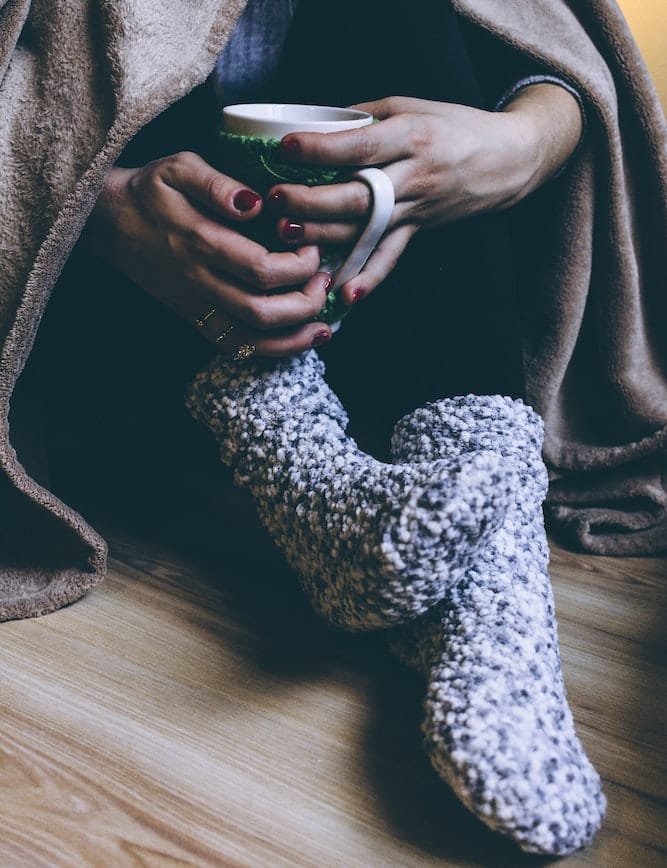 Use washable cloths and napkins instead of paper. A cute cloth napkin is more fun anyway! You wash kitchen towels, so why not throw in the napkins too?
Buy secondhand clothes or furniture when possible. There are many great apps for secondhand shopping along with upscale brick-and-mortar resale shops that are fun to explore on a day off. Think of it as rescuing a piece of furniture and giving it another chance at a great new life. Vintage treasures are just waiting to be found!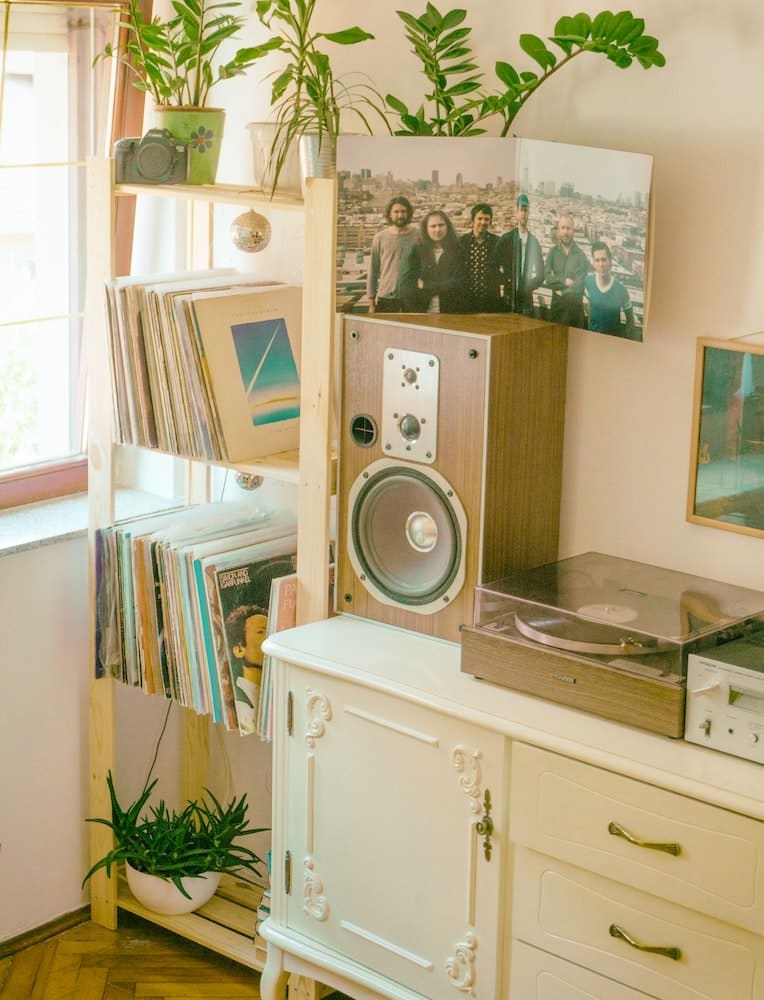 Eat more whole foods! Try to minimize buying foods with lots of fancy, bulky packaging.
Plant a tree with someone. Trees absorb pollutants and improve our lives as well as provide a homey haven for little creatures.
Drive less. Ride your bike, take the bus, or carpool. All of these can help the earth—less exhaust, fewer cars on the road, and less road rage for you!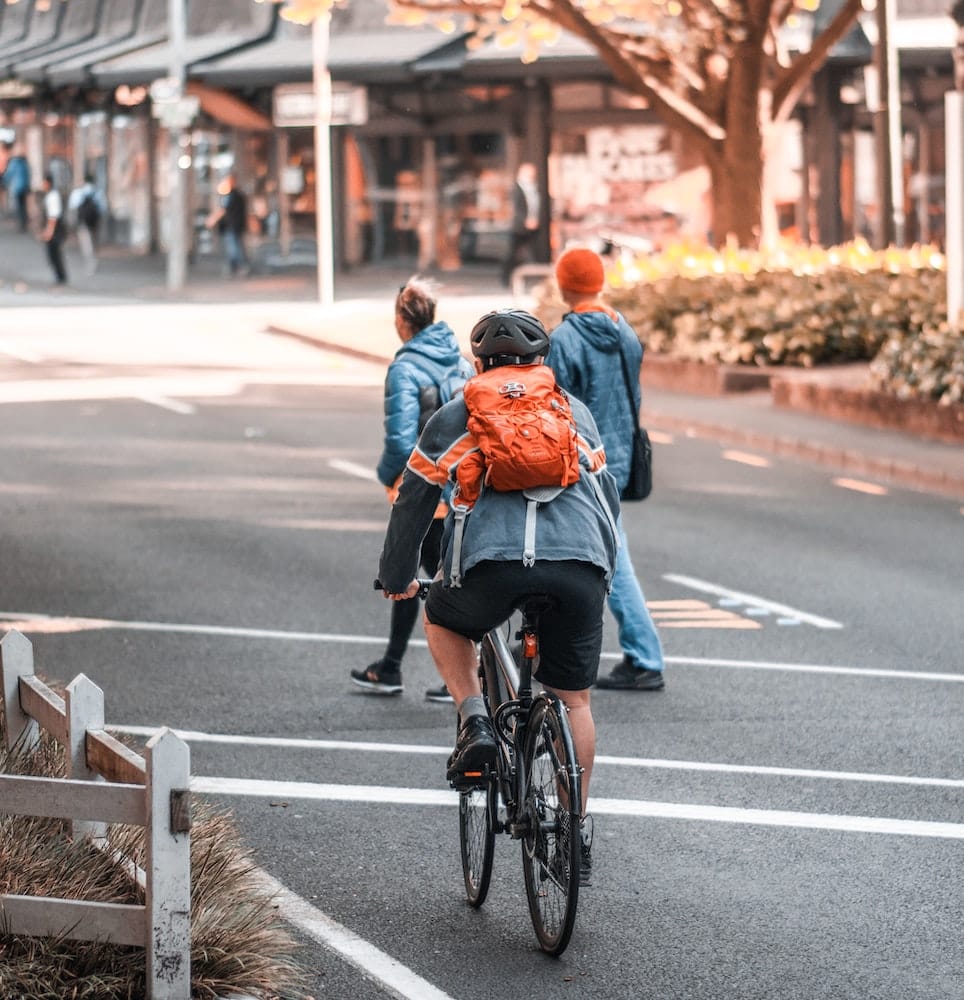 Adopt a pet! There are so many orphaned pets out there who need a loving family.
Go plastic-free!

Every time you go to the grocery store, pick up one or two of the 99-cent reusable bags. This will reduce the amount of plastic you use. Feel free to pile in the groceries because they hold more, and you'll never have to worry about the bags ripping when you walk to your car!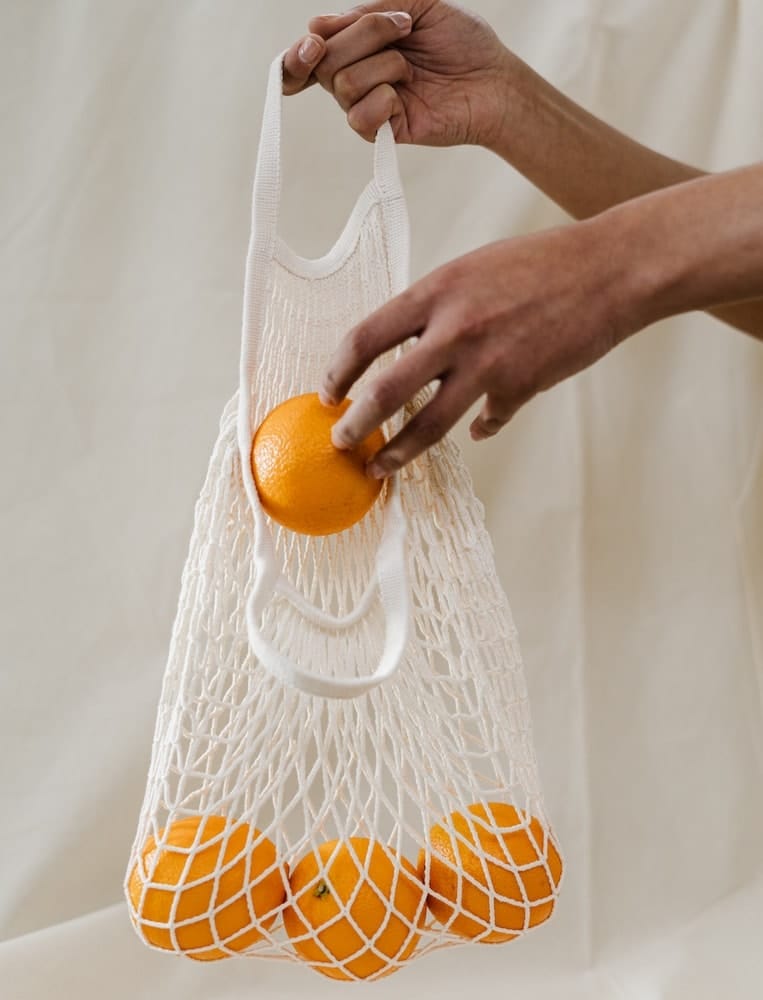 Use stainless steel water bottles and straws. Water bottles come in all kinds of colors and fun designs. Let your personality shine through your water bottle. Added bonus—you'll never get your water mixed up with anyone else's.
Line your trash bins with paper instead of plastic.
Use reusable snack and sandwich bags instead of disposable ones.
Let us know on our social media @VIEmagazine how you've been living more sustainably!
---